It's Monday again and hopefully everyone had a wonderful Valentine's Day as well as an awesome weekend.
Matt and I took a trip up north to Ft. Wayne, IN to visit a dear friend who recently had a baby.  It was a quick trip but was full of talking, laughter, lots of baby snuggles, and on Valentine's Day Matt took me to see the Avett Brothers!  Wow what a show, hands down one of the best performances I have been to, ever!
Now that we have you all caught up on the fun stuff we have been up to, we are happy to announce a new that Matt and I are Ambassadors for Looksi along with 14 other awesome bloggers!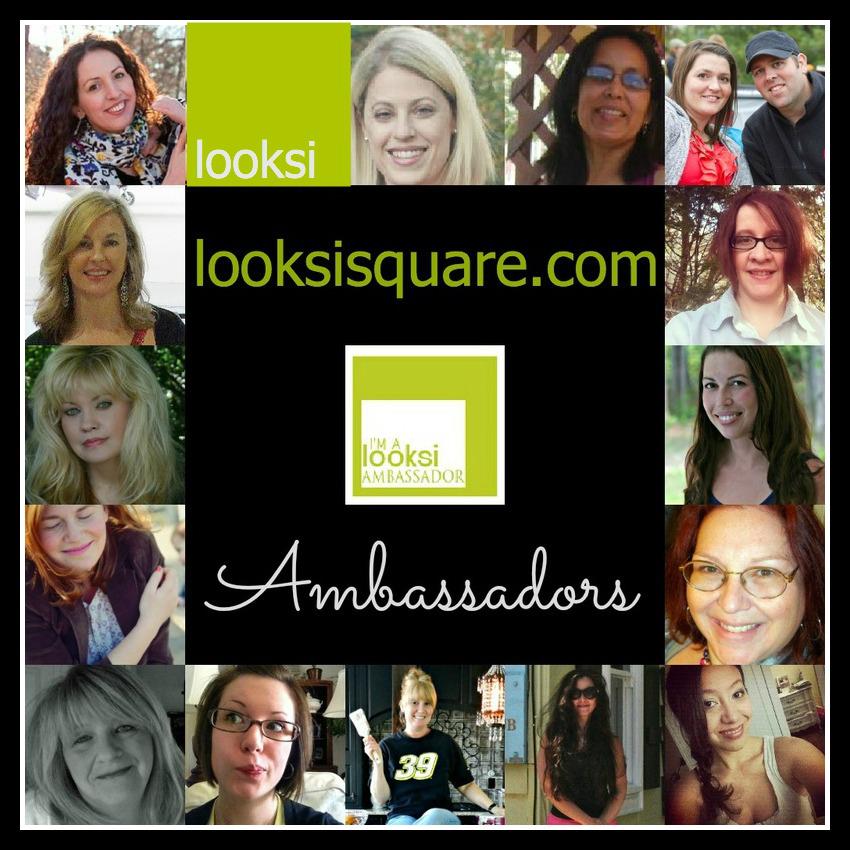 Looksi Square is a new pre-moderated submission-based site serving the shelter, DIY, crafting, home-keeping, and gardening communities.  Accepted posts will feature stunning photography, helpful first-class written content, or both!  Check out the submission guidelines  before you submit and feel free to shoot us an email if you have any questions!
But even if you don't have a blog or content to submit Looksi is an awesome place to come and find inspiration.  With new submissions being posted Monday – Friday.  We invite you to come check out Looksi as well as all of the awesome Looksi Ambassadors!
Julie of Redhead Can Decorate
Carrie of Making Lemonade
Evelin of Sweet Song Bird
Courtenay of The Creek Line House
Heather of Setting for Four
Cynthia of A Button Tufted Life
Mary Beth of Cupcakes and Crinoline
Amy Renea of A Nest for All Seasons
Jeanie of Create and Babble
Melissa of The Happier Homemaker
Cyn of Creative Cynchronicity
Micki of Confessions of an ADD Housewife