2013 is rapidly coming to a close!  To say things around here have been hectic is an understatement.  We somehow managed to create some great projects to share with everyone while figuring out how to manage pregnancy, a new home, and of course our new bundle of joy!  But enough of that let's get to the good stuff, the top 10 DIY projects by The DIY Village in 2013!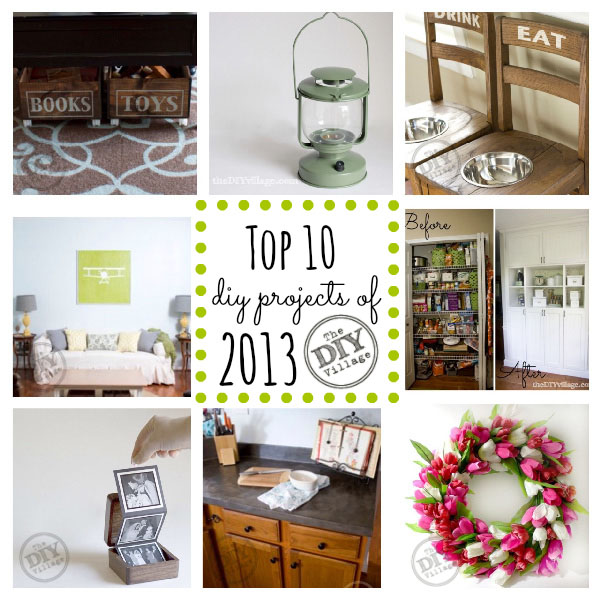 10.  DIY Spice Rack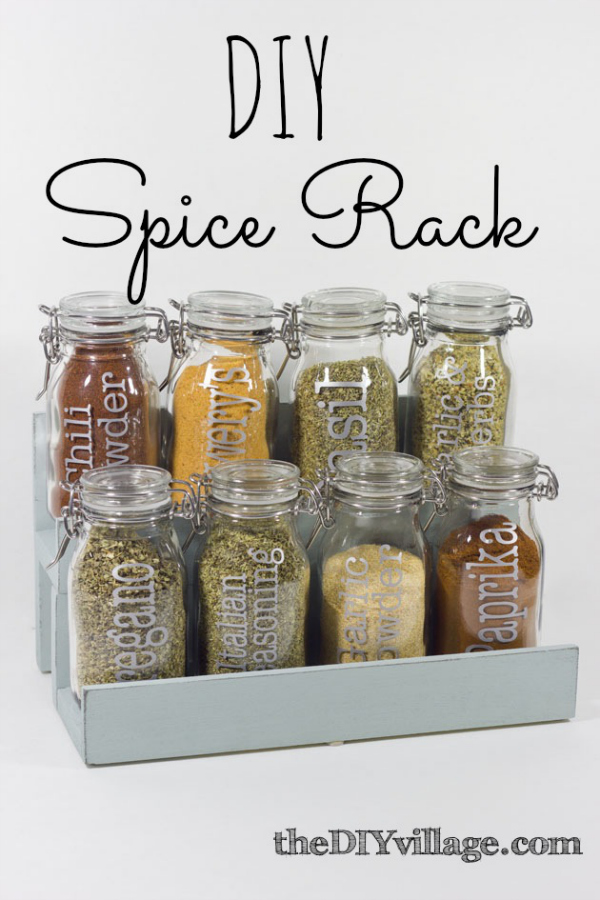 9.  Bathroom Makeover on a Budget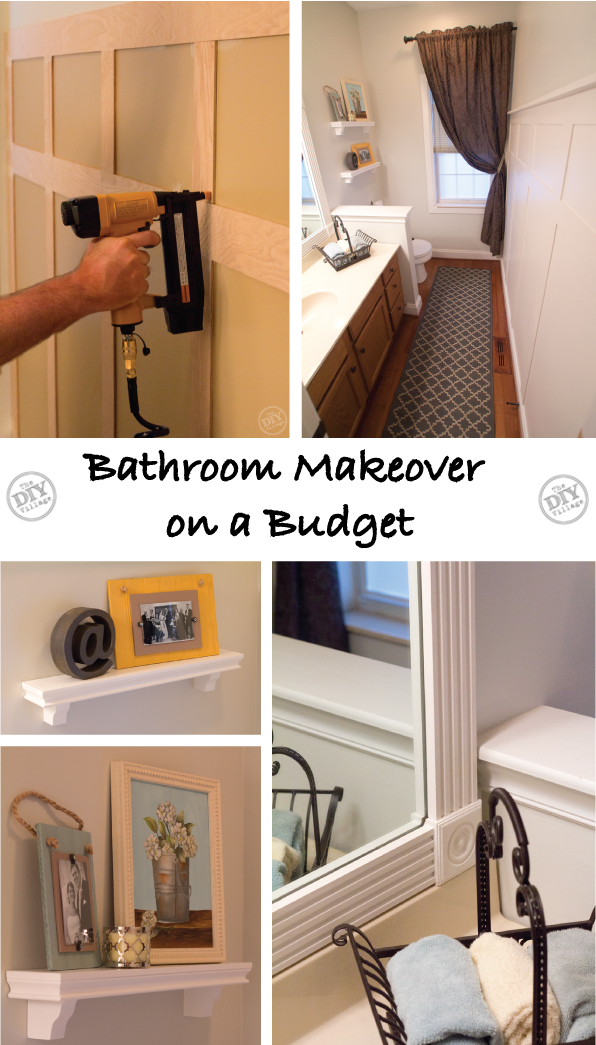 8.  Tealight Lantern turned into LED Light
6.  Kitchen Countertop Makeover
I hope you all enjoyed spending this past year with us as much as we did sharing our projects with you!  Happy New Year!