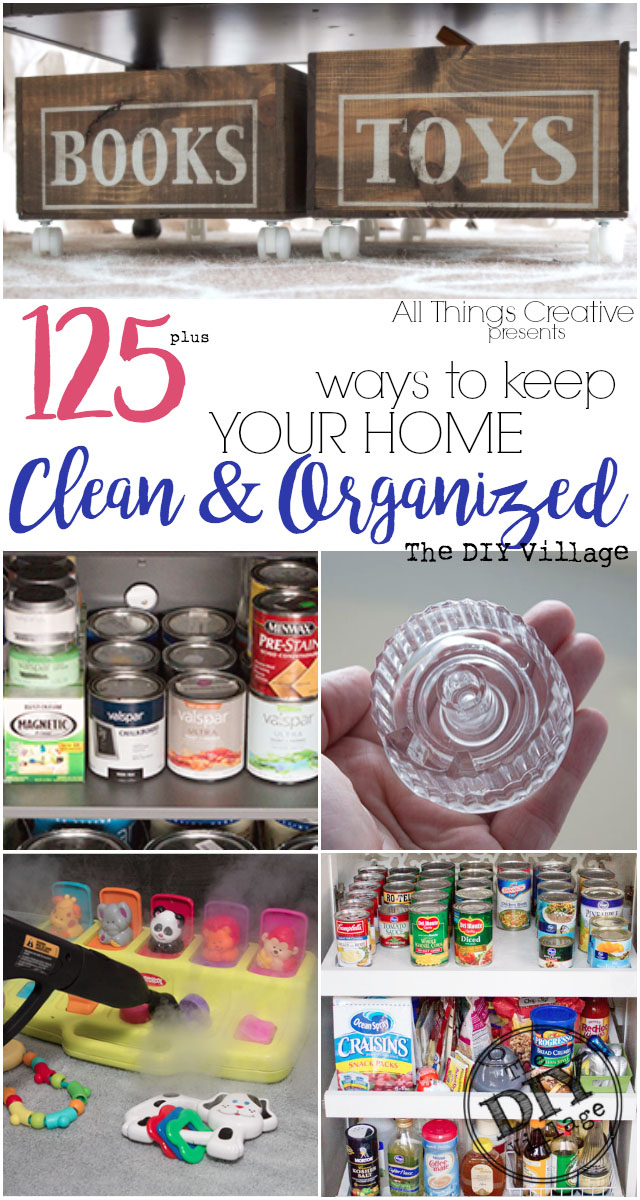 Knock knock.
Whose there?
New Years.
New Years Who?
Are you ready to keep your New Years Resolutions?  Well are you?  I know I am, in fact I am not making any this year. But what I do plan on doing is de-crapifying my house and creating a clean and organized home.  We have so many amazing friends and family that get us awesome things.  And then of course I'm sure you know Matt and I have a super hard time saying know when it comes to getting the kids toys.  The amount we have is absolutely insane.  No one needs this many toys, let alone two small children.  Lucky for them, I'm totally into rotating toys on a regular basis.
Over the years we have done a lot of projects which ease the painful transition of keeping a clean and organized home.  The biggest challenge for me will be keeping this momentum going throughout the year.  Thankfully I have my friend Ann Marie of White House Black Shutters and her 40 Days 40 bag Challenge during the lenten season.  If you haven't partaken in this yet, you are missing out!  Get on it!  With two small kids there is no way I can get around doing this.  You would think moving into a larger home would equal less stuff everywhere.  Wrong.  It means go out and buy All The Things. And i mean ALL THE THINGS!  I might have a problem, hehe.
Okay back to the good stuff.  All Things Creative (myself and 9 other smoking awesome ladies) are very very proud to present to you, our readers, over 125 ideas, tips, and tricks, for keeping your home clean and organized.  Now you have the tools, go go go!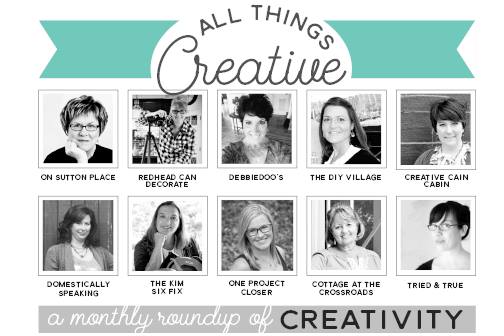 Debbiedoo's ** The DIY Village ** Creative Cain Cabin ** The Kim Six Fix
One Project Closer ** Redhead Can Decorate ** Cottage at the Crossroads
Tried & True ** On Sutton Place ** Domestically Speaking