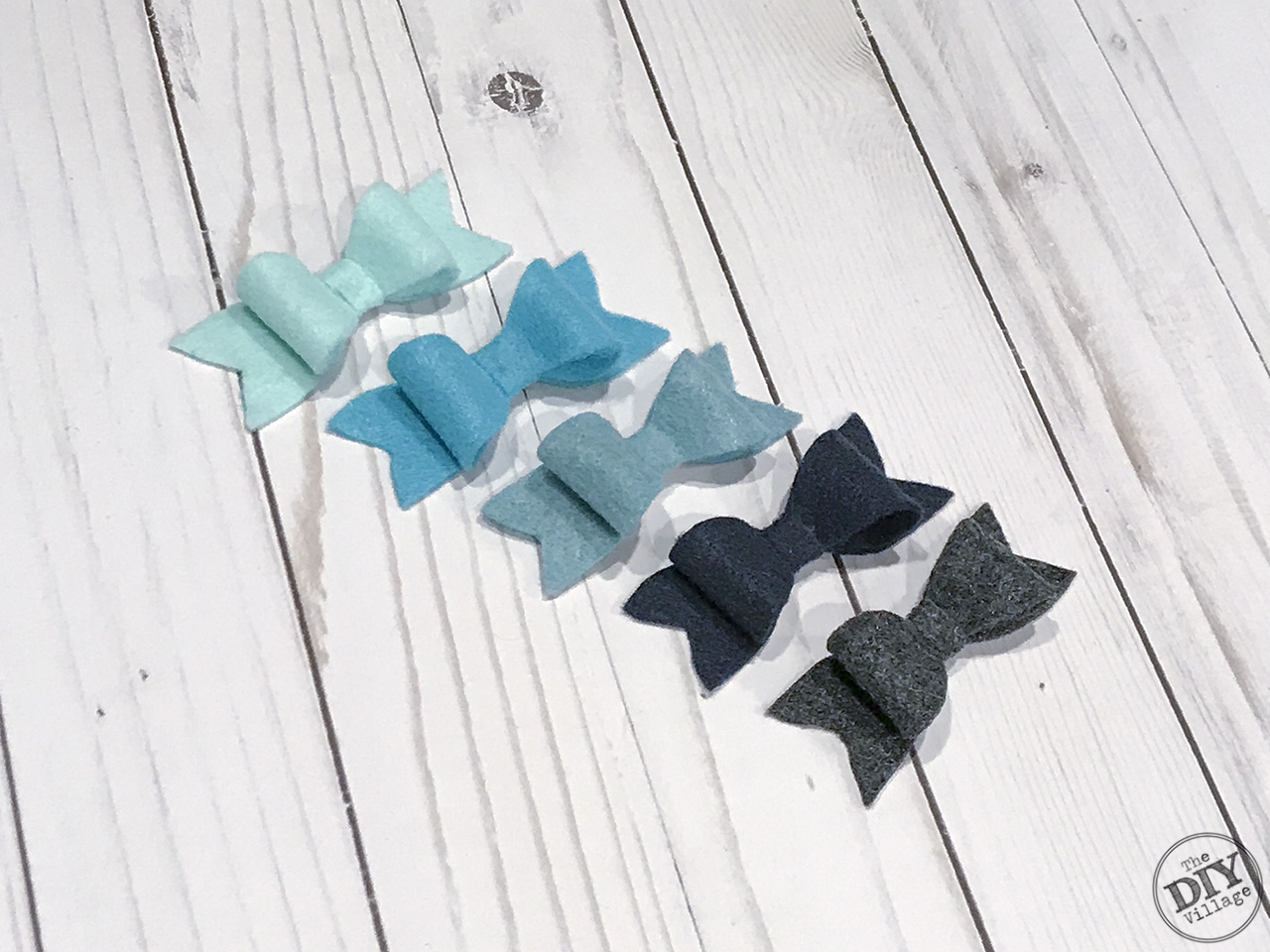 I love hair bows on little girls.  I'm not a bigger the bow the closer to God type southern mother, but I definitely think there is room for a well placed bow.  Matt likes them too, pending they are in scale with our daughters head.  On more than one occasion he has vetoed a particular bow due to it's size.  I set those aside.  She will grow into them eventually, right?  Knowing my love for little girls and hair bows, please know I have made my daughter quite a few in the past few years.  I decided it was time to change things up and try something different, a felt bow.
To make things easy I created a template that can be printed at home.  It can be printed onto blank paper and cut it out.  Another option is to print on butcher paper, iron to the felt, and then cut out your felt bow shapes.  You guys are not going to believe how easy these are to make, not to mention inexpensive and adorable.
MATERIALS: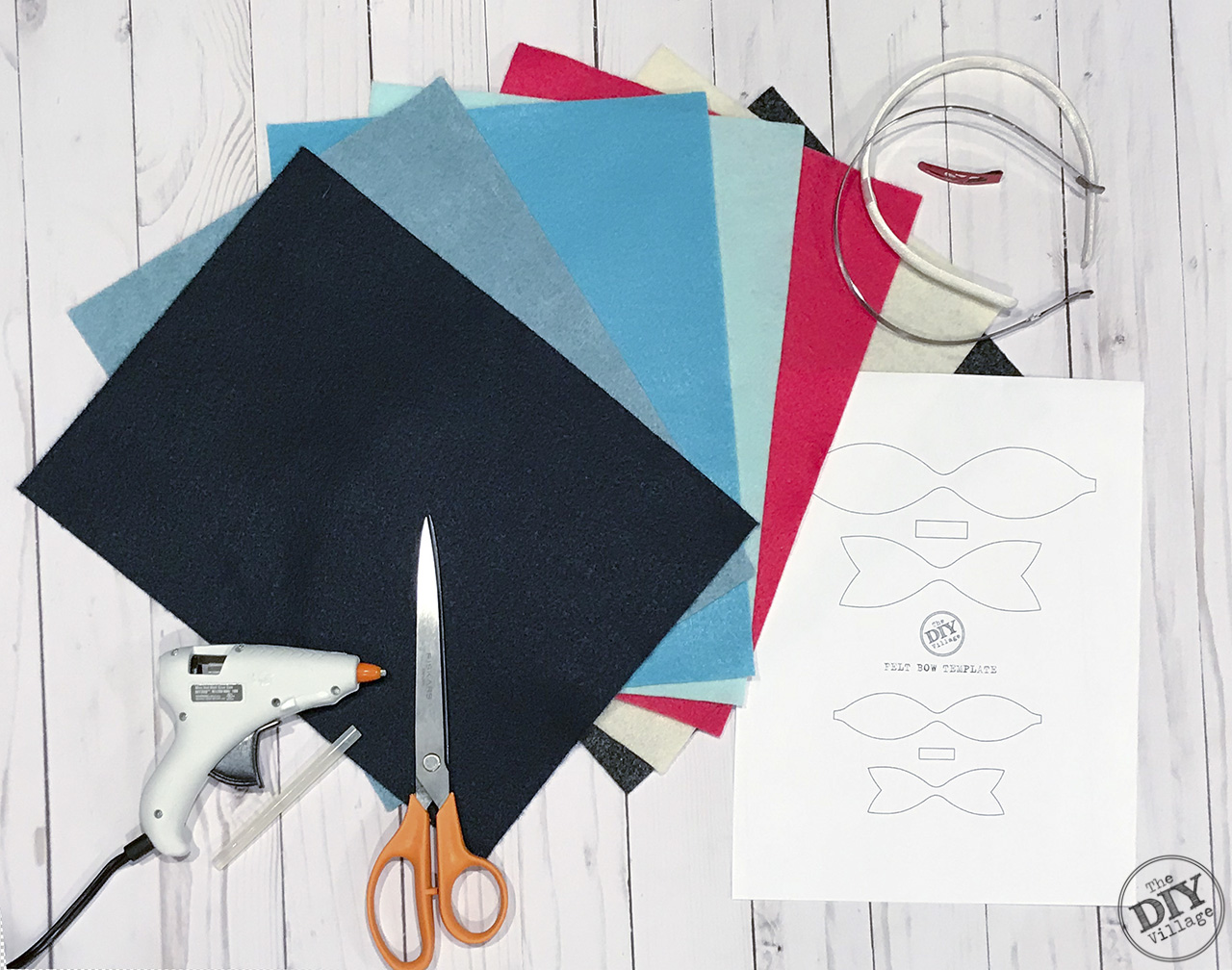 Felt in multiple colors – Found HERE
Hot Glue Gun & Glue – Found HERE
Scissors – Found HERE
Fabric Marker – Found HERE
Blank Headband – Found HERE
Hair Clips – Found HERE
*Felt Bow Templates – Found HERE
*Templates are provided for personal use only. They are not to be used for commercial purposes.*
TUTORIAL: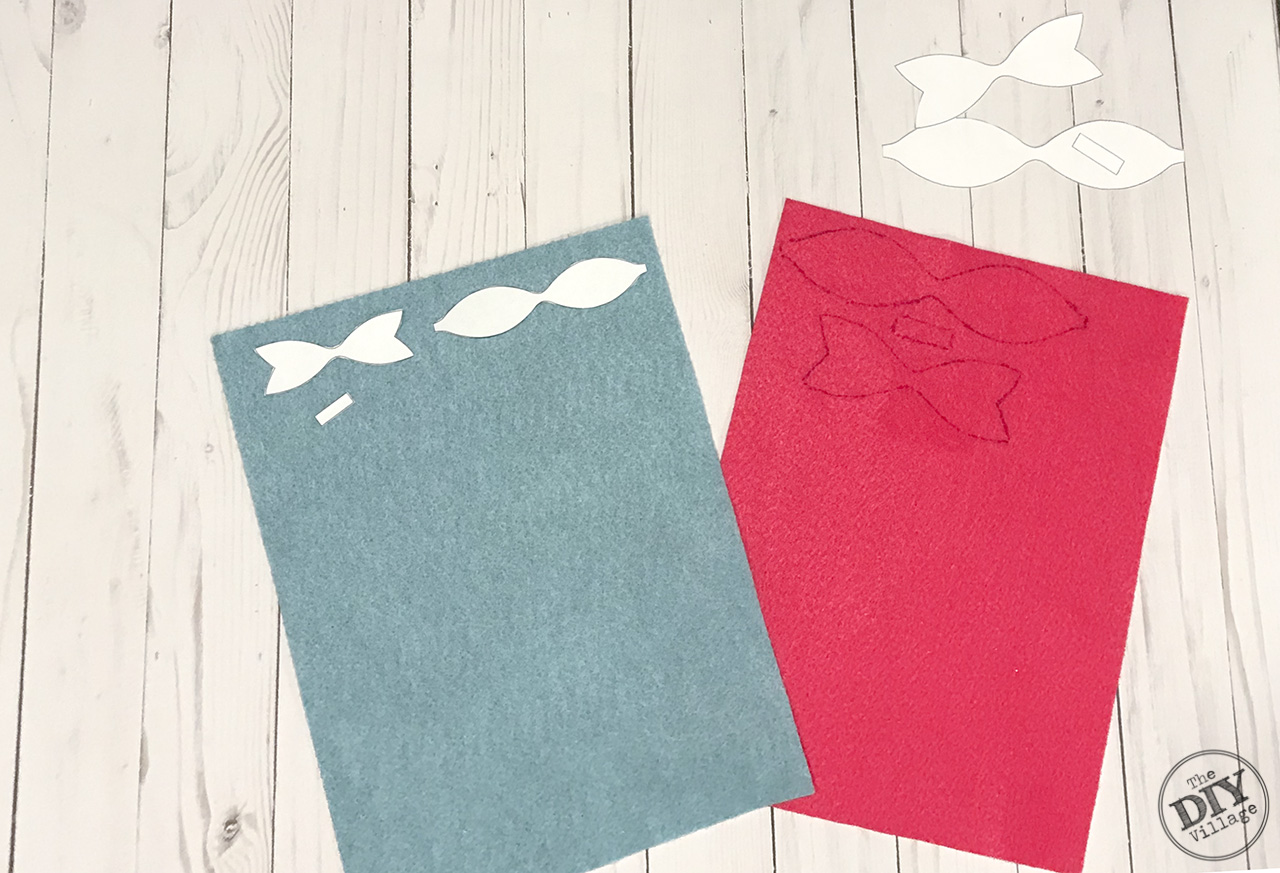 Step 1:  Print & Cut out felt bow *Templates (found HERE).  Trace *templates to felt using a fabric marker (found here).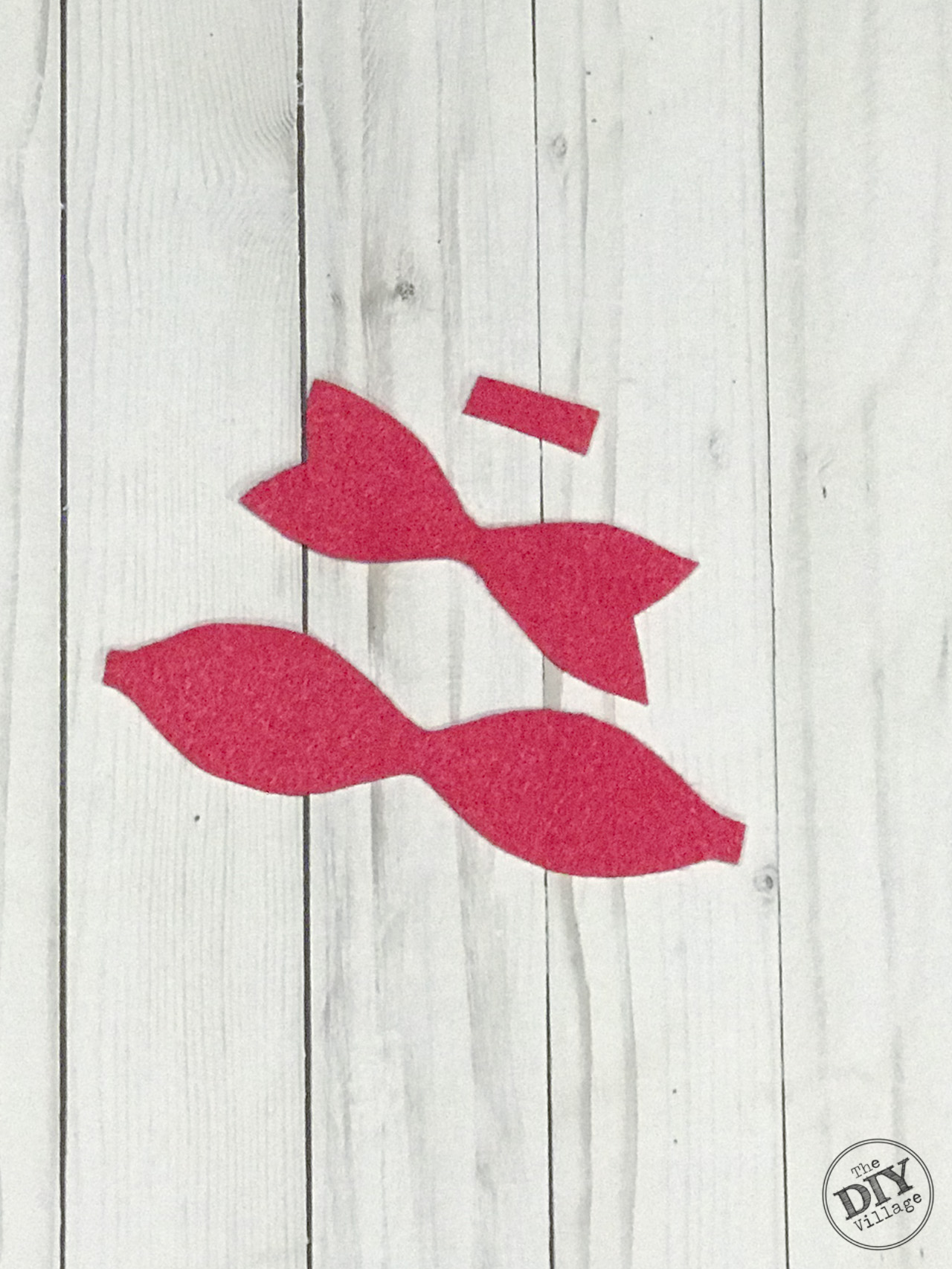 Step 2: Cut felt bow shapes out of felt.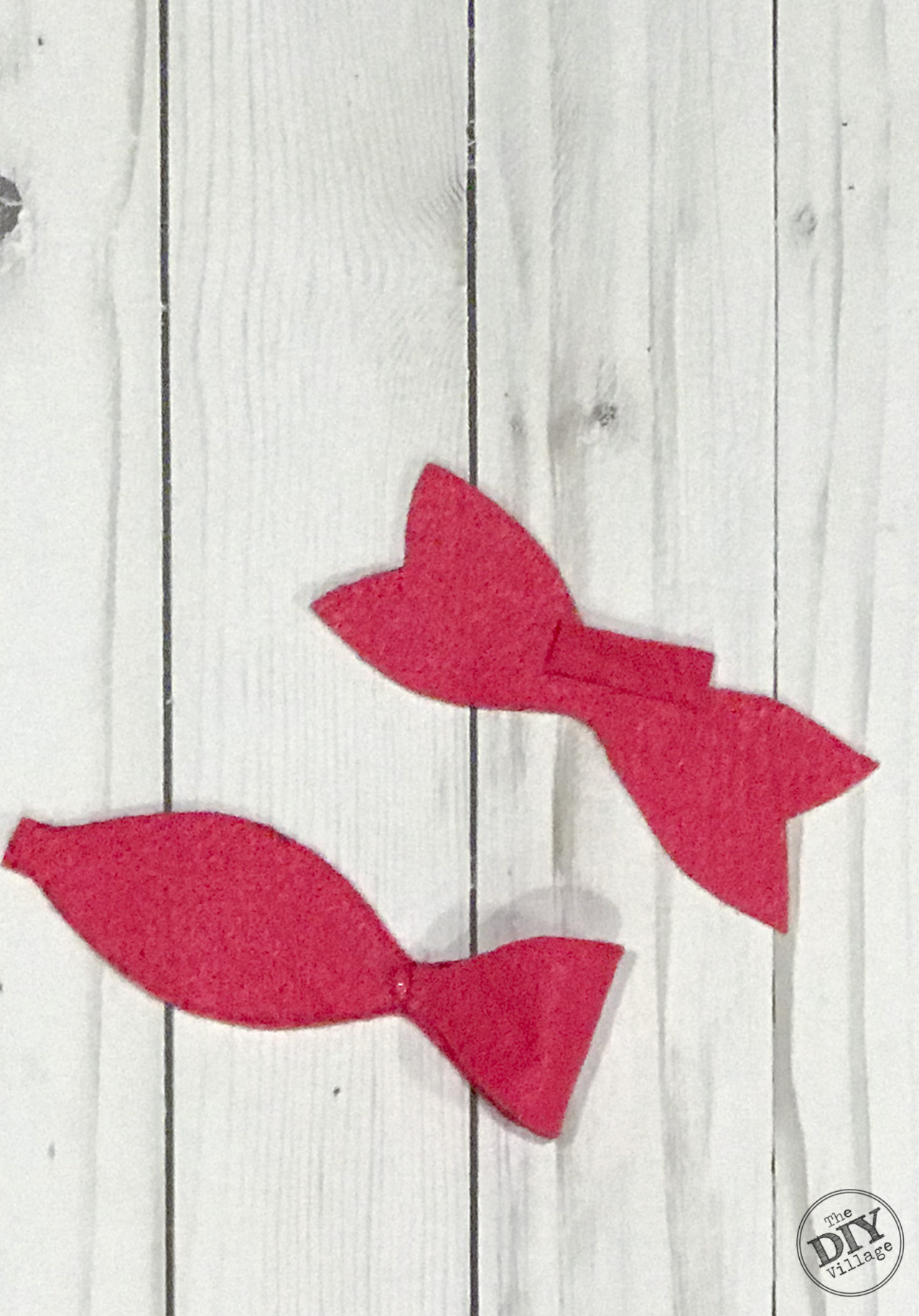 Step 3:  Place dot of glue in center of longest felt bow section.  Fold the edges of the section towards the center.  Press and hold until glue is set.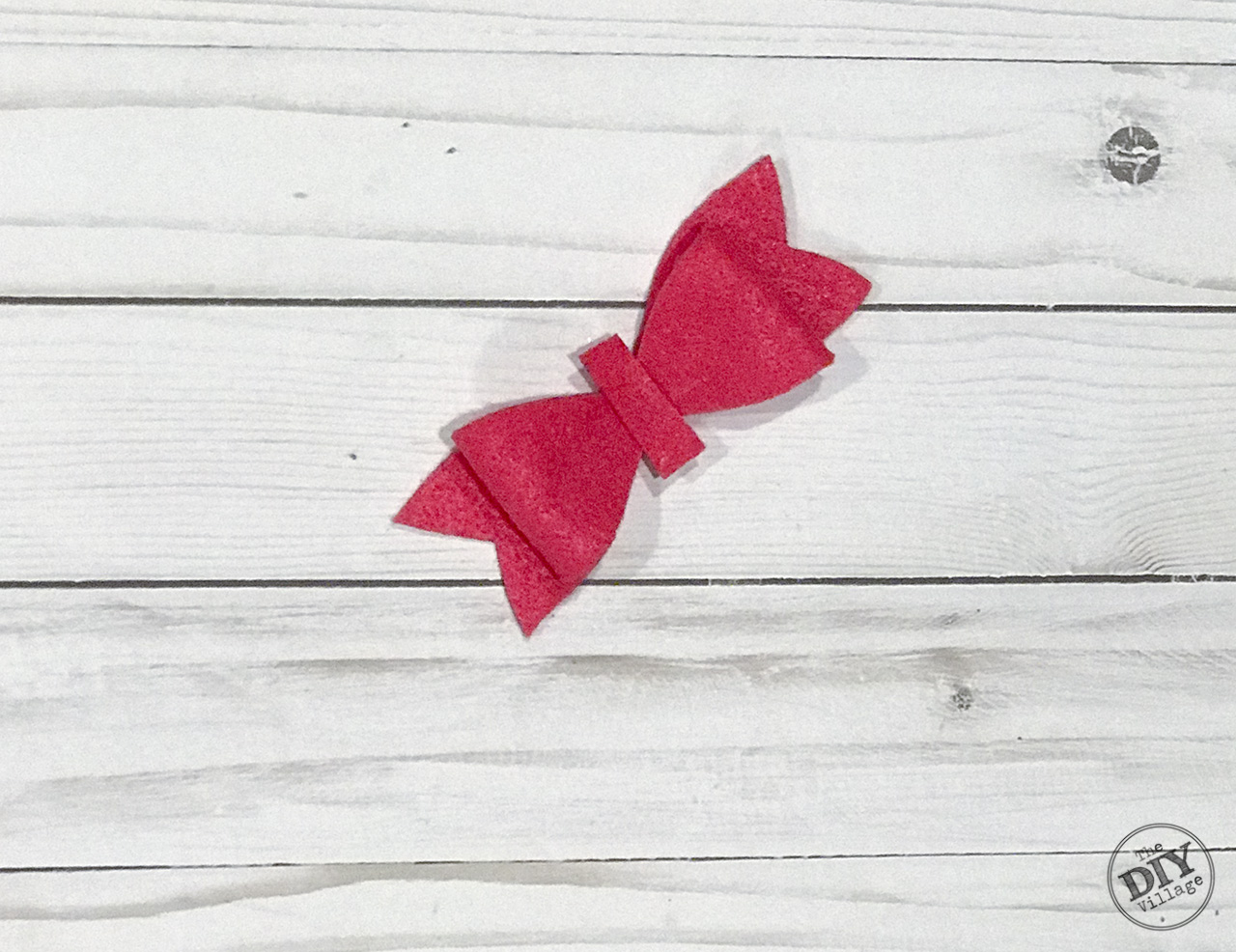 Step 4: Attach top section of felt bow to bottom section of bow with a dot of hot glue.  Glue and wrap middle section of the felt bow on the backside.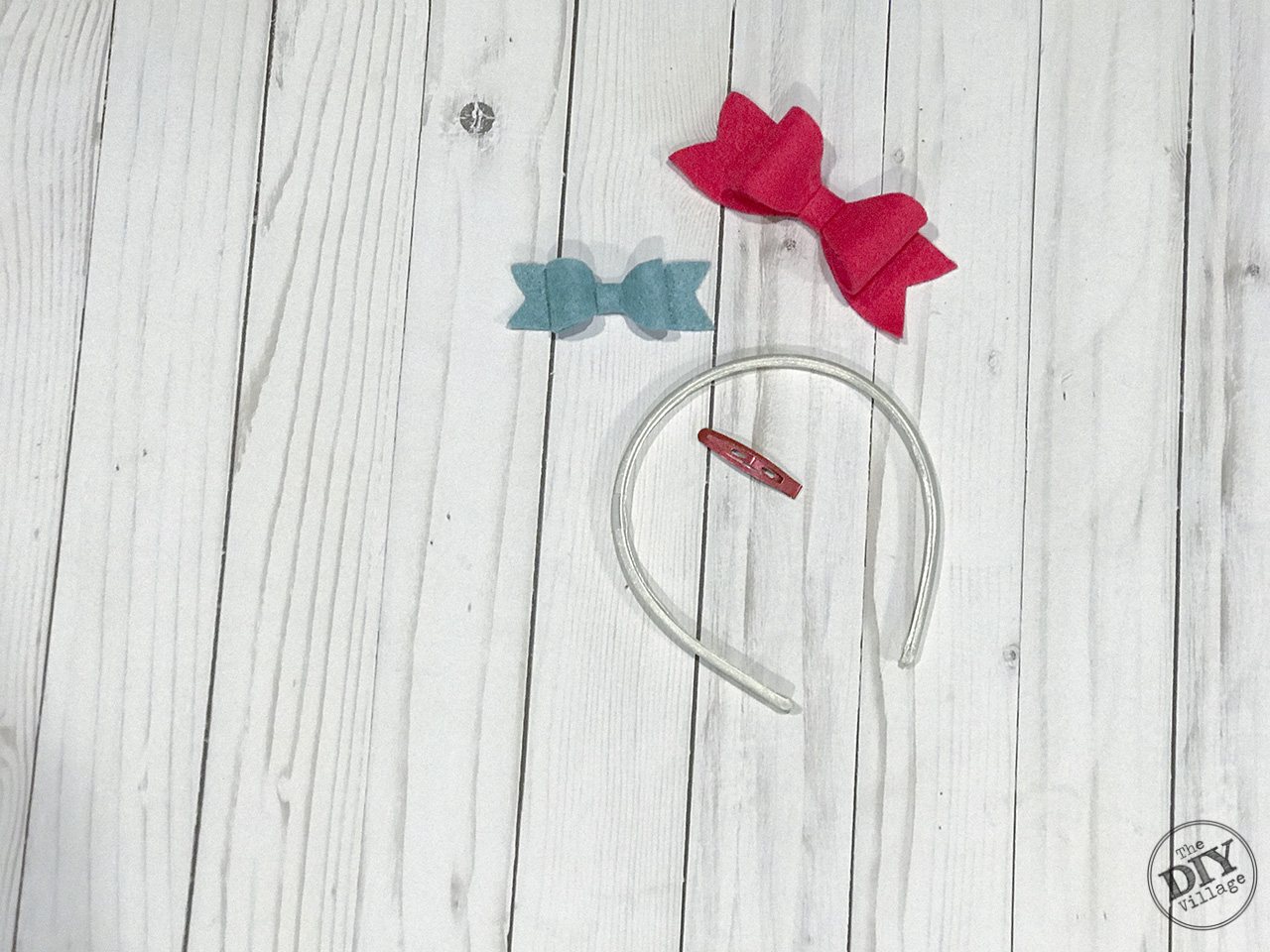 Step 5:  Attach felt bow to headband or hair clips (found here and here). If attaching to hair clip, sandwich the clip between the felt bow and a scrap piece of felt. Hold together with hot glue.  If using a headband attach the bow to the headband with large dot of hot glue. Press and hold until cooled.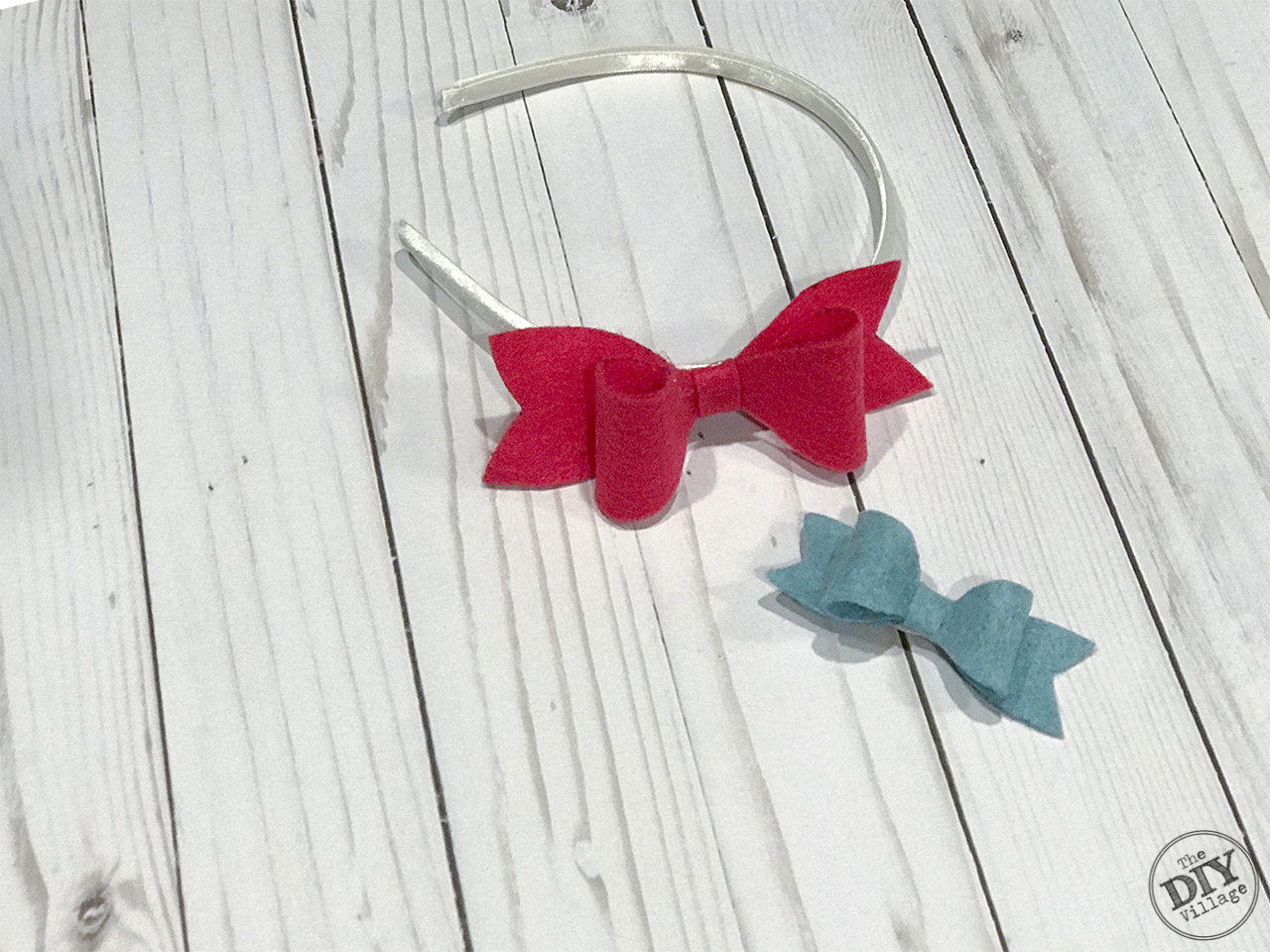 These felt bows couldn't be any cuter.  Remember the template has two different sizes.  The larger size is perfect for a headband while the smaller is perfect for a hair clip.  The felt bow clips are not only great for little girls and toddlers, they are also great for pets.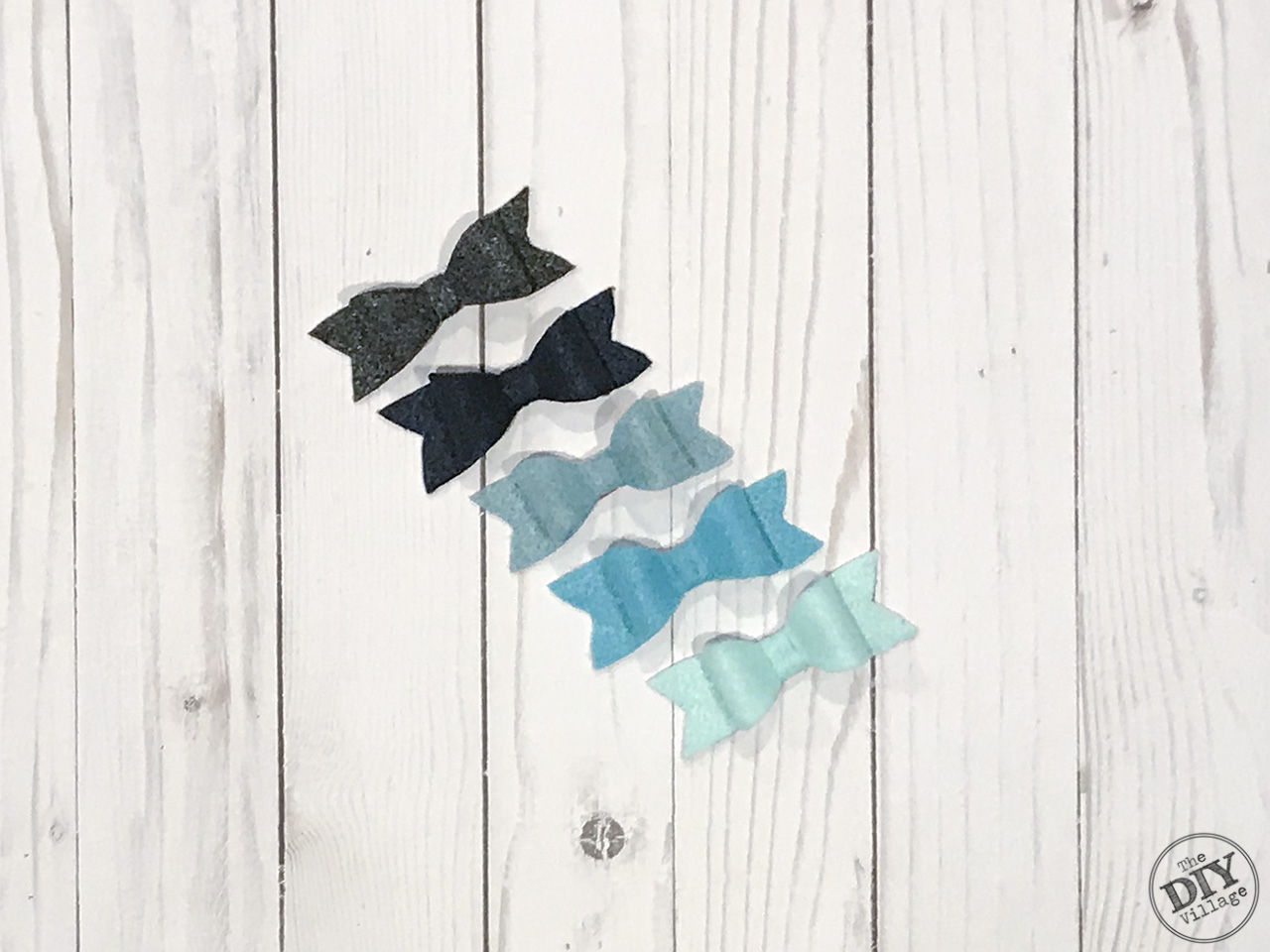 Making these bows can be slightly addicting.  Before I knew it I had made 6 with plans for more in other colors.