My name is Jacque, my husband Matt and I are theDIYvillage.  We moved into our current home in April 2011.  After some major necessary repairs were made to the outside of our home (due to a horrible storm the day before our closing) we started on the inside.  We had to make this house our home!
Matt created this blog as a way to showcase our many DIY projects for our friends and family throughout the US.  One thing we didn't expect to find out was how many people love to DIY.  They love to be inspired and learn how to make things they are seeing.  So what started out as a way for us to document our projects has turned into a way to share our ideas with so many others!
Matt & I tend to have quirky sense of humors, hence the 'Peeps' t-shirts for our family Christmas photos last year.
We live in East Tennessee; I graduated from The University of Tennessee (
Go VOLS
) and Matt from the University of North Carolina, Greensboro.  I currently work in the office of a small landscaping company and Matt is a Firefighter for a local fire department.  We absolutely love it here!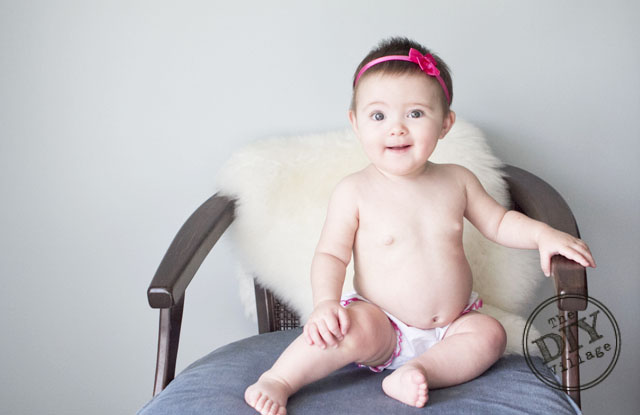 The most recent addition to our family is our beautiful daughter Josslyn.  While things have slowed down a bit while we get adjusted to life with this vivacious little girl, we haven't stopped DIYing.  In fact I'm positive she has single handily added at least 20 – 30 items to our list!
We also have two awesome dogs!  Asher is our Yorkie that I lovingly call 'my lil ole lady' and Fenway is our goofy Dalmatian.  There will be many 'photo bomb' opportunities for them to make and I can promise you  they will do their best to do so!
We are so glad that you have decided to join us on our journey through 'Do It Yourself' land!
Jacque & Matt (and Josslyn)