I keep seeing all of these adorable free printables popping up everywhere, and I love love love them!
Word art is one of my favorite things, add on top making it FREE and printable form my home, and I am sucked in!
Matt made me some cute Valentine's day printables for me last year so I thought this year I would give it a try.
I have been getting together ideas for my gallery wall upstairs so this was a perfect start for me!
What could be more fun than a free printable?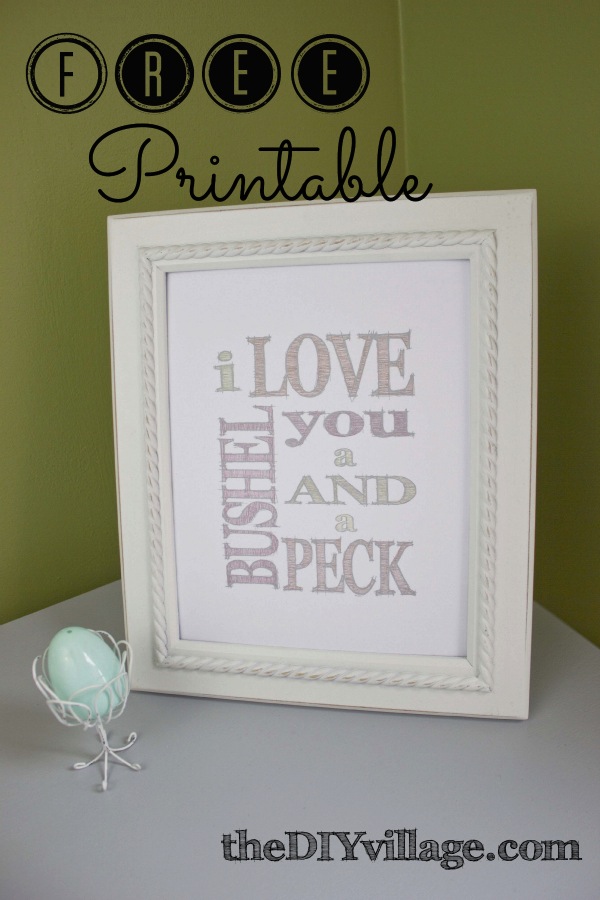 I created a fun printable in Adobe Illustrator, and made sure to keep the color a light grey color so that you can print it off and color it to match your home!
I used colored pencils.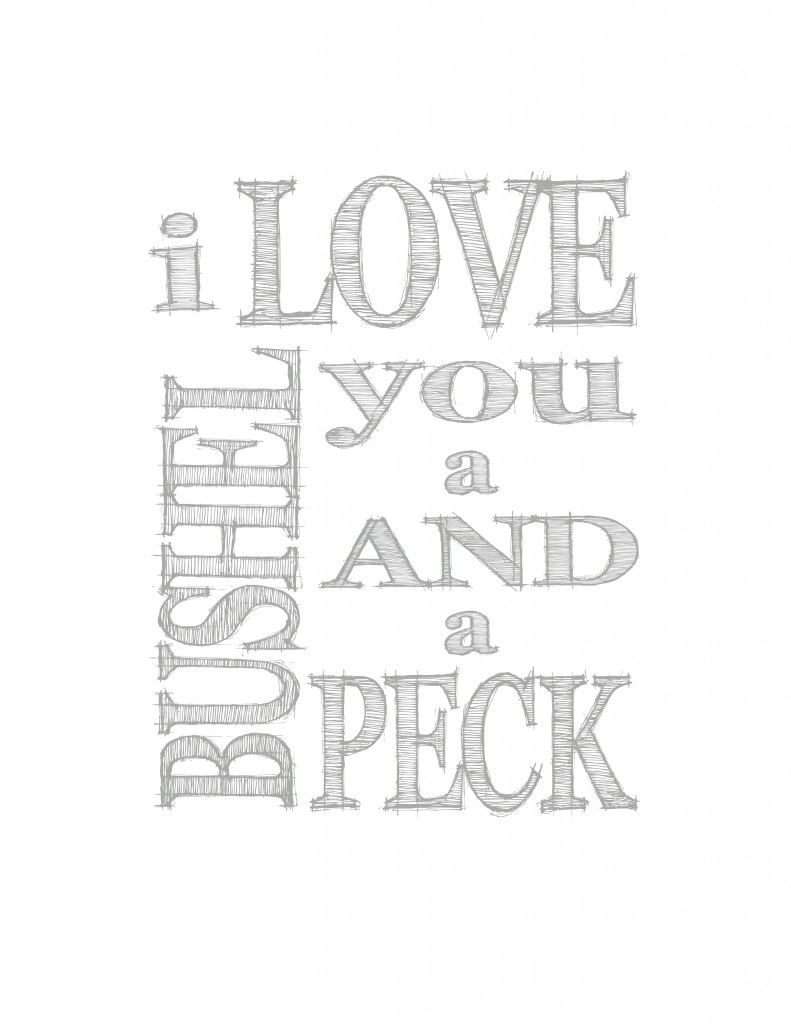 Just click on the 8 1/2 x 11″ printable image.
PRINT, Color, & FRAME!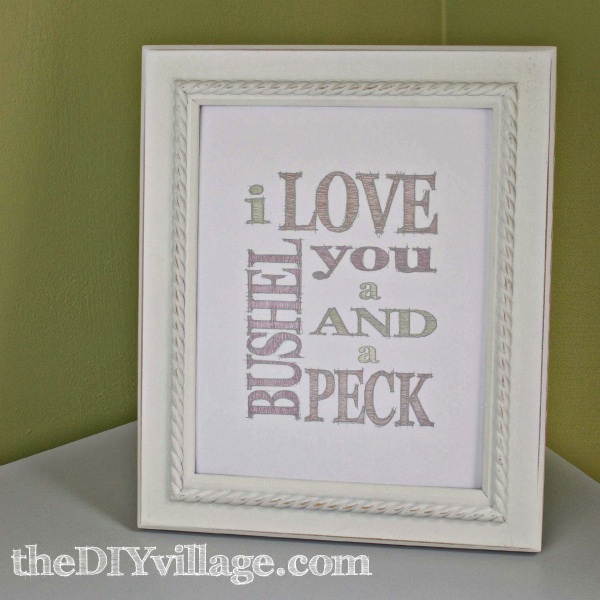 It's as easy as that!
Do you have a favorite phrase you would love to frame?