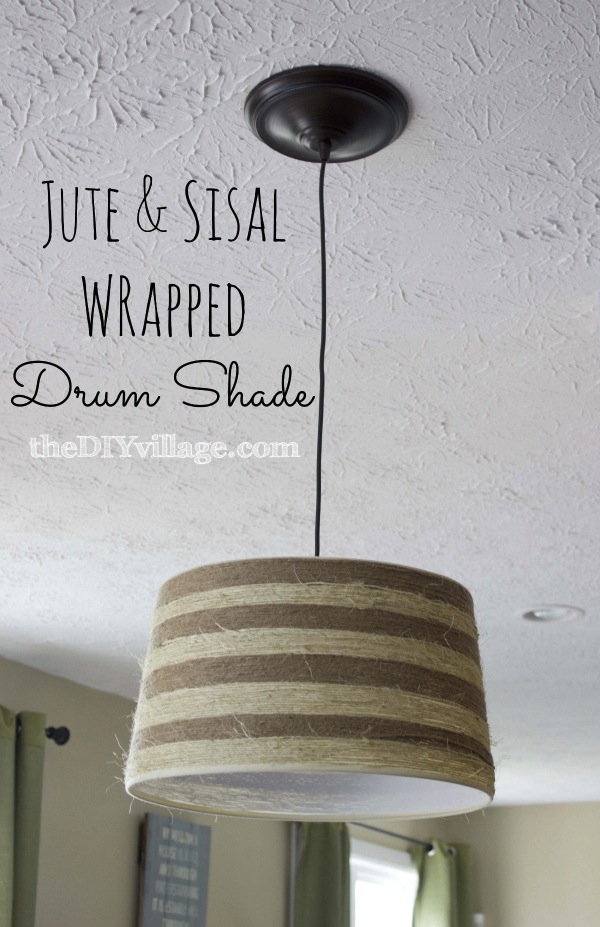 For a while now I have been wanting to change up the lighting over the kitchen sink.  If you recall we have mason jar pendant lights in our kitchen. I love them but the light over the kitchen sink just never seemed like it was enough so this was a perfect time for a change – drum shade style!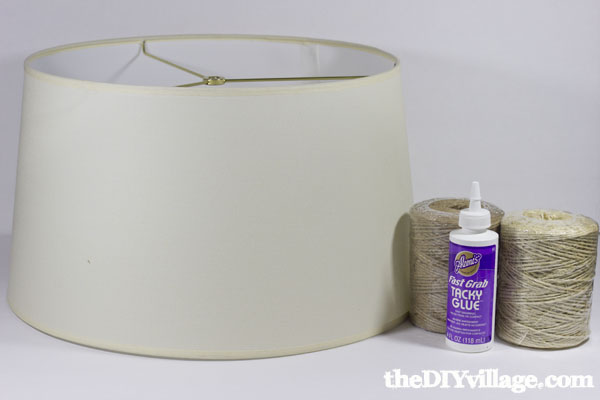 MATERIALS:
Jute Twine
Clothes Pin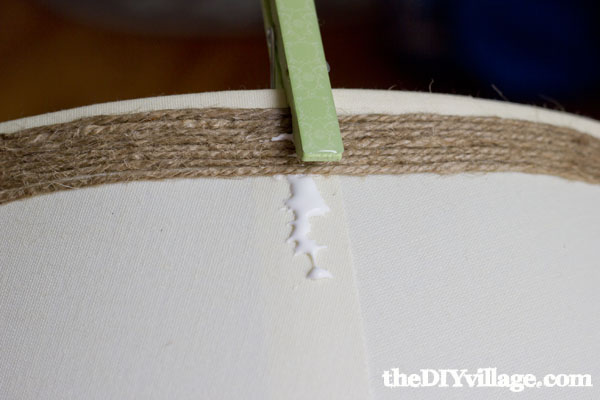 To get the jute twine drum shade started add a generous amount of tacky glue along the seam just below the top edge of the shade. Take the end of your twine lay it in the glue and begin to wrap your drum shade with the twine. To keep the twine from coming lose from the drum shade while you wrap secure the starting end with a clothes pin.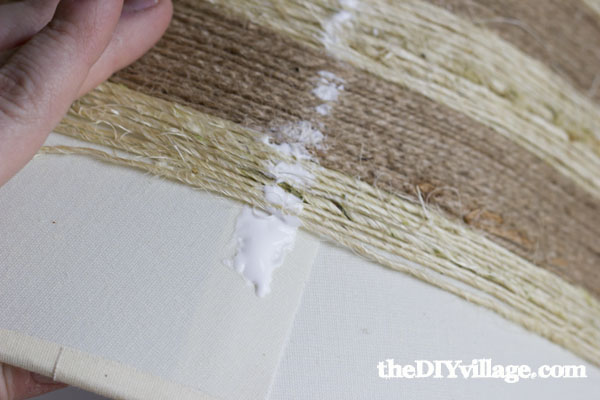 Continue this process of wrapping the drum shade and gluing until your drum shade is complete. When working with the sisal rope you will have to be more patient as it likes to curl up on itself and is not as forgiving as the jute twine.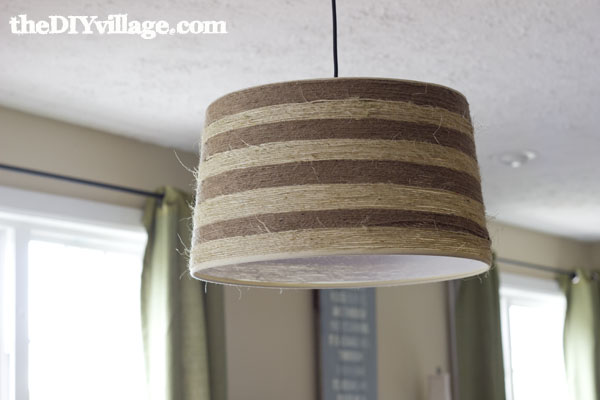 When the drum shade is completely wrapped the last step is to hang the drum shade.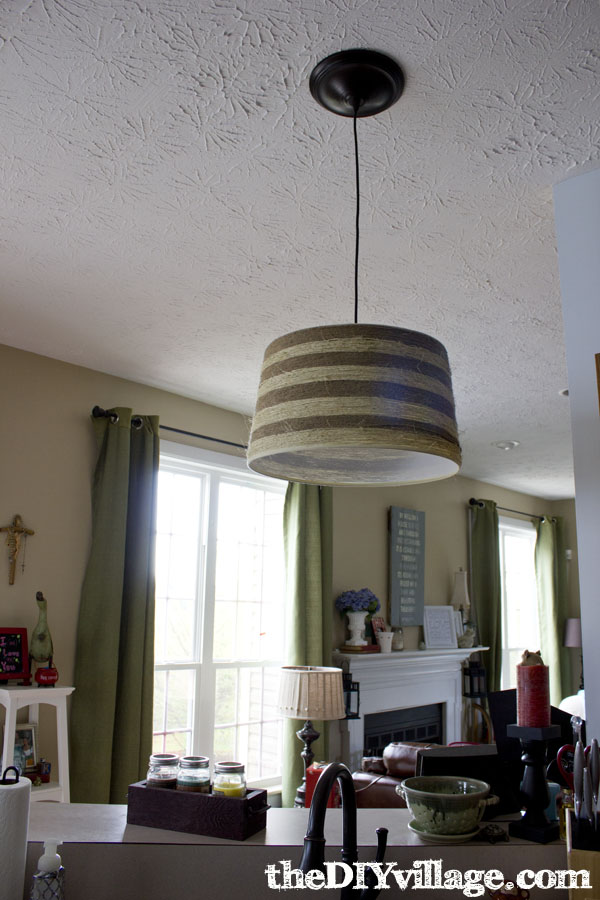 The jute and sisal wrapped drum shade looks awesome in our kitchen. Wanna know the best part? Matt loves it!  Jackpot!!!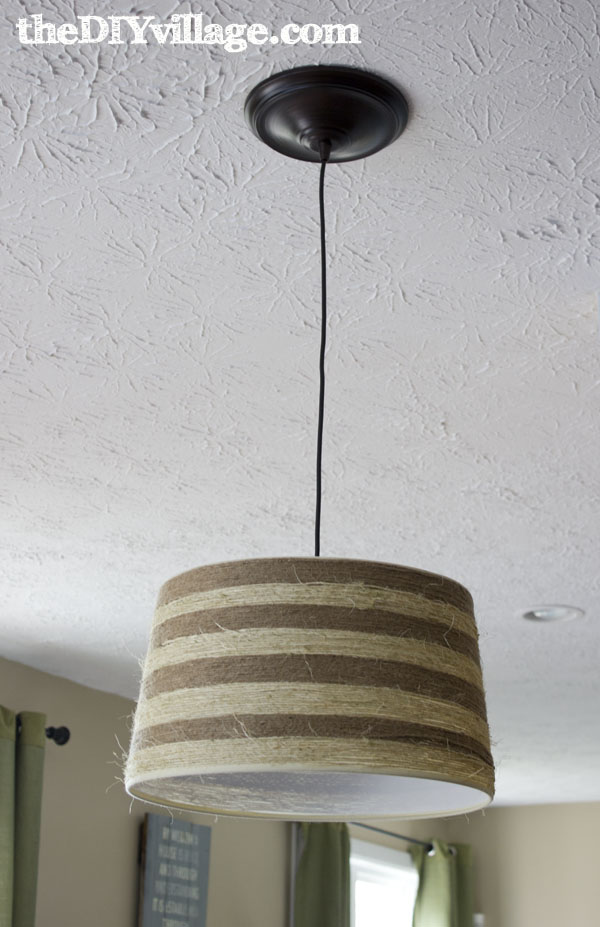 Have you ever given an everyday item a facelift like I did with our drum shade?