It's that time again!  Time for me to team up with 7 other AWESOME bloggers to bring you 24 FREE Printables!

 After helping throw my sister-in-law fun baby shower last weekend I thought it was more than fitting for me to create some fun nursery wall art.
As usual I have one of my favorite print and color printables.  This printable would be perfect for a little boy or girls nursery.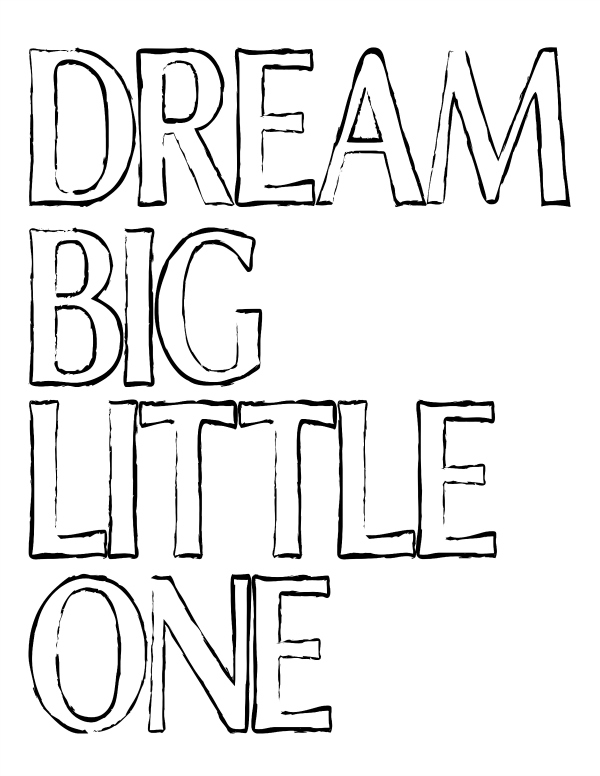 Next onto something I swear I will be telling my future children OVER and OVER and OVER again … wonder if it will work?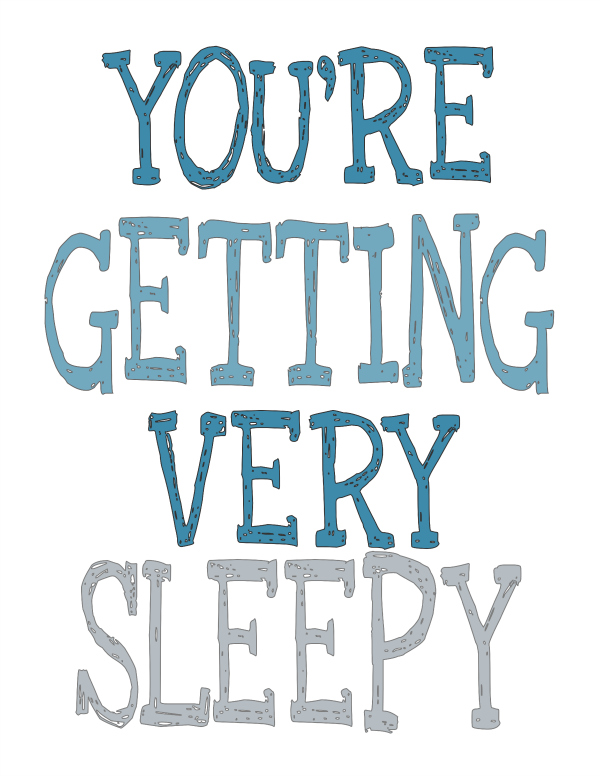 And finally something that every baby, child, adult should know and feel in their heart.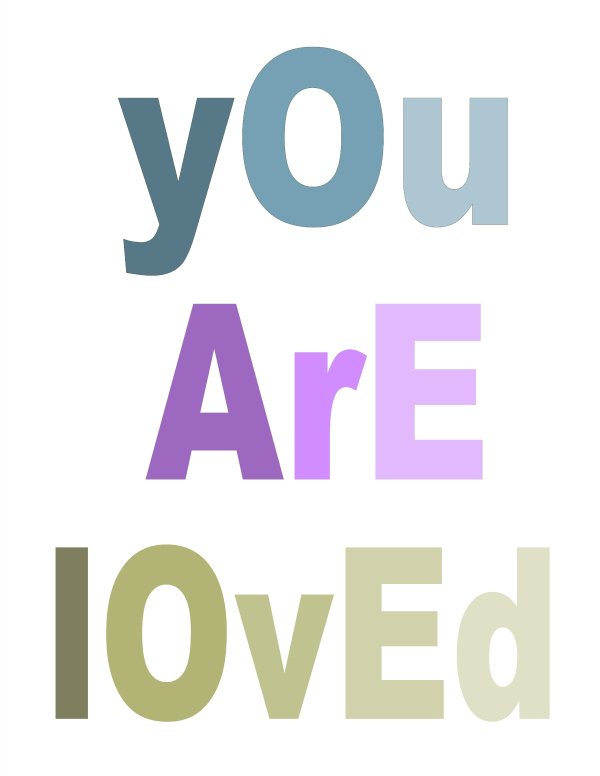 Now that you have seen mine check out the other 21 wonderful printables available!