Yay!! We made it through Christmas and New Years and came out better on the other side in 2014!  This month instead of whitty quotes to keep you motivated for the new year I thought it would be fun to produce some fun Valentine's Day printables.
Don't forget to check out all the other awesome printables from my savvy cohorts at the bottom of the page! If you like their printables as much as I do show them some love and send them a Pin!

As always to print the images just click the link under the image, it will take you to Box.com where you can easily download them for yourself!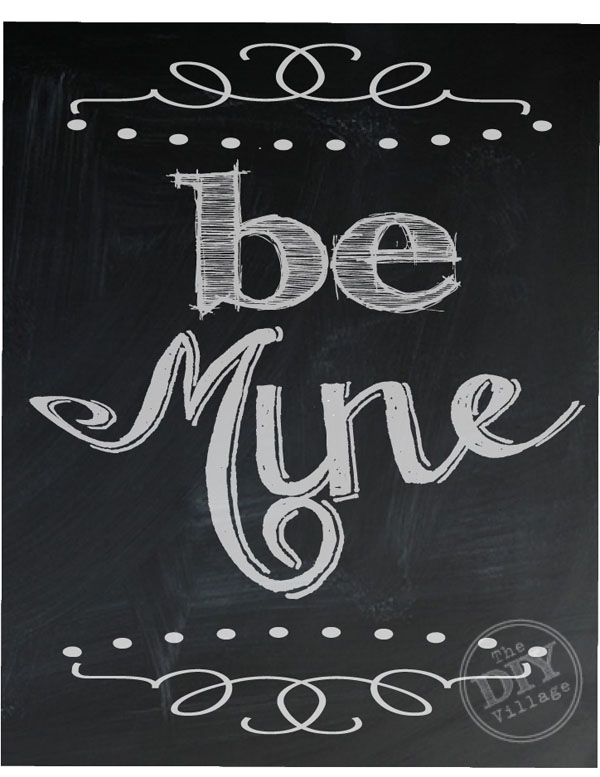 To Print Be Mine Click HERE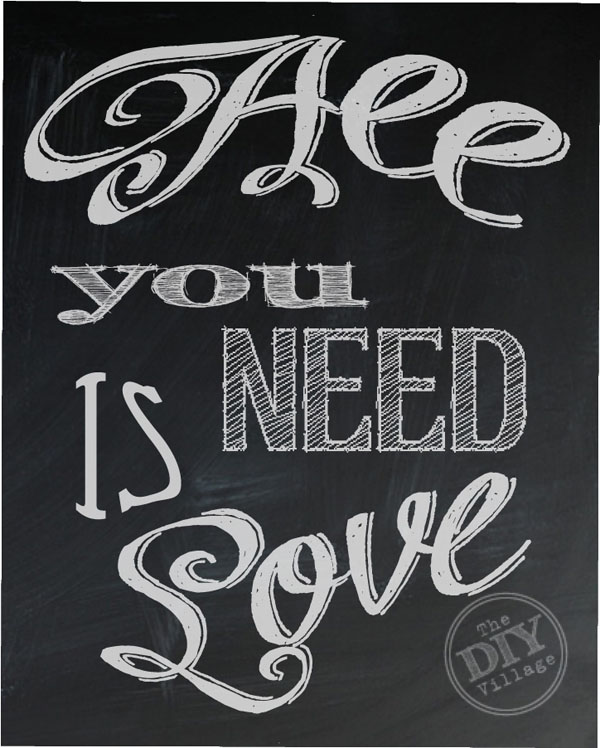 To Print All You Need is Love Click HERE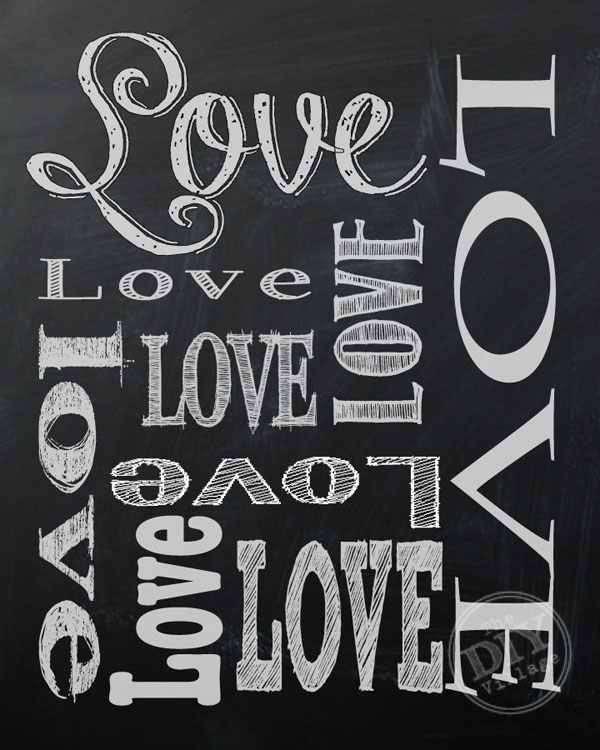 To Print LOVE Click HERE
HAPPY NEW YEAR!!!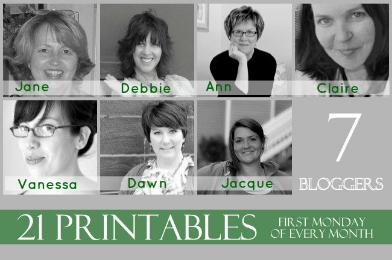 Sharing With:
Tater Tots & Jello – Link Party Palooza