There is nothing more beautiful than a handmade Christmas stocking.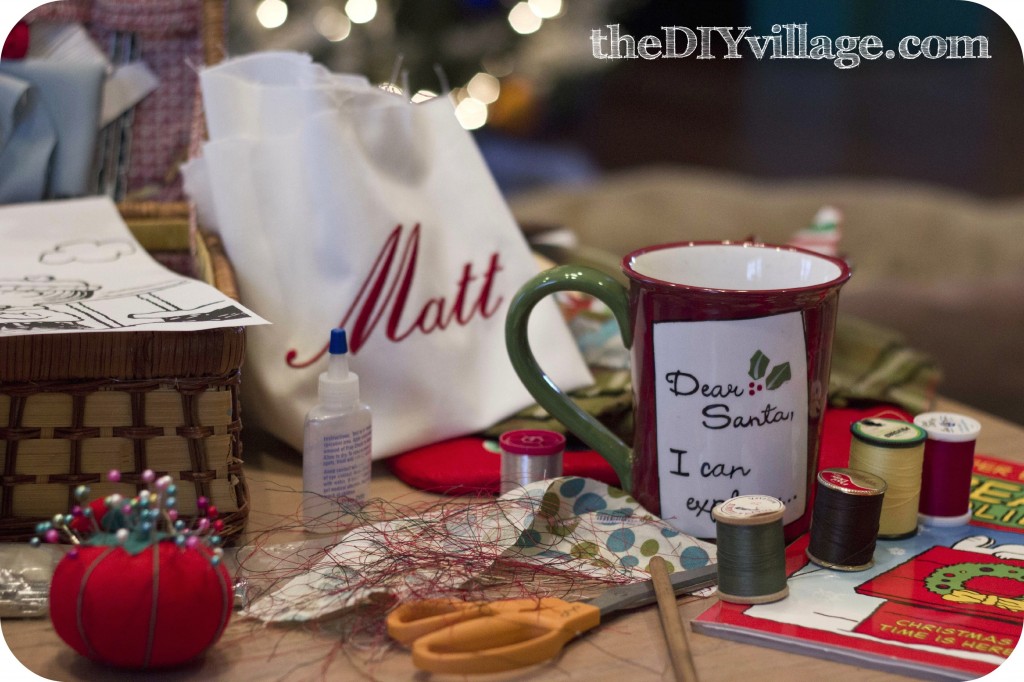 When I was a little girl my grandmother hand made each grandchild one stocking.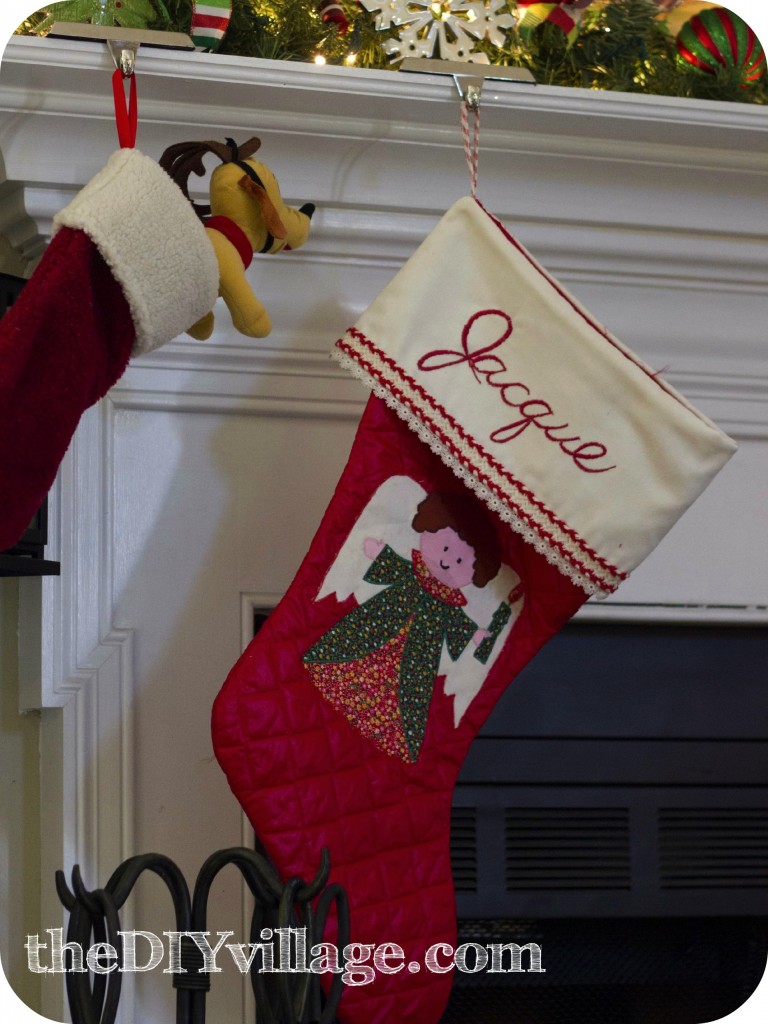 She hand wrote our names on each one and then carefully changing the stitch length embroidered our names on top.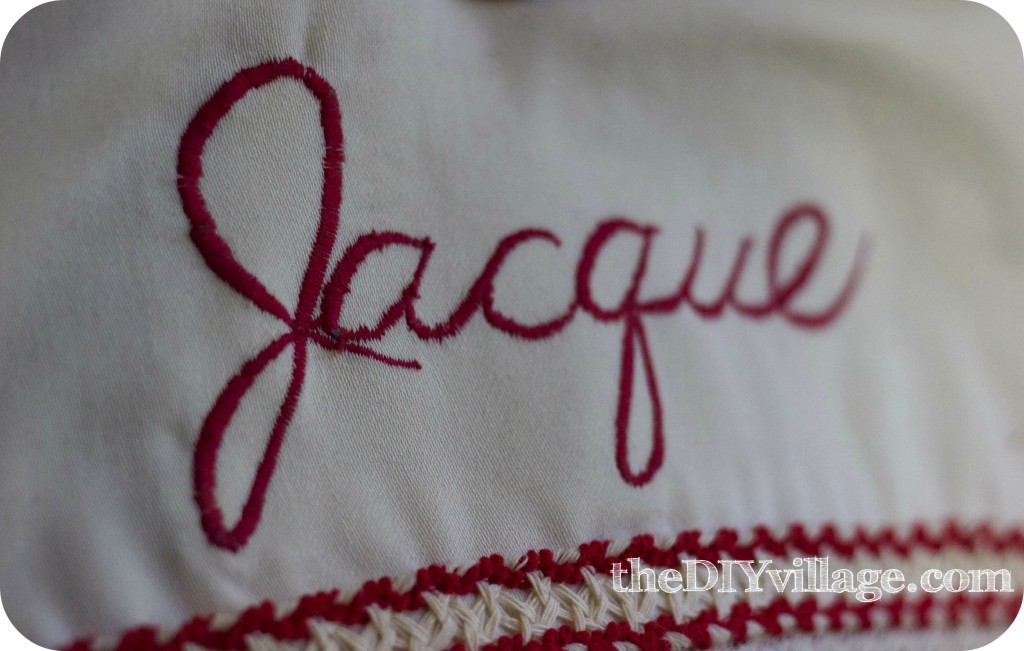 When they moved each grandchild was given their stocking and I proudly displayed mine.  It wasn't until Matt and I got married that I realized that not only was this stocking unique it was far superior to any stocking that I could find in the stores.
Not only was it larger than most, the fact that is was handmade made it that much more special.
On our first Christmas as husband and wife I told Matt I wanted to make him a stocking.
He agreed and told me he wanted a Charlie Brown stocking.
Christmas came and passed that year with no stocking.
As our 2nd Christmas was upon us I knew I HAD to make this stocking.
I found the perfect Charlie Brown coloring book.
Made copies blew them up to the perfect size.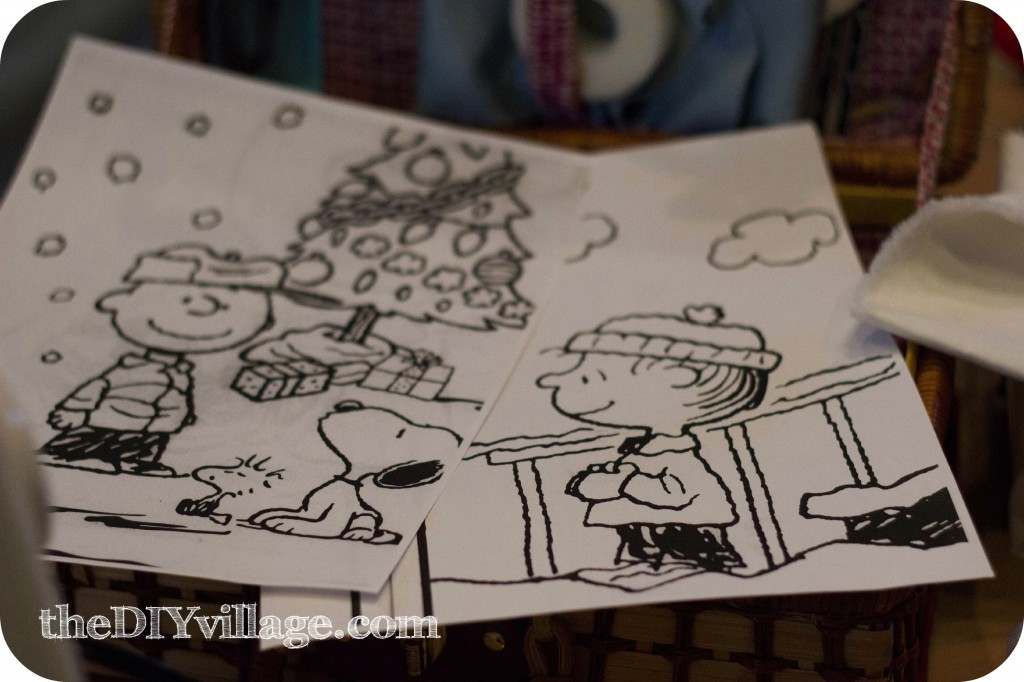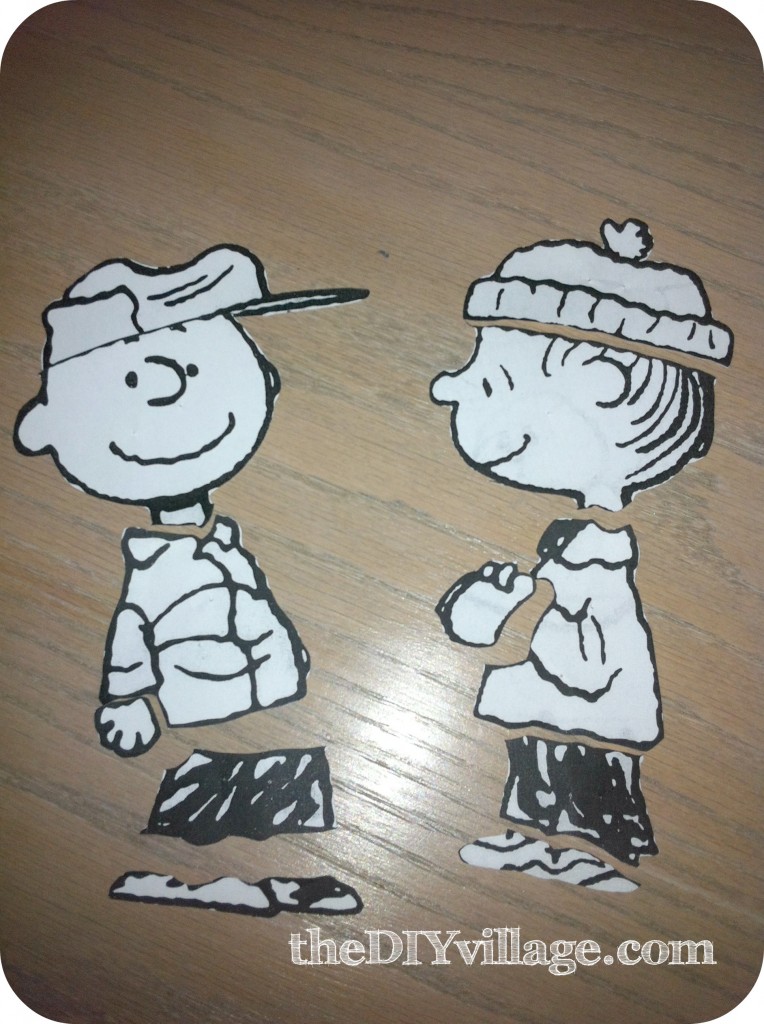 Spent hours in the fabric store looking for the perfect match I even went so far as to cut my little guys out!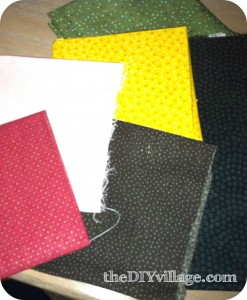 Cut the stocking out and measured the top for the cuff.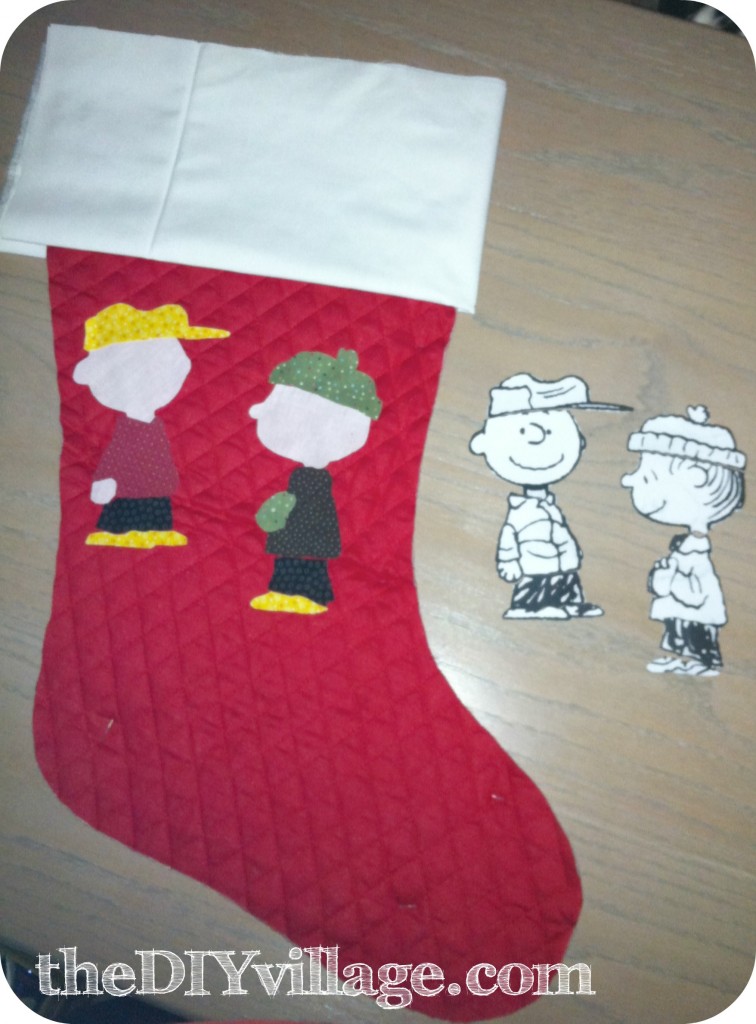 What I did not do was actually make the stocking.
I did all the prep work and before I knew it Christmas had again come and gone!  Whoops.
I knew that this year was going to be different.  In the fall I pulled my container out that contained everything I needed for his stocking.
And it SAT under the coffee table for at least a month.
(Wife of there year here huh?)
Finally on Thanksgiving Day I knew it was do or die.
So I did.
I applied the paper backing, ironed it to my stocking and started to sew.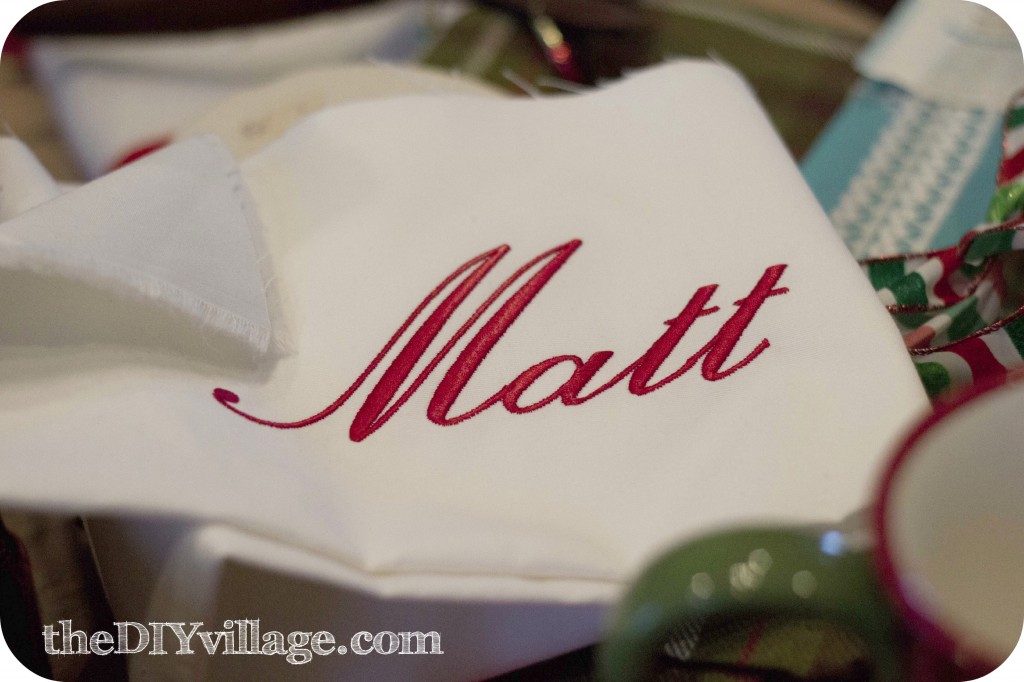 Let me back up by letting you know that this is my first EVER appliqué.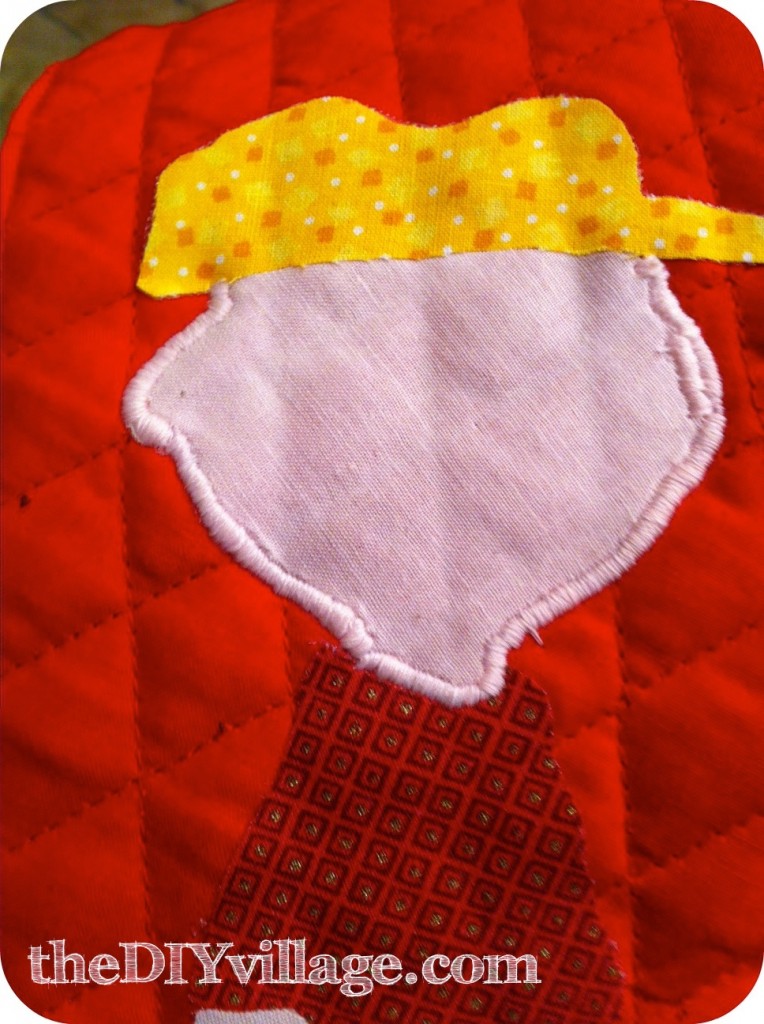 There were a few snags and a random mess up.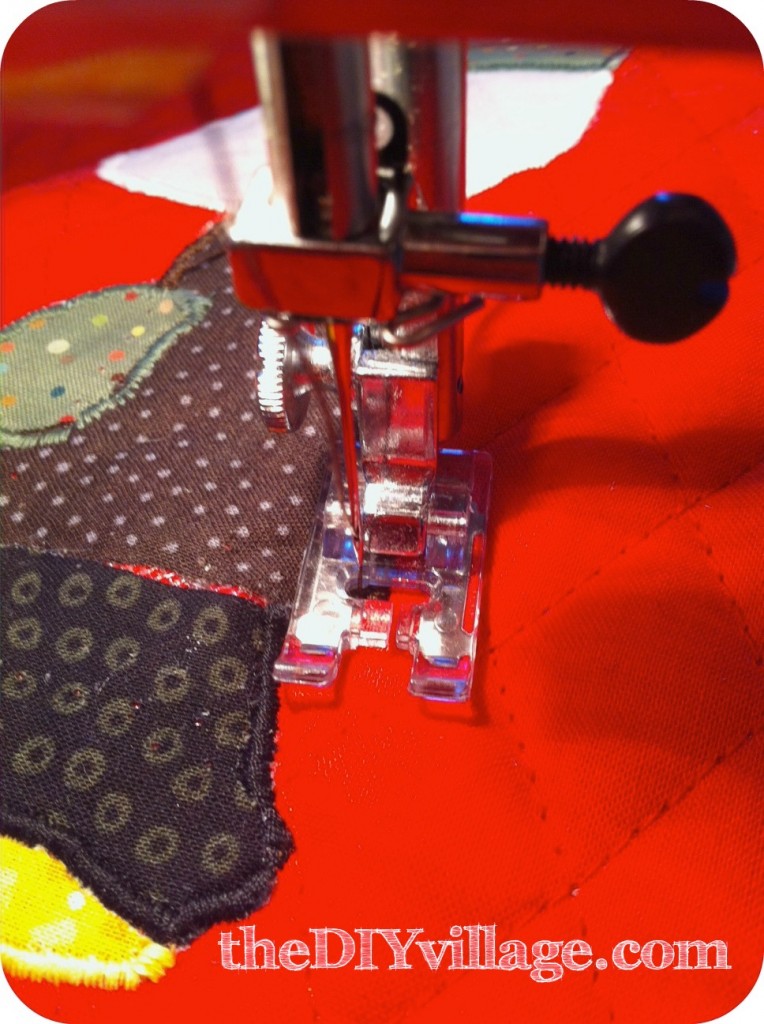 But in all I couldn't be prouder.
And I'm pretty positive my grandmother would be proud too.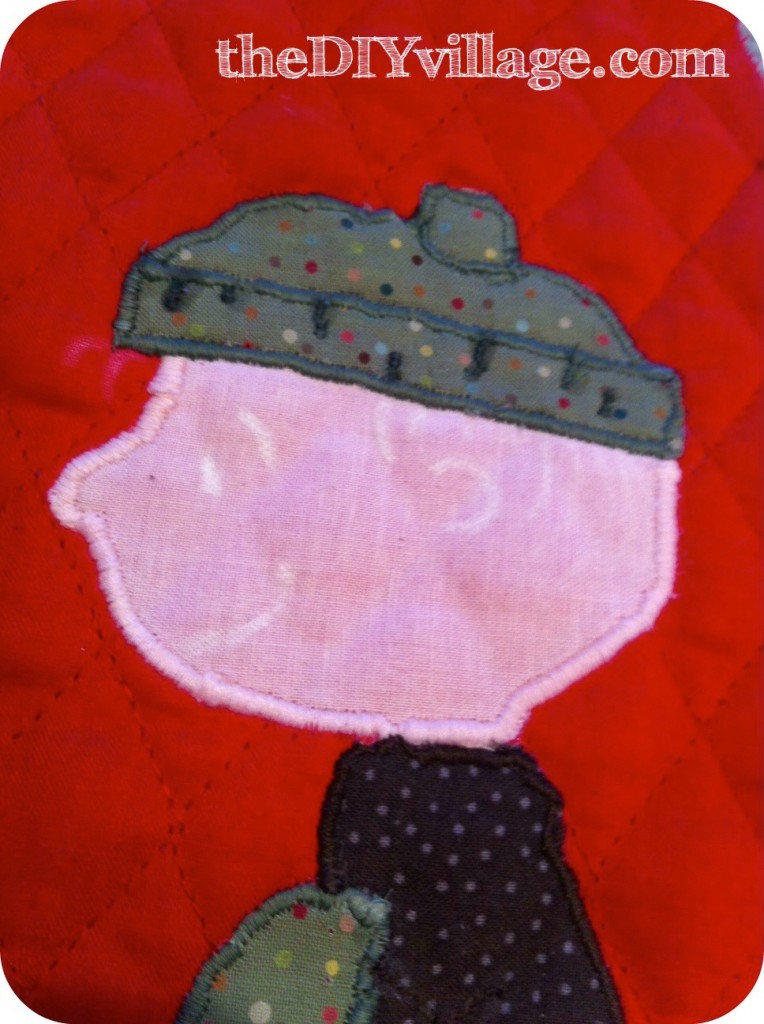 I can't imagine making another one it was absolutely exhausting to hunker over a sewing machine for hour on end.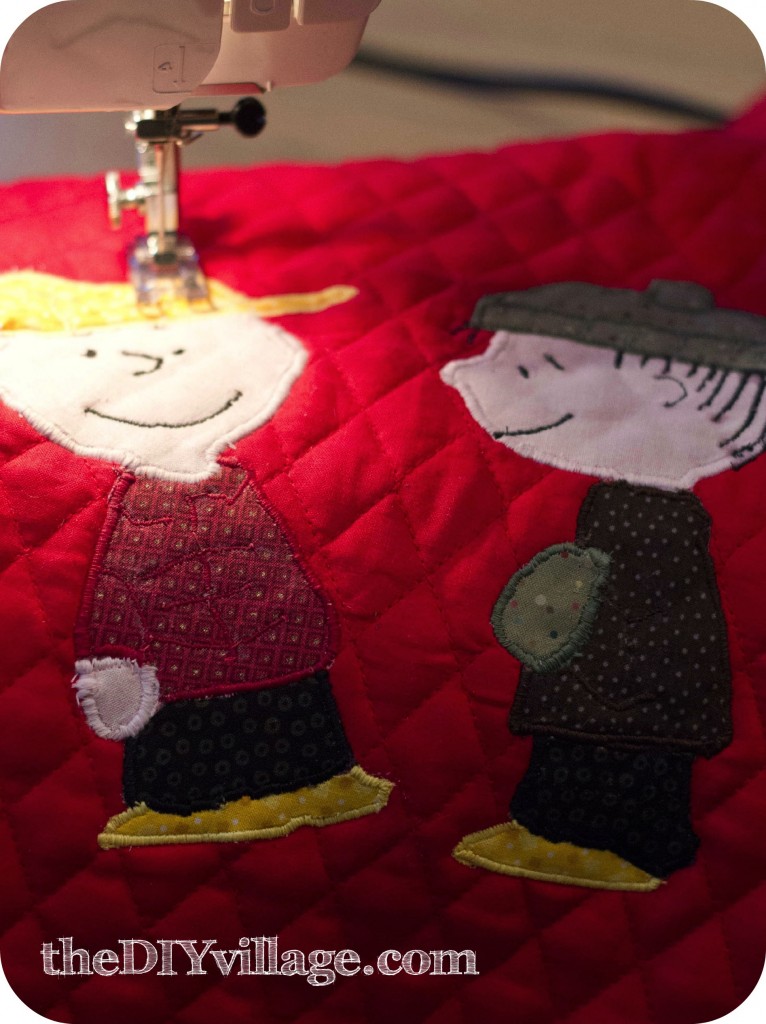 But when I finished I knew that I would someday be making one of these for my own children and grandchildren and that made all the hard work worth it.