At the start of every new year, I look forward to the end of the NFL Football season.  Not because I'm tired of football…Are you kidding? Who could get tired of football???  (Jacque put your hand down!)  No, what I look forward to is the Super Bowl!  And of course, when I think Super Bowl, I think Super Bowl Parties!  The first event after the holidays to get your friends and family back together again!  So with that in mind, I thought I'd share a few quick and easy projects that you might want to try out at your next Super Bowl get together!  So without further ado, let's take a look at how to make your own DIY Football Themed Koozies and Drink Markers!
We'll start out with the Mason Jar Football Themed Koozies!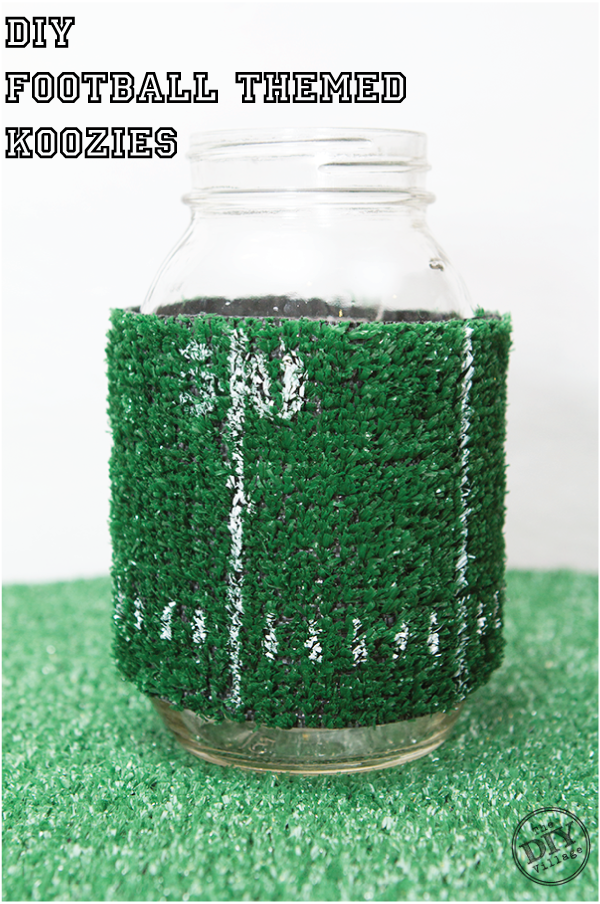 Here' s a list of materials you'll need:
Mason Jar
Green Indoor/Outdoor Carpet
Indoor/Outdoor Carpet Tape
Stencil (Optional)
Small Paint Brush
Valspar Paint Sample
Scissors
Using a pair of utility scissors, cut a strip of the indoor/outdoor carpet to 4″ inches  in width, then cut it to a length that will wrap around the outside of the mason jar.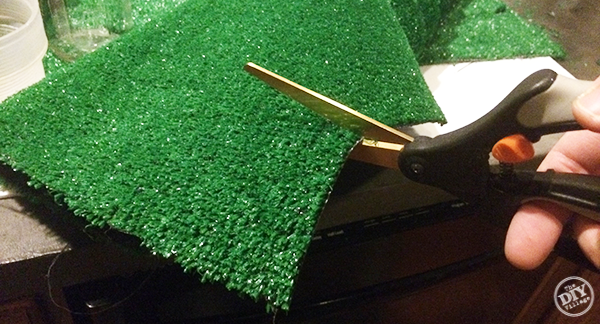 Make a stencil that resembles a football field.  (I used a vinyl cutter to make this stencil.)  If you don't have a vinyl cutter you easily could accomplish the same design by painting in the yards lines using a straight edge as a guide, then hand painting the yardage numbers in!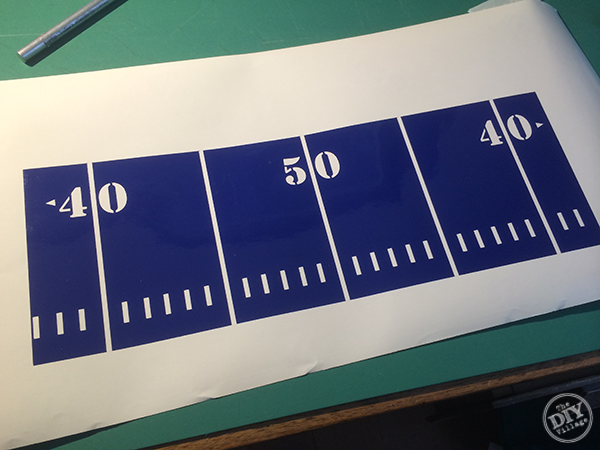 With the stencil secured in place, paint the football theme onto the cut carpet strip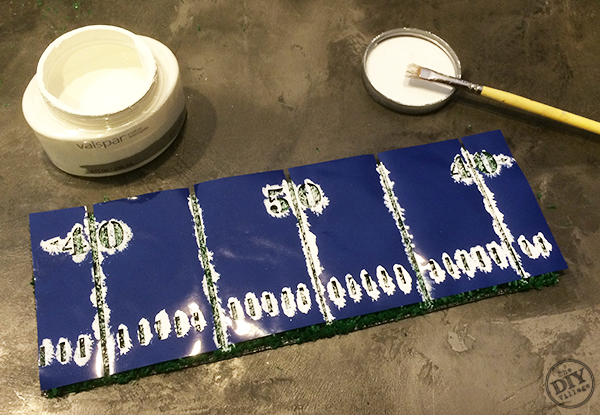 Remove the stencil and allow the paint to dry.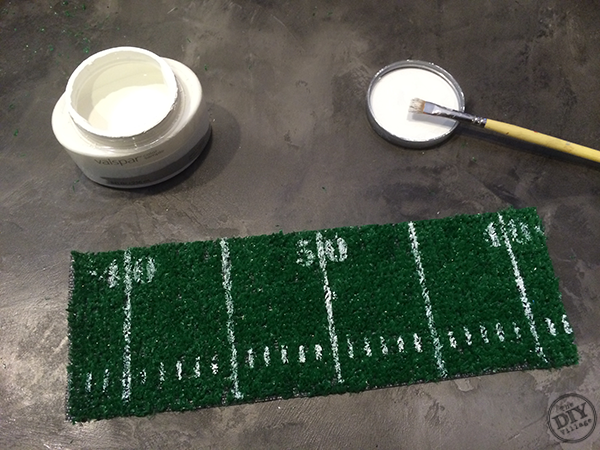 Flip the carpet strip over and apply the indoor/outdoor carpet tape to the backside.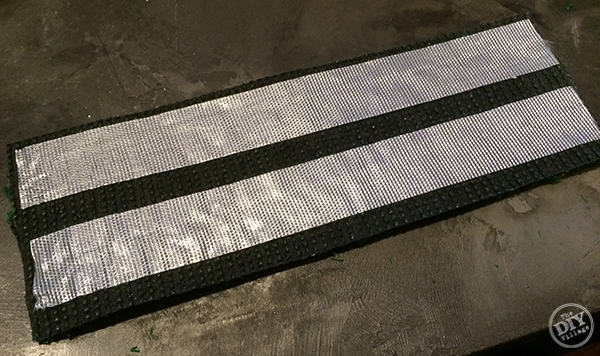 Now you're ready to apply the carpet strip onto the mason jar.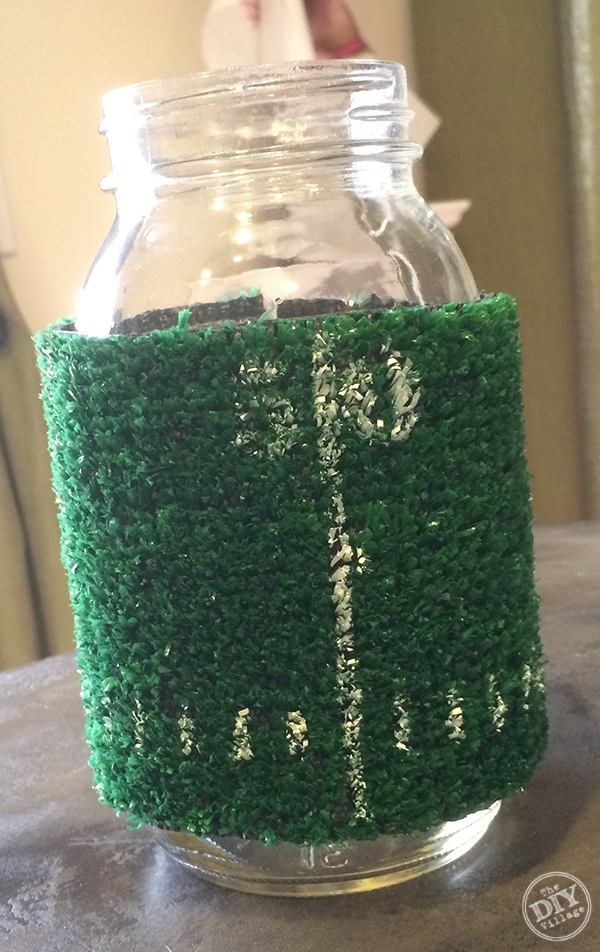 Now let's move onto the Football Themed Drink Markers!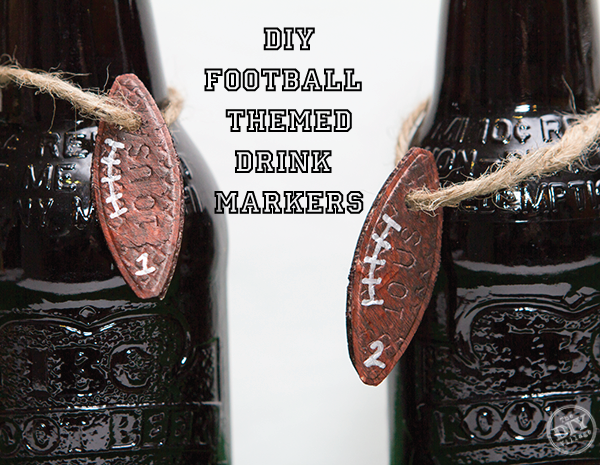 Here's what you'll need:
Wooden Biscuits
9/64″ Drill Bit
Drill
Brown Permanent Marker
Silver Reflective Marker
Twine
You'll be using wooden plate joining biscuits as your markers.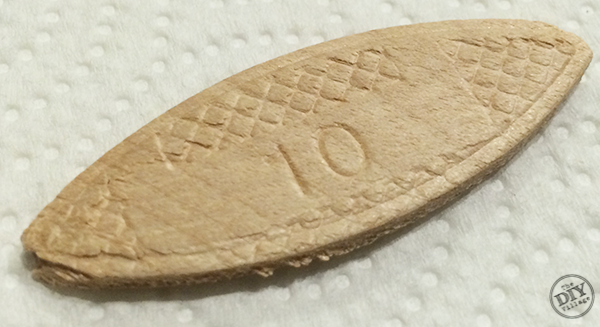 Using the brown permanent marker, color the wooden biscuit.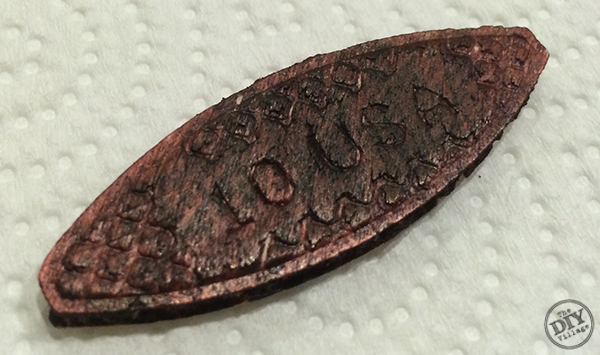 Drill a hole into the wooden biscuit using a 9/64″ drill bit.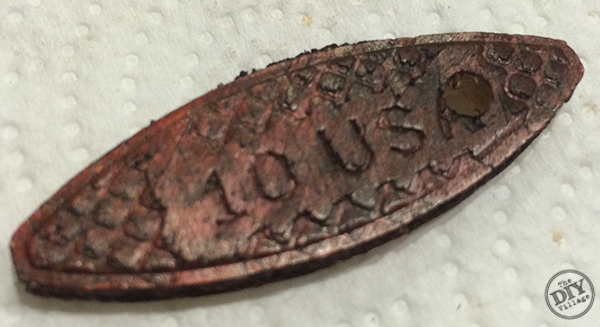 Draw the football laces and write a marker number near the bottom of the biscuit.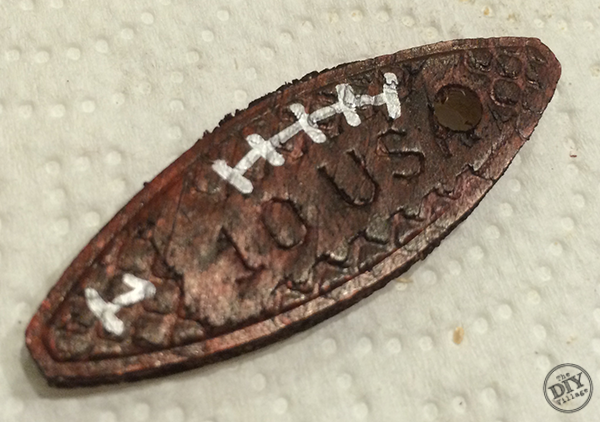 And lastly, tie a loop in the twine large enough to fit around the neck of a bottle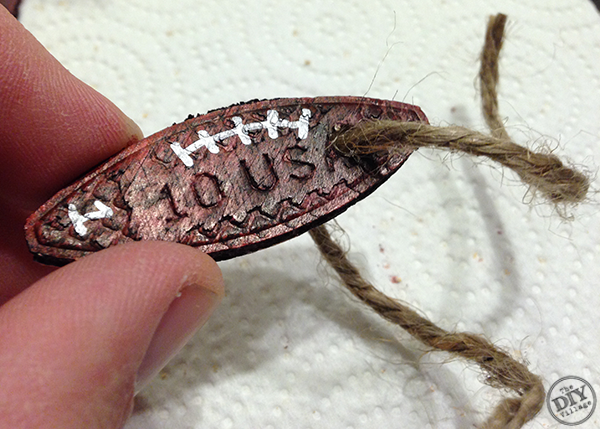 Now give each of your guests a drink marker so that they can keep track of their bottles!  Each guest should have a different number!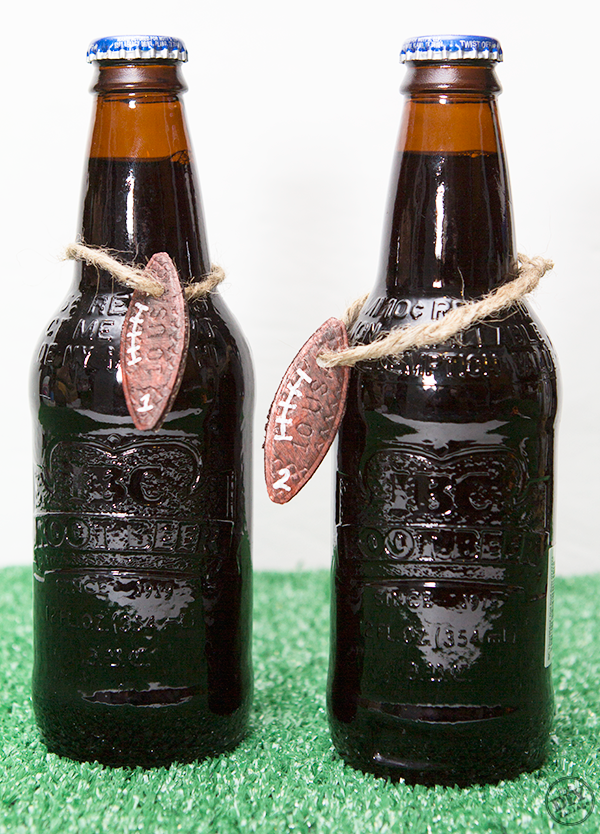 There you have it!  Two simple and quick projects to add a nice personal touch for your next Super Bowl party!
Looking for more great party ideas? Be sure to check out the rest of the amazing Lowe's Creators & Influencers!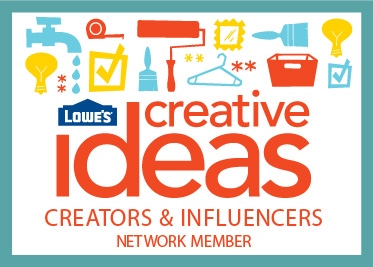 If you're an iPad or iPhone user, be sure to download the Lowe's Creative Ideas App to see some unique seasonal project ideas!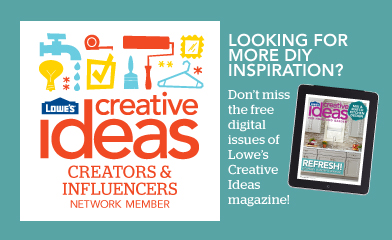 And if you need even more inspiration, follow Lowe's Home Improvement on Pinterest, Facebook, and Instagram 
Sharing with: Creativity Unleashed – OPC, Tater Tots and Jello