This month is the third month I am joining forces with 9 awesome bloggers to bring you a monthly compilation of All Things Creative!  We decided to end March with All things Spring!
I don't know about you but there is something about Spring that puts a bounce in my step and lights a fire under me.  I am beyond motivated in the Spring yet somehow always end up with a cold.  The trade out is so worth it!  I hope you are as inspired with all of these awesome projects as I am!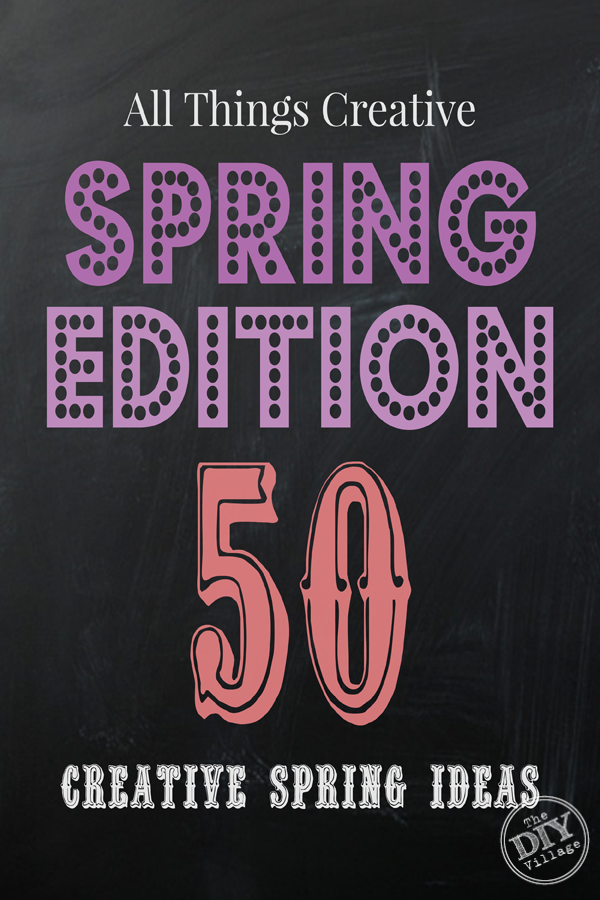 We have rounded up our favorite projects and collected them in one convenient place for you!  So get ready to get your socks knocked off with over 50 creative ideas for Spring!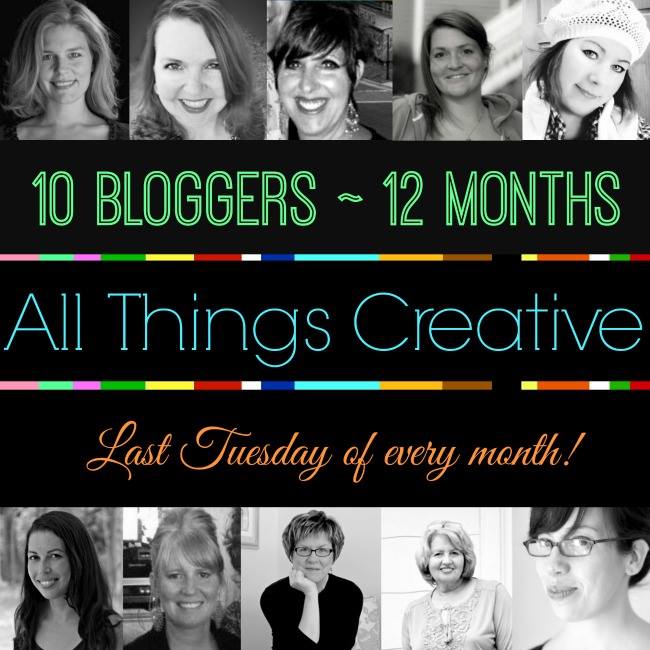 A Little Claireification
Cottage at the Crossroads
Creative Cain Cabin
Debbiedoo's
On Sutton Place
Redhead Can Decorate
The Bold Abode
The Happier Homemaker
Tried & True
50 Creative Ideas for Spring