It's that time of the month again!  Time for over 20 FREE printables all in one awesome place!  I'm teaming up with the same fabulous women to bring you a great selection of printables.  This month I thought it would be fun to share some of my favorite garden/flower quotes.  Mother's Day is right around the corner, get a frame, print your favorite off and share it with your mom!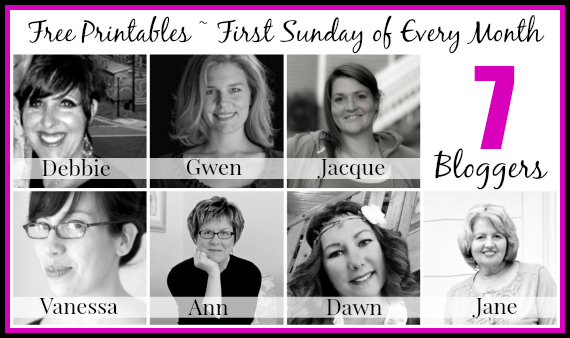 After you check out the three printables I have for you this month make sure and head down to see all of the other great printables from the group!
My printables are made to be printed 8 x 10 but can be printed any size you like!  Just click the link under the image head over to Box download, and enjoy!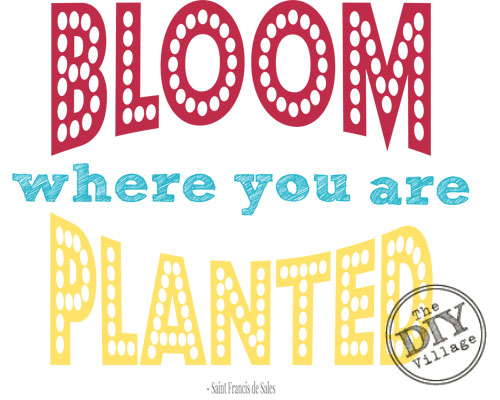 Click HERE to download Bloom where you are Planted 
Click HERE to download April Flowers bring … 
Click HERE to download Do Your Best