The other day Matt asked me if I had a wish list for mother's day.  I completely froze in my tracks. I wasn't sure if he was serious or not.  So I asked him if he was serious, did I REALLY get to make a mother's day wish list?  I had never heard of such a thing but figured I would go ahead and just look and see if there was anything I couldn't live without.  You know just for fun, hehe.  I was amazed at how quickly I was able to come up with so may ideas.  Some were pricey and things I will never get and others were much more reasonably priced.  Either way it was a blast!  So just in case you are like so many others out there trying to figure out what to get dear ole mom for mother's day here are my top mother's day gift ideas!
While you are here don't forget to enter to win the $350 Amazon gift card that myself and 11 other rockin' bloggers are giving away.  You never know you might just win and that bag you have been eyeing can be yours!
**This post contains affiliate links.**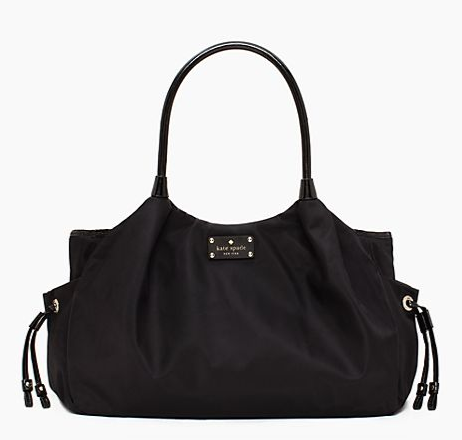 Kate Spade Stevie Diaper Bag … This bag isn't just for mamas with babies, I recently met a wonderful woman who cut out the stroller straps and uses this fabulous bag everyday!  I call that a win!
Toms Alessandra Ballet Flat – I have these cute shoes in a all tan and L O V E them!  Being the practical woman I am I feel like I need them in another color!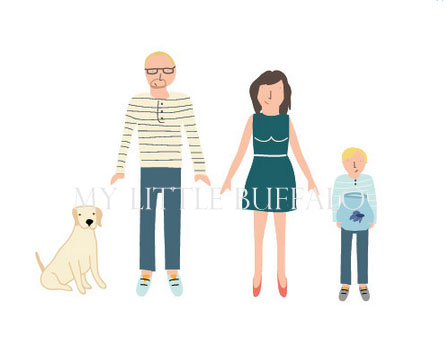 You may think I'm nuts but after I saw one of these awesome prints over at Two Twenty One I fell in love.  I loved these custom prints by My Little Buffalo so much that I bought one for my best friend for her birthday.  I'm ready for someone to return the favor to me!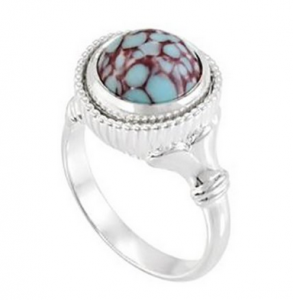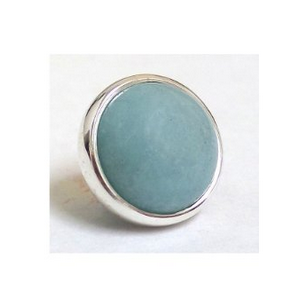 Kameleon Ring and Creme de Menthe JewelPop-  How cool are these rings?  I had never heard of them till a friend told me about them and I'm hooked!  Basically you buy a ring and then can change out the center 'POP' with hundreds of options!  I'm not a huge jewelry person but this is just plain FUN!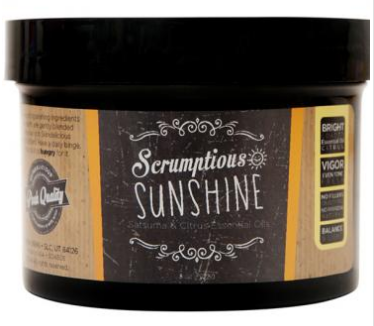 Posh Scrumtious Sunshine Body Butter- When it comes to certain body products I will be the first to admit I am a snob.  And body butter is no exception.  Lots of companies label lotions as body butter but I often wonder if they just dumped bottles of the liquid lotion in and slapped a label on them.  This body butter is perfect, it's thick but not too thick and goes on smooth not greasy.  Plus they have a ton of awesome scents!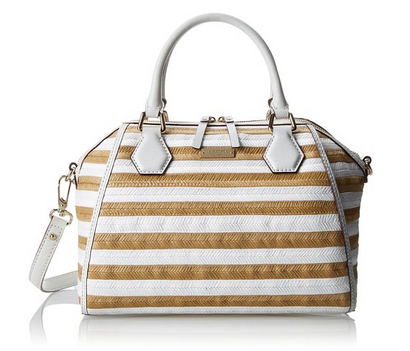 Kate Spade Catherine Street Straw Pipa Handbag – I don't need this but I want it, mainly because it makes me dream of the beach and Palm Beach!  Hmmm maybe I should be asking for a beach trip!
Too Faced 3-Way Eyeliner – There are only two things in my makeup bag that I splurge on and this is one of them!  I haven't had a bad eyeliner day since I started using this little tube of awesome last summer!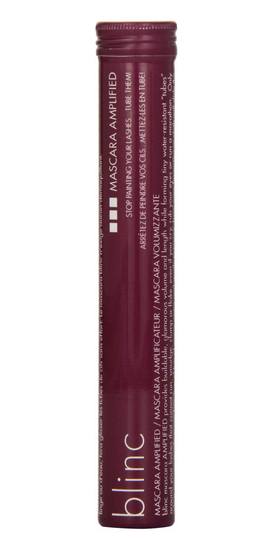 blinc Amplified Mascara – And this is the other one I can't live without!  I started using this mascara a little over a year ago when I was sick of spending what seemed like forever trying to get my waterproof mascara off at night, that is if I even remembered to take it off at all!  This mascara comes off when you wet your eye lashes and lightly rub.  No more raccoon eyes in the morning!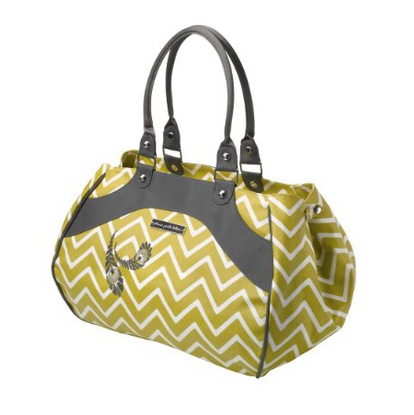 Petunia Pickle Bottom Wistful Weekend Bag – Okay so I'm pretty sure this is another diaper bag but honestly I love my bags to have lots of pockets and a weekend bag with lots of pockets is like a match made in heaven!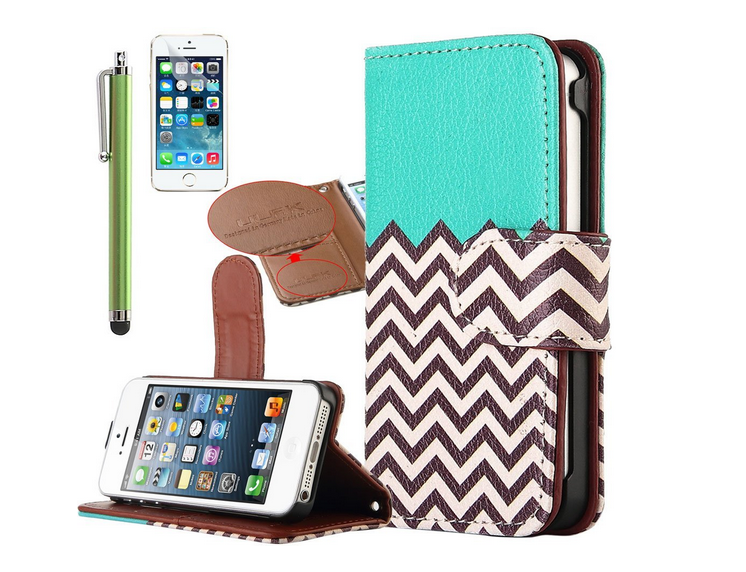 Chevron Wallet/iPhone Case -More times then not I find myself just carrying the diaper bag (which is why I am dying to get my hands on that Kate Spade up there!) and leaving my purse at home.  Lugging them both around is just annoying. I usually stuff my wallet into one of the outside pockets but think something like this would be much better!  I can have my phone and a place for some cash and cards.  That way I can leave everything else at home!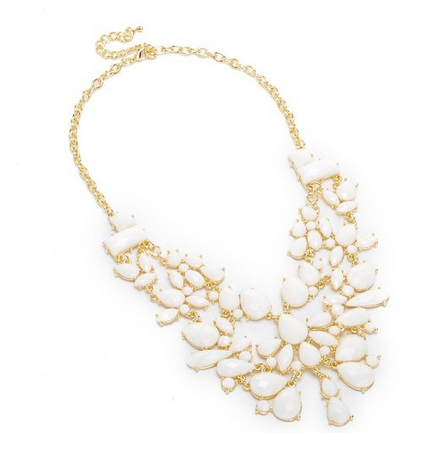 White Water Drop Resin Necklace – Okay so this may not be the most expensive thing on my list but I love this necklace!  I have so many things I could wear it with and at the price of $ 6.99 I would never feel guilty for getting one … or two!
And now for the fun part, the $350 Amazon Gift Card Giveaway!  Good LUCK and if you win make sure to come back and tell us what you won!