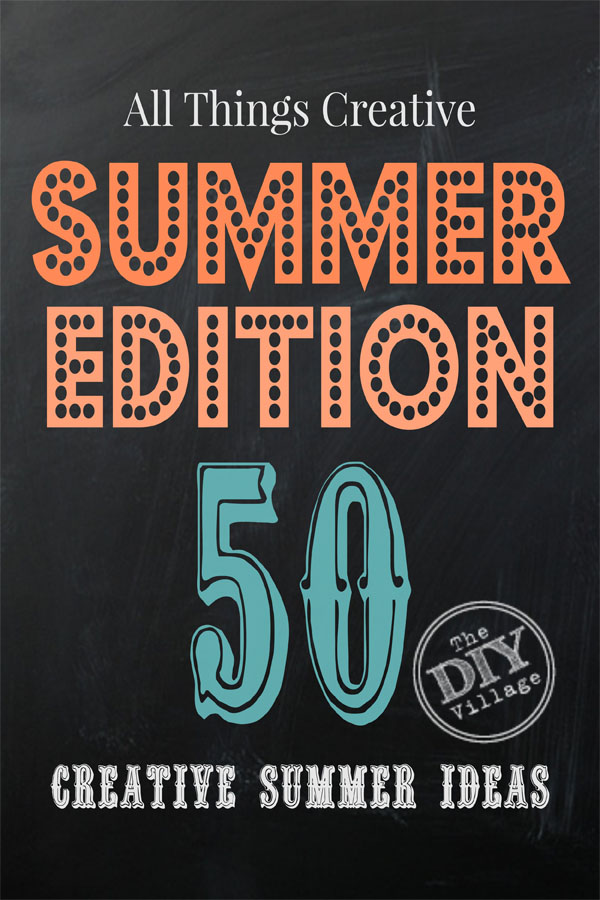 All Things Creative – Summer Edition
During the summer months most of us are busy.  Does the term "Running around like a chicken with their head cut off." sound familiar?  I know for me it does!  I don't mind the craziness of the summer, it's always welcome in my life!  This summer will be full of firsts for our family.  Josslyn's first time in the pool, first foods, sitting up.  These are exciting times in our home right now.  This month we are bringing you all Things Creative SUMMER!  So whether you are looking for a great summer recipe, an awesome craft, or even a fun DIY project we have it here for you!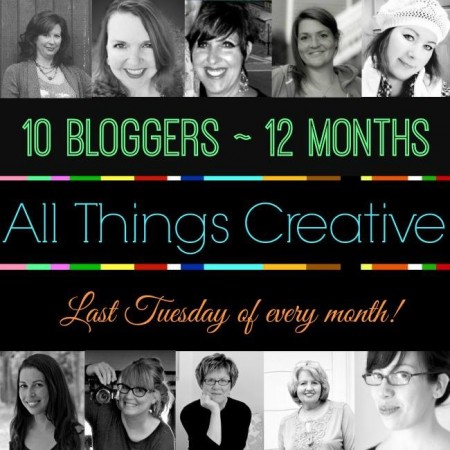 Domestically Speaking
A Little Claireification
Debbiedoo's
The DIY Village
Creative Cain Cabin
The Happier Homemaker
Redhead Can Decorate
On Sutton Place
Cottage at the Crossroads
Tried & True
Enjoy and don't forget to share the love and make sure and PIN projects you like!  How else will you remember which ones are your favorites!  Speaking of favorites, what's your favorite project from this link up?  I'd love to hear!