This post is sponsored by Filtrete.  I have been compensated for this post, but as always all opinions and words are my own.  I am a proud ambassador of Filtrete.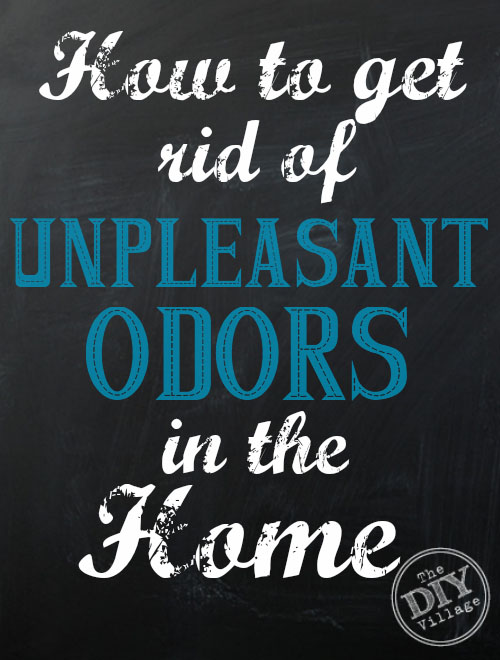 Most every home deals with unpleasant odors from time to time.  For some reason we have had quite a few culprits causing foul smells including our dog Fenway (why do wet dogs smell like corn chips?), a spunky neighborhood skunk family, and most recently burnt popcorn.  I'm pretty sure the worse was the day we had all of those things combined.  Pepe Le Pew sprayed our next door neighbors dog, later that night I caught a bag of popcorn on fire in the microwave (smooth I know), and the next morning it rained.  Talk about gag worthy, it was the trifecta of nasty smells!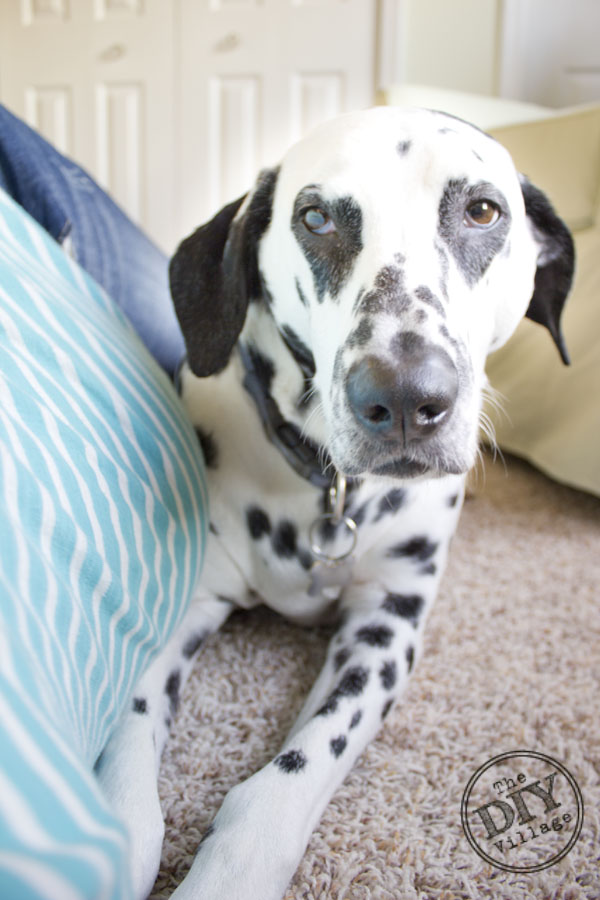 I think the only thing that could have happened to make it worse would have been is if it was our Fenway that got sprayed instead of the neighbor dog. But trust me it was close enough that it might as well have been our house and dog.  The baby did not even seem remotely phased by all of these smells, in fact she slept right through the whole flaming bag of popcorn incident like a champ! That's my girl!  
1.  Open the windows!  I know sometimes this isn't possible but if you can it's one of the best routes to go.  If you can get cross ventilation going you can start airing out your house in no time flat!
2.  Turn on your fans!  Keep the air moving.  Growing up we had a whole house fan that could suck even the most suspicious smells out of house in a matter of minutes, but we don't have one in this home so I highly suggest improvising!  I even put a box fan in one of our windows facing out to help pull some of the smell out.
3.  Spray around your air vents with air neutralizing sprays.
4.  Change your air filters.  Your air returns pull air from the house and these nifty little filters keep all the dust and debris from getting into our HVAC system.  Changing them on a regular basis is pretty much a must!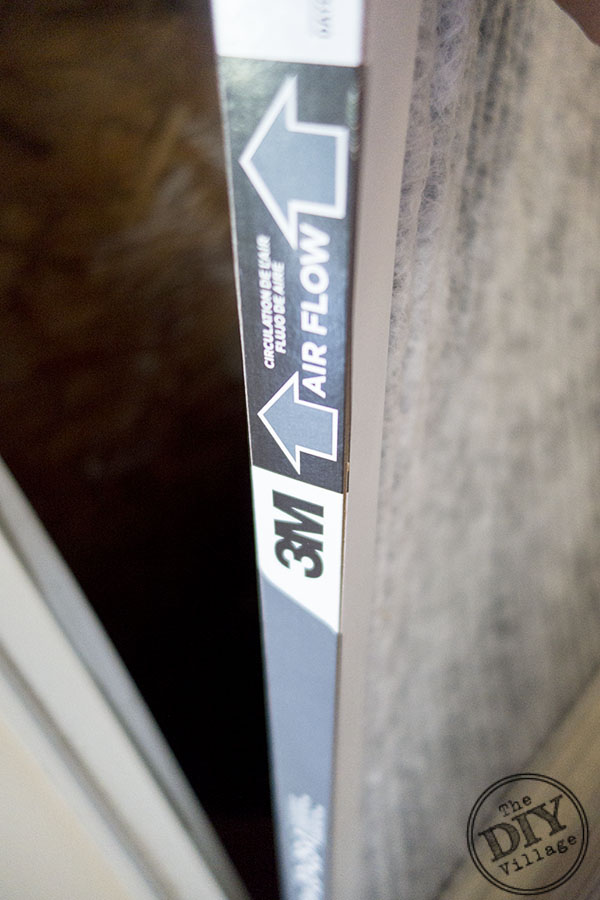 Filtrete has an awesome new filter that I put the the test with the skunk, dog, charged popcorn challenge.  The activated carbon removes odors such as: pet, smoke, cooking, mildew, and cleaning chemicals and burnt popcorn and funky skunk!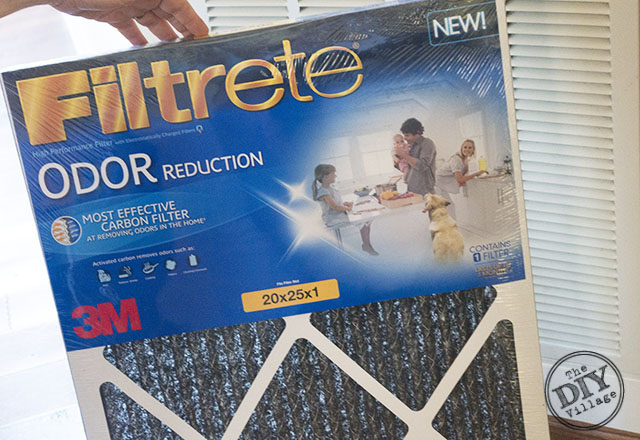 I can happily announced that in just one afternoon the filter really made a huge difference!  I can promise our house smelled 10x's better than our neighbors at the same time, skunk or no skunk!
At Filtrete.com you can sign up to receive reminders of when to change your air filters.  As well as seasonal newsletter full of better living tips and more! You can also follow along with them on Twitter or Facebook.