It's June, it's June!  (whispers) And guess what?  It's the 4th Tuesday of the month and it's almost JULY!!! Combine those two awesome things and you get our monthly edition of All Things Creative – All Things Patriotic.  If it's red, white, or blue we have you covered!  From food to events, decorating ideas, trust me we have it all there!  I'm so excited about this edition because Independence Day is one of my favorite holiday's!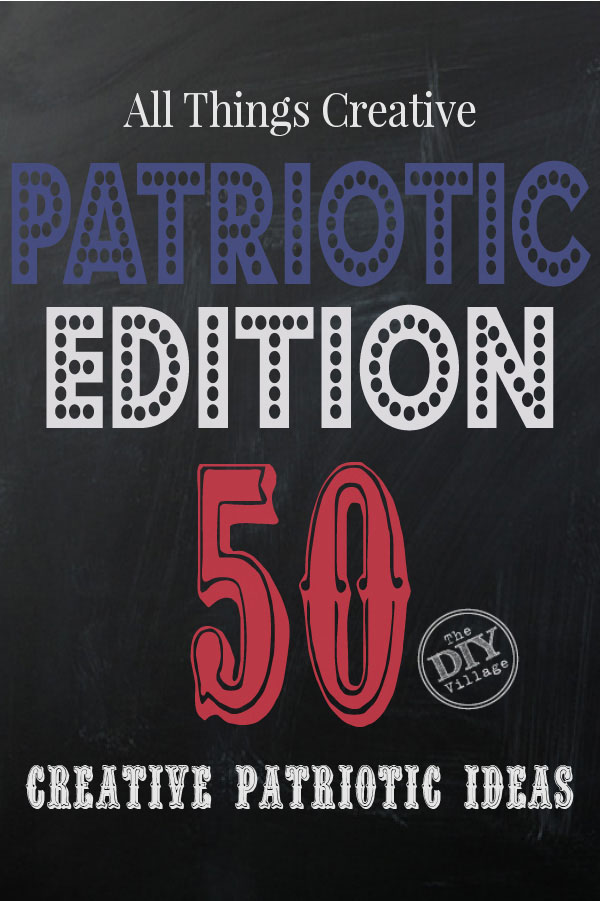 I have talked before about my fond memories of the 4th of July spent with my family on the lake or at my folks house putting of hundreds of dollars of fireworks.  Or even the first 4th of July I spent with Matt and the firefighters on his shift.  I have to admit they are entertaining but I was in total shock at the amount of burns they inflicted on themselves and well of course each other.  For some reason I thought firefighters would be more careful around fire … I was wrong!  That was also the summer Matt bought a CJ-9.  It was fun to ride in as long as it didn't get too hot, no A/C is hard to take when it's 90 out and you are stuck in traffic.
So without further ado I present the 9 other lovely bloggers and all of our projects!  Don't forget to check out each site and pin your favorites for later!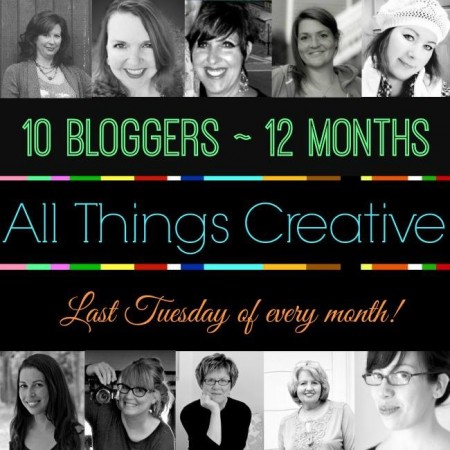 Domestically Speaking
A Little Claireification
Debbiedoo's
Creative Cain Cabin
The Happier Homemaker
Redhead Can Decorate
On Sutton Place
Cottage at the Crossroads
Tried & True