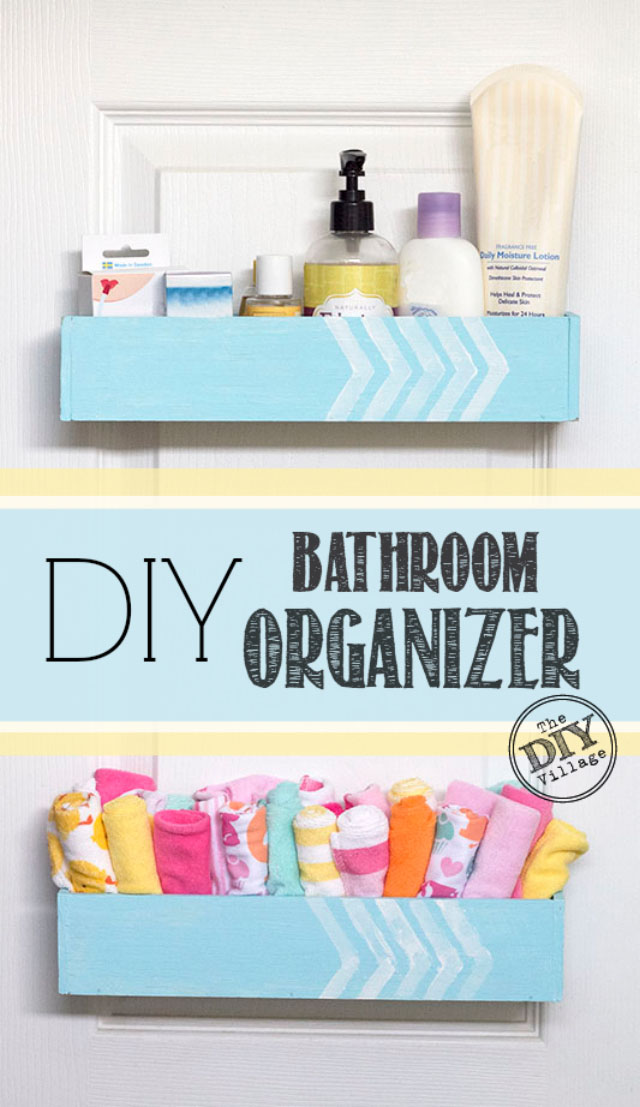 Kids come with lots of "Things". Clothes, wash clothes, special soaps, toys, lotions, the list goes on and on.  And these things, well they are small and never want to sit on the wire shelves of our linen closet.  Most especially the wash clothes.  They are forever unrolling and falling through the cracks, so annoying! My solution? A DIY Bathroom organizer that hangs inside the door.  You can customize them to the size of your door and even hang them on the inside of your vanity doors if you don't have a linen closet in your bathroom.
**Disclaimer  – This project has been sponsored by Scotch Fasteners, but as always all opinions, ideas, and words are my own.**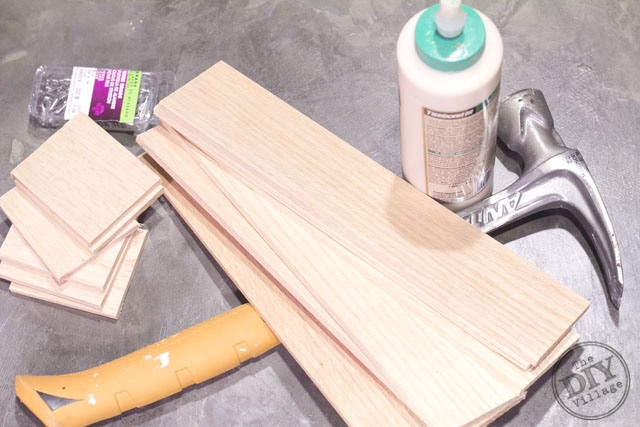 MATERIALS:
Wood 2 ¼"x 3 x4'
Saw
Tape Measure
Scotch Fasteners Extreme
Level
Brad Nails
Hammer
Wood Glue
Pencil
Scissors
Drill Gun
Paint (2 colors)
Stencil
INSTRUCTIONS: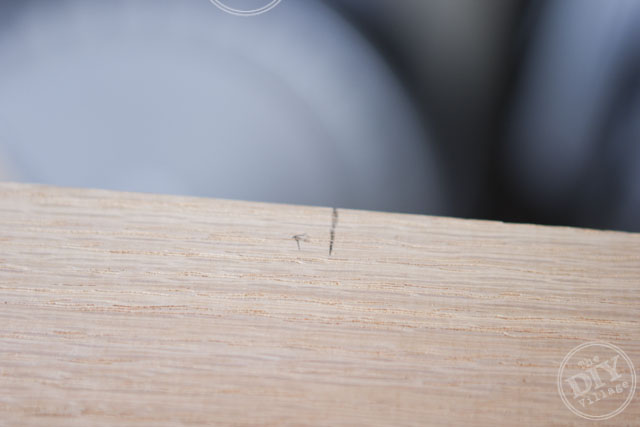 –       Cut wood into 6 12" lengths and 4 3" lengths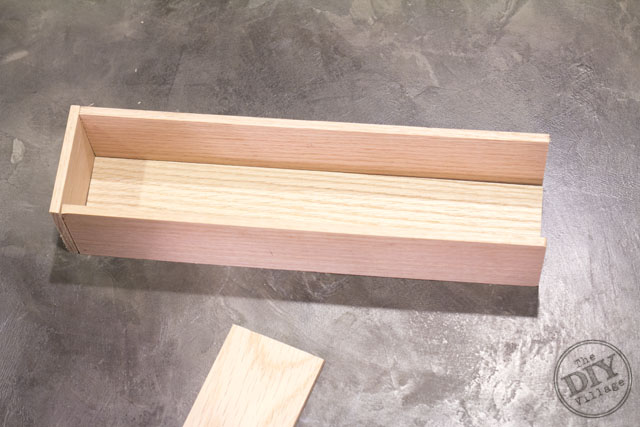 –       Pre-drill 4 holes close to the edges in 3" length boards.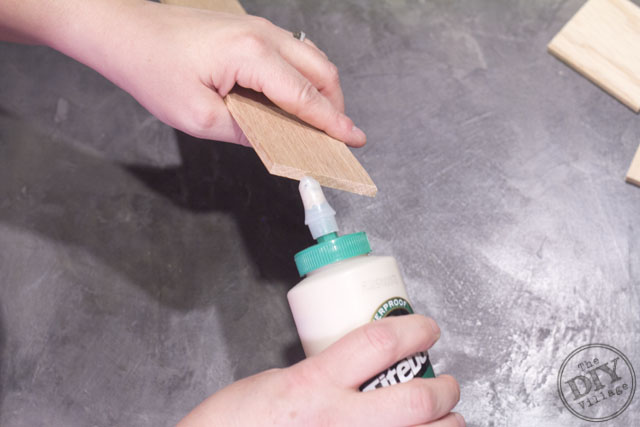 –       Apply small bead of wood glue to the end of your inside board.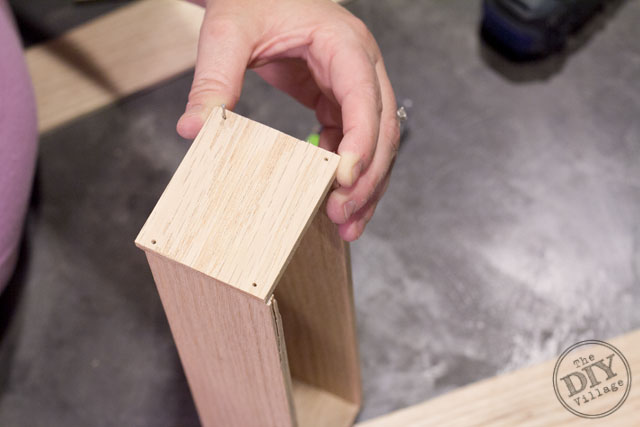 –       Hammer nails into end pieces to help hold the corners together while the glue dries.
–       Paint each box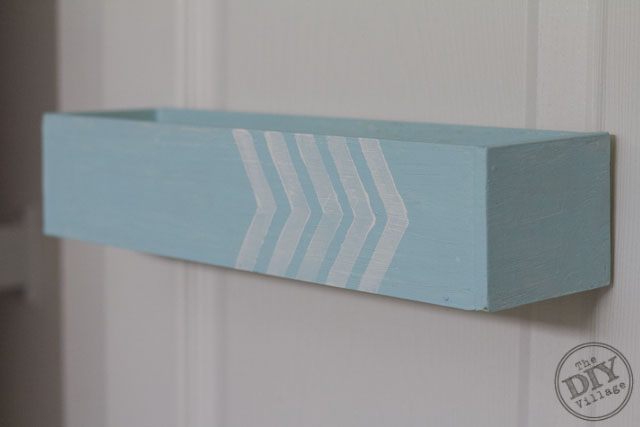 –       Apply stencil treatment or free hand a design onto the box for a decorative touch.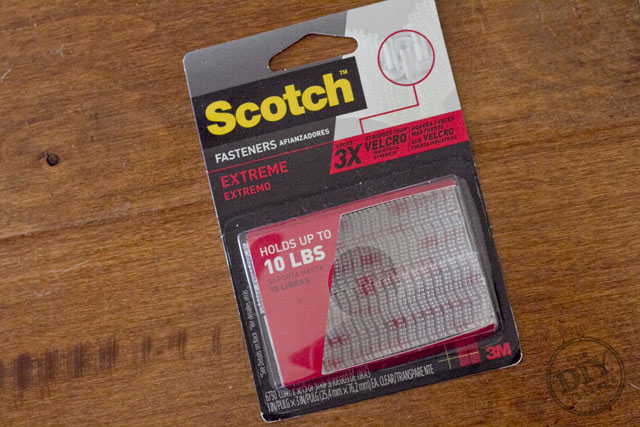 –       Measure the amount of Scotch Fasteners you will need and trim to fit if you are using the roll version of this product.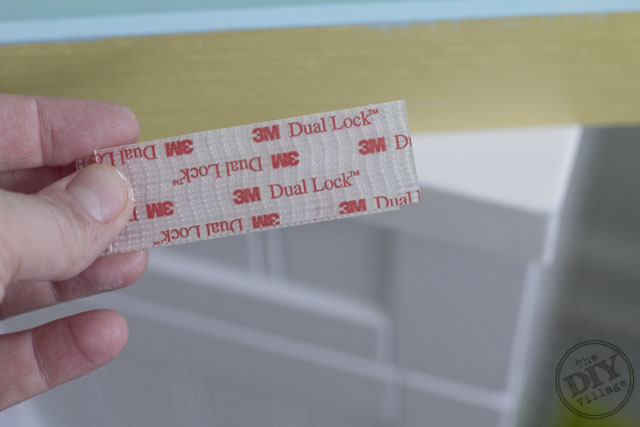 –       Align and connect two pieces of the Scotch Fasteners, listening for the snapping sound.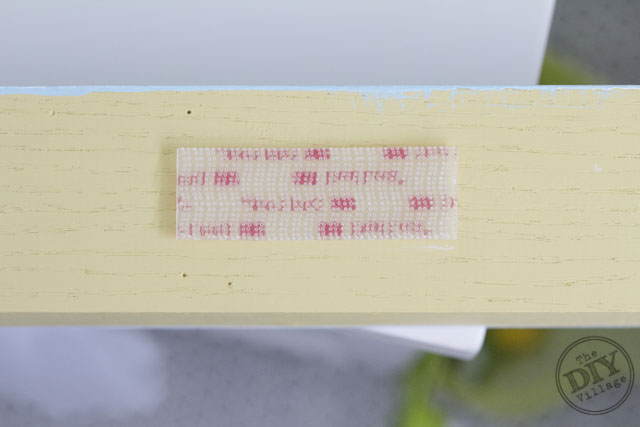 –       Remove liner from one side and apply fastener to item – pressing firmly assuring a good contact.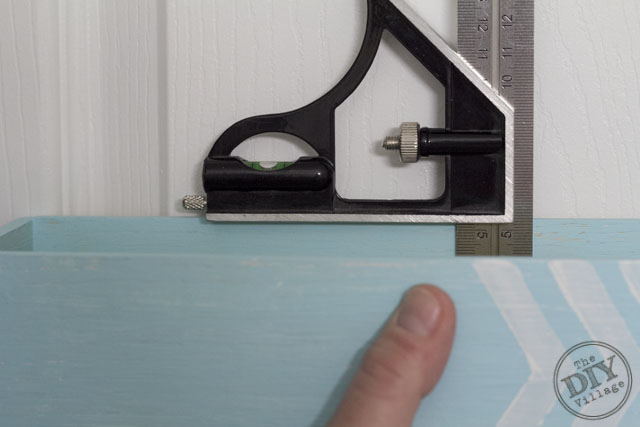 –       Remove liner from outside fastener.  Place a level on top of the box.  Find level and press firmly onto the transformer at all of your Scotch Fastener location points.  Press firmly for good adhesive contact.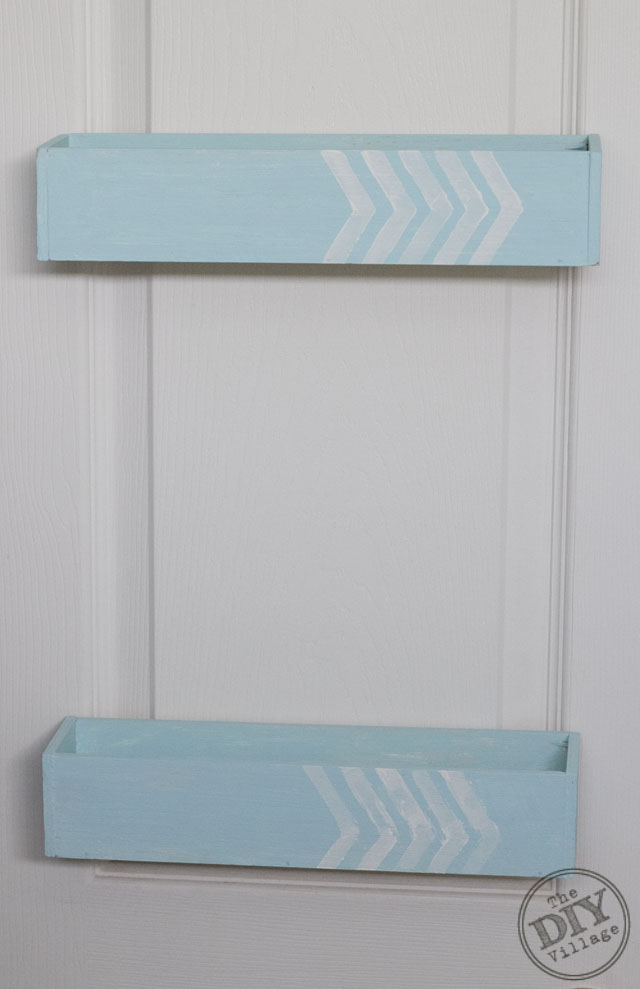 –       Repeat this process with your other boxes.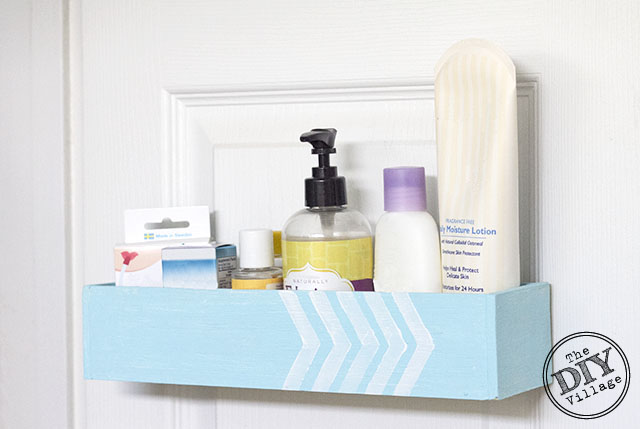 –       Fill your boxes with your items not to exceed 10lbs as per manufacturers recommendations.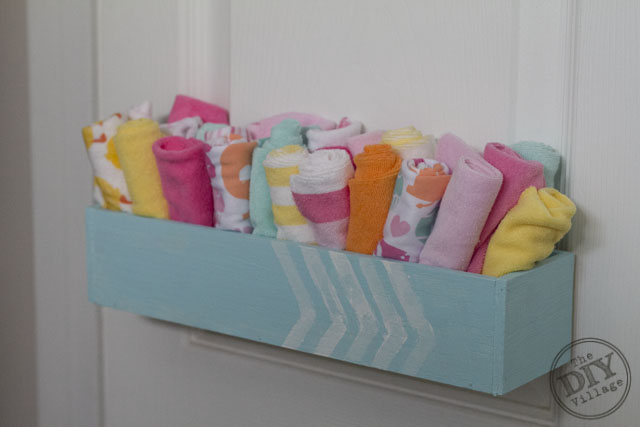 Funny thing while creating these boxes I came to a realization.  Apparently everyone was afraid that we would not bathe Josslyn.  I'm thinking they all got together and decided the best way to encourage us to give her baths without forcing the topic upon us was to buy us copious amounts of washrags.  Why do I think this you ask?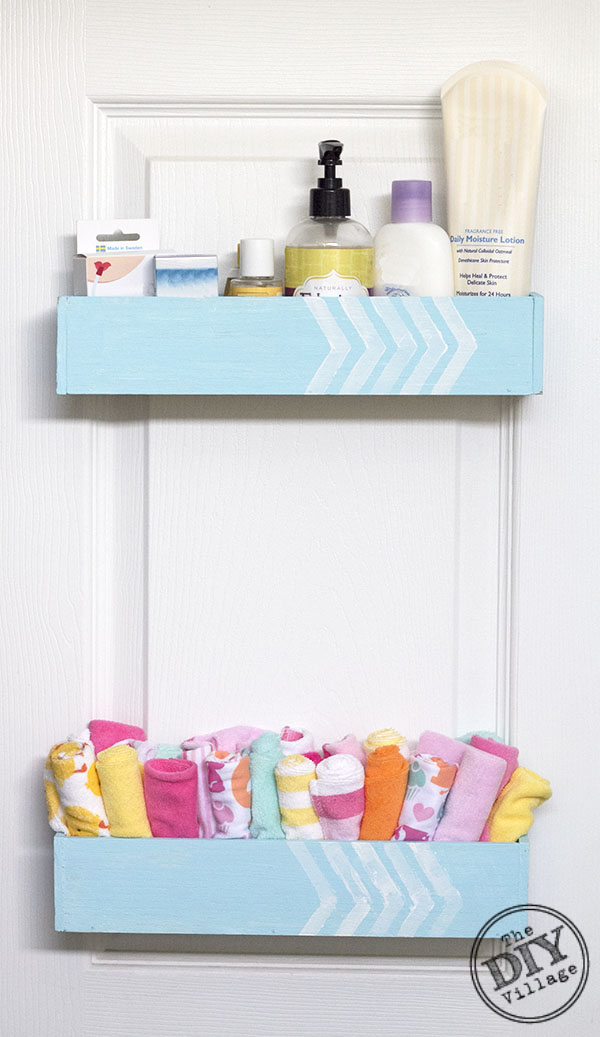 Probably because the lower box contains over 80 washrags and there are still at least 20 more still in the packages unopened.  Lucky for our friends and family Josslyn does in fact love baths so the wash clothes are all getting used.  Best news for us is that we only have to do a load of wash rags once every two months!