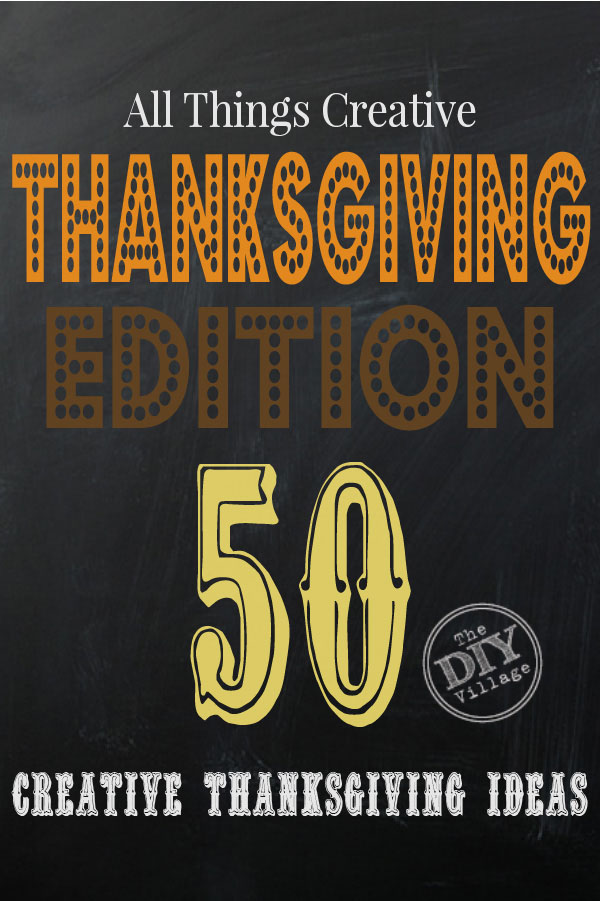 I cannot get over how quickly this year has gone by!  In just 4 days my baby girl will be turning One!  Please excuse me while I go cry in a corner!  (kidding of course … kinda).  One thing I am focusing on for after her birthday shenanigans is planning for Thanksgiving!  This year our Thanksgiving is going to be extra special so I am ready to get the planning started!  So what better topic to share with all my awesome readers than  Thanksgiving!
Once again I am joining forces with 9 awesome bloggers to bring you our favorite ideas for all things creative Thanksgiving.
Don't forget to take a minute and check out each one of these great blogs, between all of us we have something for everyone!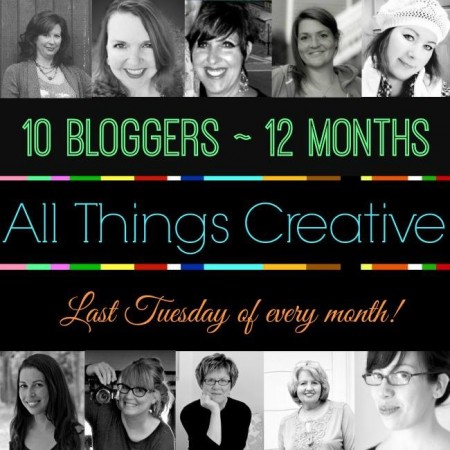 Domestically Speaking
A Little Claireification
Debbiedoo's
The DIY Village
Creative Cain Cabin
The Happier Homemaker
Redhead Can Decorate
On Sutton Place
Cottage at the Crossroads
Tried & True