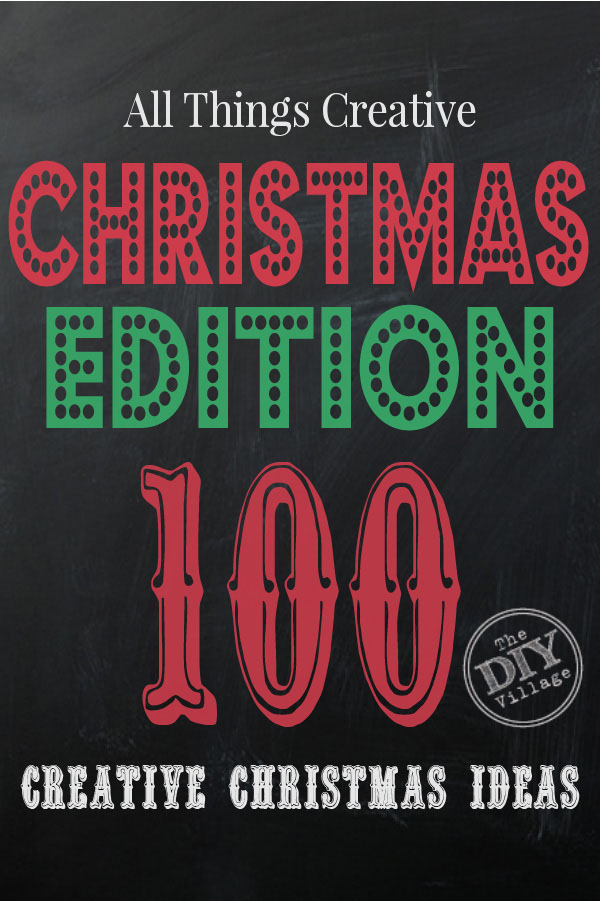 You all already know I go nuts for Christmas and this year is no different than any other!  Josslyn will be celebrating her 2nd Christmas, and now that she is mobile and loves getting into things it's going to be even more fun.  We put the tree up but are holding off on decorating it until we can figure out the best way to help keep her from removing every ornament within reach!
I have teamed up with 10 amazing bloggers to bring you another edition of All Things Creative, this month we are brining you not 50 but 100 creative Christmas ideas!  How fun is that?  Cue the Christmas music and make sure to enjoy all things creative christmas!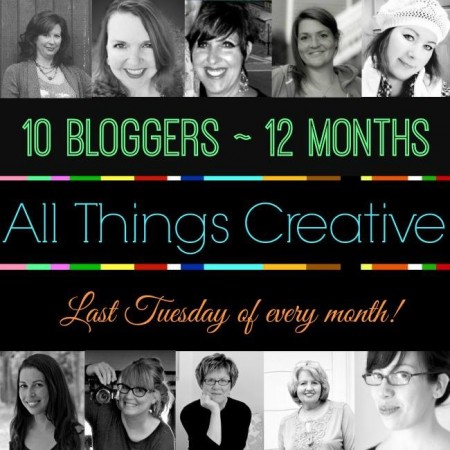 Domestically Speaking
A Little Claireification
Debbiedoo's
The DIY Village
Creative Cain Cabin
The Happier Homemaker
Redhead Can Decorate
On Sutton Place
Cottage at the Crossroads
Tried & True
But WAIT, there is more!  After you get done perusing the awesome projects, ideas, and inspirations we have for you we decided it would be fun to give away some Christmas cash.     To the tune of $ 250.00!  I don't know about you but I could use an extra $250 towards Christmas this year!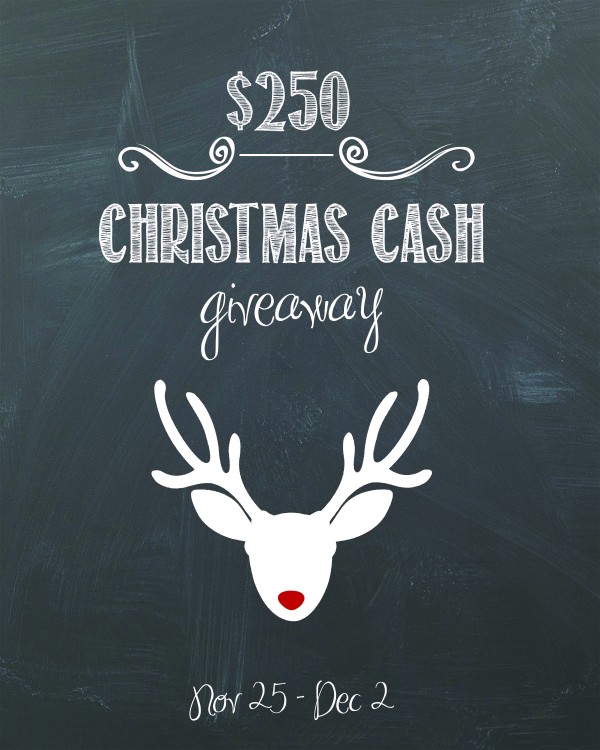 Take your time and enjoy all of the projects and then make sure to head down to the rafflecopter widget below to be entered to win our $ 250 Christmas Cash giveaway!  Remember sometimes it takes a min or two for the widget to load, please be patient!

**Winner must be 18 years of age or older and have a valid Paypal account in order to receive payment.**a Rafflecopter giveaway