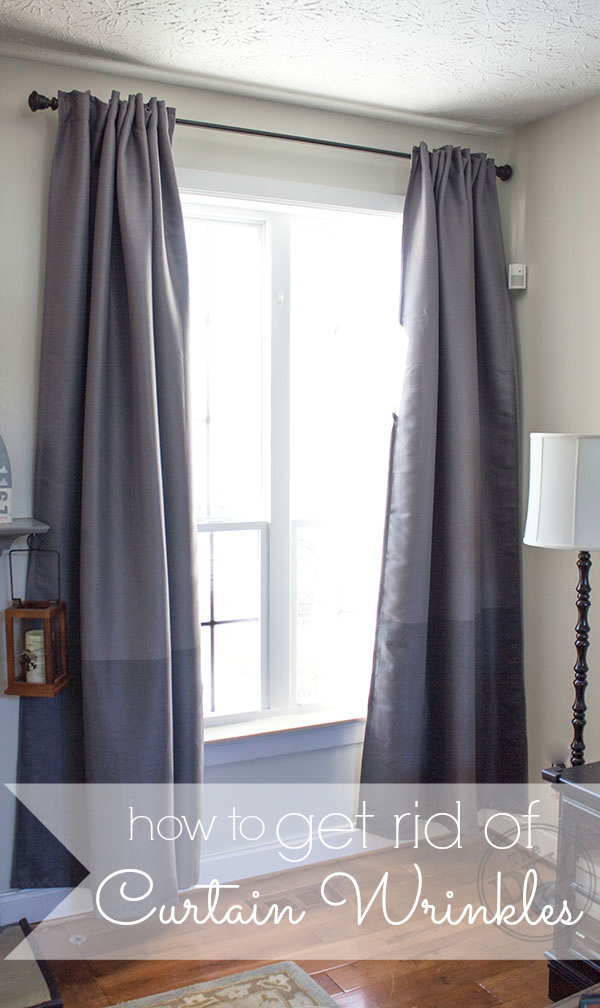 A few months ago Matt and I picked up new curtains for our family room at IKEA.  They are lined and I just love them.  What I don't love about them is the horrible creases and wrinkles that are in them from where they were folded in the packaging.  The tag on the curtains says you can iron them, so I did just that.  I took them down and painstakingly ironed the curtains and hung them back up.  In less than 24 hours the creases were back.  What the, wha??? Talk about frustrating.  I decided that I would give our HomeRight SteamMachine Plus a try!  The SteamMachine Plus has a detachable hand-held steamer and in conjunction with squeegee/fabric steamer attachment I crossed my fingers.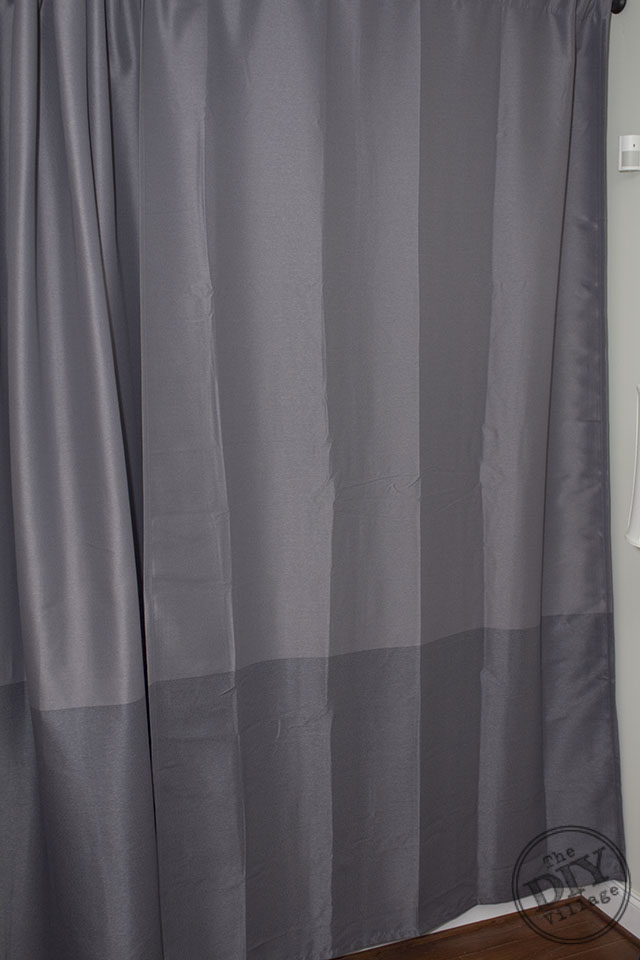 You can see that these curtains aren't your normal IKEA curtains, they are a very heavy weight.  I half expected the creases and wrinkles to fall out over time, but they didn't and I'm pretty sure had no intention of going anywhere!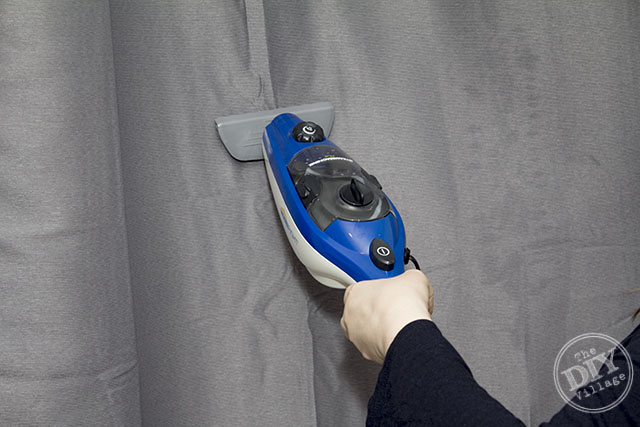 I filled the water reservoir on the steamer, waited for the blue light, and started steaming.  I ended up turning up the steam on the machine to get the wrinkles to come out more efficiently!
I am so excited to report in no time flat my curtains were hanging beautifully!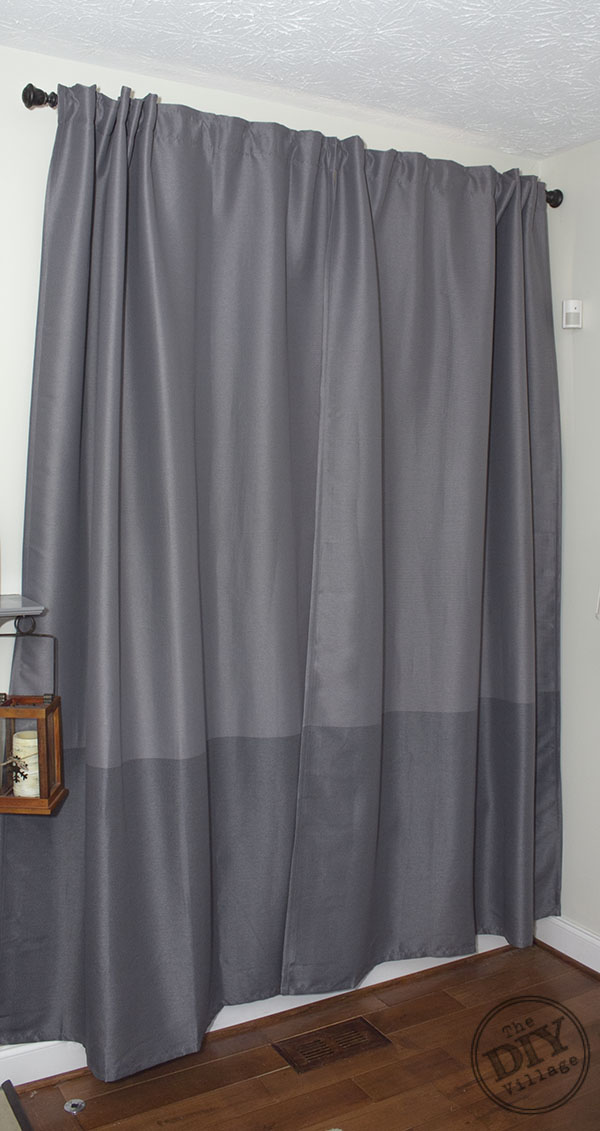 I'm actually a little irritated that I didn't try this sooner!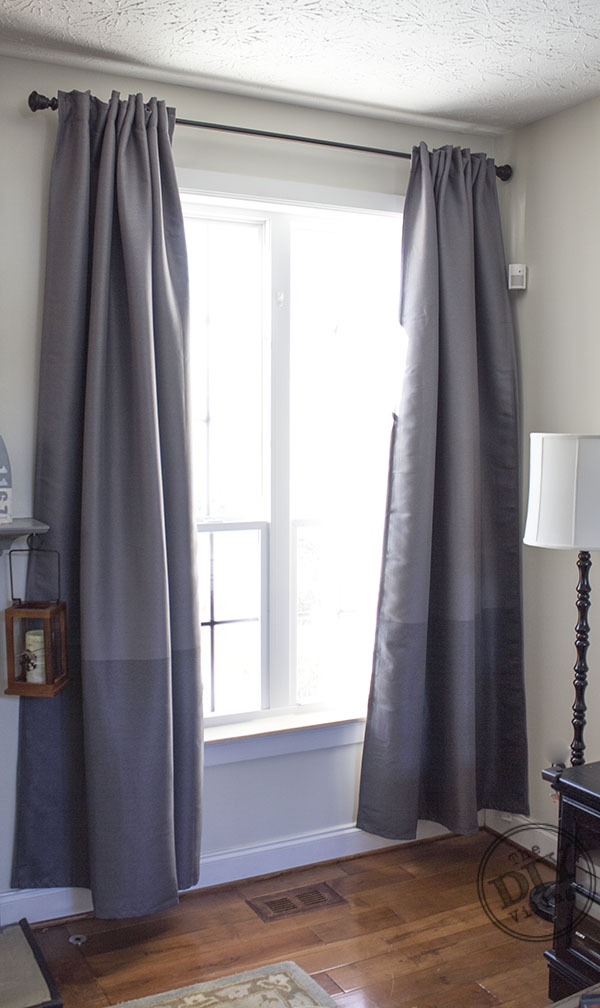 Not only are the wrinkles and creases gone but the curtains open wider than they did before allowing more daylight into the room!  YAY!
Now it's your chance to enter to win your own HomeRight SteamMachine Plus!! Enter below using the Rafflecopter widget!