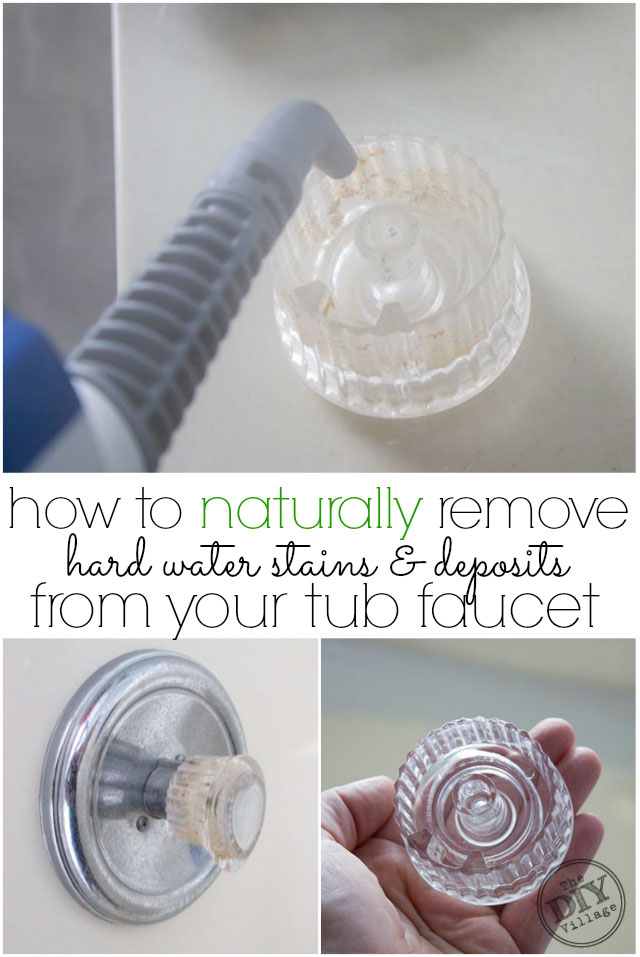 Spring officially came in with a bang a few weeks ago.  By bang I mean taunting us with beautiful warm weather tempting my toes into flip flops only to be pulling the coats and warm socks back out of the drawers in a matter of days!  Thankfully the weather man says things are on an upswing and looking to be warm again before we know it!
**This Post Contains Affiliate Links**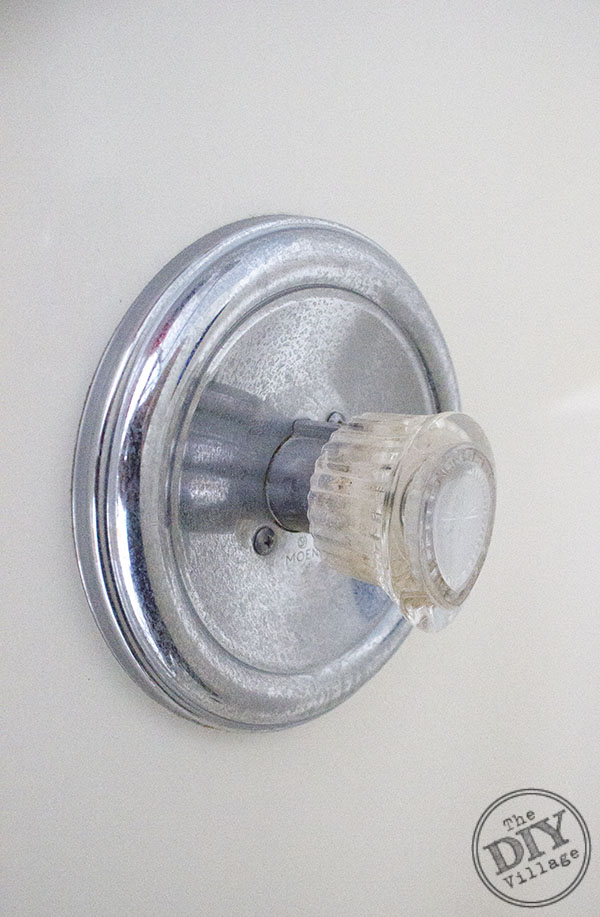 Since we are stuck inside I decided I would tackle some of my spring cleaning projects including one I've had on my list for a few years.  I'm embarrassed to say that I haven't taken care of this issue sooner, but I haven't until now!  When we moved into our home I noticed the faucet handle on the master bath shower was gunky.  It's one of those things you know you need to do but just don't want to deal with.  I dreaded the idea of soaking the faucet handle in some type of cleaner that was going to stink and then still having to scrub.  Thankfully all of my worries were easily subsided within seconds of firing up our HomeRight Steam Machine Plus.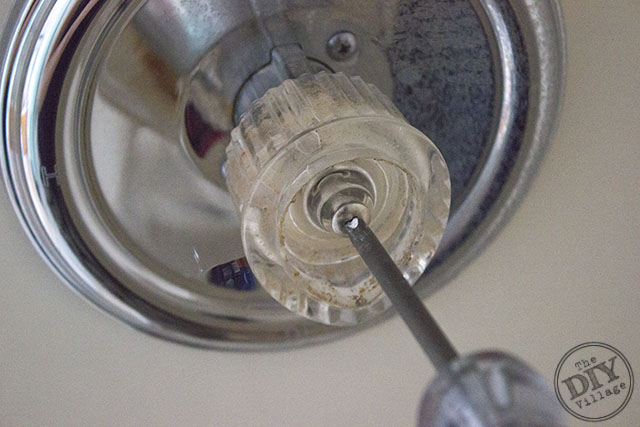 Start out by popping the decorative cover off of the handle.  Then use a screwdriver to remove the screw holding the handle in place.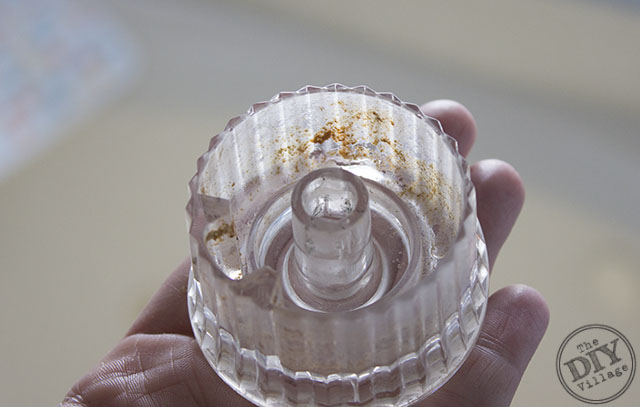 It's that easy and the handle will slide right off!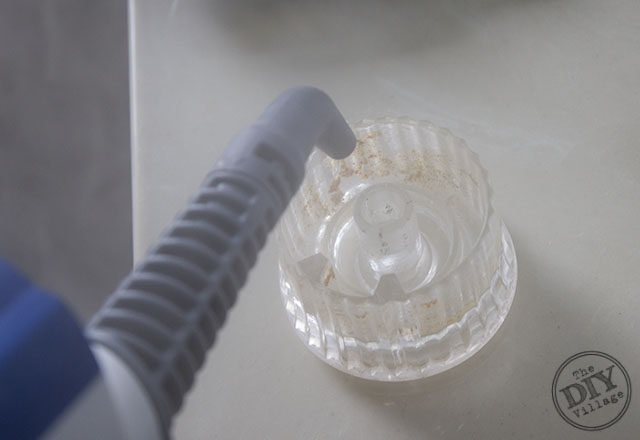 Fire up your steamer and just let it go.  I let the steamer penetrate the stains and gunk for about 30-60 seconds.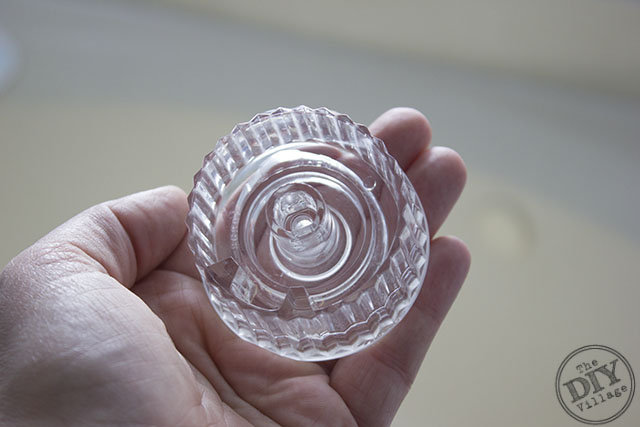 Using a rag I wiped out the debris.  Some areas were hard to get to with the rag so a q-tip worked great for this.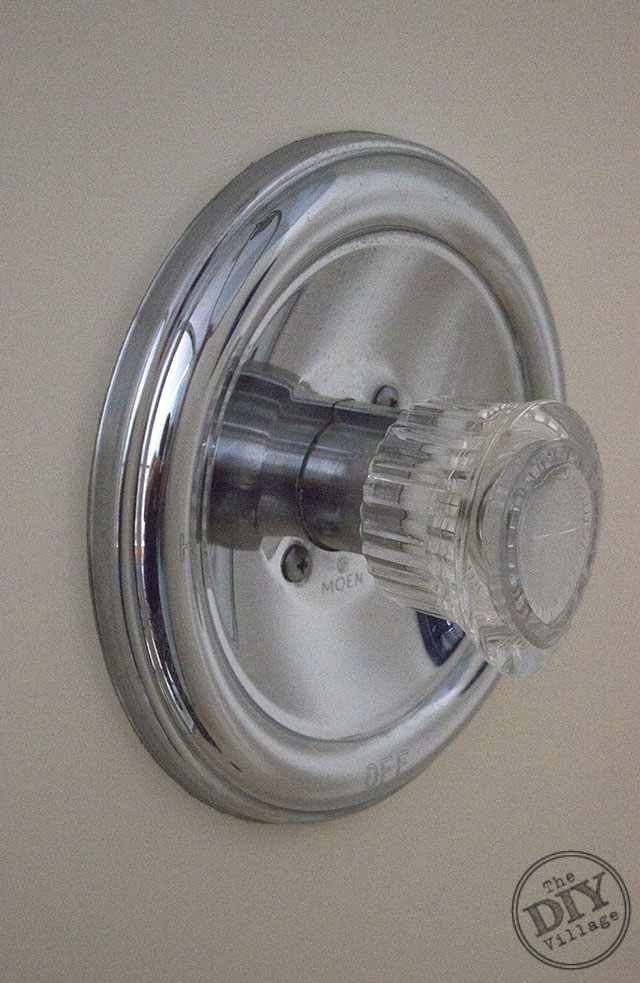 After the handle is dry re-attach it to the faucet.  While I was at it I used the steamer to remove hard water spots from the chrome faucet cover panel.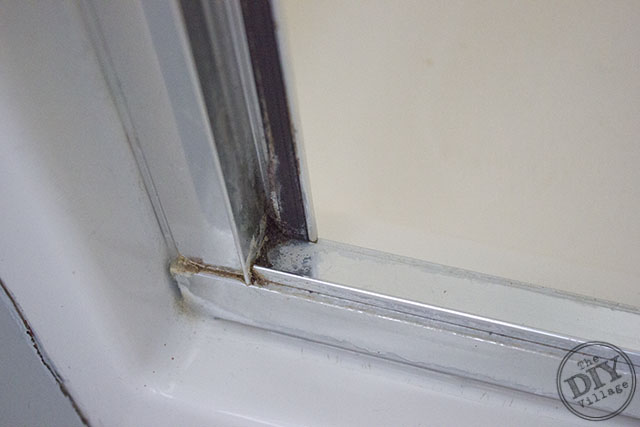 I also went after the nasty gunk in the door track.  I really do clean my shower regularly I promise, but some areas are hard to get to.
I used a grout attachment to help me get into the tiny corners of the track.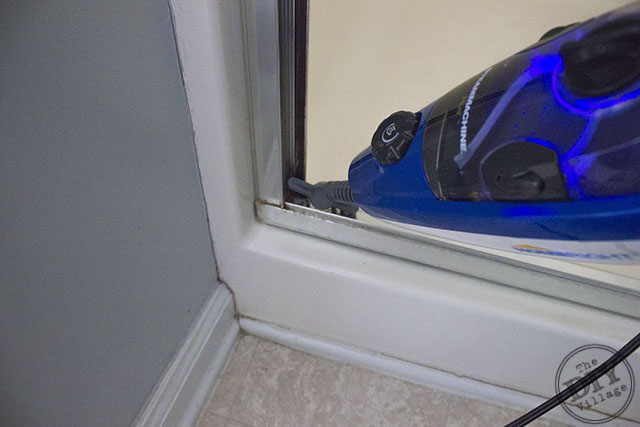 Waited for the blue light and steamed and scrubbed until the gunk was running out of the track.  I used rag to wipe away everything that was loosing up.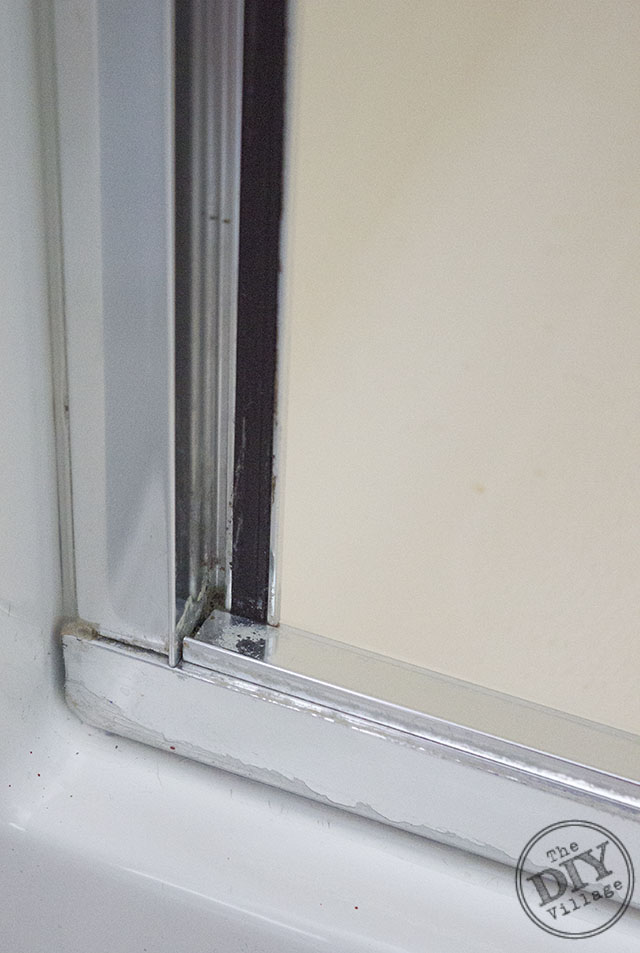 I can't get over how much a difference just a minute or two of work made!  I would still like to take the whole frame apart and give everything a good cleaning but for now this is working great!  And I can promise I won't be putting off cleaning these "pain in the butt" areas of my shower for this long again!
In honor of Spring and Spring Cleaning we are pairing up with HomeRight to give you a little boost in getting your cleaning project done by giving away a HomeRight SteamMachine Plus!  Wait for the rafflecopter to load below and enter to win!  Make sure and read the terms and conditions carefully and Good Luck!!!!