The first time that we hired a babysitter for Josslyn I wanted to make sure that everything was easy to find for the sitter.  I remember babysitting as a teen and feeling like I was nosing through the house looking for the simplest thing like a glass or a spoon.  10 drawers or cabinets later I would finally find what I was looking for, as well as a ton of stuff I wasn't interested in finding.  Enter the Post-it Brand World of Color collections.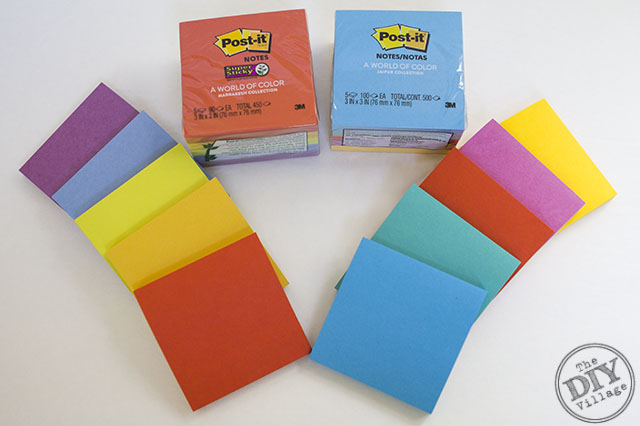 With colors like these you can't go wrong! Two of my favorites are the Marrakesh and Jaipur collections.  The colors are so bright and vibrant your babysitter won't miss the messages you are trying to share.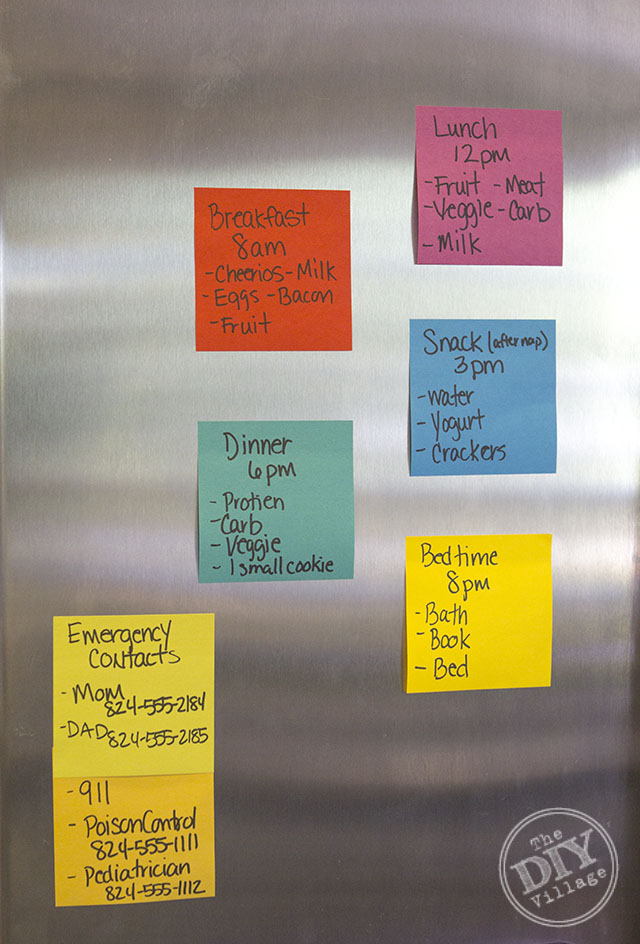 Such as notes about feeding times, bed times, and important contact numbers!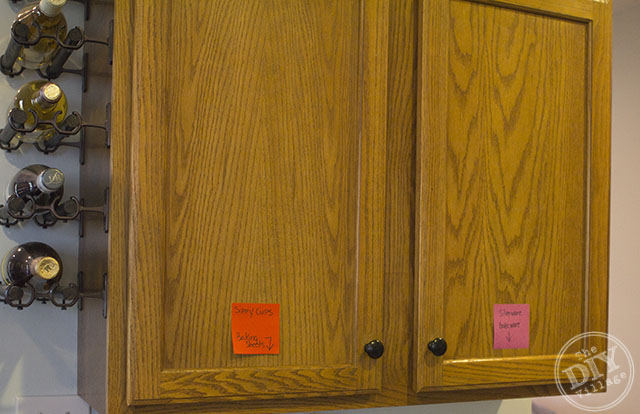 One of my favorite ways to use the Post-it Notes is to mark the cabinets so that normal items are easy to find.
I even add a little down arrow for what might be in the drawer below!  You never know you may have a sitter that likes to bake or do fun "science" experiments with your kiddos!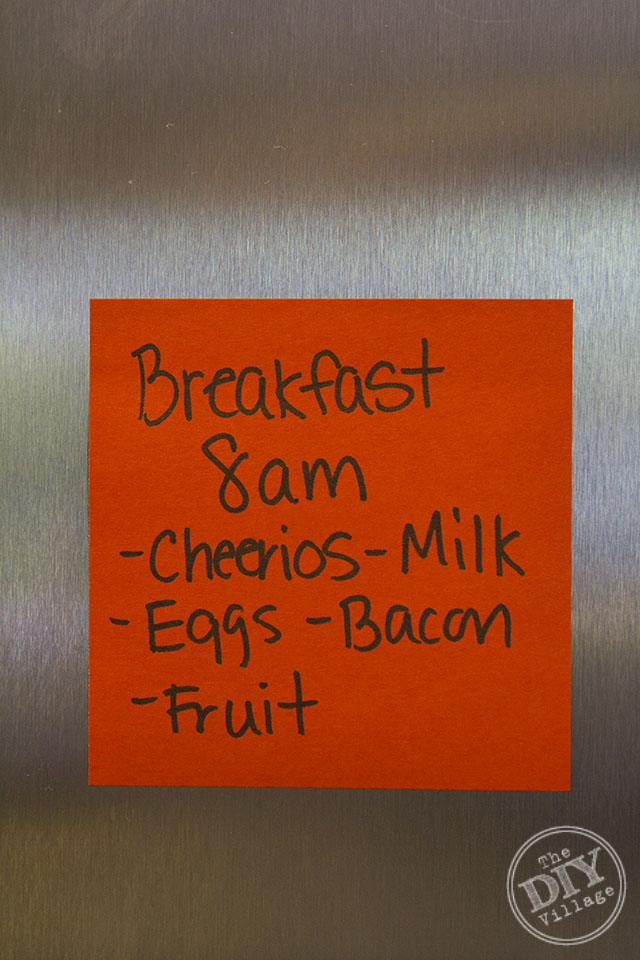 On my messages I like to leave some details for the babysitter like foods Josslyn likes to eat!  We all know how picky a toddler can be!  Your babysitter is bound to be thankful for the quick reference notes and messages to help ease them through their day!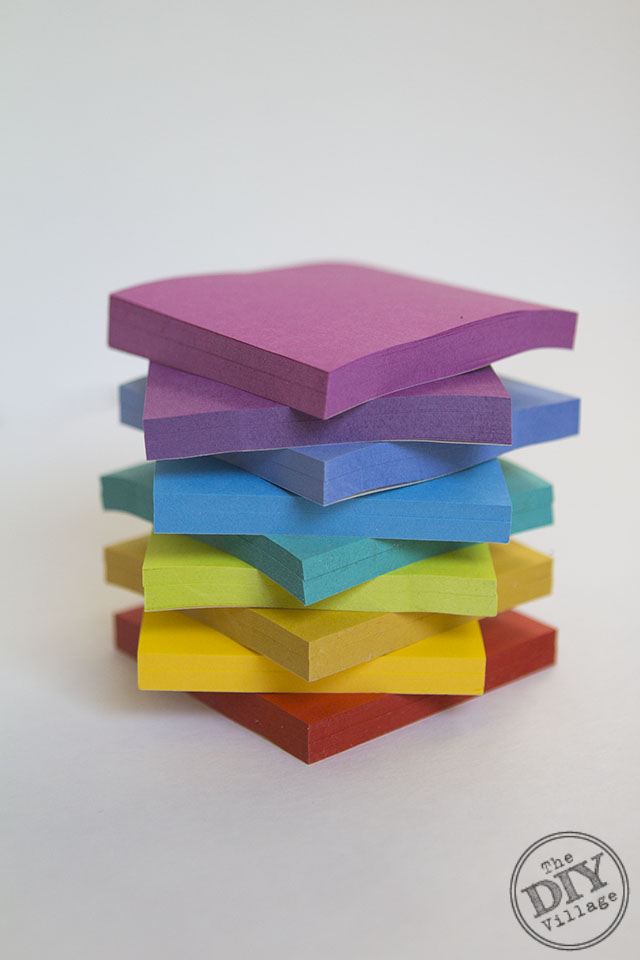 For more information and inspirations from Post-it Brand World of Color collections you can check them out on Pinterest, Instagram, Facebook, Twitter, or the Post-it Brand website that is full of awesome ideas!