Well it happened, while Matt wasn't looking I brought another wreath home.  I'm like the cat lady of wreaths, you really can't have too many!  Some may not agree but I just ignore them!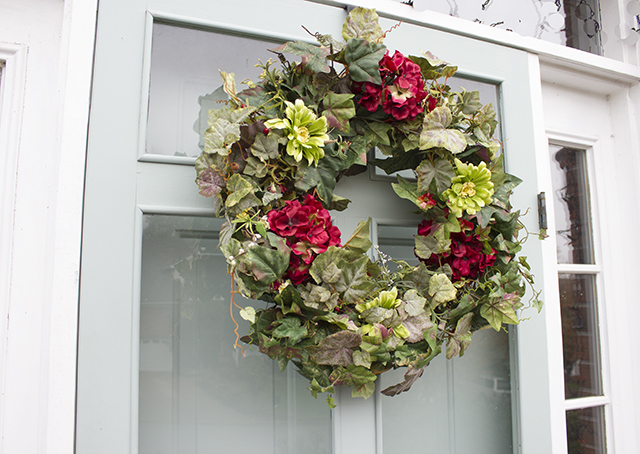 I may have promised Matt that I wouldn't bring anymore wreaths into the house, so when the package arrived from Wreath Depot I had the delivery man bring it in.  It squeaked by on a technicality!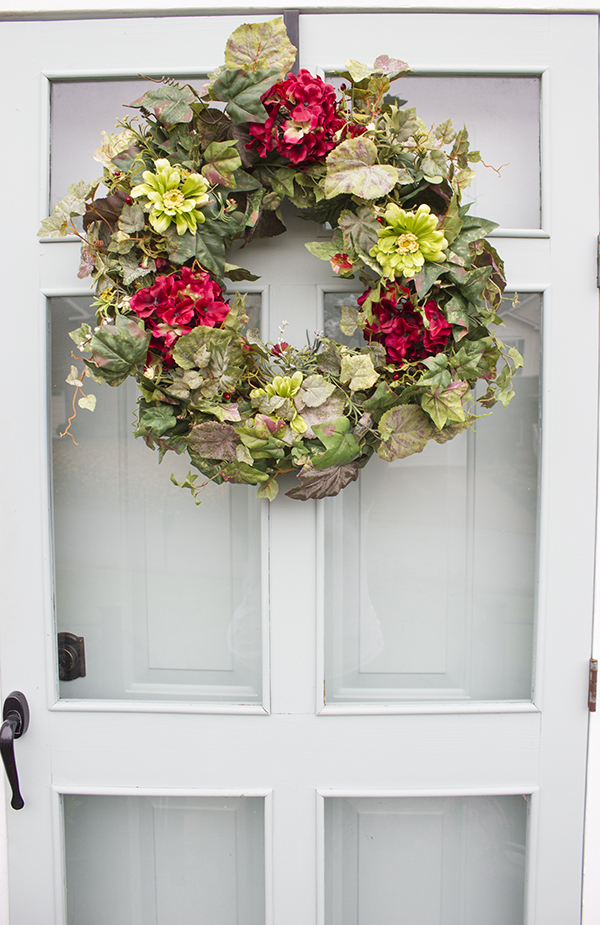 I am totally loving this wreath, not only for the fact that I didn't have to make it but because it is so versatile.  It's perfect to get me through all of the in between seasons!  Thanks to the good folks at Wreath Depot, three lucky readers will have a chance to win a wreath of their own!  With the Holiday's quickly approaching you won't want to miss out on this giveaway. Even if you don't need one for yourself they would make amazing gifts!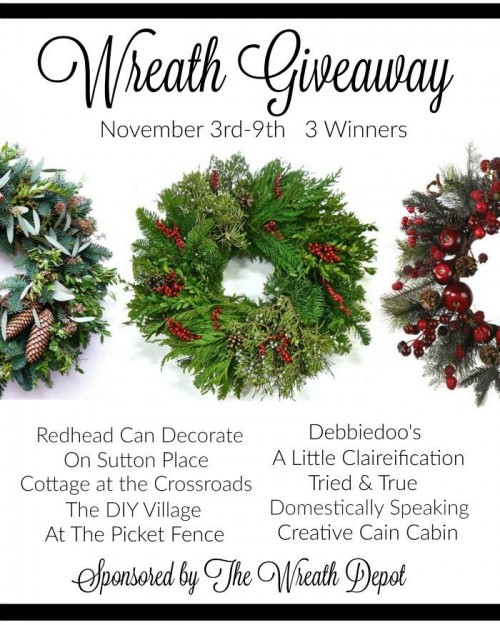 an All Things Creative giveaway
Don't forget to check out all the other great wreaths!