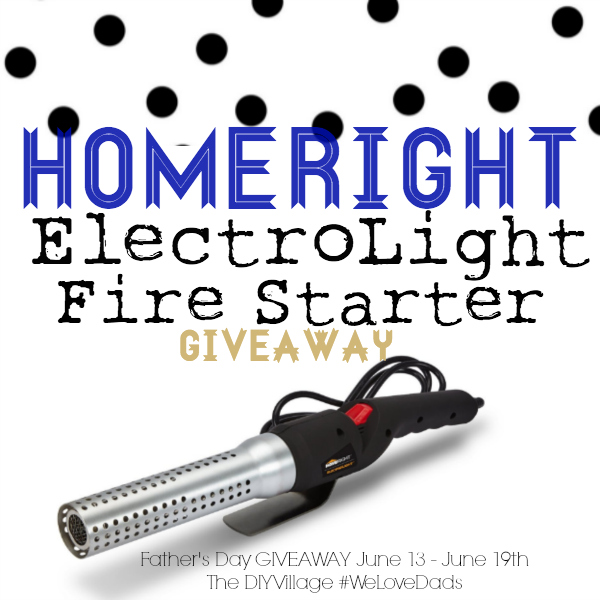 Some items are more fun than others for men.  For Matt electronics are his thing.  He likes computers, tablets, phones that kind of thing. But he is not limited to those items. He also loves a good tool or piece of hardware and will never pass up a chance to try a new product out.  When given the chance to try out the ElectroLight Fire Starter  (you can find that HERE) by HomeRight Matt was definitely game. And so was my dad who has always been a longtime fan of the grill!  In fact I think he has been grilling out my entire life.  He was always outside at the charcoal grill and then had a gas. Then back to the charcoal, now onto the Big Green Egg.  It has all come full circle.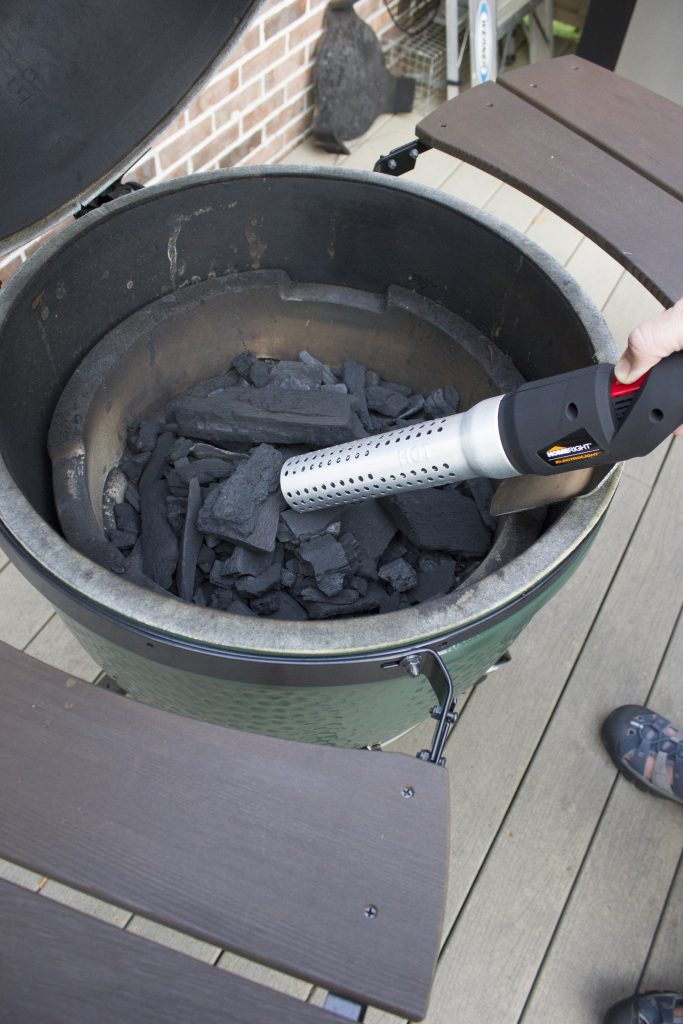 The ElectroLight works amazingly on the Big Green Egg.  But not to be outdone by his father-in-law, Matt decided to give the Electrolight (you can find it HERE) on the firepit.  Summer by the pool is the perfect time for Smores, right?
It is crazy how fast the ElectroLight FireStarter works.
In just a matter of seconds the wood started to catch fire.  Just playing around we had weeds we wanted to see how long they would take to catch fire.  Check out our Instagram video (you can follow us HERE).
We told you how wicked cool the ElectroLight Fire Starter by HomeRight is, now we move onto the fun part.  NOW you get your chance to enter to win your own and keep it for yourself your share it with your dad.
Entering is easy.  From June 13-June19th the giveaway will be open.  Let the Rafflecopter code load just below this message (give it a min or two, sometimes it's slow). And enter under any of the options available, we have plenty for you to try out!  If you are having trouble with the Rafflecopter just comment below and answer who the Grill Master is in your House and make sure to leave your email address for 3 entries into the giveaway! Good luck and don't forget, this is open to those living in the US only, sorry to our Canadian friends to the North :(.