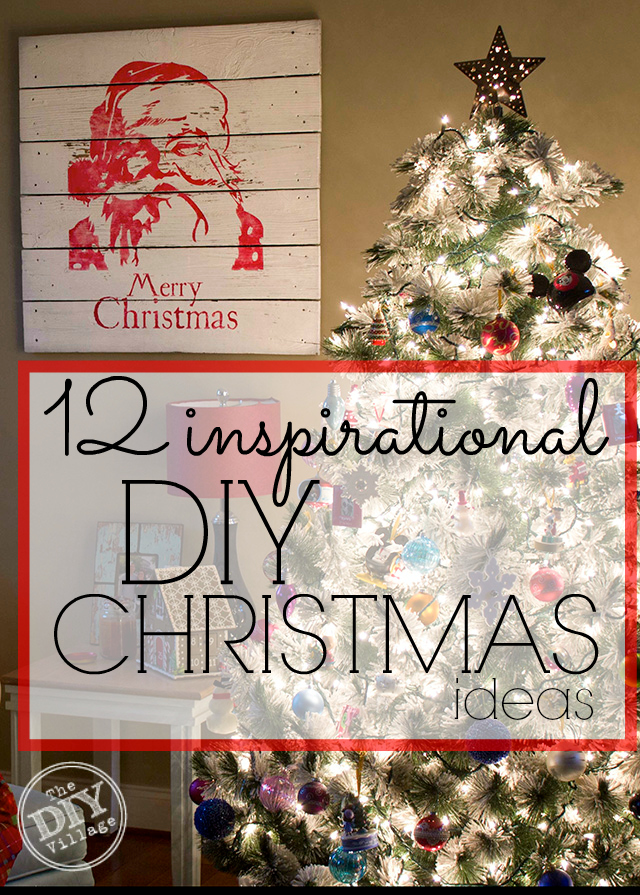 Tis the season to be Jolly Fa La La La La La La La La.  If you think for one second I didn't have to count all of those La's you were dead wrong.  I counted them more than once while singing the song out loud.  And now I'm questioning myself as to if I could have possibly still done it wrong.  But this is not the point of what this post is about.  This POST is about 12 inspirational DIY Christmas decor ideas.
If you are anything like me you didn't have your Christmas decor up before Thanksgiving or even the day after Thanksgiving.  In fact, I just hug our stockings on the mantel last night around 1 am.  Joss was beyond excited this morning when she woke up so that was a total win!  So, if you are like me there is HOPE friends and I am here to bring you 12 more inspirational ideas to add a little pizzazz to your regular decor.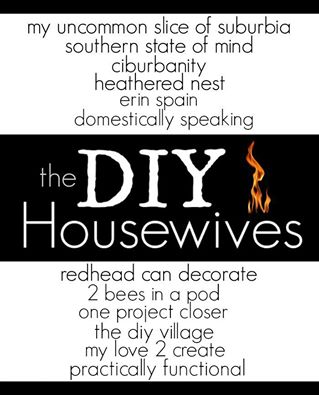 Don't feel inspired enough?  Check out over 100 Creative Ideas for Christmas!