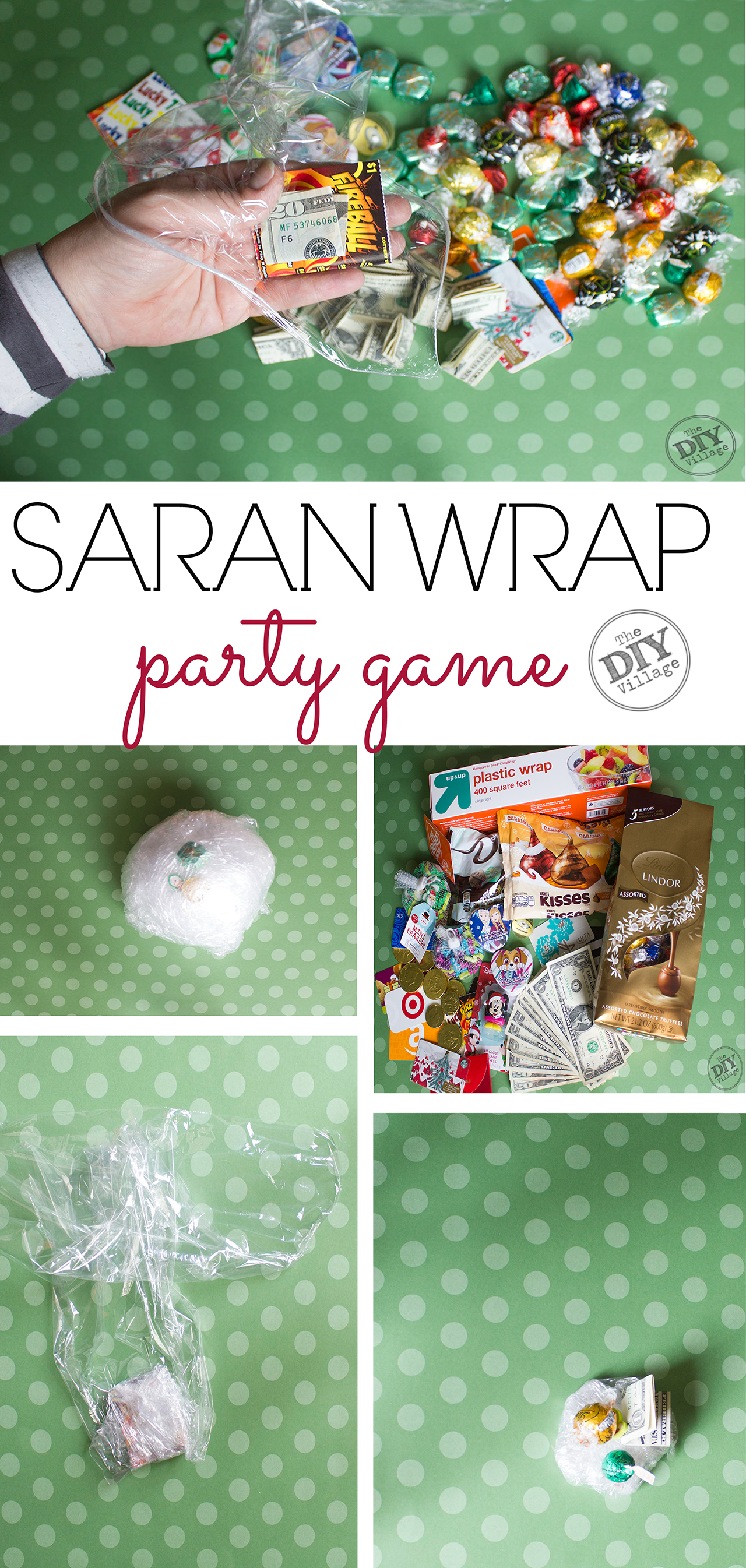 Every year we go to holiday parties and play the same old games. Don't get me wrong the games are fun, but this year we are ready for a new game.  This year there is a new sheriff in town and it goes by the game of "Saran Wrap Party Game".  Let me tell you a little about this game and you too can be having a blast with your family and friends in no time flat.
MATERIALS:
(Click the items to shop this post)
Plastic Wrap
Cash (various amounts)
Candy
Lottery Tickets
Gift Cards
Small Prizes
Dice – (one set)
HOW TO PLAY: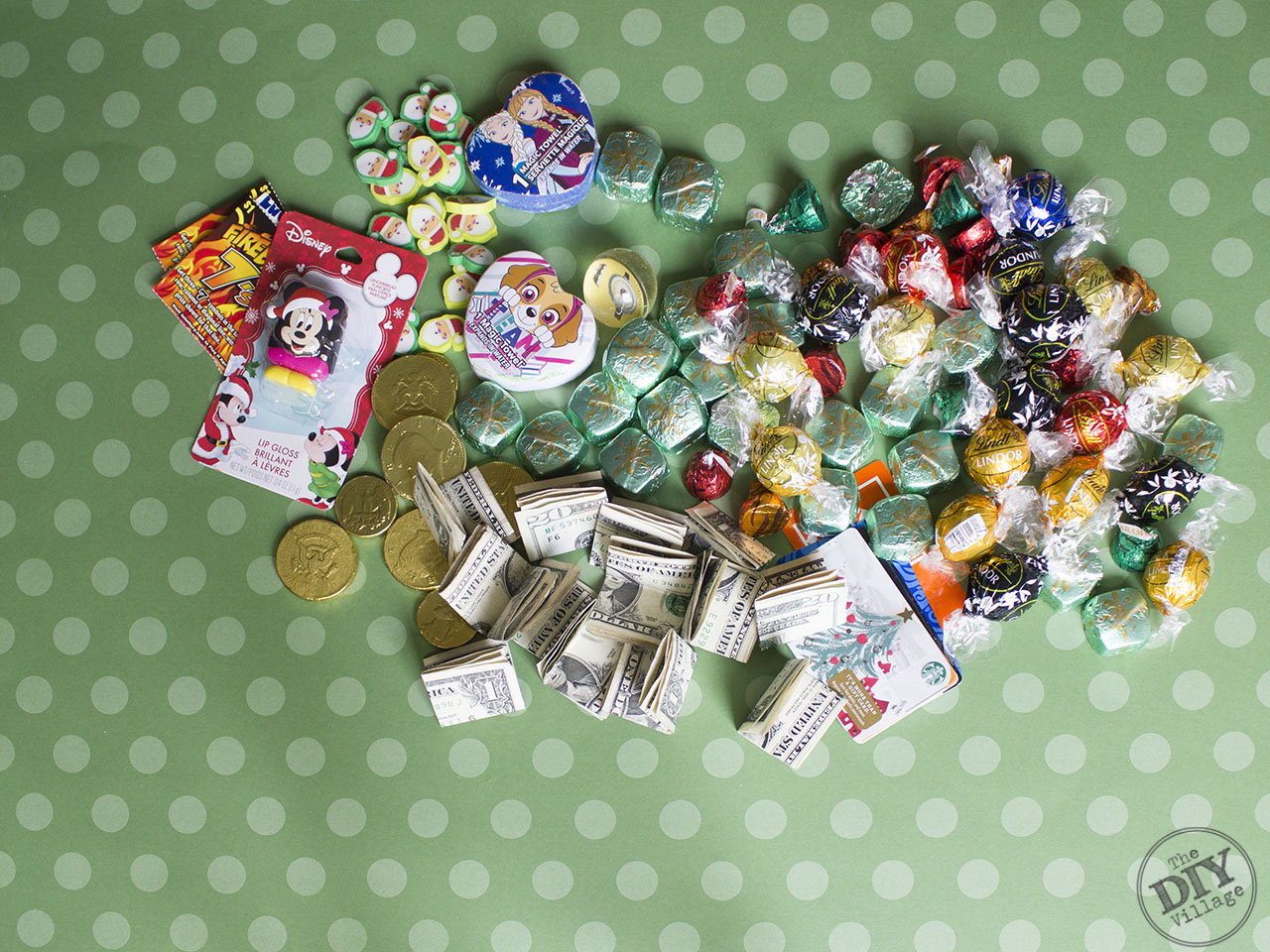 Start by getting all of your prizes together. I prefer to fold the cash money so it wraps easier.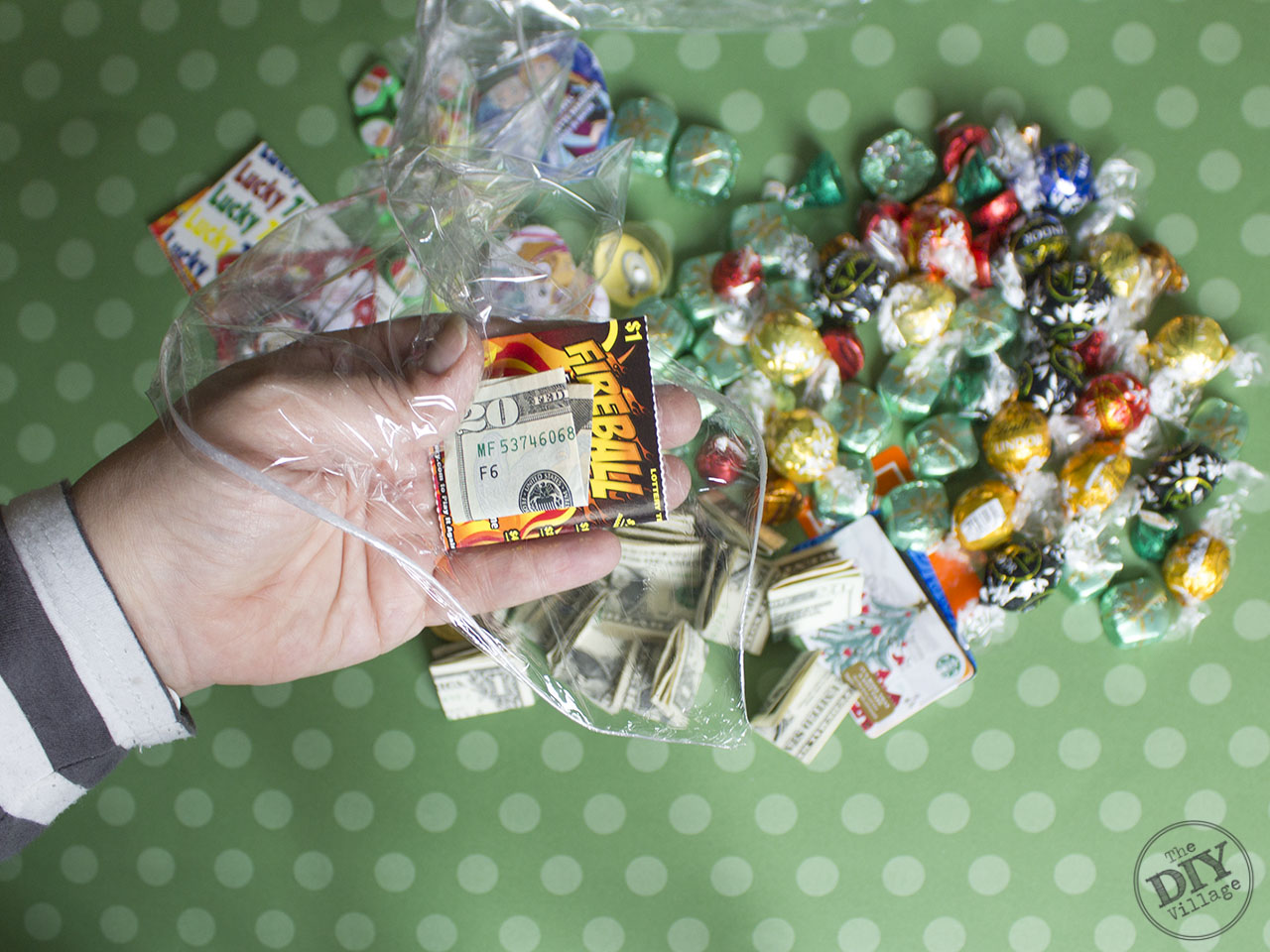 Pick a few prizes bundle them together and start wrapping.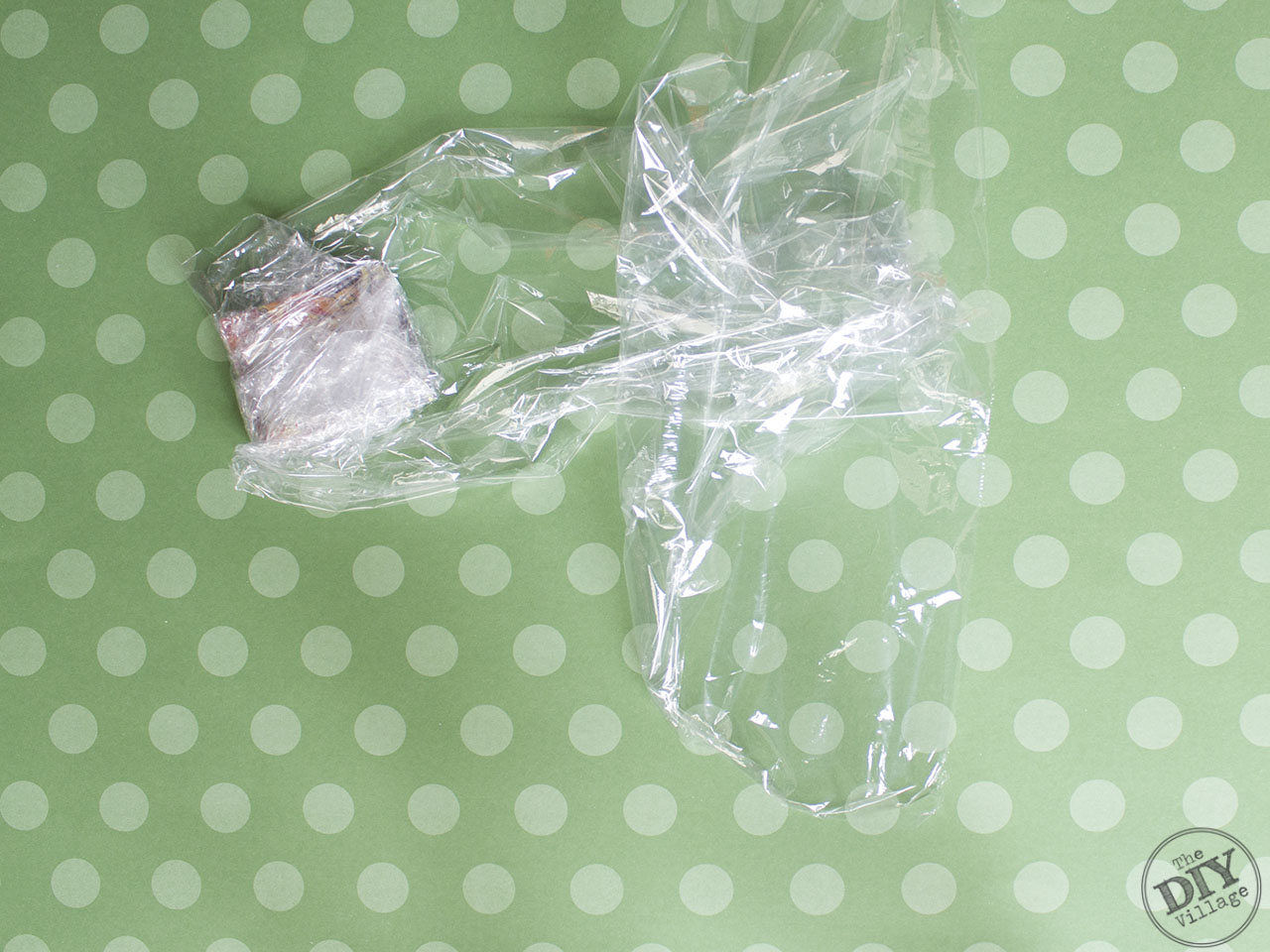 Wrap until you are satisfied and cut the plastic.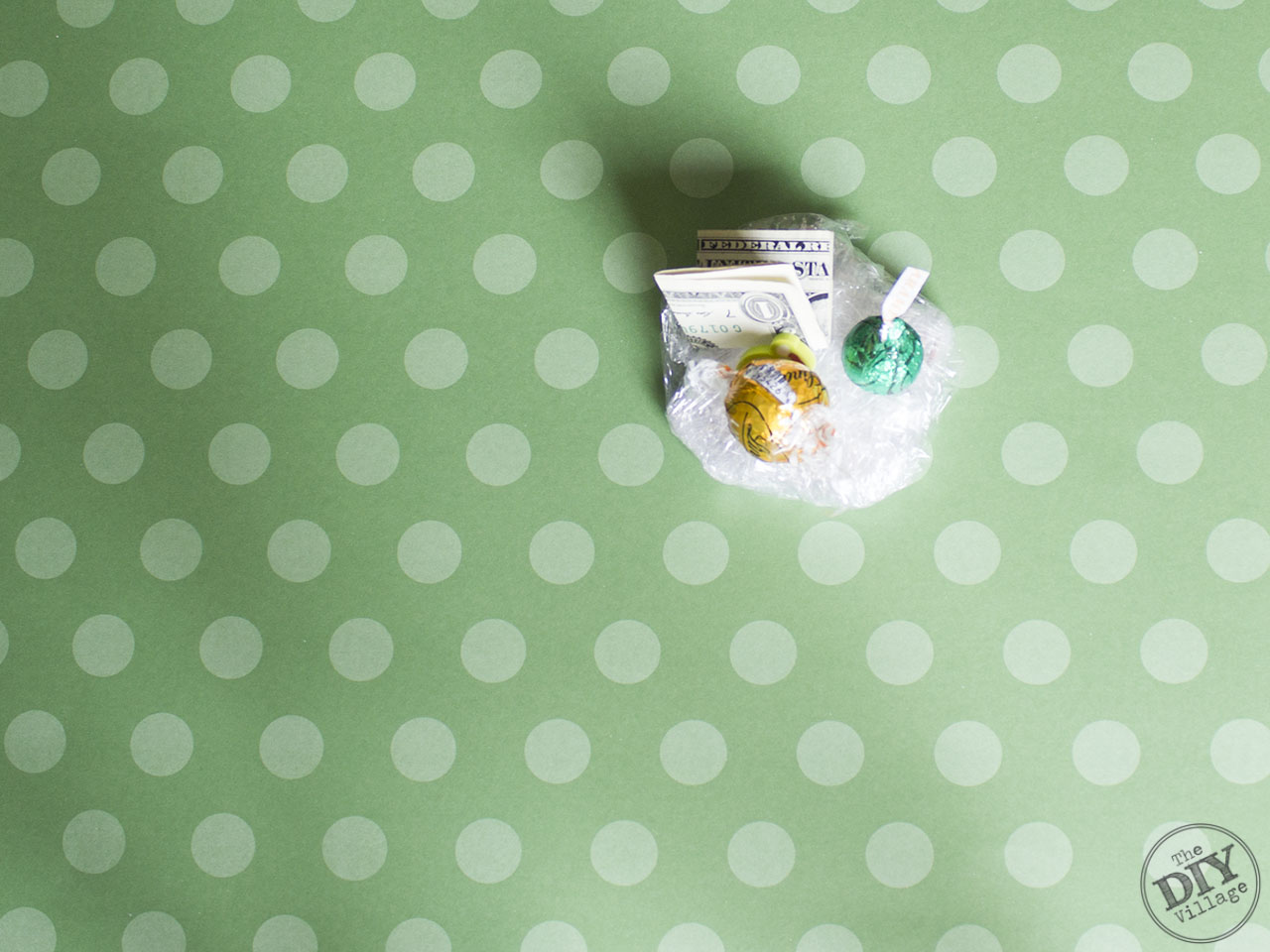 Once all of the plastic is wrapped add another layer.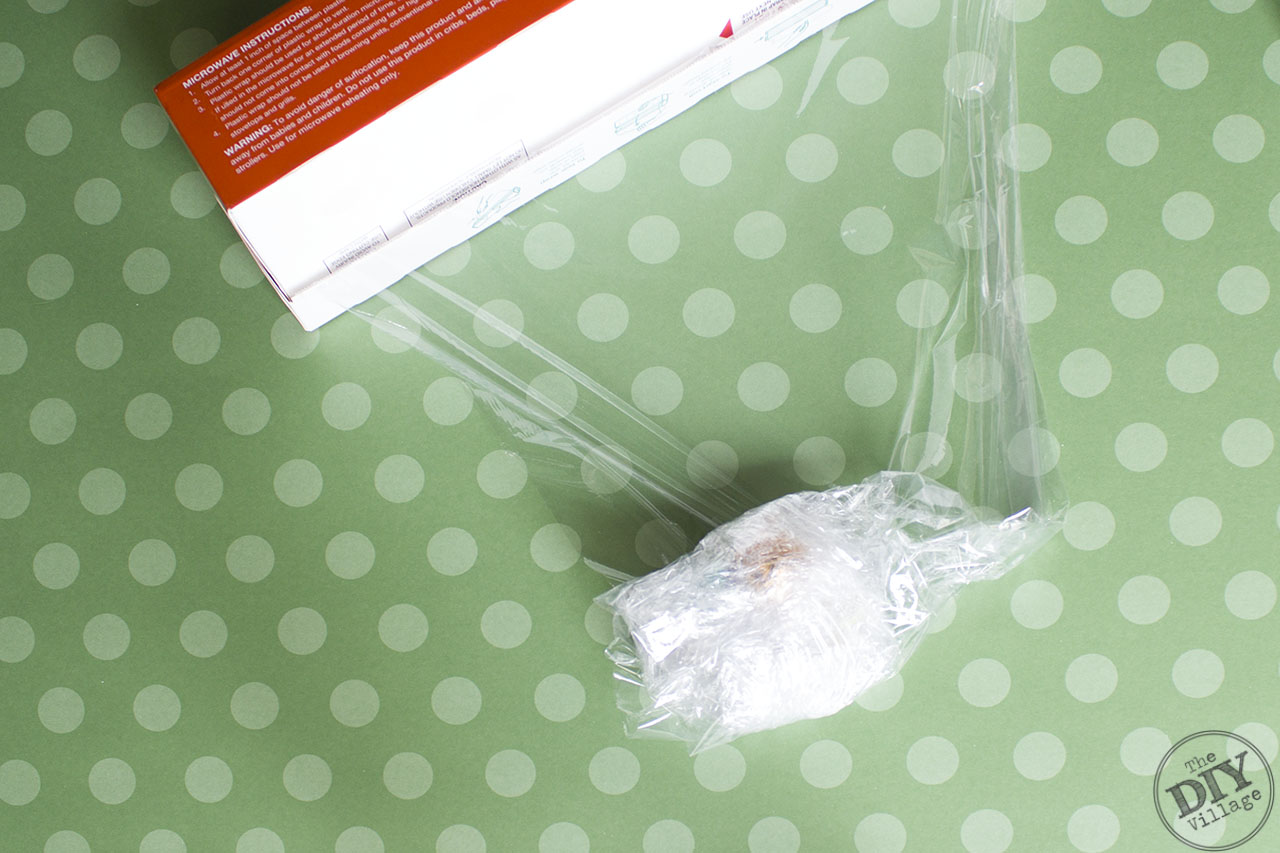 Wrap for a little bit and cut the plastic.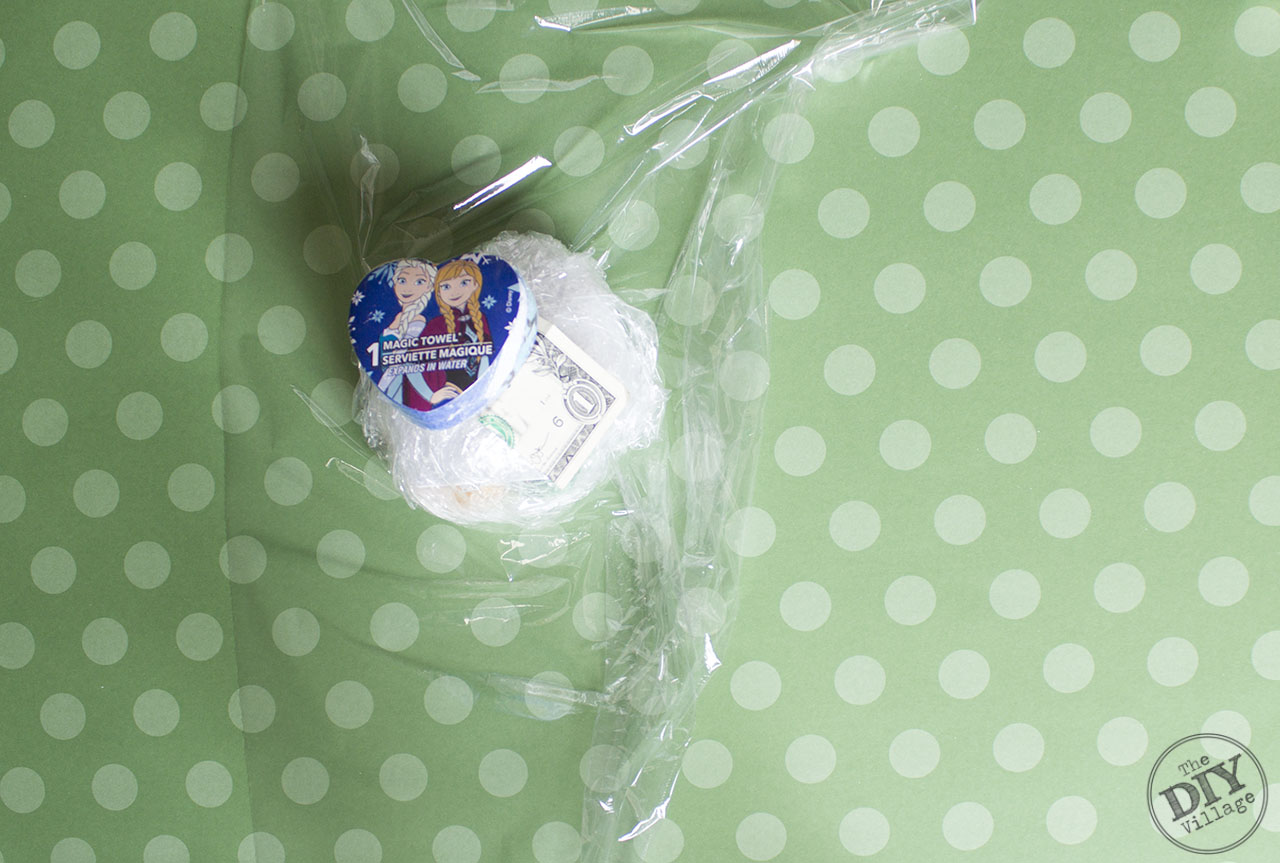 Repeat this process as many times as it takes to get all of your prizes wrapped up.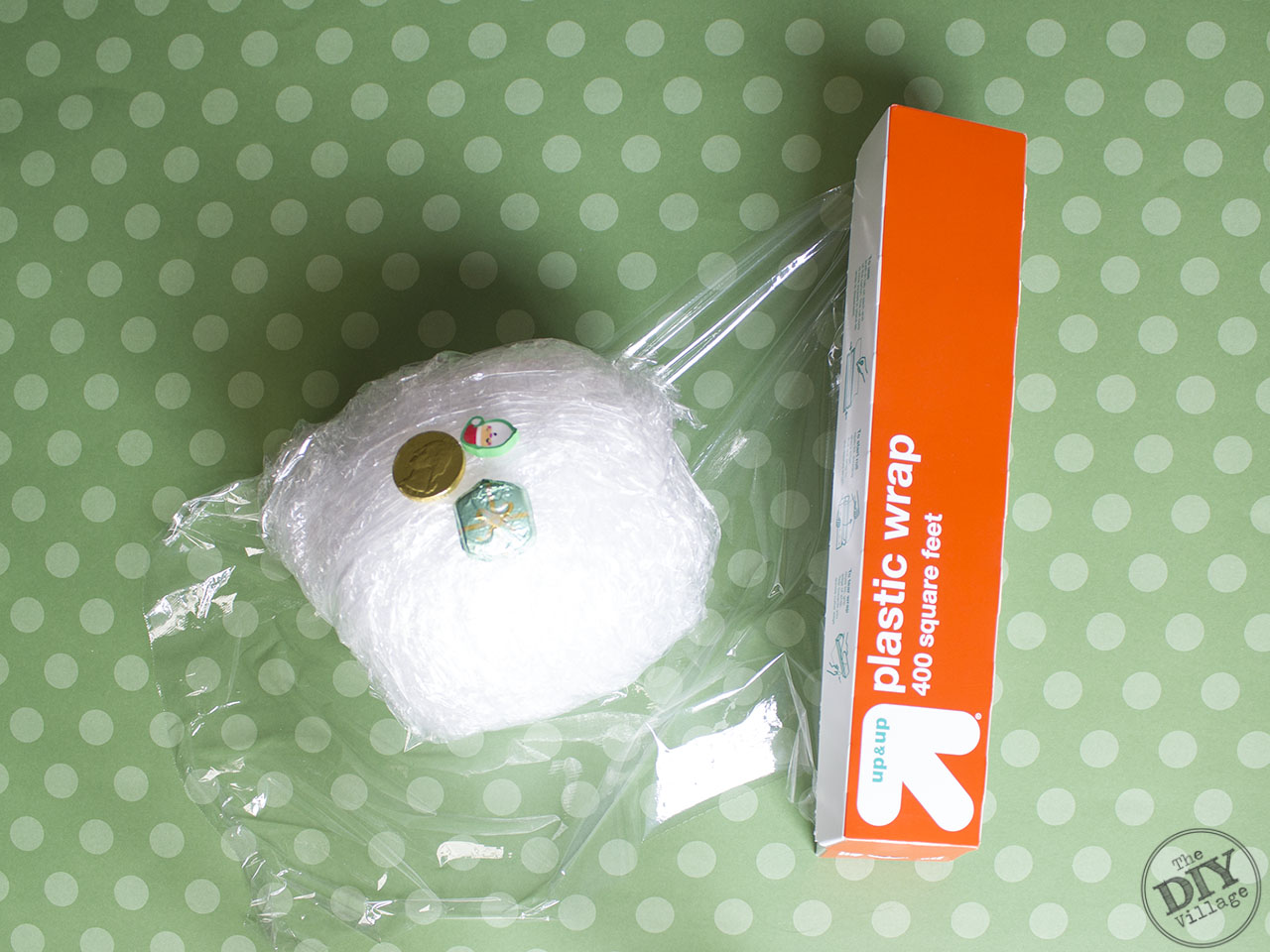 Make sure to cut the plastic after wrapping each layer of prizes.  Make it challenge. (see bottom of post of minor adaptation for to this).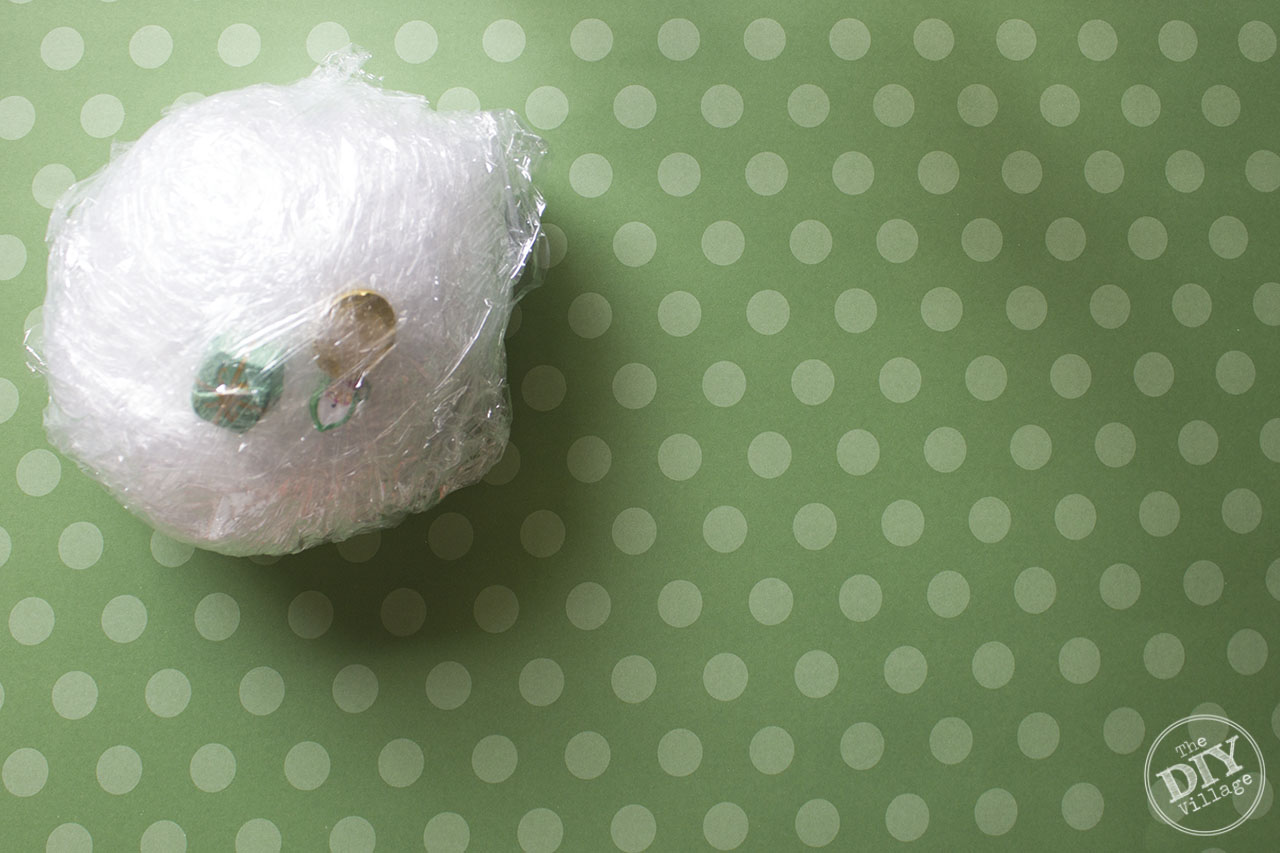 When you finish wrapping the last set of prizes you are ready to PLAY!
Saran Wrap Party Game – HOW TO PLAY:
Decide who is going first – Youngest person, oldest person, whoever rolls doubles first. It's up to you to decide.
The person who wins the coveted first person to go starts unwrapping the ball.  While they are unwrapping the person to their right rolls the dice until they roll doubles.
When doubles are rolled, the person with the ball stops unwrapping and the ball passes to the right.  While they are unwrapping the person to THEIR right rolls the dice until they get doubles.
Continue the wrapping and rolling until the ball is completely gone. (Make sure to keep unwrapping until doubles are rolled. Don't short change yourself on this one.)
What ever prizes fall out while you are unwrapping are yours for the keeping!
No ripping or tearing the wrap it has to roll off on its own. Find an end and go with it, no cheating!
GAME ADAPTATION:
There are a few adaptations I have seen to this game. For younger kids or to make the game easier you can use one continuous piece of saran wrap. Want to keep it more challenging, use sections!
Add oven mitts to the mix.  I have no idea why anyone would want to make this more challenging but they do and oven mitts seem to be a top contender.  A close runner up was adding a blind fold.  Can you imagine??
Want an adults only version – add airplane liquor bottles!