If I have heard that this is the worst flu season once, I have heard it a million times.  And I don't doubt for a minute that they are right about this. We had what I thought was every sickness hit our home within a month period. Stomach viruses, flu, sinus infections, respiratory issues.  You name it, one of the four of us had it.  Not to mention local schools closing for an entire week to try and give kids/teachers a chance to get over all of this.  All if this makes it very hard to want to take yourself or your child to the doctor for something minor, or even urgent for that matter.
We recently turned our oldest forward facing in her car seat.  Imagine my surprise when she started telling me that her stomach hurt or she would randomly start yawning. This was soon often followed with a lot of throwing up. For a while we associated it with days that she did not nap at school.  Then I started thinking it had something to do with one of our vehicles being too floaty because it was almost exclusively happening in the same car.  After 8-9 episodes I realized the only difference in car A & B was that car B has a in car TV that we let her watch DVD's on.  Finally it clicked, our kid was getting motion sickness.  I had never seen yawning associated with this and wanted a professional opinion on the matter.  Was I right, was this all being caused by motion sickness?
This clearly is not the time of year for me to visit her pediatrician with a non sickness or emergency related issue.  As much as we have been through with sicknesses this year, I am not risking a trip to the "petri dish" for a discussion.  That's when online doctors provided by Amwell are the best.  Amwell is the nation's largest telehealth company, connecting users with board-certified, licensed doctors for immediate and live, online visits—day or night, on either mobile or desktop. They employ primary care and specialist physicians, as well as licensed behavioral therapists and registered dietitians, to meet our patients' health and wellness needs. Amwell doctors are available 24 hours a day, seven days a week, and are dedicated to keeping you healthy.  And all of this without leaving my home.
Log-on to amwell.com (via your computer, phone or tablet here or here) and have a visit on demand with the doctor of your choice.  The steps are simple and set up of a new account takes minimal time.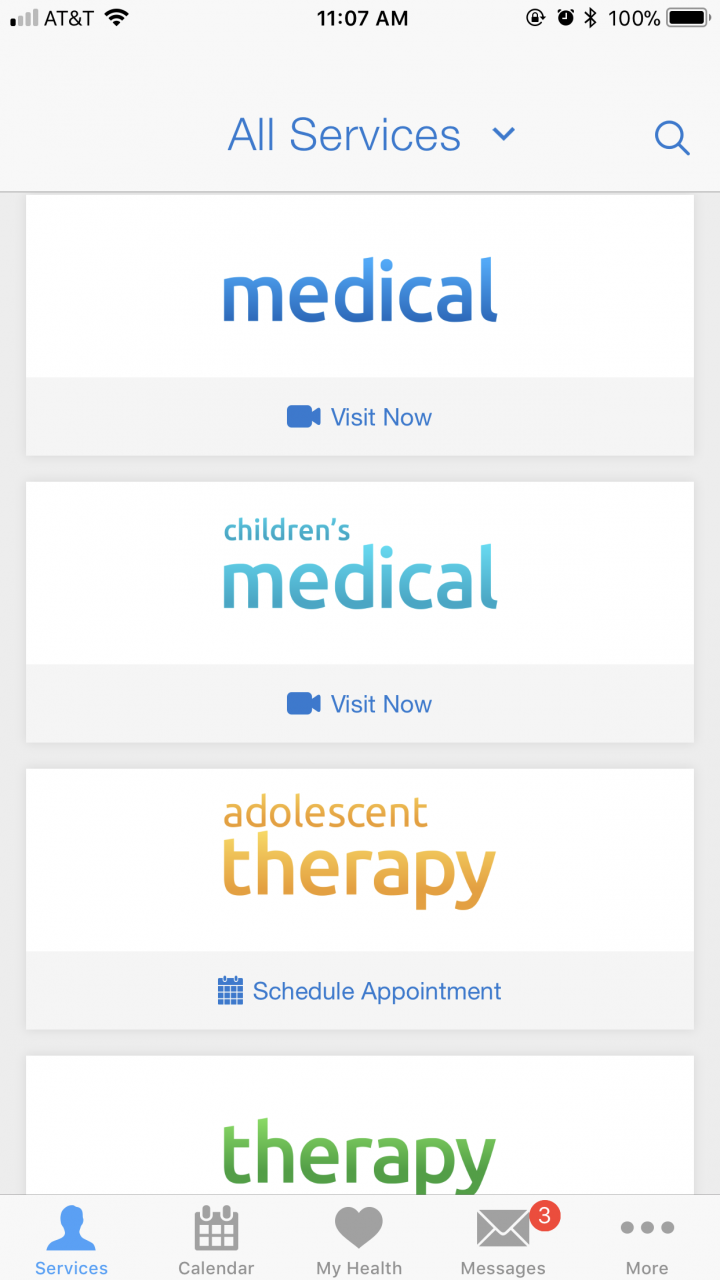 Once you have downloaded the app to your phone or tablet you can set up an account and select the type of services you are looking for.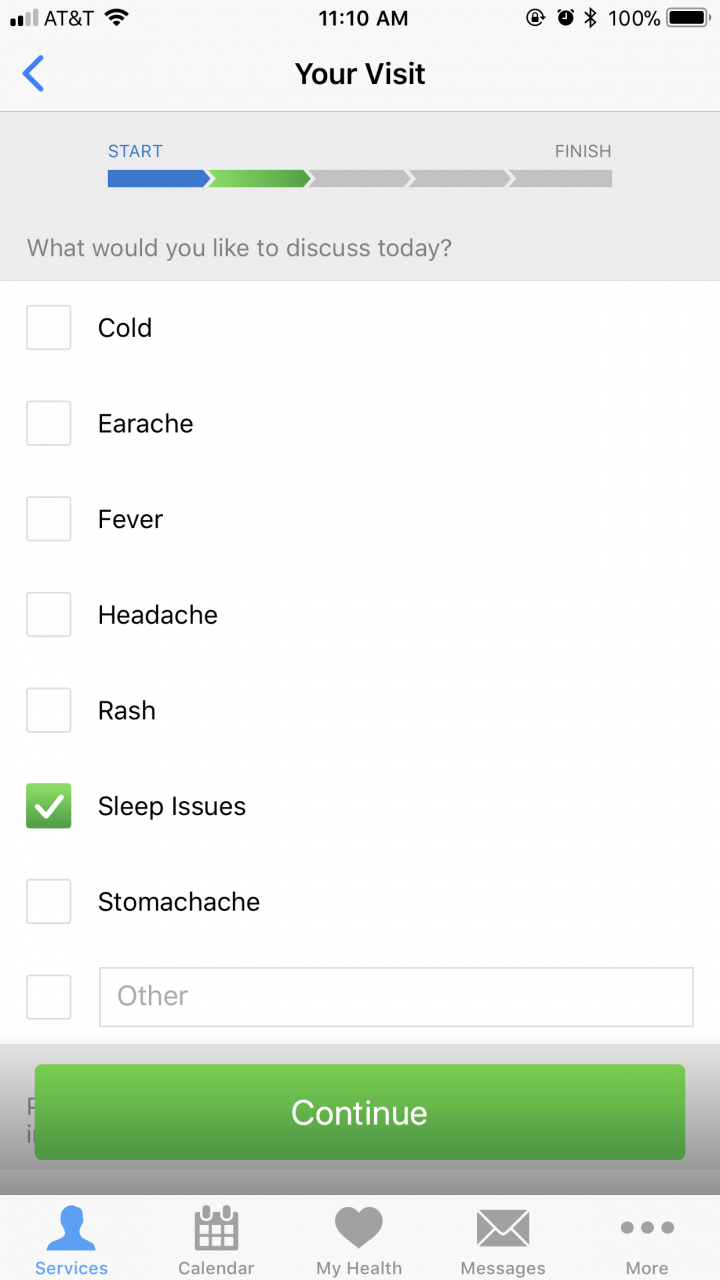 After you select the services you can share more information about the issue and your health.  You will also share any medical conditions, allergies, and current medications before you see your doctor.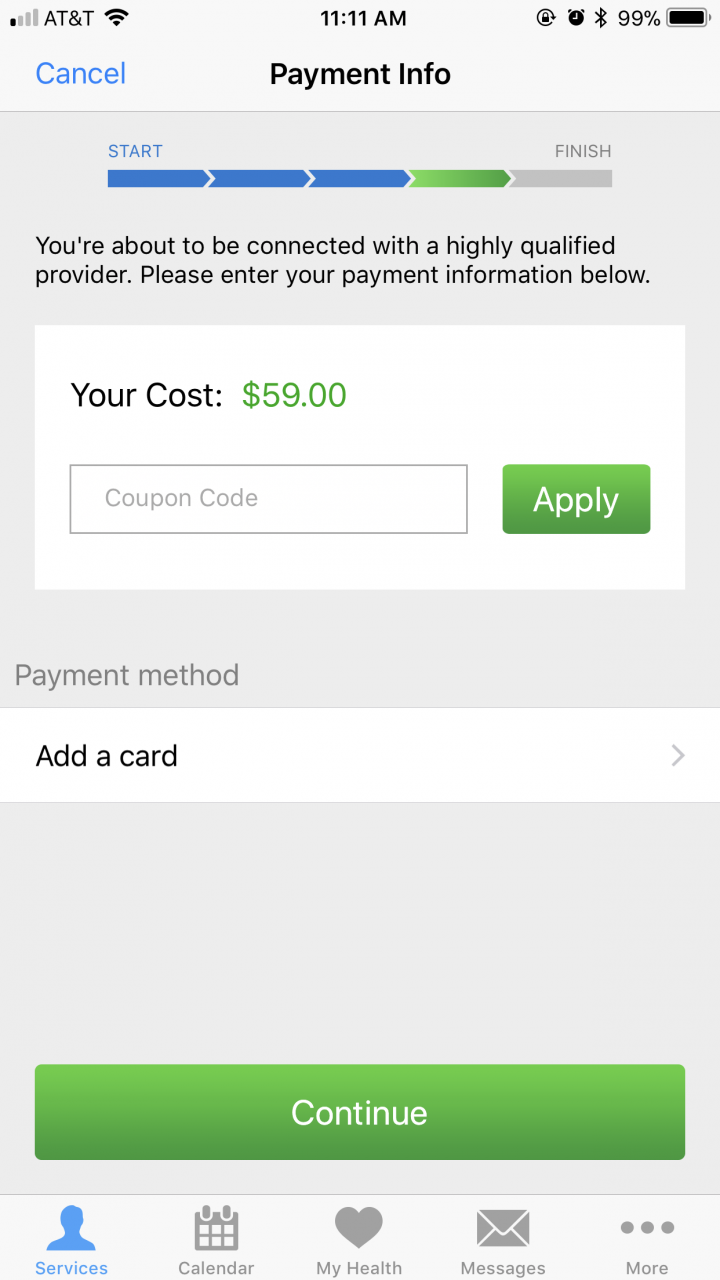 You can also enter your insurance information or if your insurance doesn't cover this visit you set up your payment. To get 25% off of any Urgent Care visit enter the code MOM9.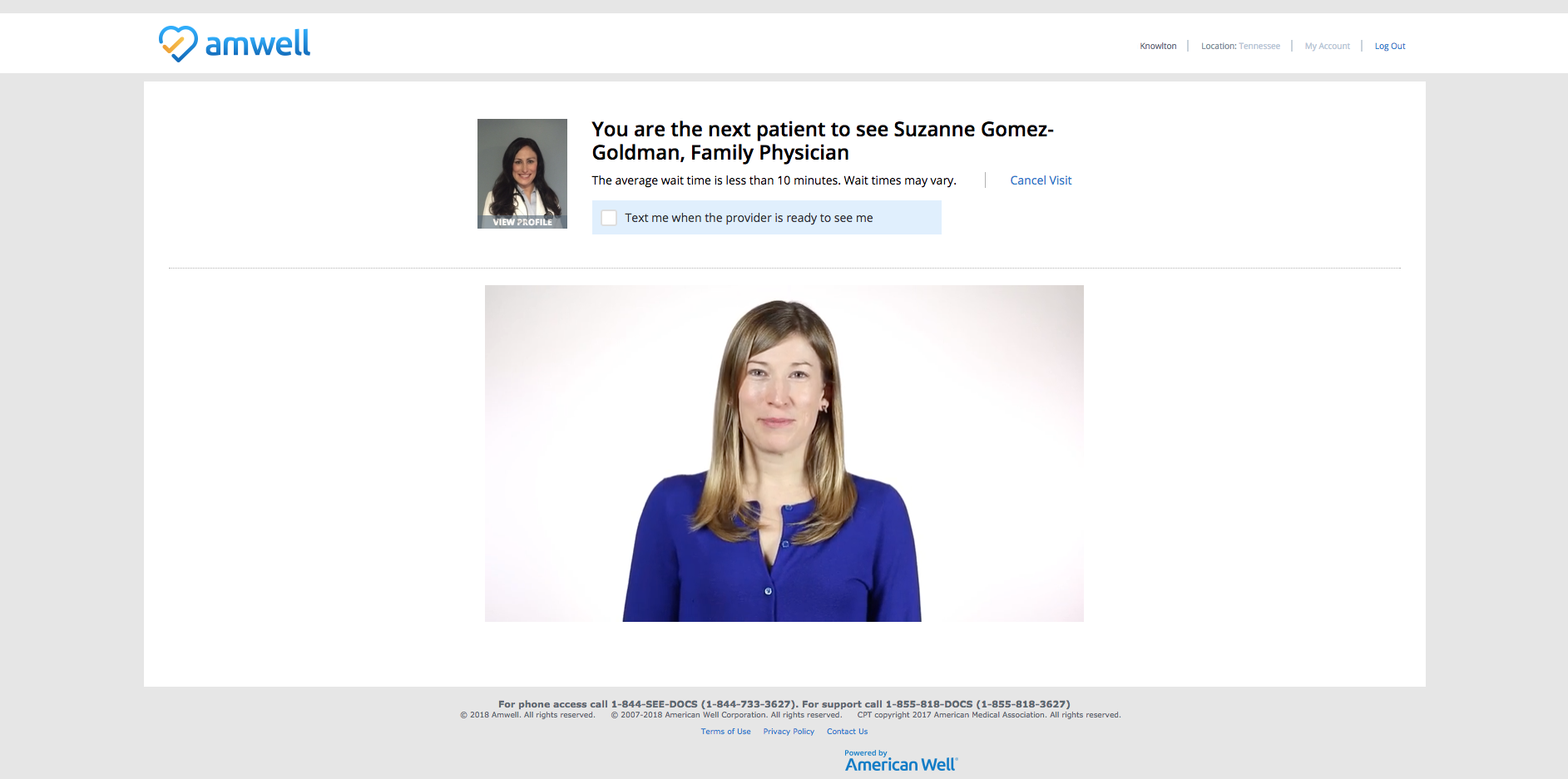 In my case I chose to have my visit on our home computer.  There was a short wait while the physician we selected finished up with other patients.  The visit was very informative and helped us a lot with our situation without having to risk exposing my kids to germs they don't need to be exposed to.  If you are like me this is the way to go!  We are going to keep doing the things we have already incorporated and as per suggestion by the Doctor, we will be trying motion sickness bands.  Hopefully with time she will out grow this and be able to enjoy coloring and reading books on road trips!
Remember that you can visit Amwell online or download the app for your smart phones and tablets here & here. Once you are there make sure to use the code MOM9 to receive 25% off  your urgent care visit.
Disclaimer: Compensation was provided by Amwell via Momtrends.  The opinions expressed herein are those of the author and are not indicative of the opinions of Amwell or Momtrends.