After close to 15 years in the landscape business one thing I have gained a wealth of knowledge on has been irrigation systems. Not just the systems but what works and doesn't work best for our customers. One of my main jobs was to schedule and deal with our irrigation customers. Though I didn't install or service the systems my customers expected me to have some knowledge about what they were calling about. My knowledge and expertise helps remind a customer that they are calling the right company.  The introduction of Smart Technology into the residential irrigation controller was huge. Previous to companies like Rachio creating app based controllers to have any kind of weather data system for your irrigation would run upwards of 3k. That's just for the controller and didn't include all of the less than friendly user interface. This system required it's own dedicated computer and was so complicated to use that most customers requested the controllers be removed after less than a year.
This is a sponsored post written by me on behalf of Rachio for IZEA. All opinions are 100% mine.
If you've been around The DIY Village for anytime you might remember our first "Smart" irrigation controller made by Rachio. You can learn more about that HERE. The controller was extremely easy to install and use. The main drawback of the first generation Rachio controller was that in order to operate the controller you had to have the app on your phone. This was not a problem until you needed your irrigation system to be serviced. At the time of winterization one year Matt (at work) had the tech on the phone and had to page through the zones to complete the winterization. I was excited to install the 3rd generation Rachio and see that they have eliminated this issue by adding a control option directly on the irrigation controller.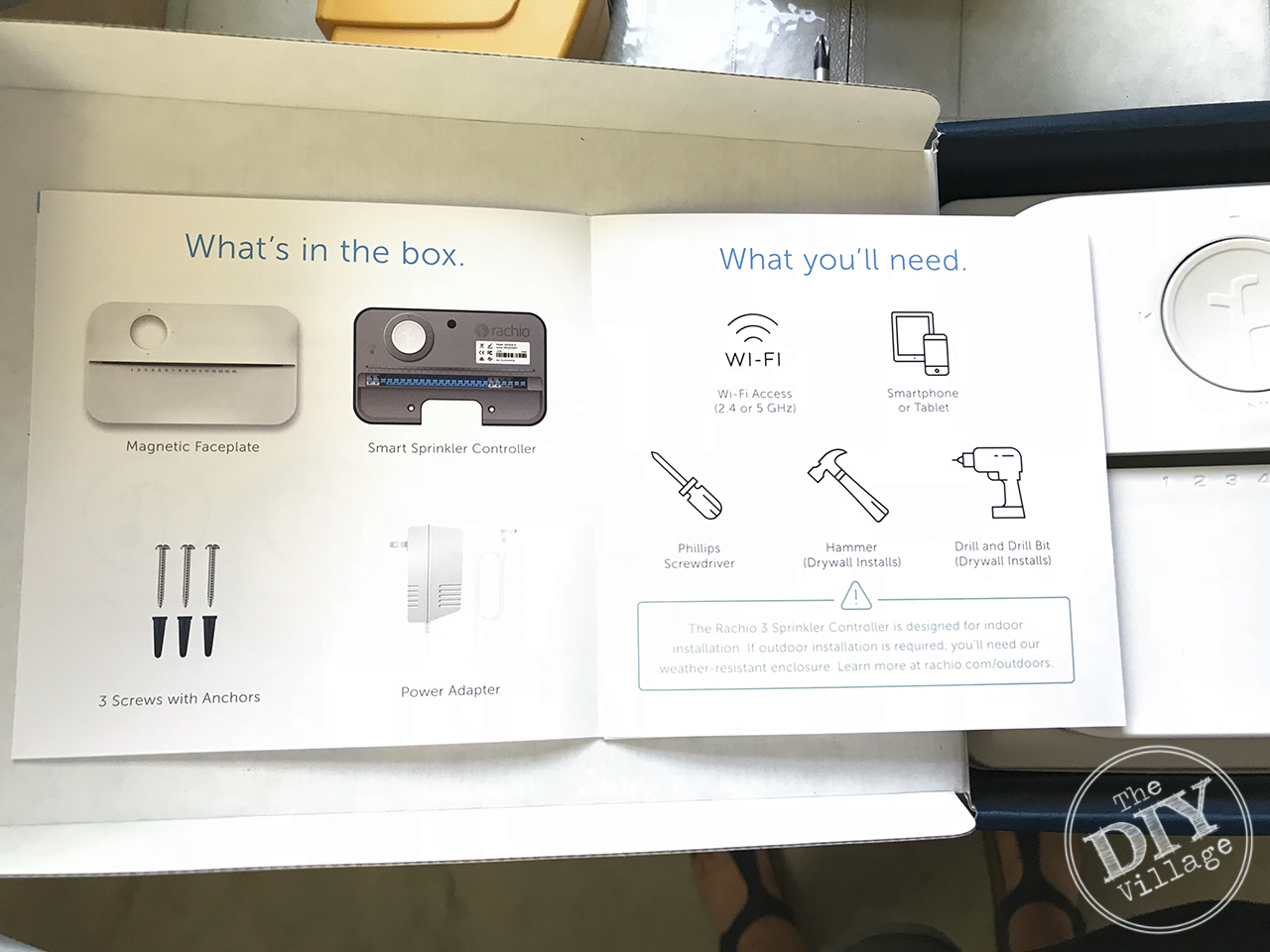 Rachio has definitely done a great job at packaging and letting its customers know that you don't have to be an expert DIYer to install the controller.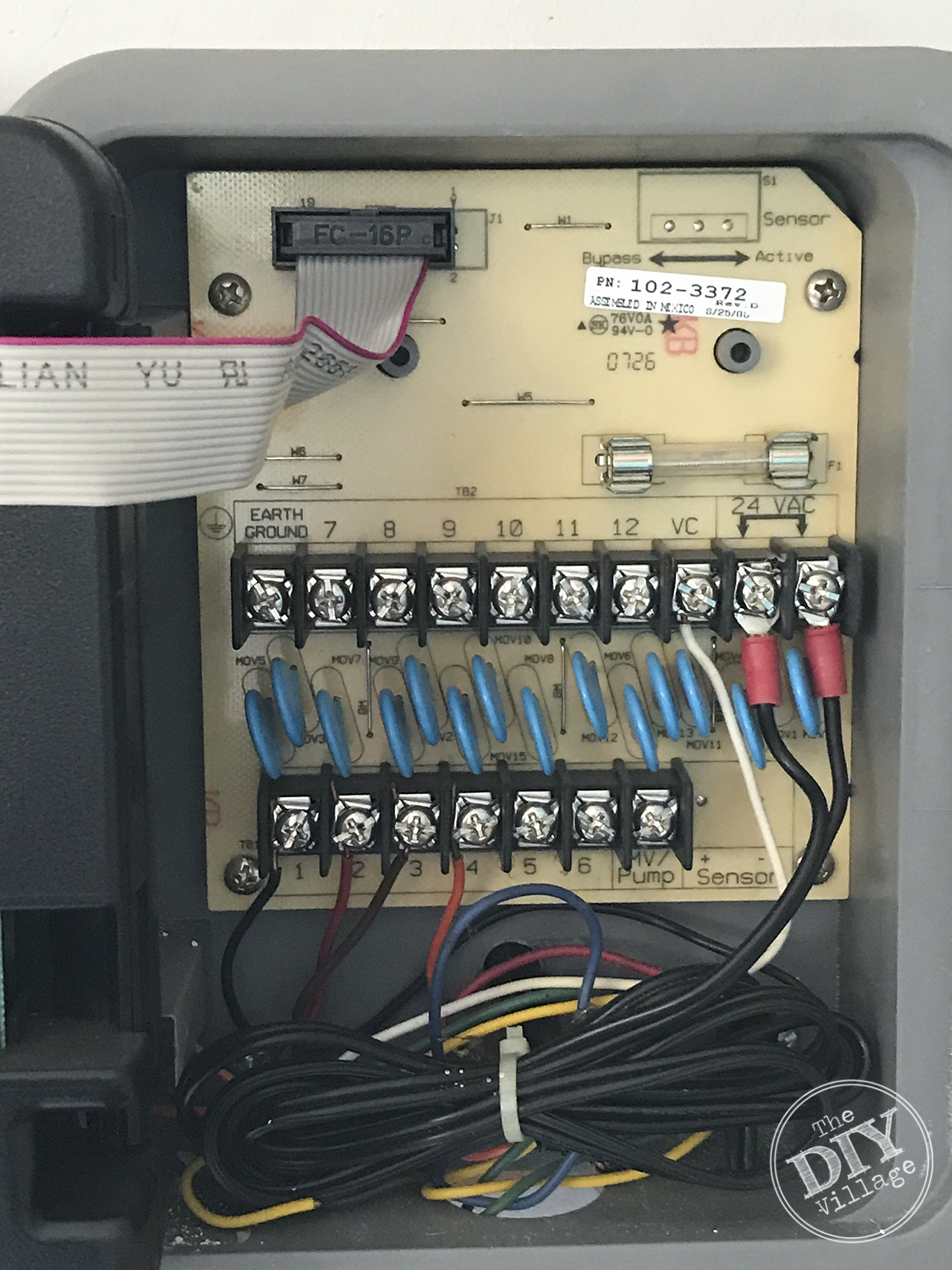 They break the installation down into simple steps starting with taking pictures of how the control wires are installed in your existing controller. Unless you want some 2 to become say zone 8, you definitely want to do this. The packaging also came with a tear away template, very handy!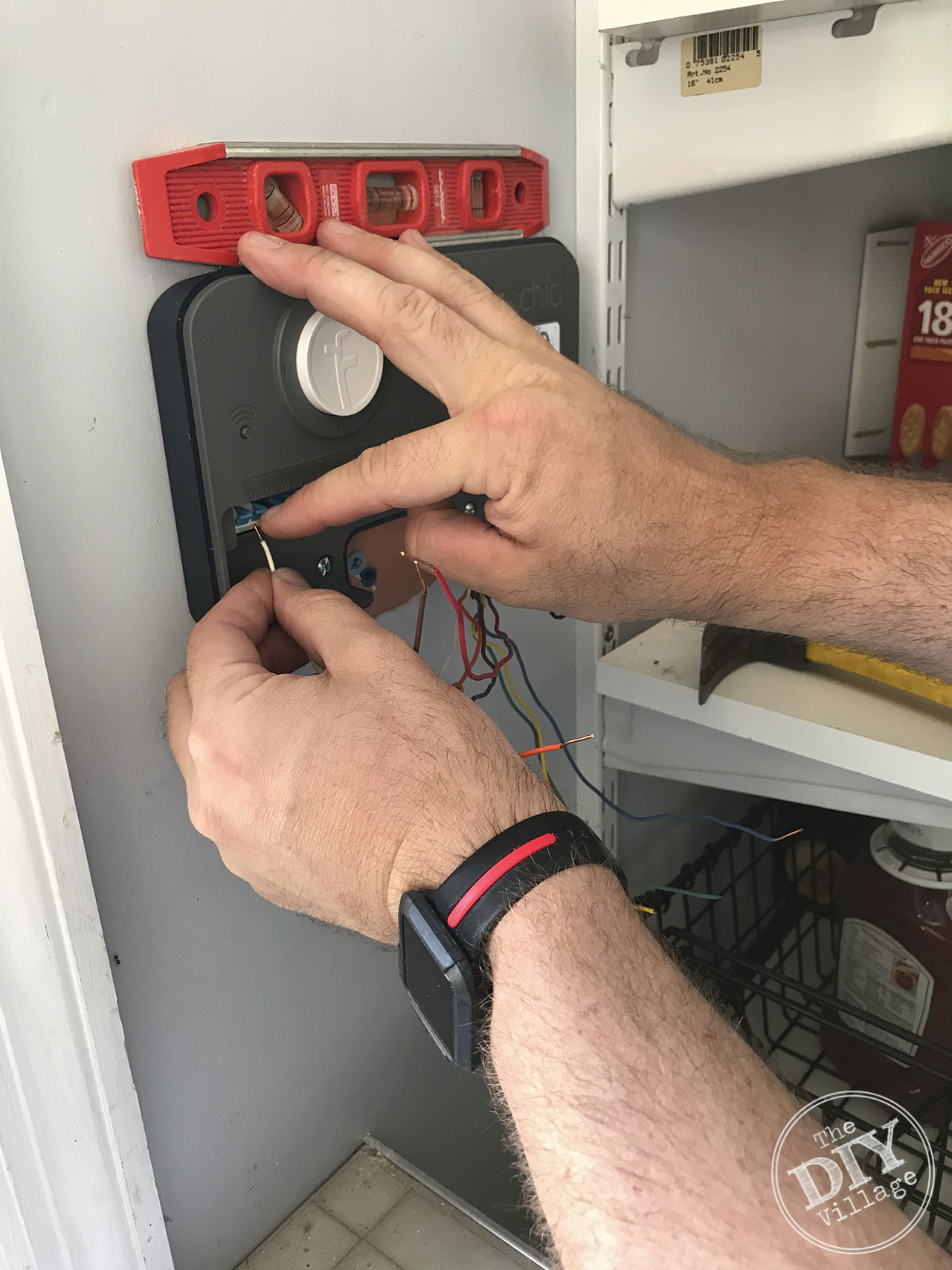 Start to finish the installation took about 10 minutes and required only a few basic hand tools.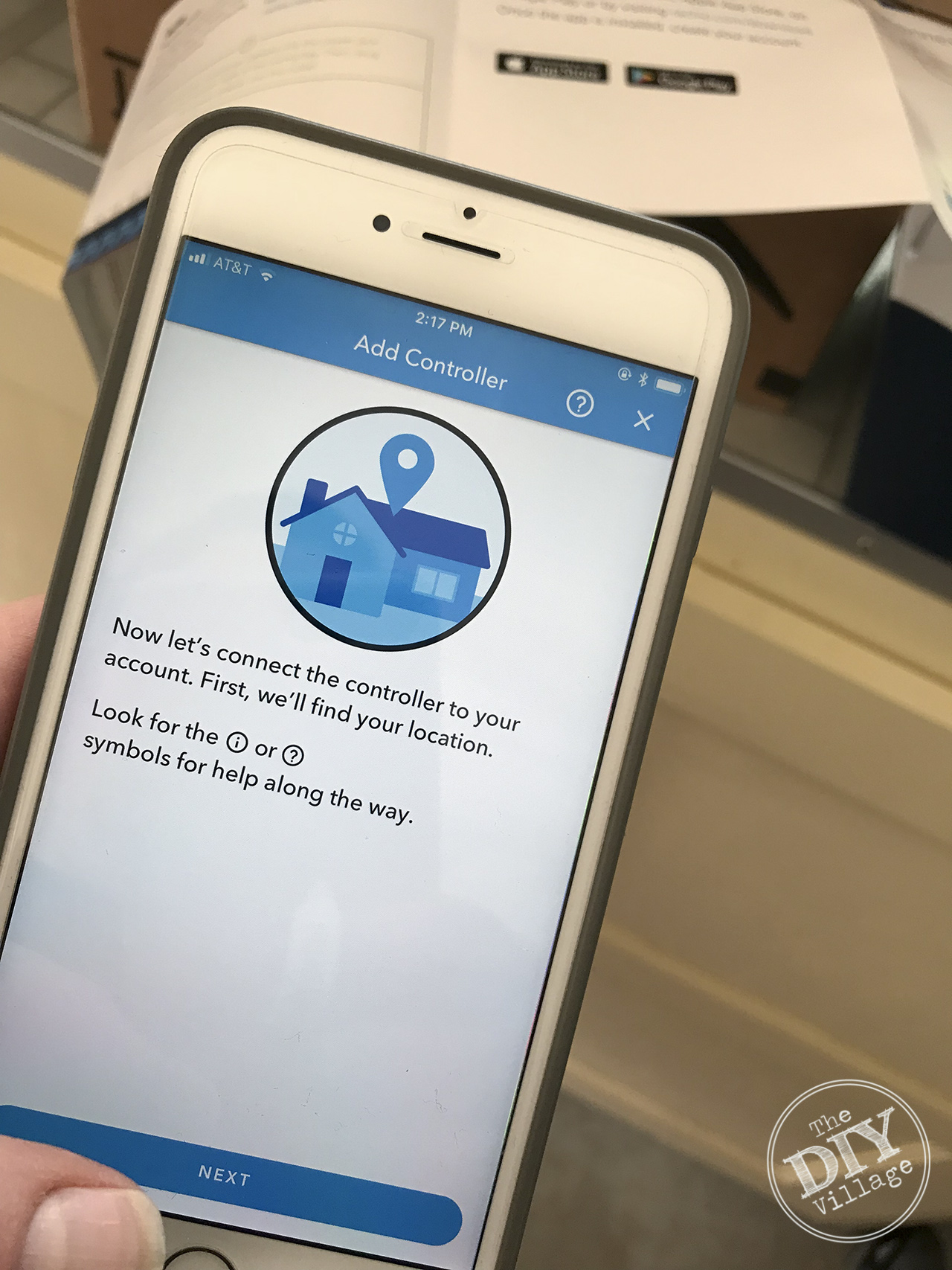 Once installation was complete I moved onto the set up stage. You start by connecting the system to the app. The app is able to pin point your location. This is important for the weather data it will be sent to help create the most efficient water programs.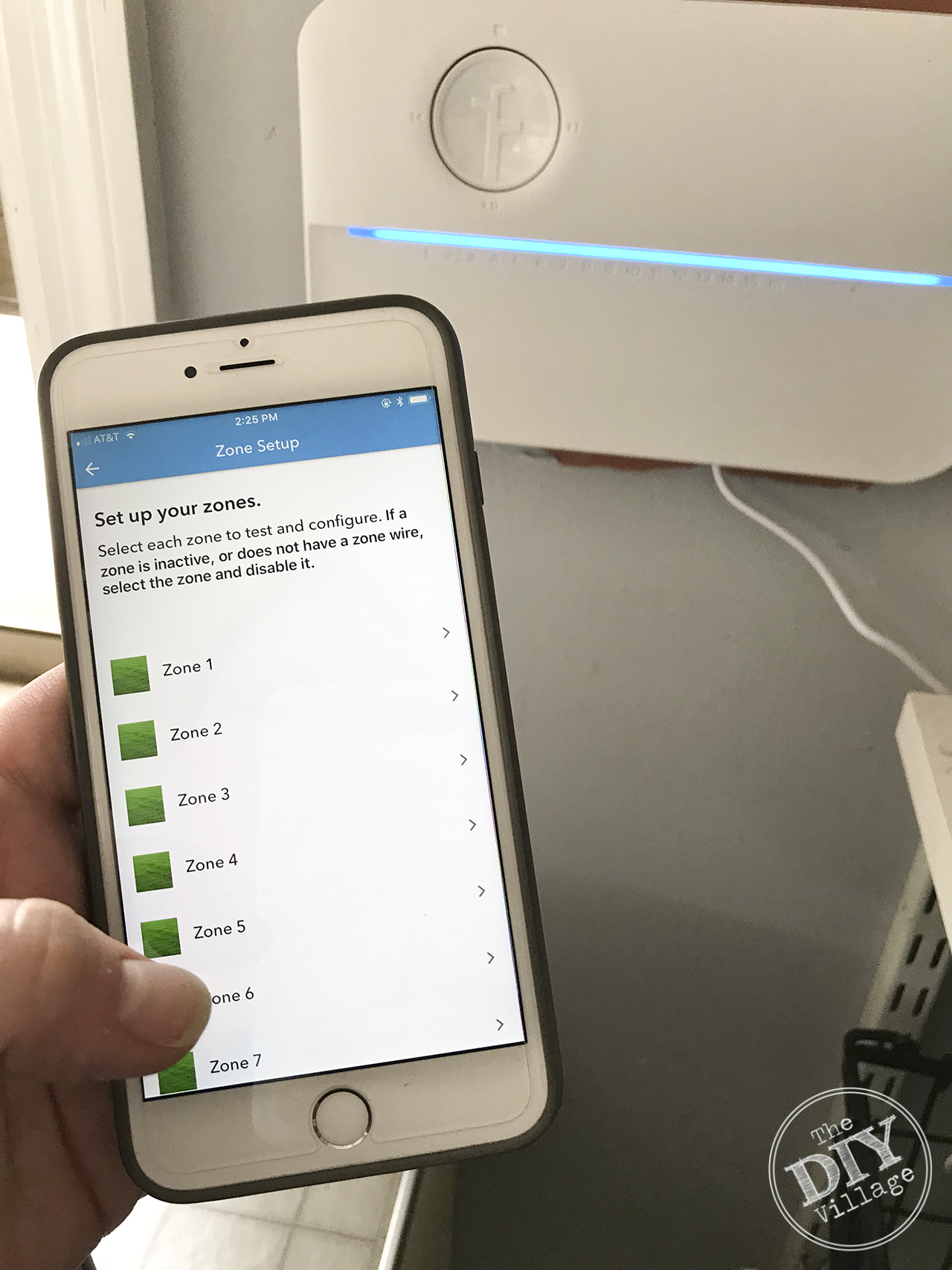 When the system is successfully found your location and connected to the WiFi you will be able to do test runs on each zone. The app will count down from 60 allowing time for the zone to come on. The irrigation system we installed the controller on is a very large system so it took the zones close to 60 seconds to fully open each zone. If you need more time you can allow for that.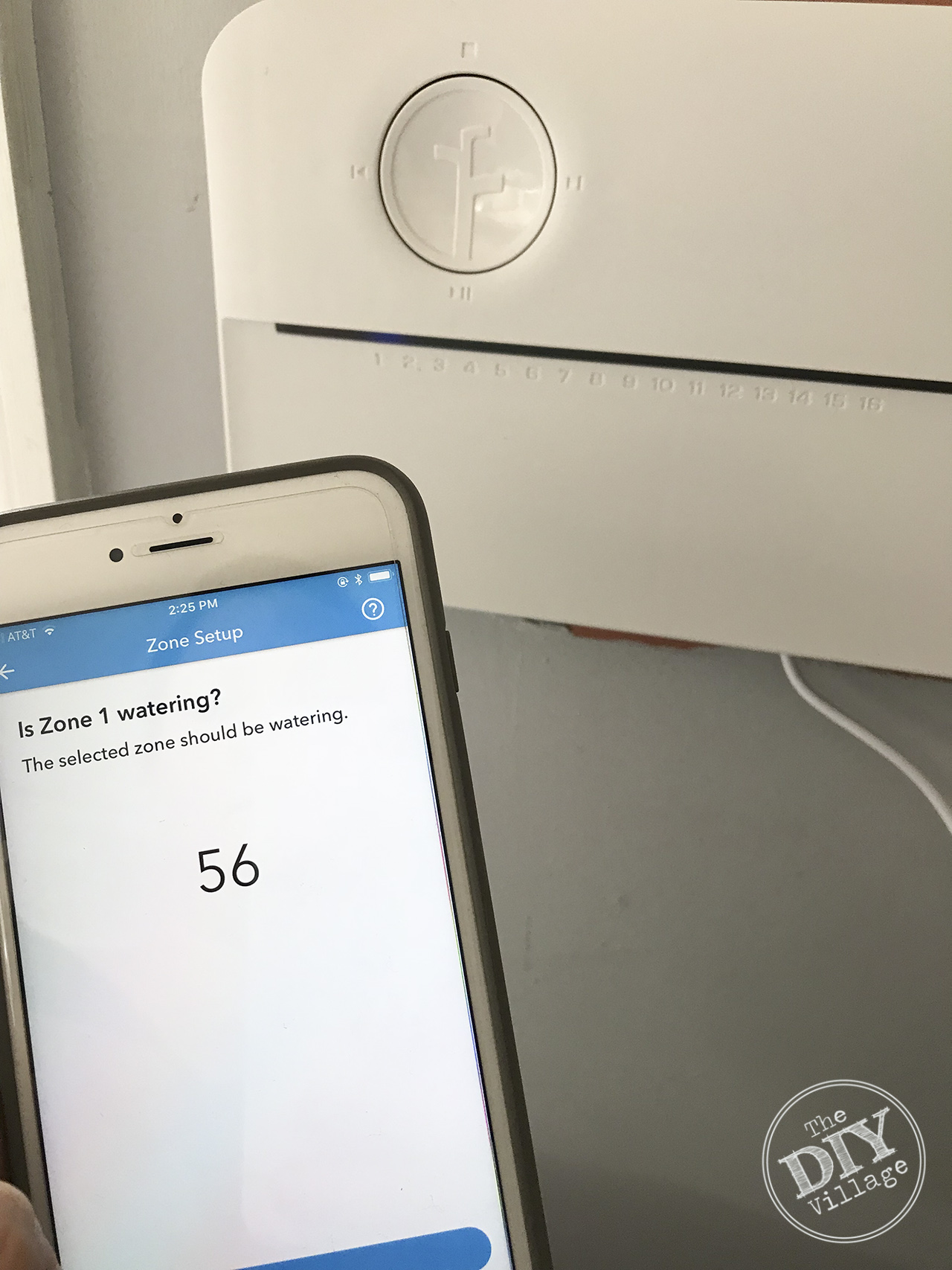 Run a test on each zone. When each zone has come up you select the soil type and the grade of the zone.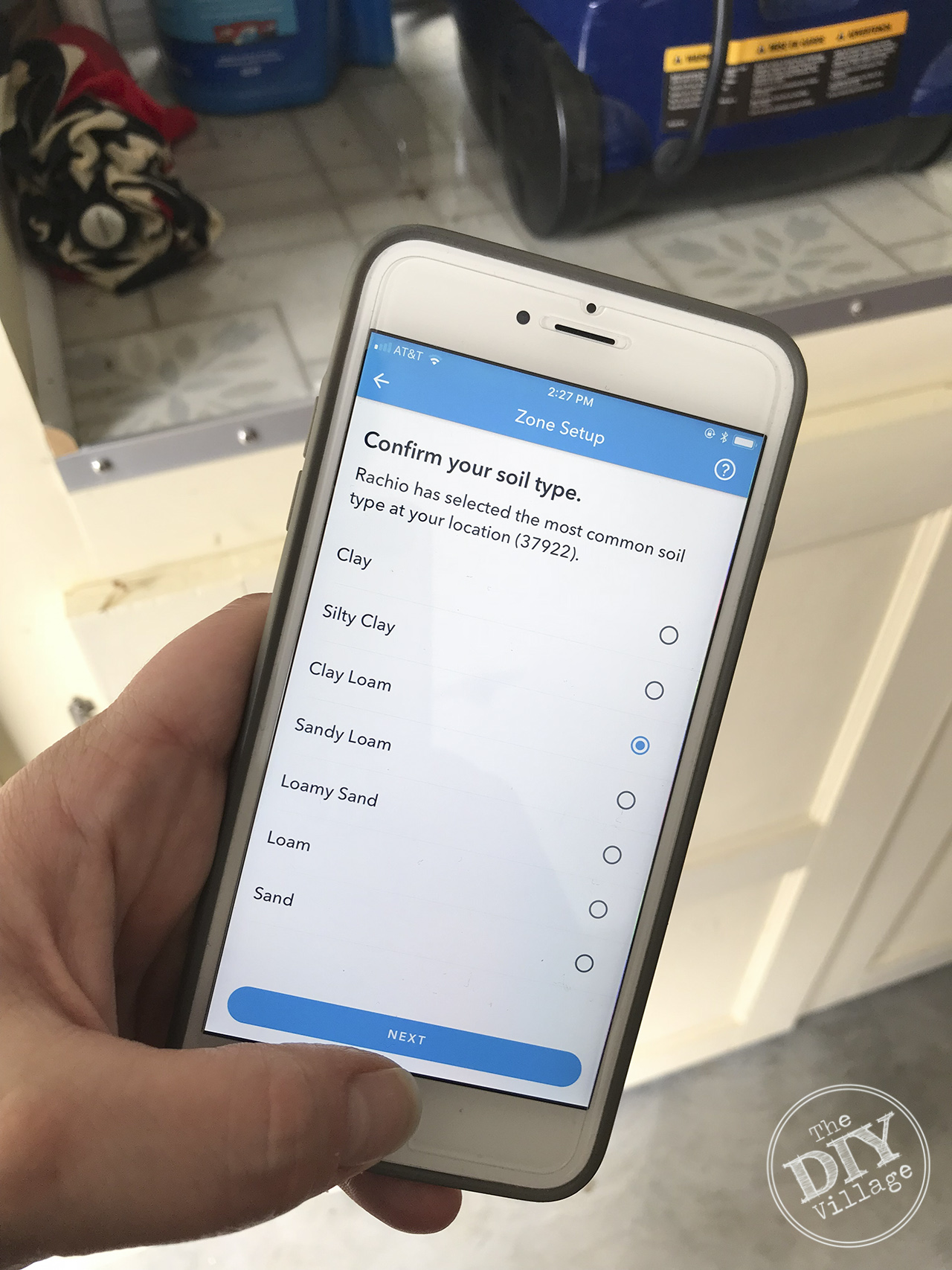 Also you can add a photo of the zone for reference. If you know where your valve box is located for each particular zone I would take a photo of that. Super handy for emergency situations. It might be hard to believe that green or blue box in the ground will not be visible but in a matter of months grass growth can make them nearly impossible to find without a wire locator. Knowing where your valve boxes are located can save your service technician time and you money.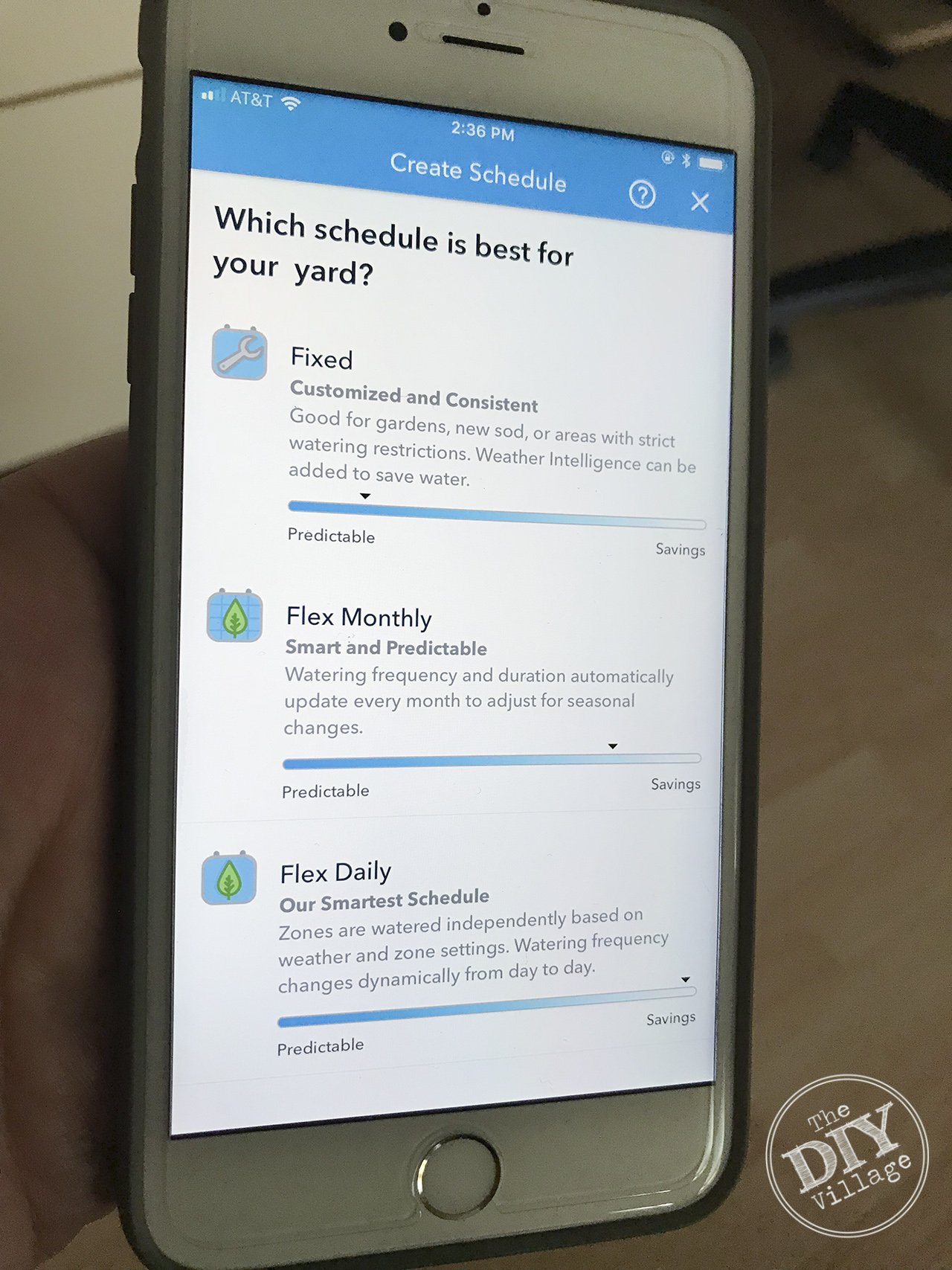 The final step is to decide the best schedule for your yard. We set ours up as a flex daily. The Flex Daily schedule will allow for Management Allowed Depletion (MAD) watering. This type of watering is absolutely the best for your lawn. Have you ever seen a yard with a random brown spot while the rest of the lawn is a vibrant green? Most likely they have a broken head and typically the stress on the area of the lawn is immediately evident due to over watering and a shortened root system. I cannot tell you how many calls I have fielded over the years from an upset customer with a broken head or valve whose yard is "dying". Dramatic? Yes, but definitely the reality of overwatering your lawn.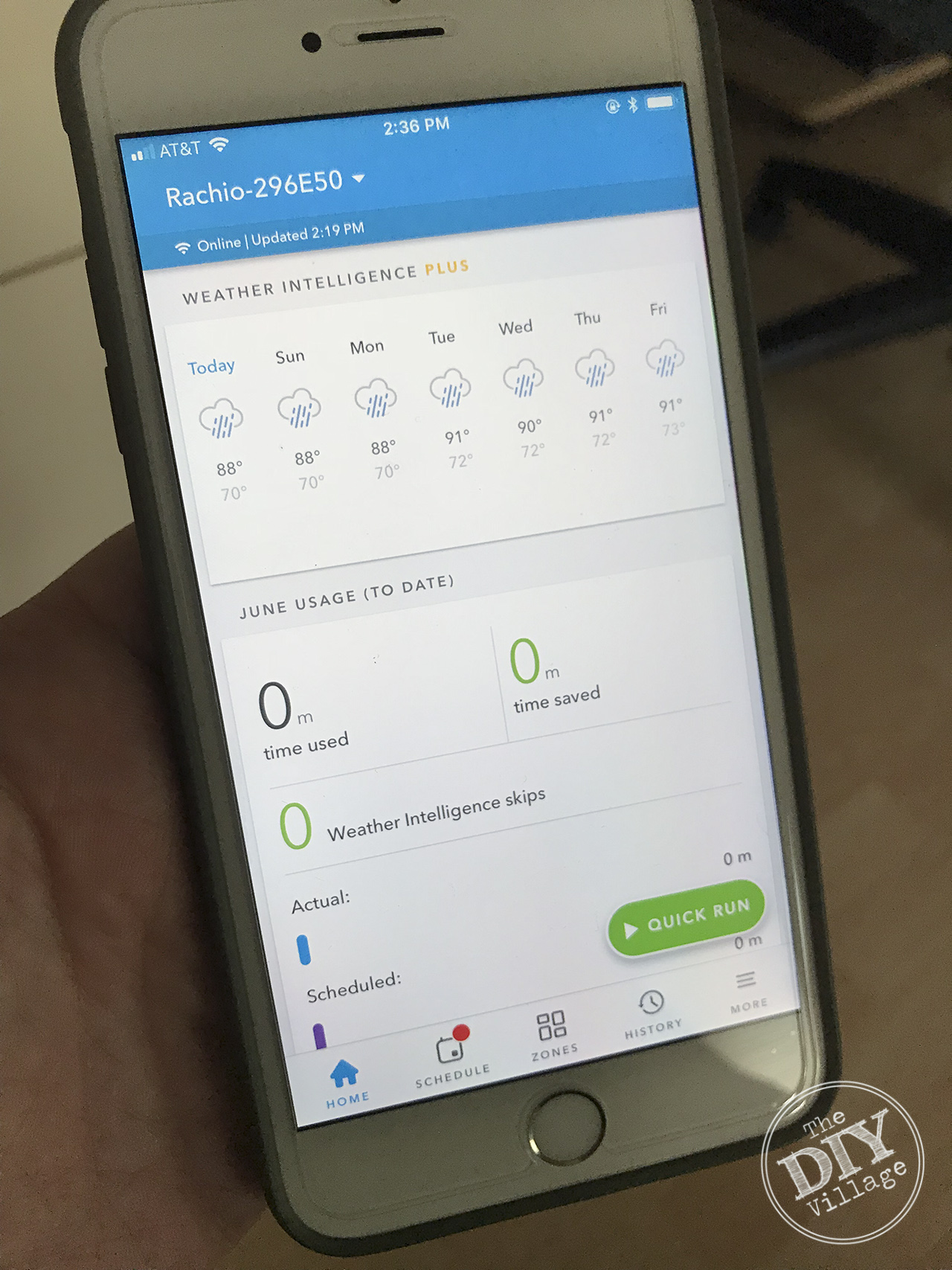 With MAD your lawn is watered when it's needed not on a reoccurring day. This has a two fold benefit. Your lawn will be happier and healthier and you will save money on your water bill.
If your looking for an affordable integrated smart irrigation controller I can definitely recommend the Rachio irrigation controller. For more info on the Rachio irrigation controller system and where to purchase visit their website HERE. Also follow them in Instagram and Twitter using the handle @_rachio or just go HERE and HERE.
If you are interested in a Smarter way to water your lawn, use my promo code for $30 off, DIYVILLAGE30. It's valid through July 15th on the Rachio.com store.