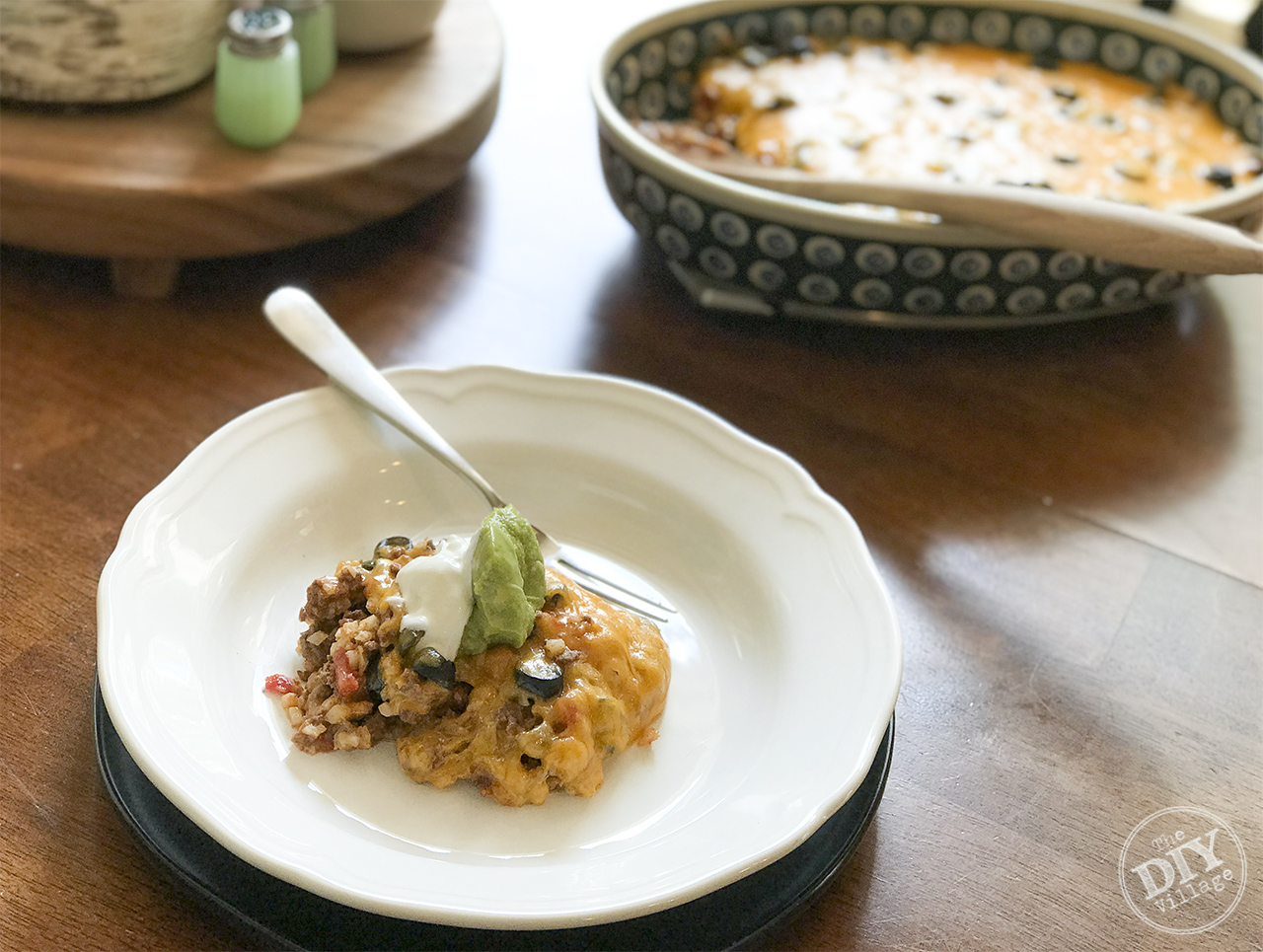 Once you get to a certain age, weight and lifestyle become an issue. For Matt and I that time is upon us and no time like the present to get things under control. Honestly for me, this should have happened as soon as I was diagnosed with Hypothyroidism (HT-H). Because honestly hypothyroidism makes everything more difficult especially weight loss.  Over the years in dealing with HT-H I have become more aware of the affects even the smallest amounts of carbohydrates have on my body. It's like my body has to grab onto them for dear life when we ALL know I am clearly not starving.  In doing some research I came across the Simply Keto (found HERE), the Keto Diet, and was intrigued. Not by the massive amounts of weight people were losing but because there might be a way for me to lose weight without doing Low Fat. Low fat often contains more carbs and we know what my body does with excess carbs.  I've not gone strict Keto but more of a Keto-Lite/Low -Carb lifestyle.  It's not a quick fix for me this is a lifestyle change, long term. In this process I have come up with some great creative recipes people seem to love, including my Low Carb Mexican Casserole.
If you want to learn more about the Keto diet/lifestyle which is High Fat, Moderate Protein, Low Carb check out this book –HERE. You can also follow a great Pinterest board (HERE) I have dedicated to low carb / keto recipes. Most of which I have tried myself and really love!
INGREDIENTS:
Ground Beef or Ground Chicken / Turkey
Rotel – 1 can
Sliced Black Olives – 1 can
Riced Cauliflower – 12 oz bag frozen
Chicken Broth – 1/3 c
Shredded Sharp Cheddar – 5 oz
Taco Seasoning – 1 pack or Homemade
LOW CARB MEXICAN CASSEROLE RECIPE:
Pre-heat the oven to  350 degrees.
Start by browning your meat.  While the meat is browning microwave the bag of frozen Cauliflower as per directions on bag. Once the meat is browned add 1 can of Rotel heat through.  Add 1/3 cup chicken broth and taco seasoning stir until thickened.   Add cooked riced cauliflower to meat mixture combine well and transfer to a casserole dish.  Spread sliced black olives over the mixture and sprinkle shredded cheddar over entire casserole.
Bake in oven at 350 for 10 minutes or until cheese is bubbly.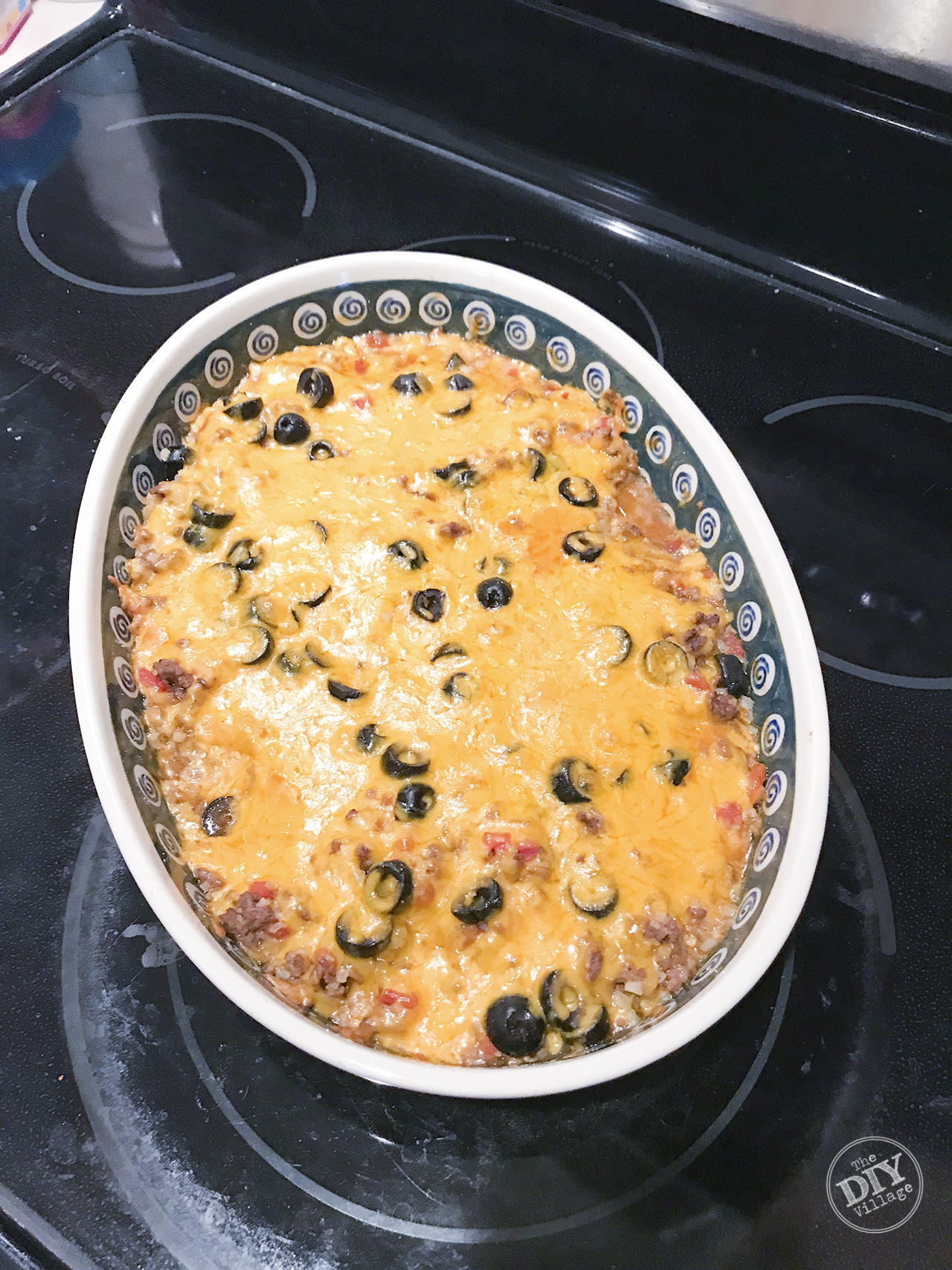 Serve immediately.  Low Carb Mexican Casserole is great accompanied with guacamole and full fat sour cream.