One of our favorite things to do in the summer is to enjoy a good cookout.  I've recently learned that in other parts that cookout means grilling burgers and hot dogs. At our house it means firing up the Big Green Egg and smoking a brisket.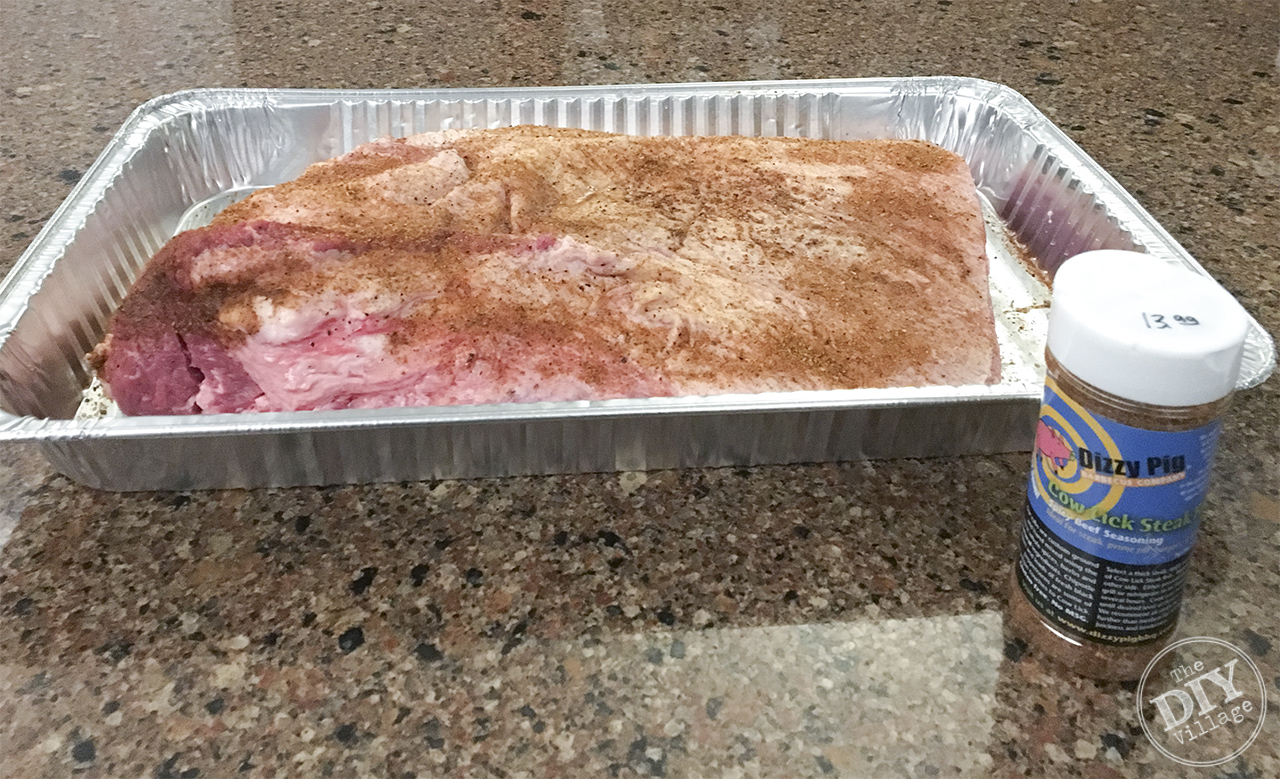 We've recently had some good luck finding some nice cuts at Costco, which has helped save some money in our wallet.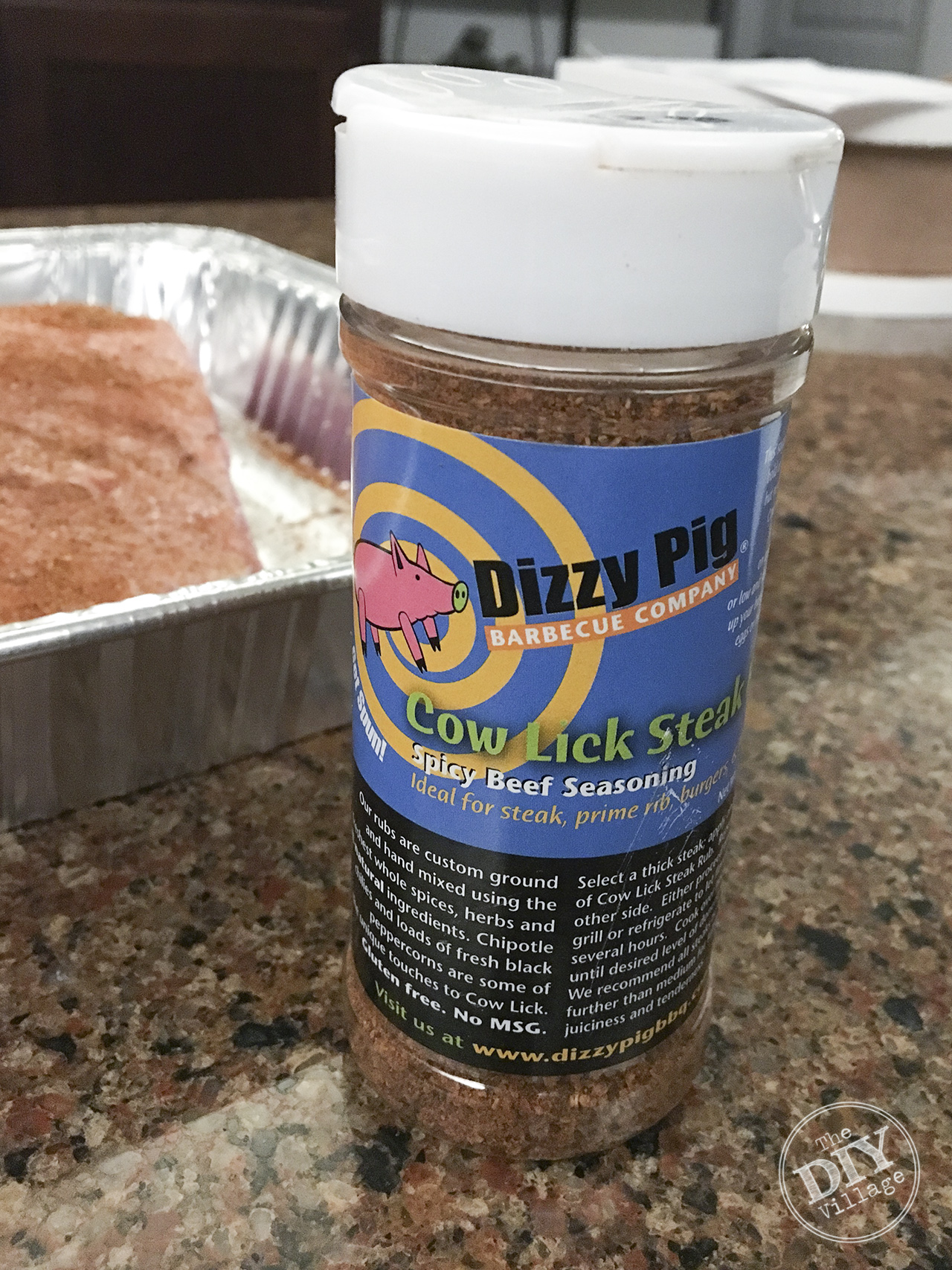 Prep the brisket by trimming any extra fat and then apply your favorite rub.  This time we used a spice by Dizzy Pig (found HERE).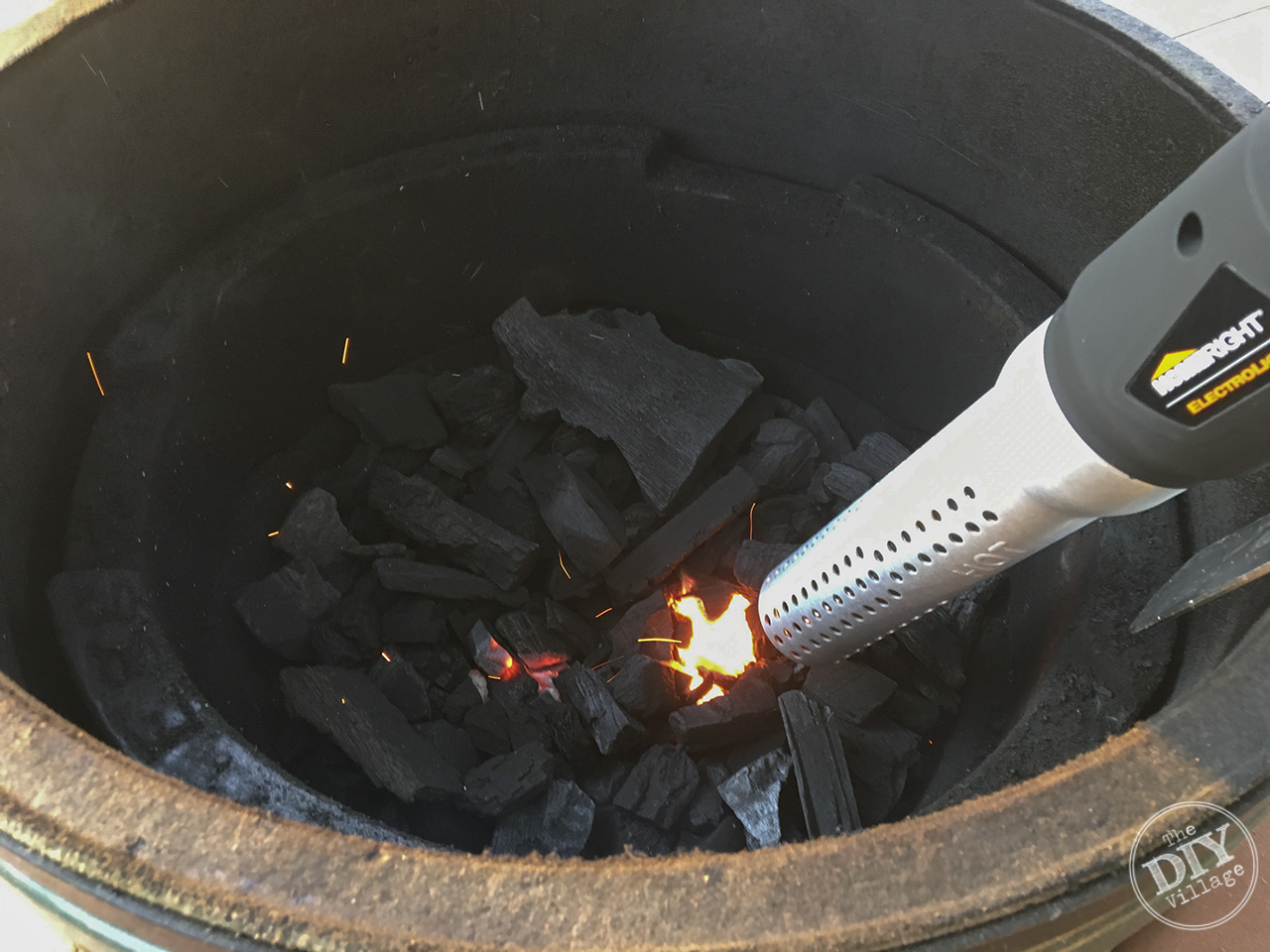 Once you have your rub on the brisket it's time to fire up the Big Green Egg.  There are a few different methods for lighting a BGE but one of the most efficient is by using a device like the ElectroLight by HomeRight (found HERE).

The
ElectroLight
allows you to easily light your charcoal barbecue, wood burning fireplace, campfire or fire pit in 2-3 minutes. It uses 1300 degree temperature hot air to ignite your wood or charcoal. That's two times the temperature required to ignite wood. The built-in blower then fans the flames to the desired level of fire needed, saving more time for doing what you love. The durable heating element, motor, and switch will last you for thousands of lights.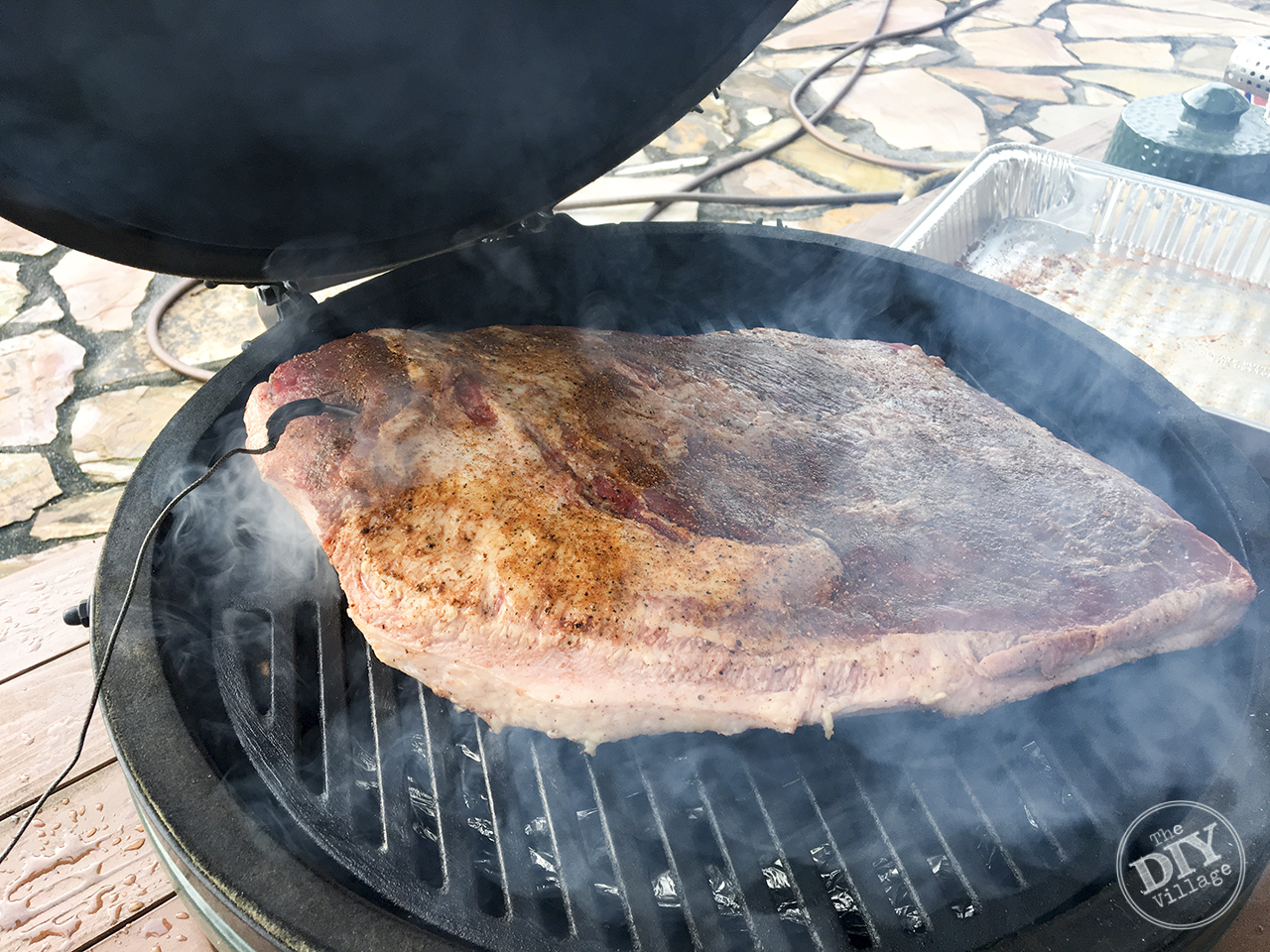 When your smoker has reached the desired temperature insert the temperature probes into the meat and patiently wait for some amazing food.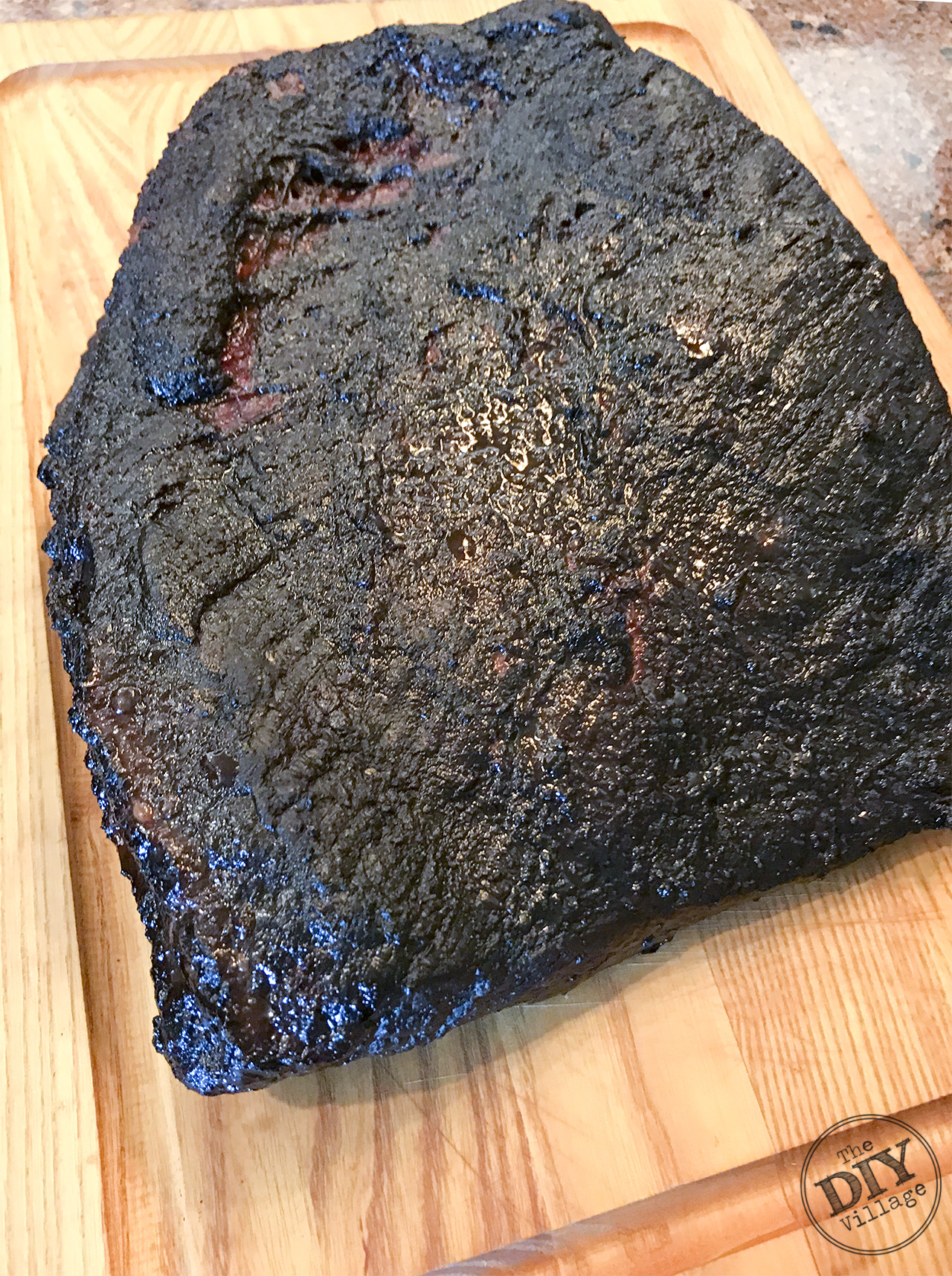 Let your brisket rest for a few hours before cutting into the tender meat.  I know it will be tempting to taste the delicious burnt ends, my favorite, but wait. Let the meat rest.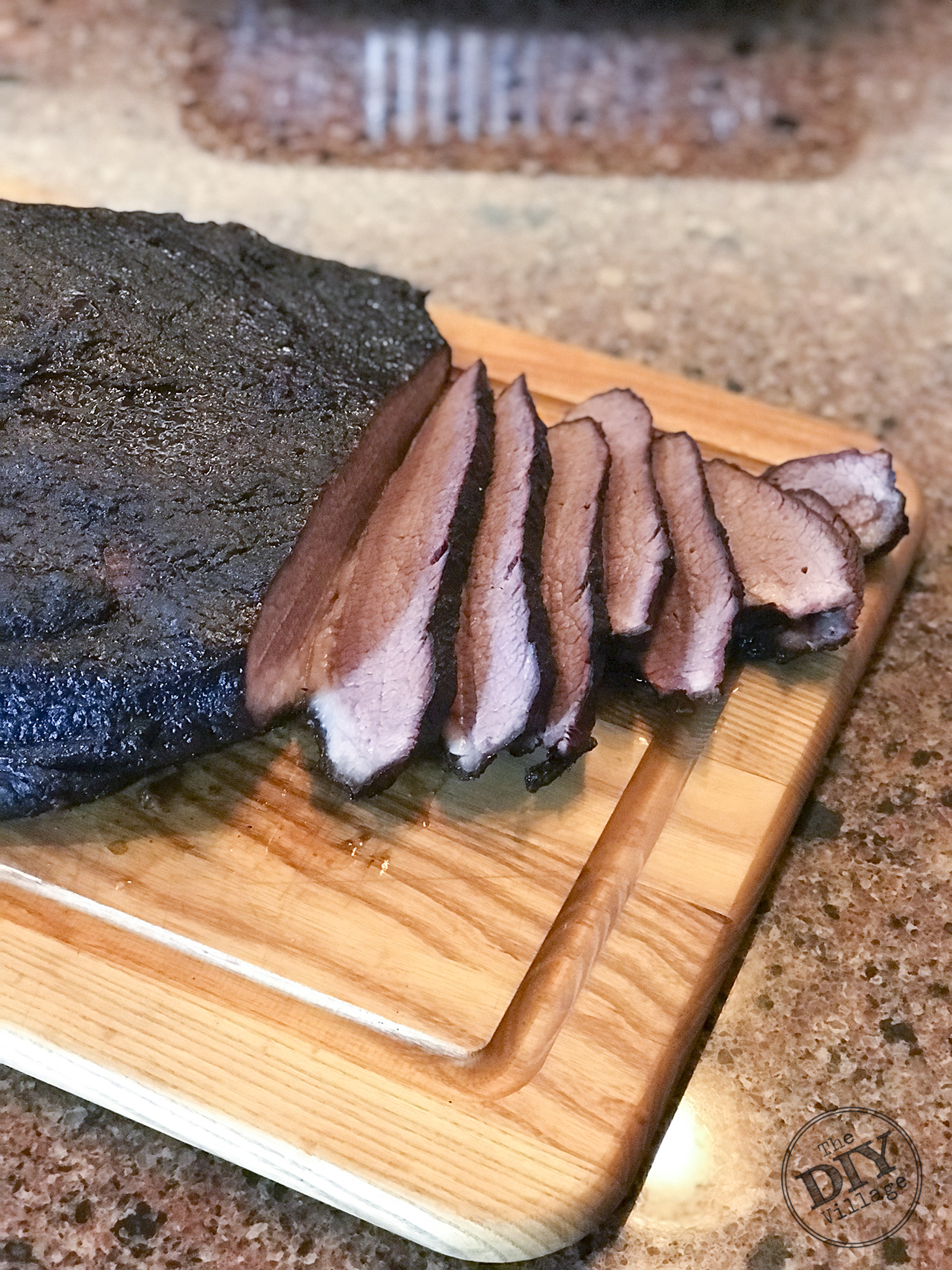 After a day's worth of hard work it's time to enjoy the fruits of your labors.  The best part of a good brisket is leftovers! Brisket salads and sandwiches are my favorite!
Learn more about the ElectroLight or purchase your own HERE.