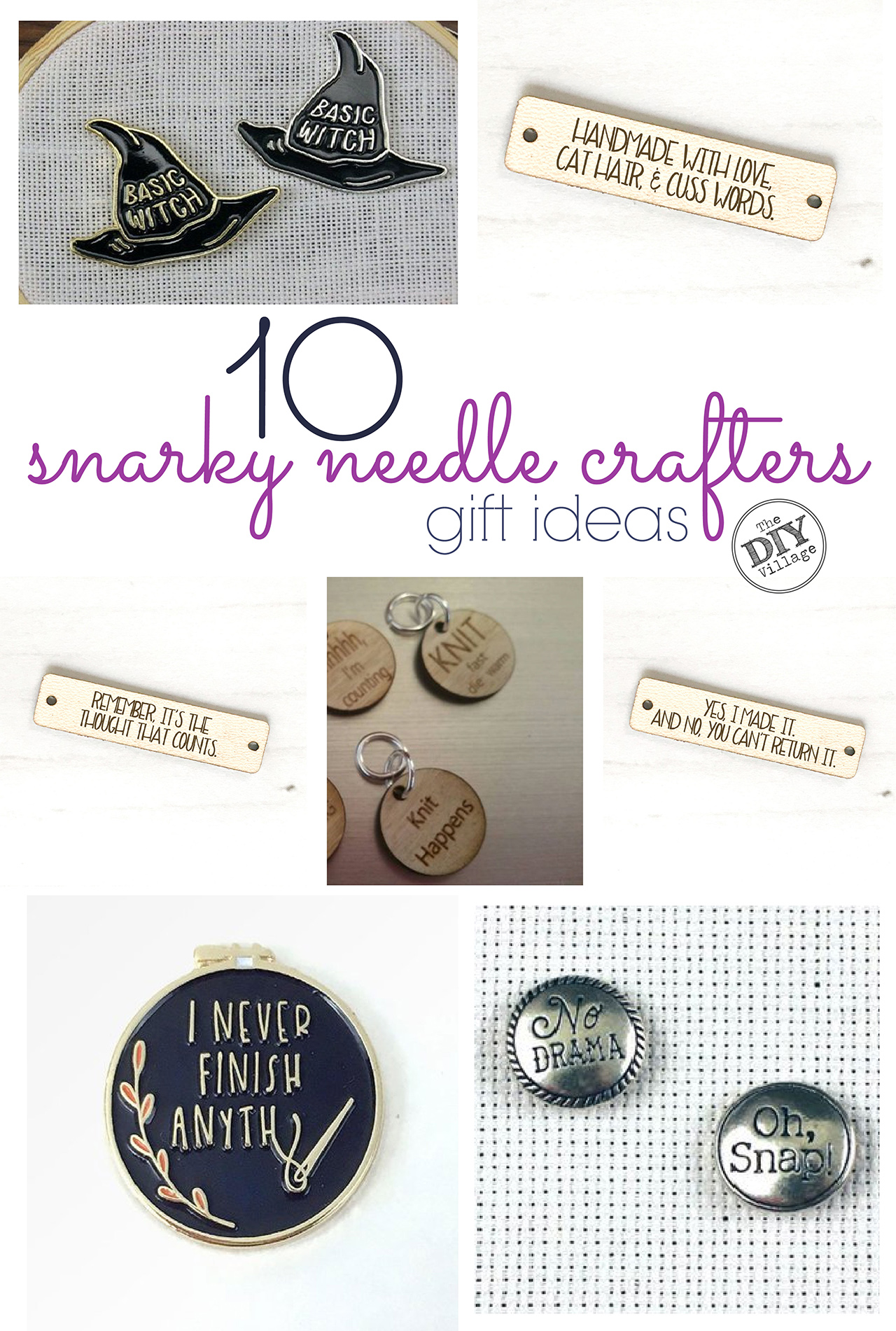 Do you have a friend who is always on point and completely sarcastic?  Thankfully I have a few of these friends and bonus points to them because they are also super crafty.  I've noticed a recent trend in accessories for the snarky crafter and I am totally on board.  Not only are these most of these accessories fun they are also funny.  I often find myself giving a little chuckle as I browse through ETSY.  Another observation, these people are often snarky needle crafters.  By needle crafters I mean they like to knit, crochet (yes they are different) cross stitch, and even felting.  I personally don't do any of these things but totally love that they do.  Here are some of my favorite snarky needle crafters gift ideas I have found.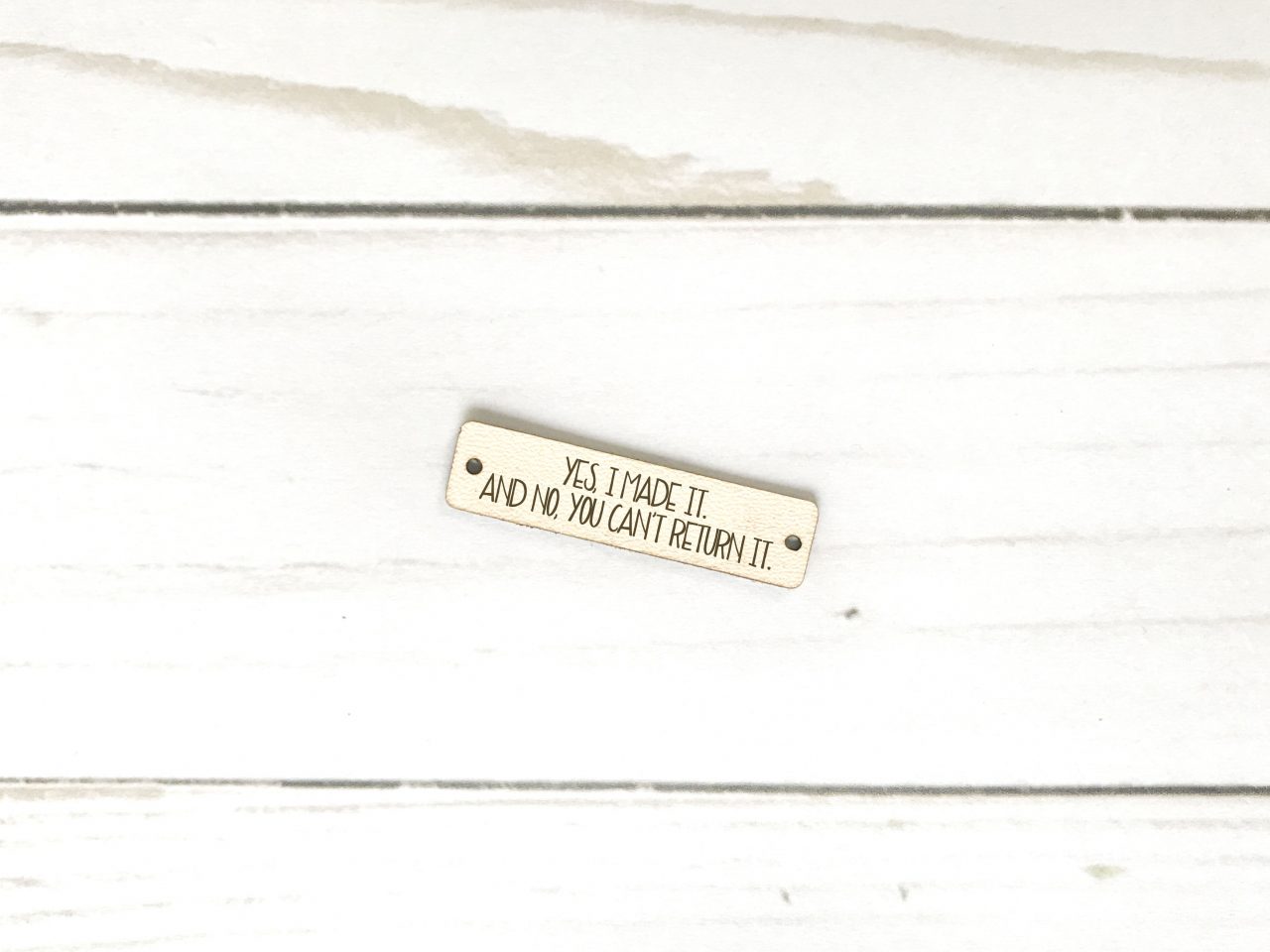 Leather Crochet Tag "Yes, I Made It.." This tag is perfect for the habitual gift returner.                                                                        Found HERE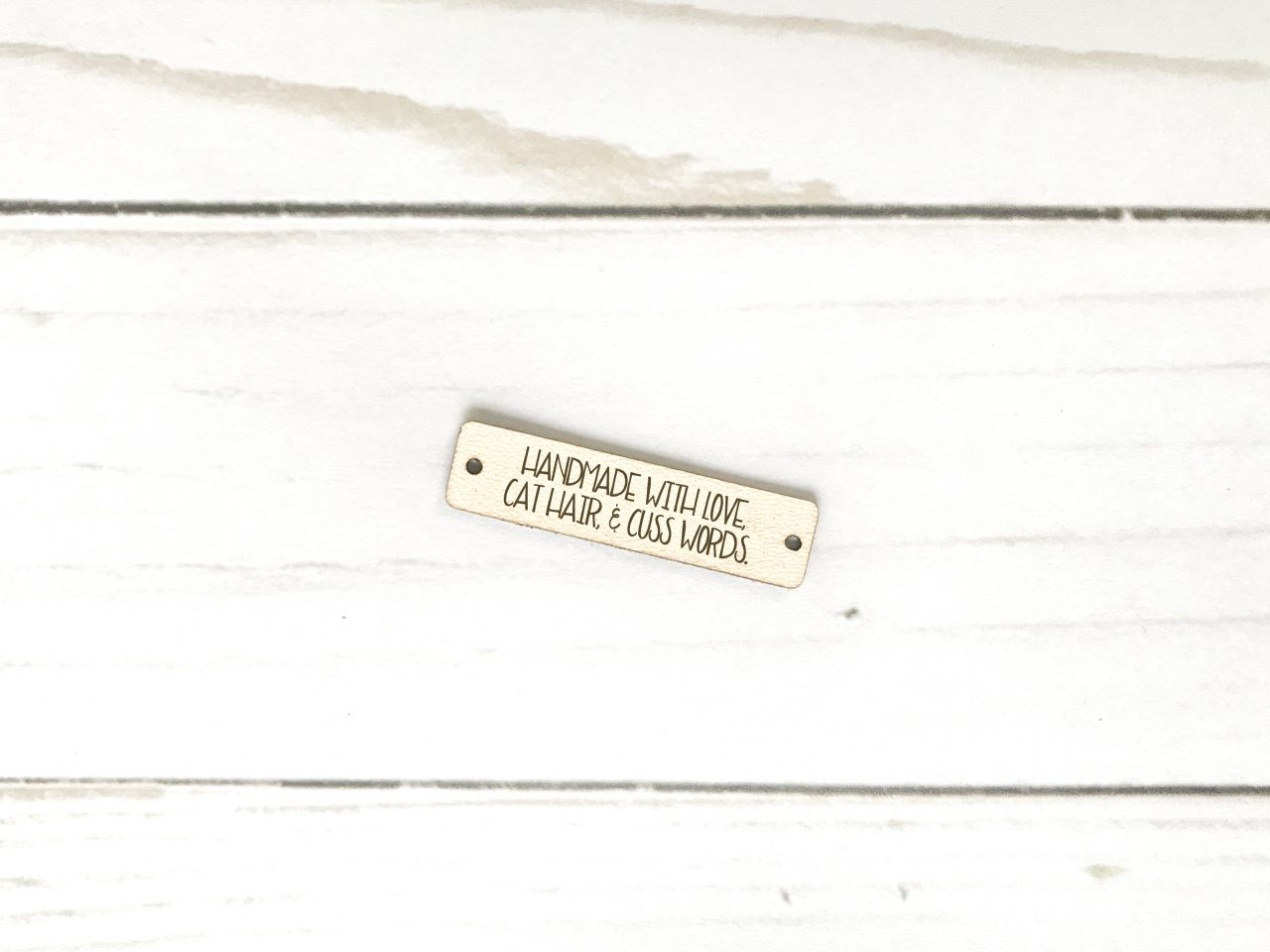 Leather Crochet Tag "Made with love and Cat Hair Cuss Words" I have yet to go to someones home who has pets and not leave with some kind of pet hair on me.  Cats included.  Found HERE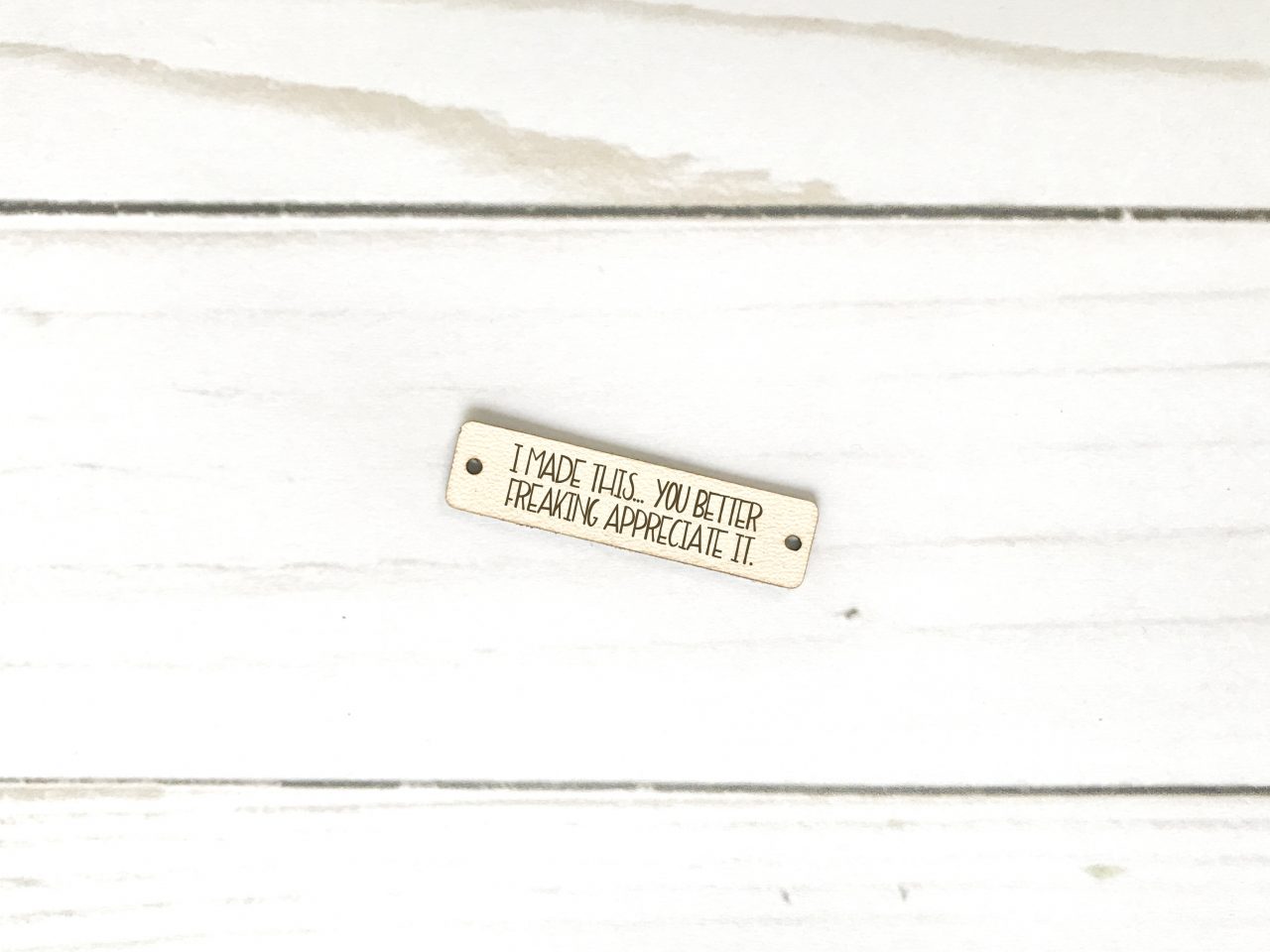 Leather Crochet Knitter Tag "I made it appreciate it".  Expectation set, you must at least pretend to love this.                              Found HERE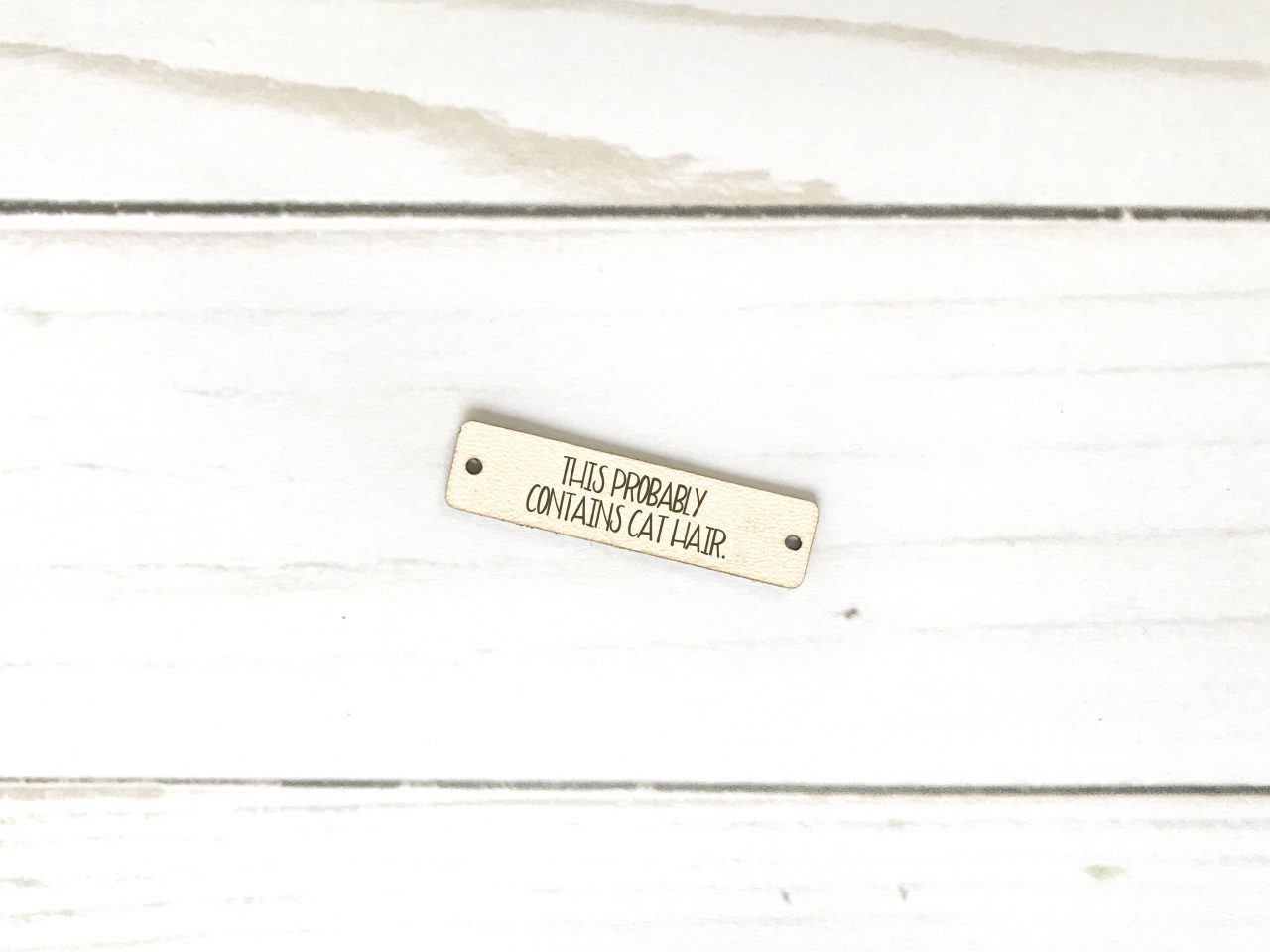 For all the Cat lover Crafters – "This Probably Contains Cat Hair." Because truth, it probably does.  Found HERE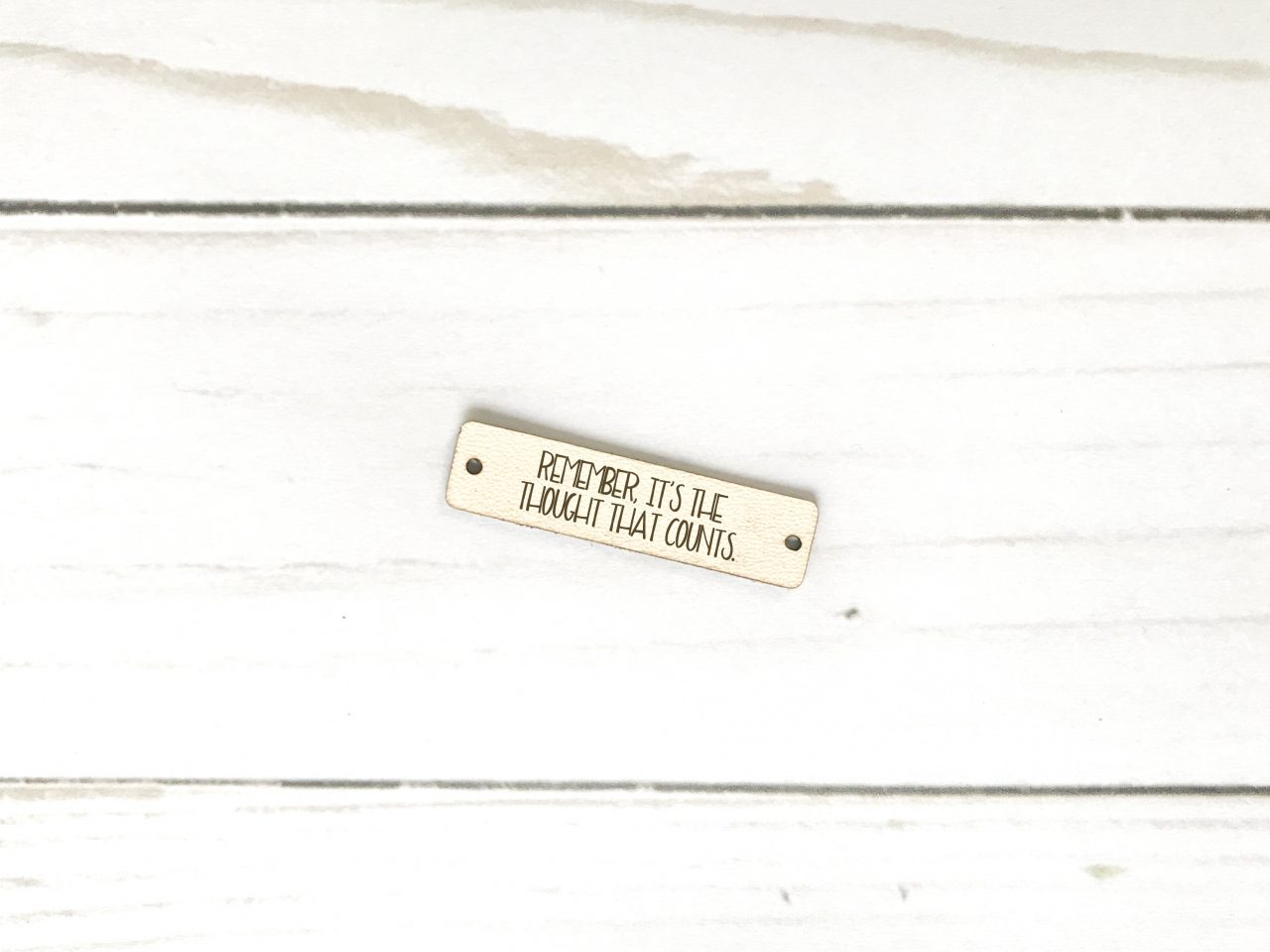 Go ahead and set your gift receiver up for the reality they will be disappointed.  Crochet/Knitter Tag "thought that counts"    Found HERE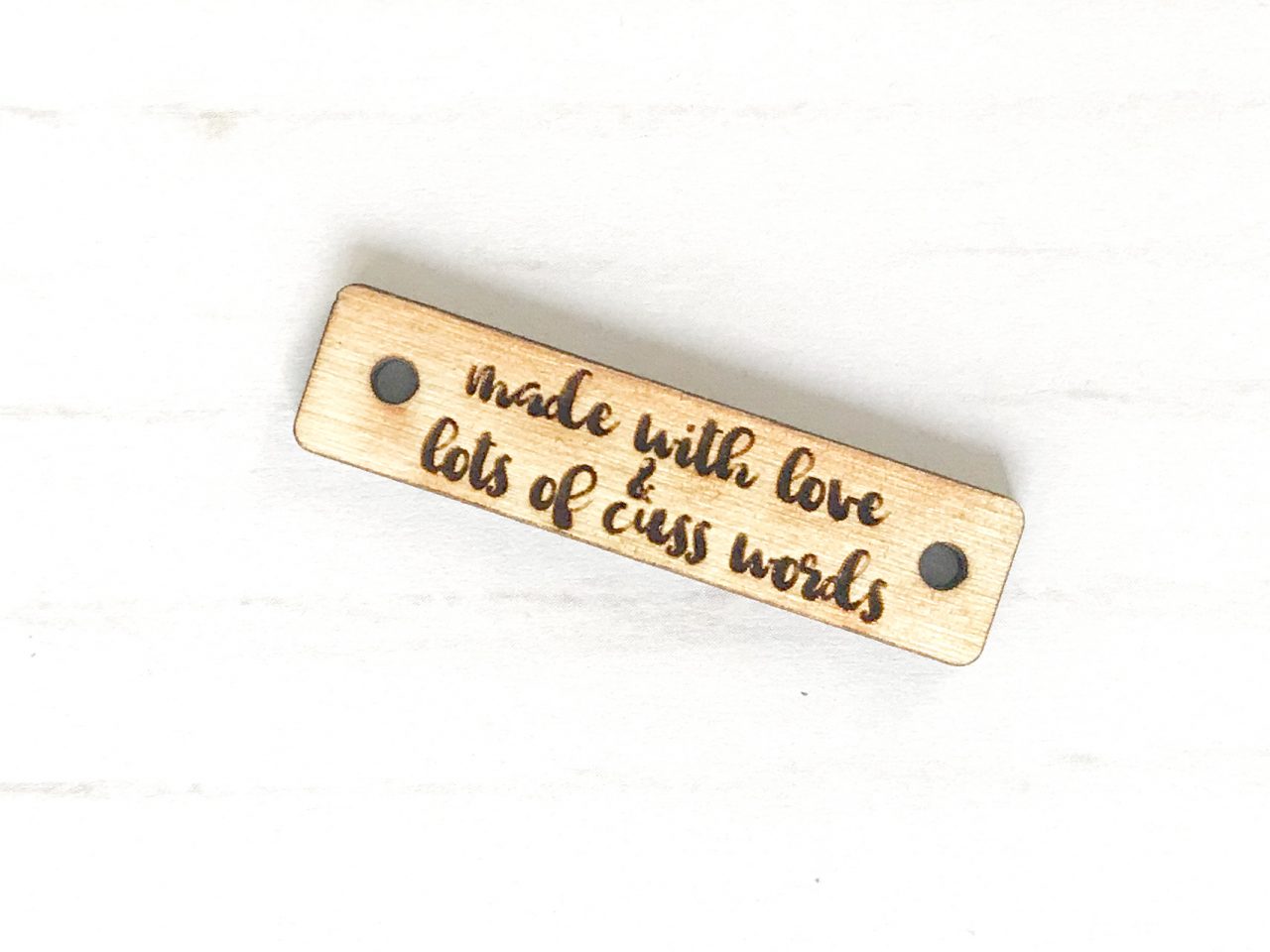 This is a fun one too!  If you aren't cussing while you're crafting, you aren't doing it right. Wood Crochet / Knit tag "Love and cuss words"  Found HERE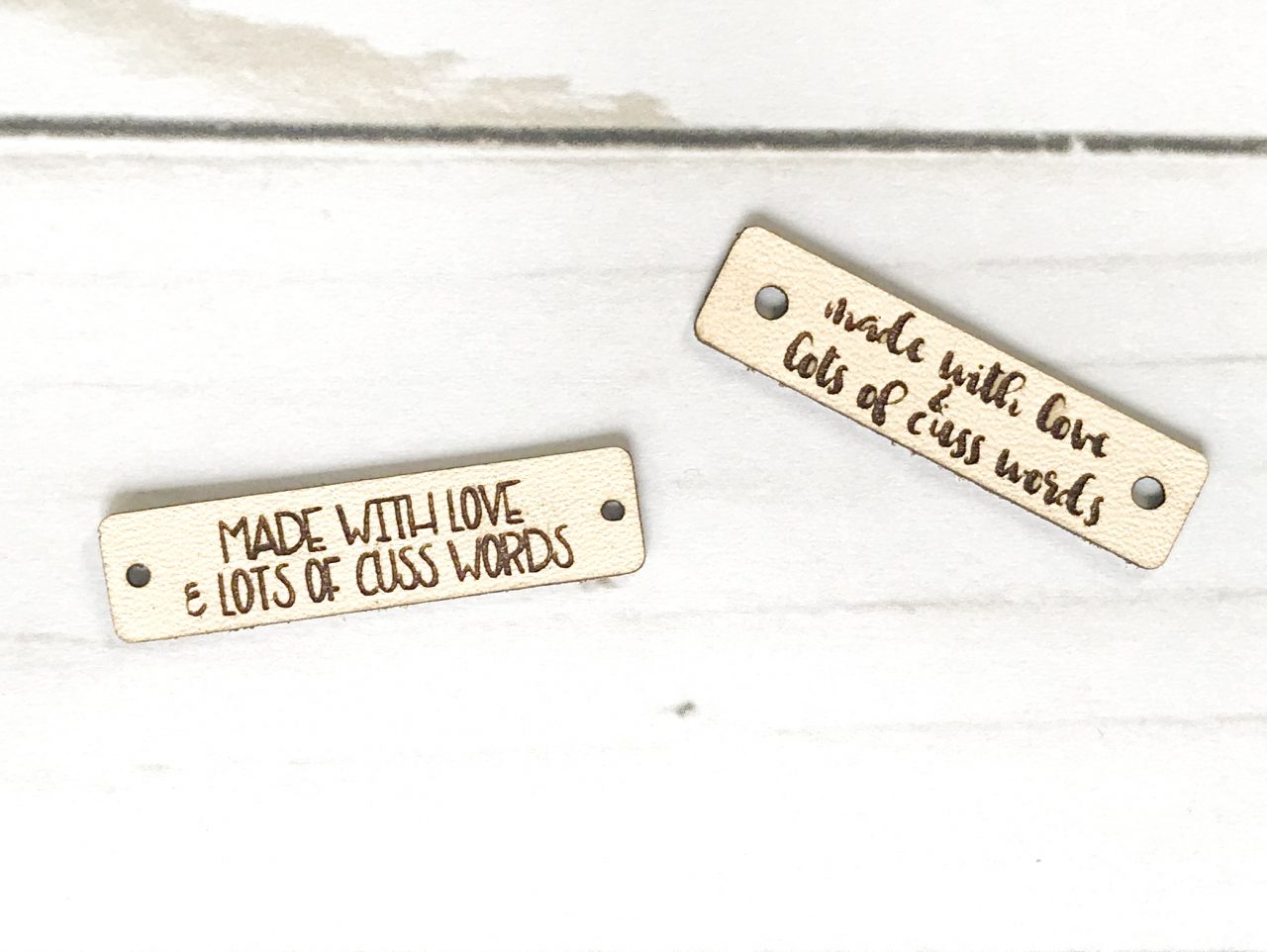 This one is also available in leather!  found HERE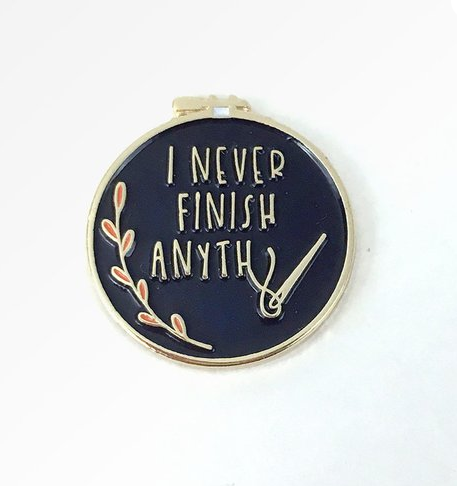 For the crafty procrastinators in your life who love to cross stitch!  I could use a few of these!  "I never finish anyth.." Needleminder found HERE.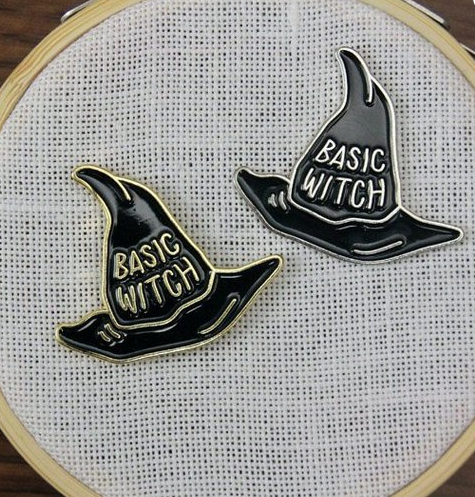 No one wants to be basic but if you have to be, be a "Basic Witch" love this needleminder too! found HERE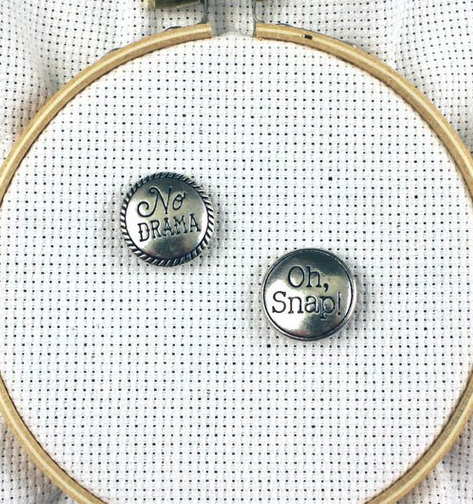 Every time I see the "No Drama" I think of "Llama Llama".   Mom of littles problem.  These needleminders are too cute.        Found HERE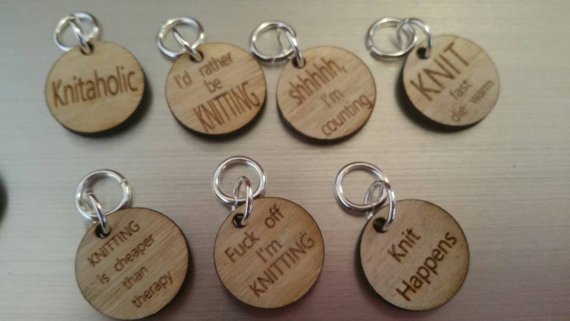 And for those not afraid of a little adult humor. These knitting markers are funny.  I think "Knit Happens" is my favorite!       Found HERE