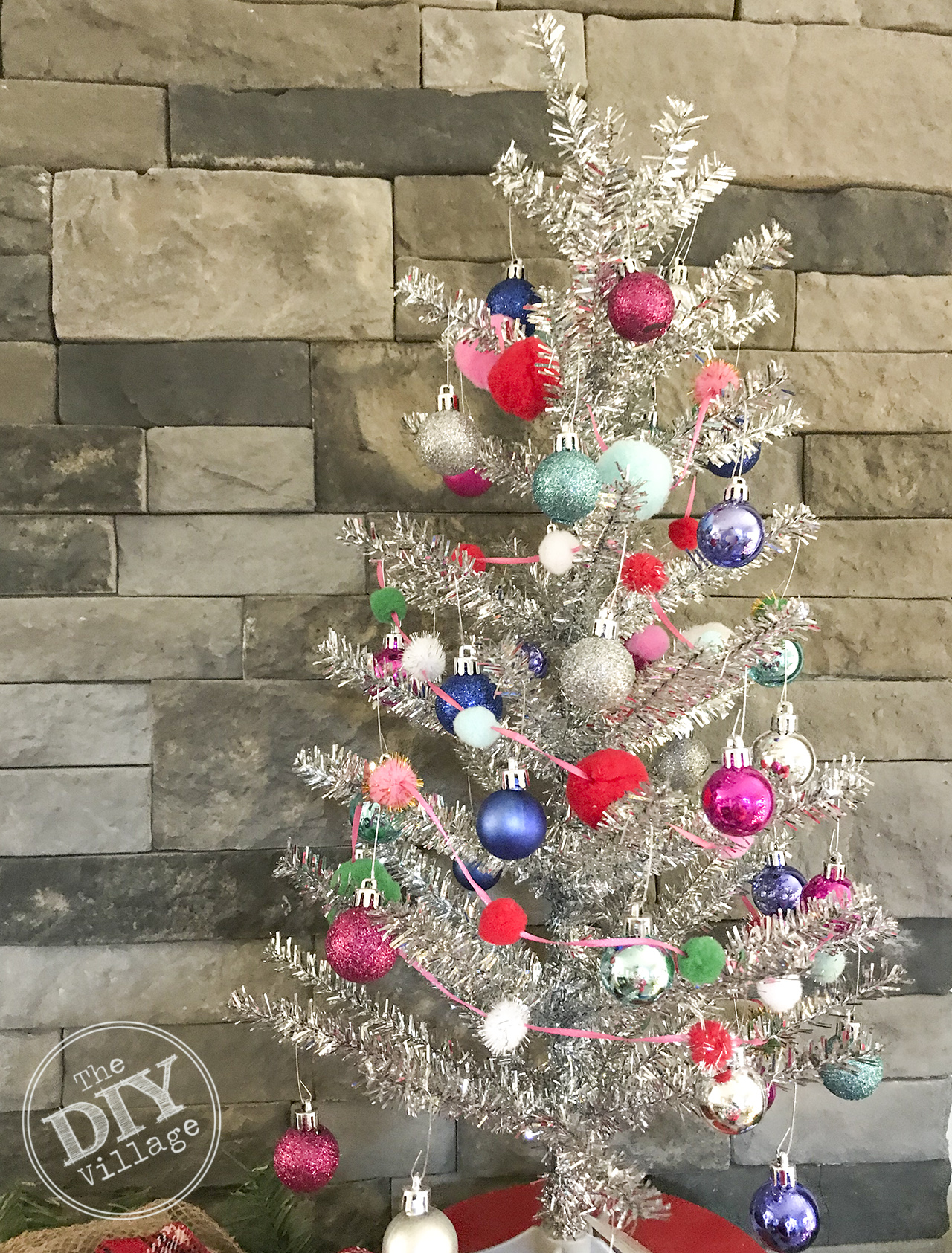 I'm going to share a dollar store craft with you all that is so easy to make a 5 year old can do it and in this case a 5 year old did.  My oldest is starting to really love all things girly. and that includes fun crafts and pom poms.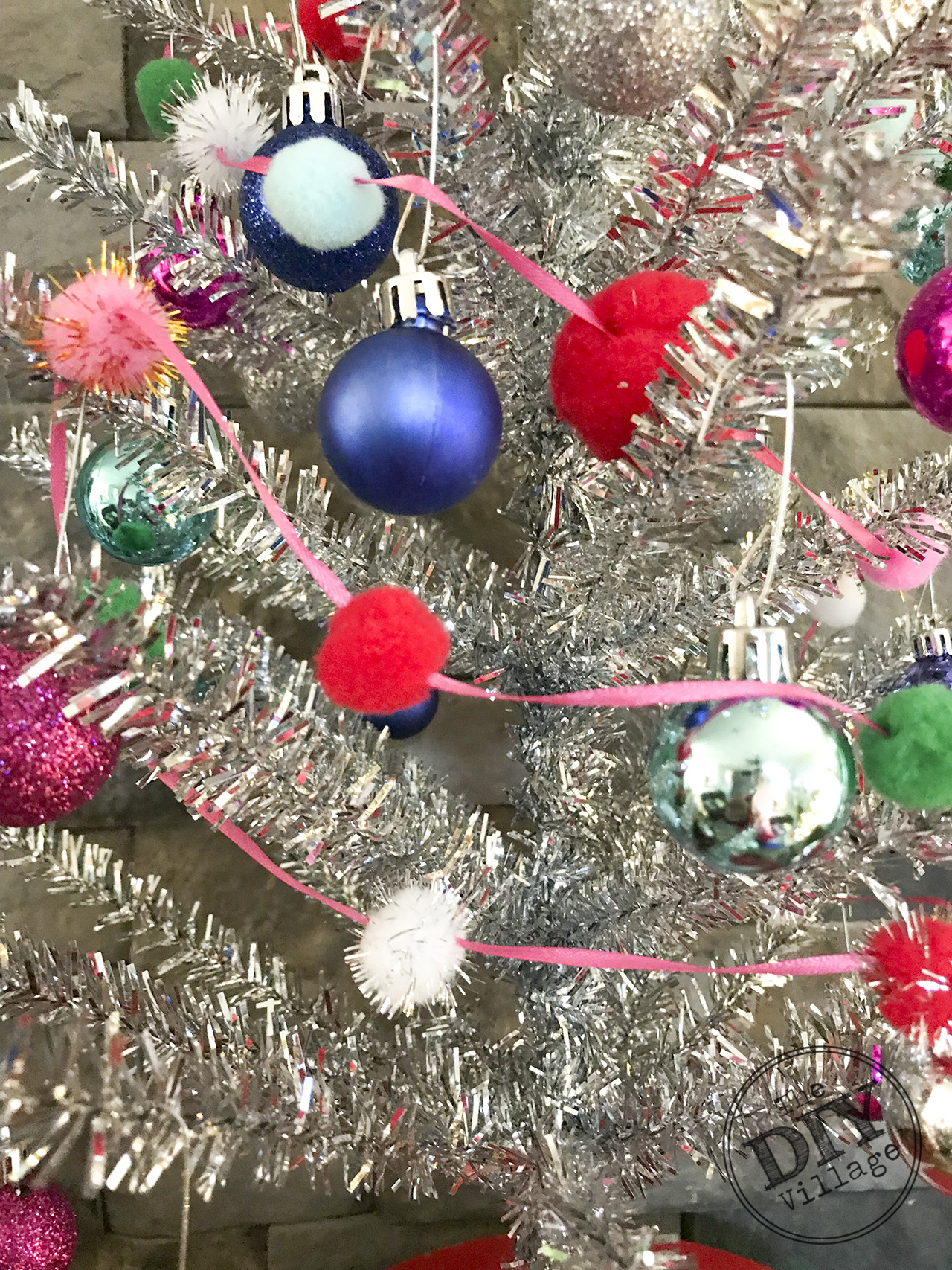 You will need $3 in supplies. Remember, I said this pom pom garland was easy.
MATERIALS:
Package of PomPoms
Thin 1/8″ ribbon
Upholstery or Leather needle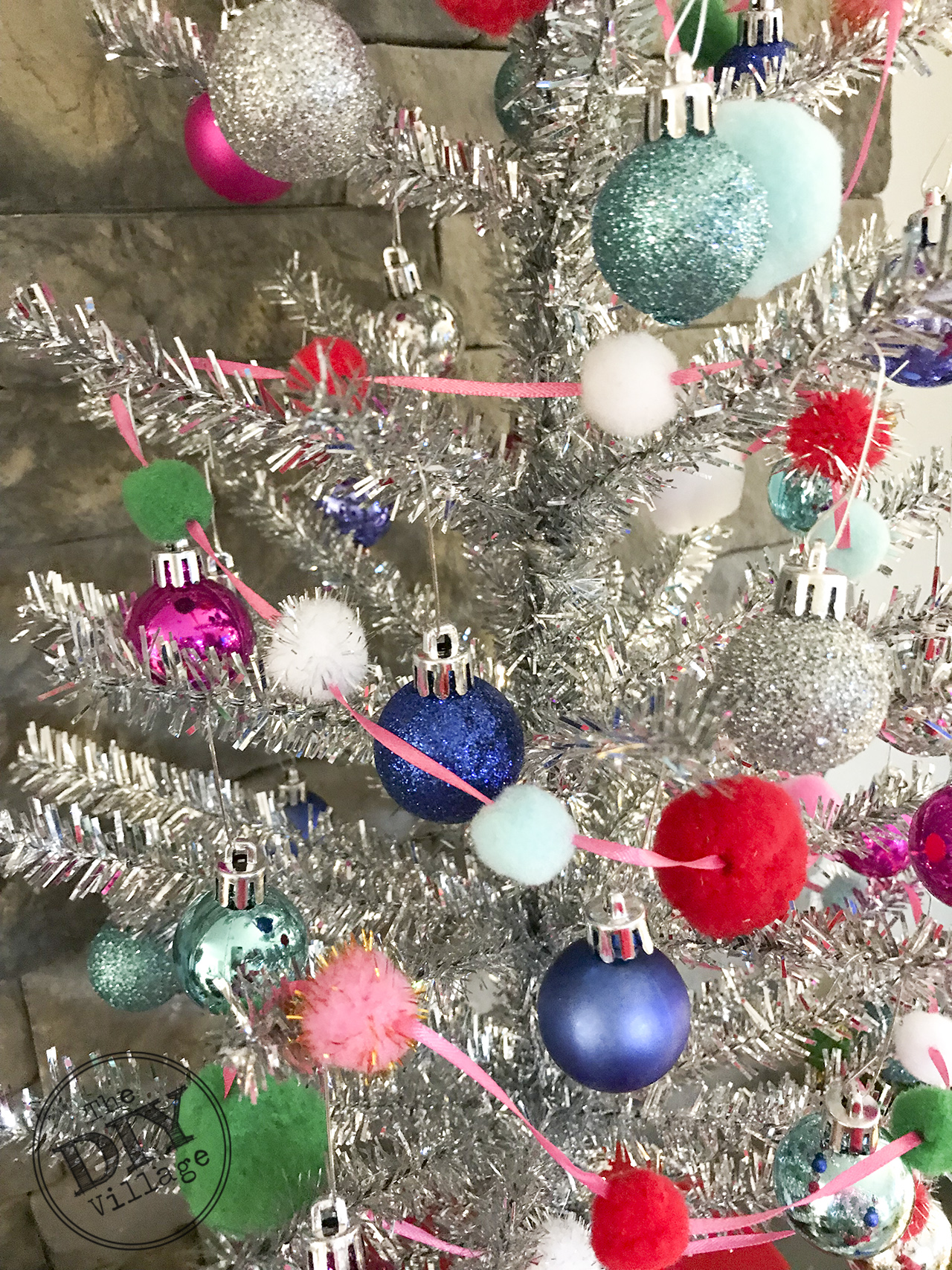 Select the desired length of your garland and cut ribbon to length. On average most garlands are a minimum of 3 feet. If you want a longer pom pom garland I suggest going with 9ft (3 yards).  Tie a few knots in the end of your ribbon.  I used 5 knots on tope of each other to keep the pom poms from slipping off the end.  Thread your ribbon through your needle. Use the needle to thread the pom poms on to the ribbon.  Once you have them all on the garland you can spread them out to your desired spacing. Tie off the other end with a few knots and your pom pom garland is complete!
The good thing about using a leather or upholstery needle is they aren't super sharp and perfect for younger crafters to get practice without hurting themselves.
Looking for more holiday Dollar Store crafts and gift ideas?  Look no further we've got you covered.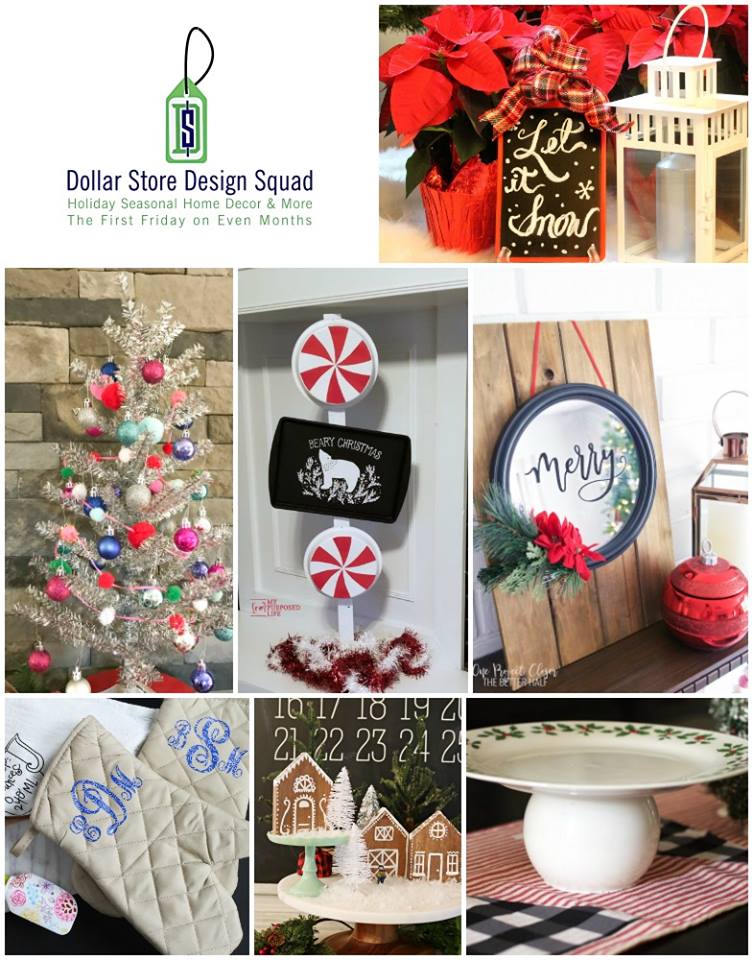 Hand Lettered DIY Dollar Store Merry Sign