When I found out that some awesome ladies were hosting a HEY GIRL linky party featuring our men I knew I had to get in on the action.
View Post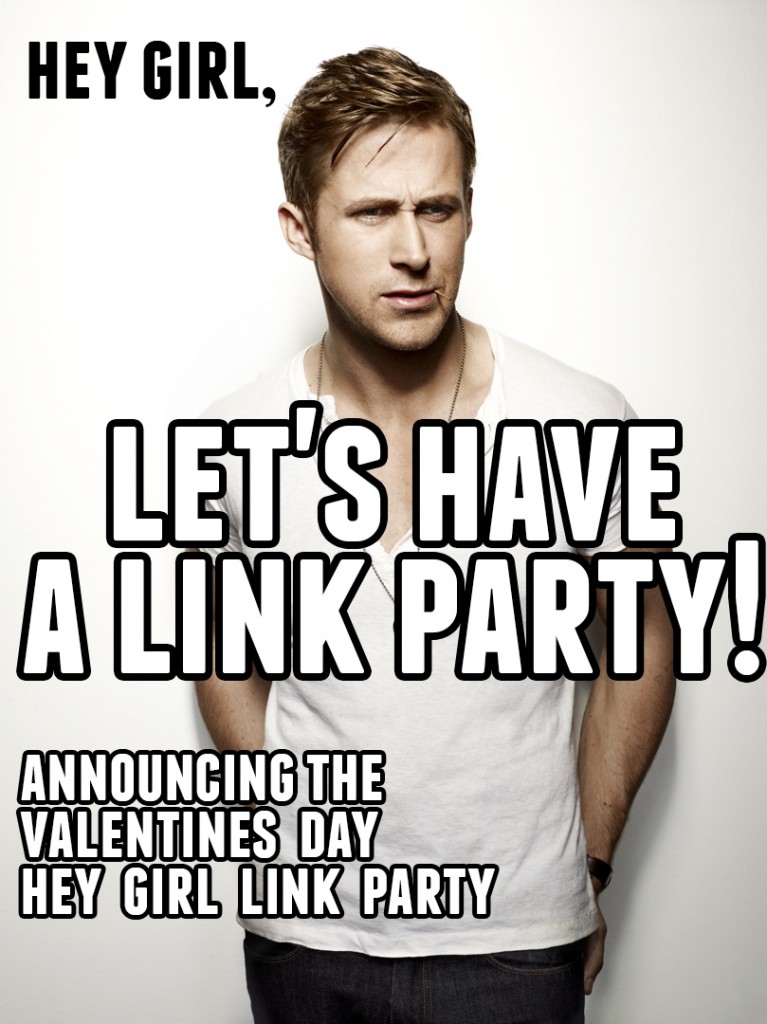 I always get a good laugh whenever I see Ryan Goslings baby blues and the words HEY GIRL followed by some witty comment about burlap wreaths and hot glue.
So let's get this started!
(and yes I have Matt is fully aware I am using these photos he even had a good laugh)
Events depicted in these photos may or may not be based upon true events in our marriage …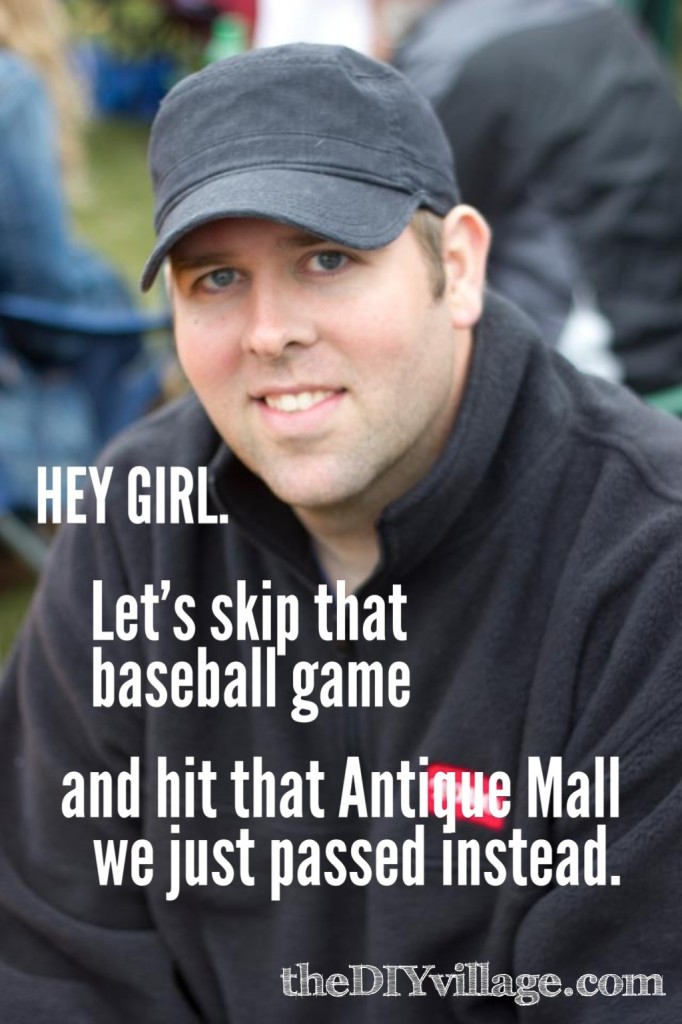 Well maybe not this one, cause I'd never miss a baseball game for an antique mall but it Could have happened!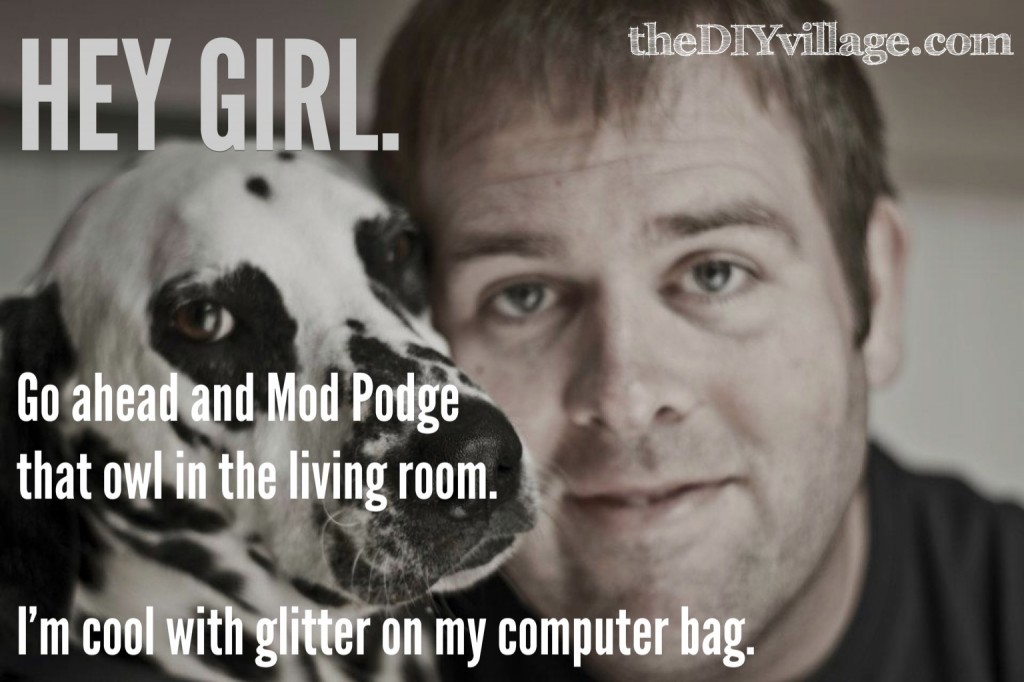 Hehehe …
Fenway had his own  -
HEY GIRL.
Go ahead and Mod Podge that owl in the living room.
I'm cool with glitter all in my fur.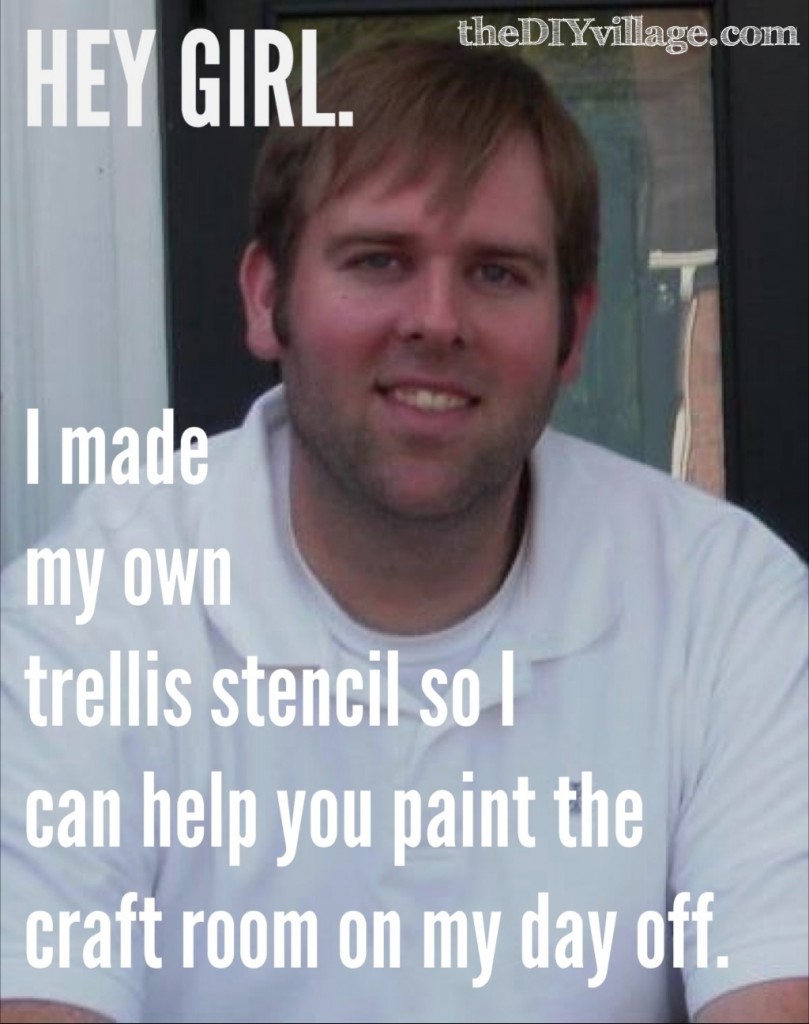 Pleading the 5th on this one!
(Craft Room Makeover & Trellis Wallpaper Tutorial)
Thanks so much Kelly – View Along the Way, Ashley – Domestic Imperfection, Michelle – Decor And The Dog, Bliss Ranch, and Chelsea – Two Twenty One for hosting this hilarious HEY GIRL party!
Head over to their sites to check out all of the other great HEY GIRL link ups!