Do you have a Christmas Mantel?
Every year we haul out what seems to be an endless number of containers from the attic.
One of the first things I do, sometimes even before the tree is put up, I decorate the mantel.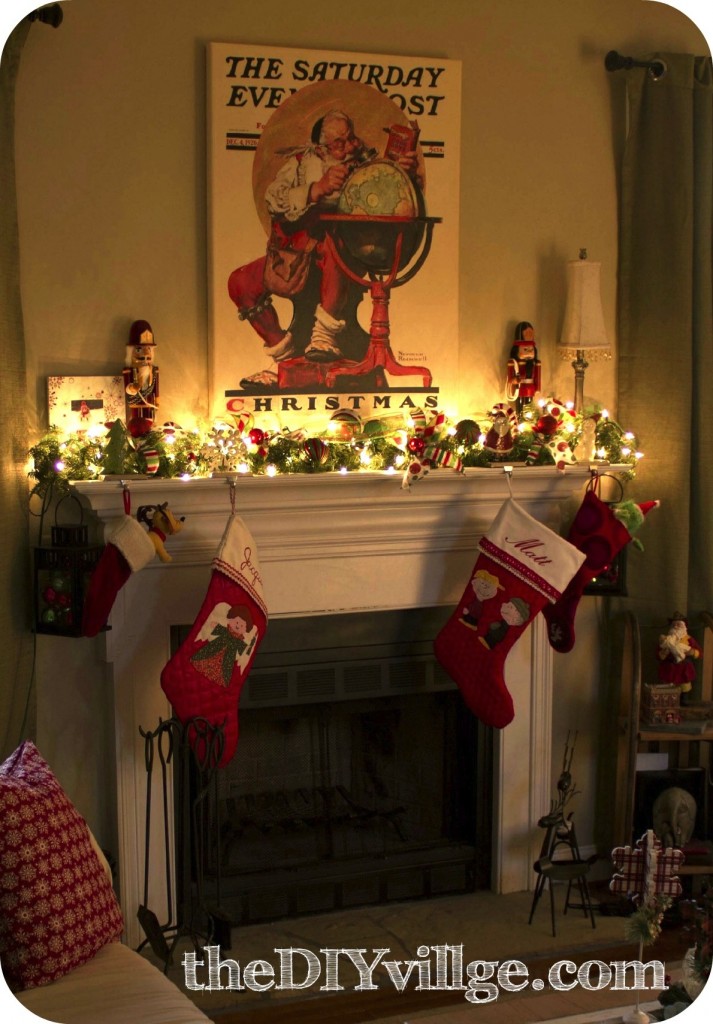 There is something about having the stockings hung and good old Santa Clause hanging over the fireplace making his list and checking it twice …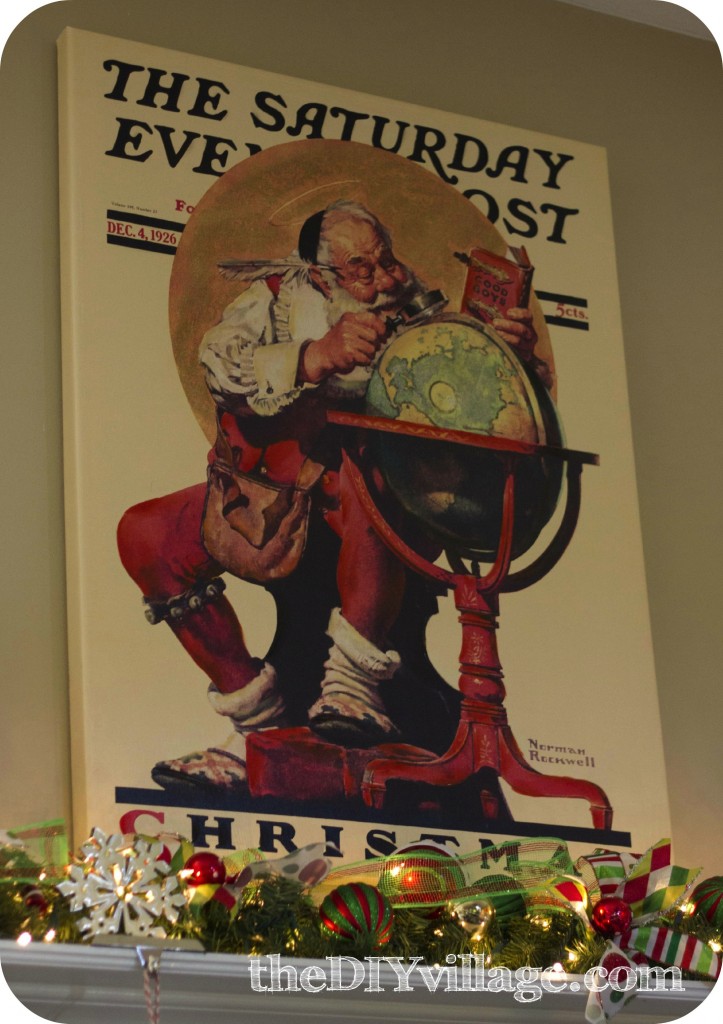 As soon as Santa is hung the fun begins.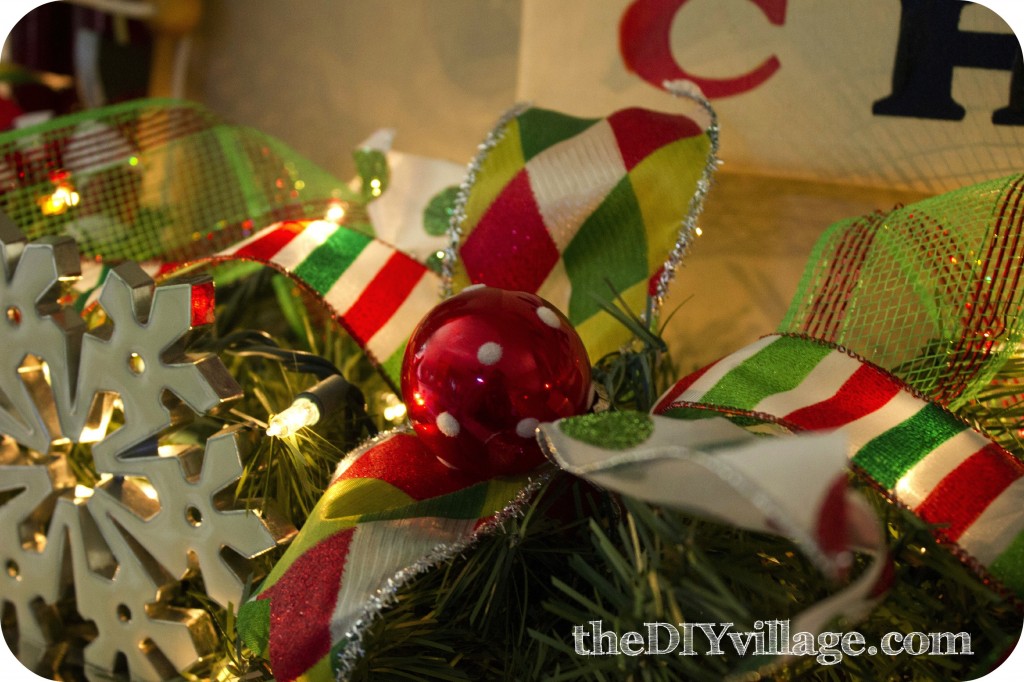 Ribbons and ornaments start finding new homes!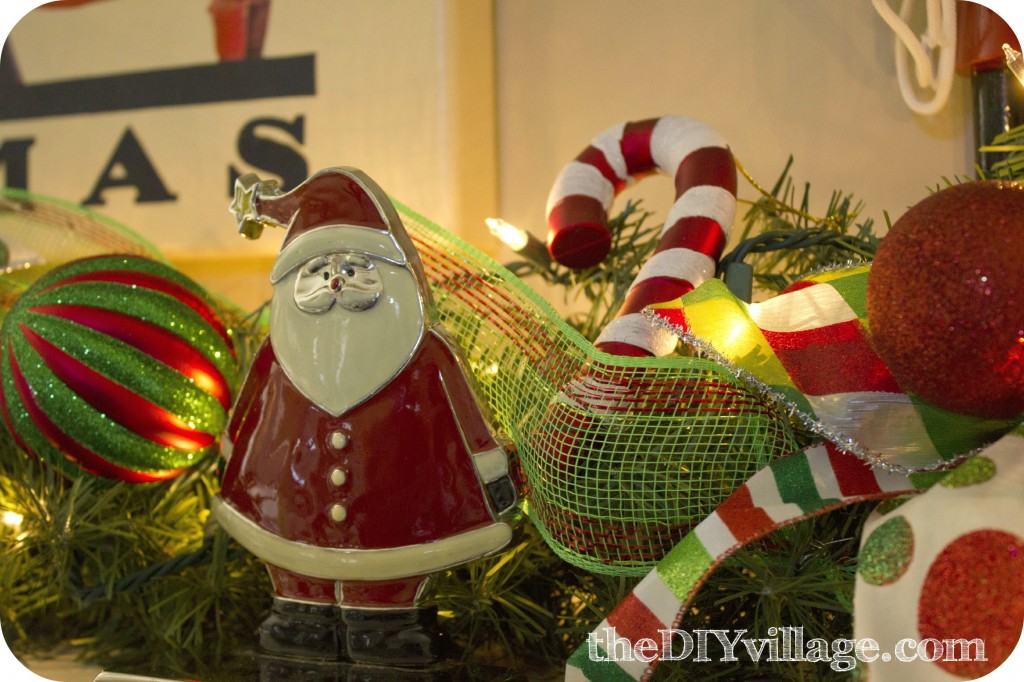 And favorites return to their place of glory!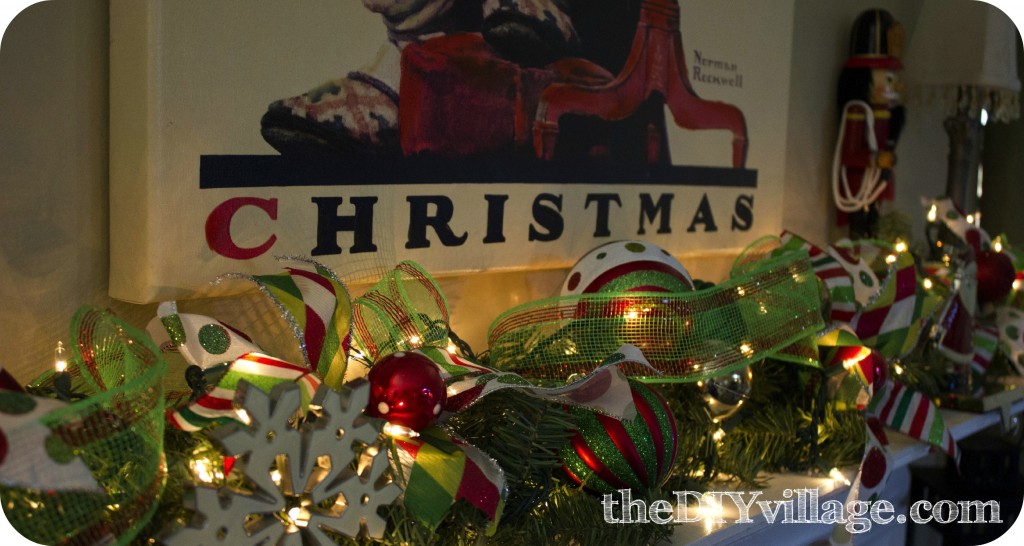 Everything is illuminated with the soft glow of twinkling lights.
(even a nutcracker with a missing hand, or two)
It's truly a magical time of year!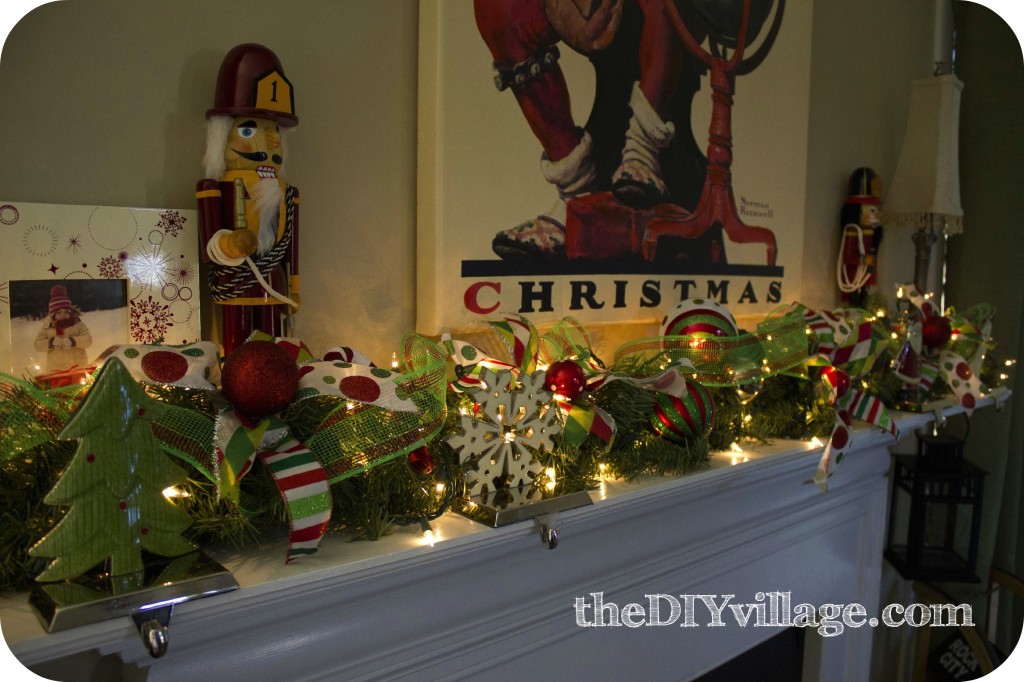 Stockings are gently hung … special ones handmade by my grandmother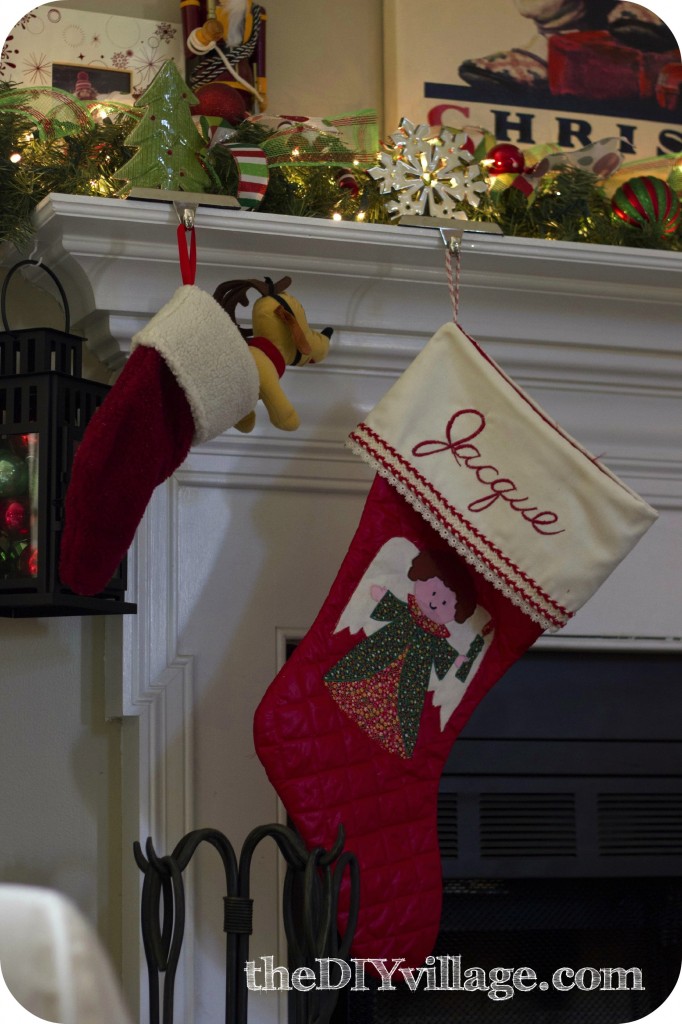 And handmade with love for Matt from me.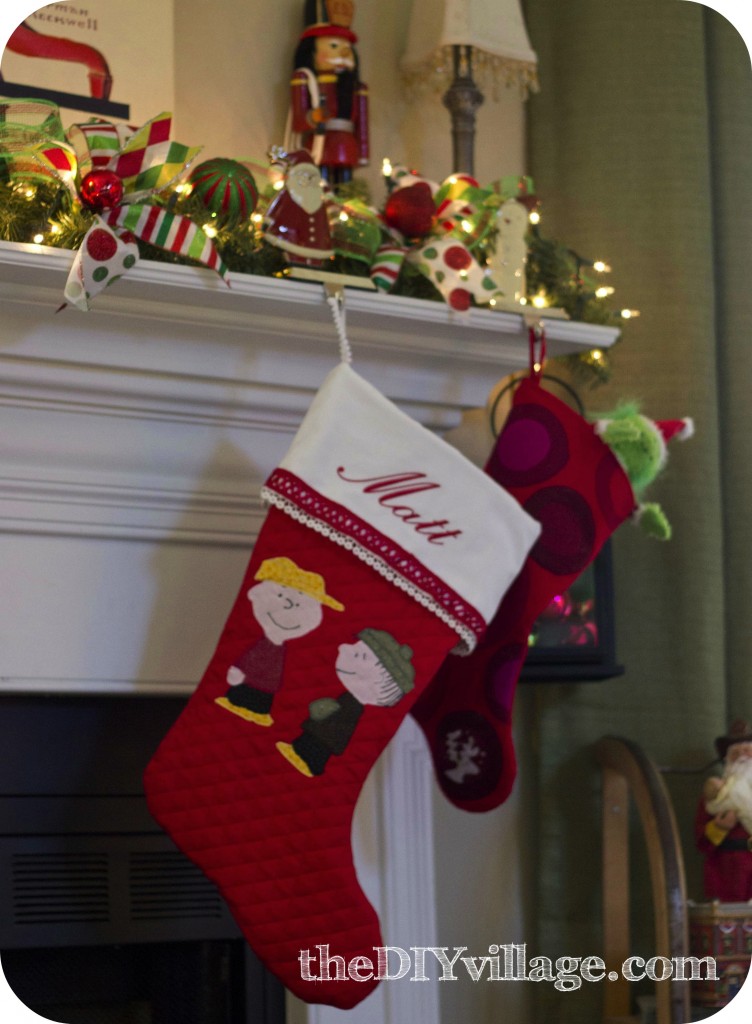 Windows are adorned inside and out …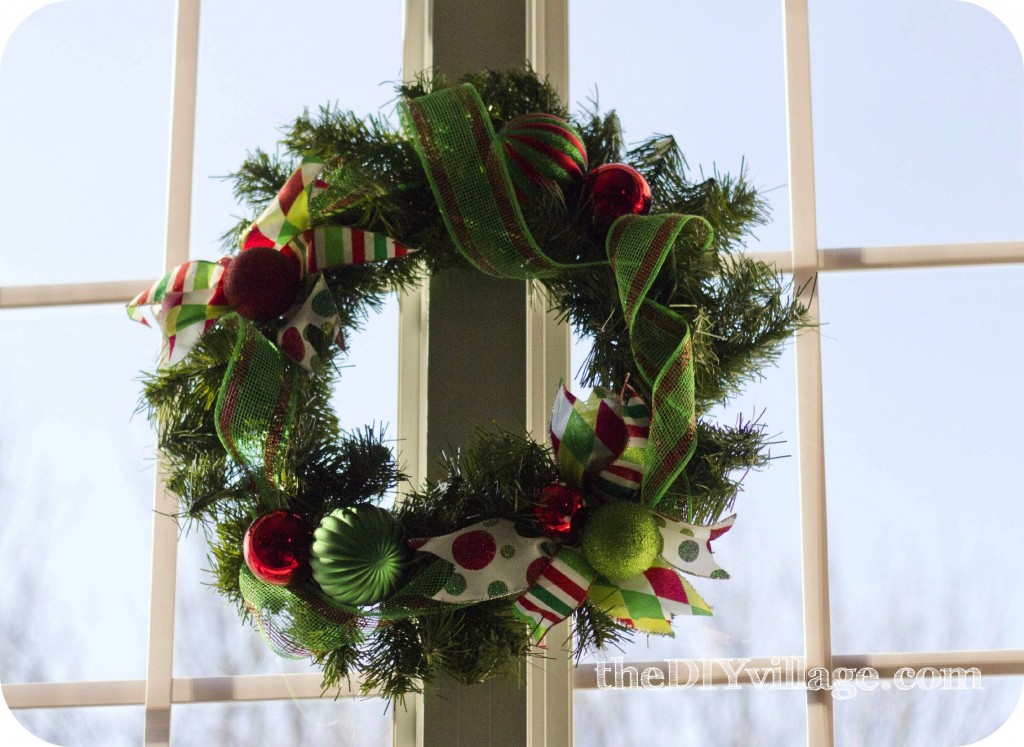 Yup once all these things are up, my heart warms and I can feel the spirit of the season!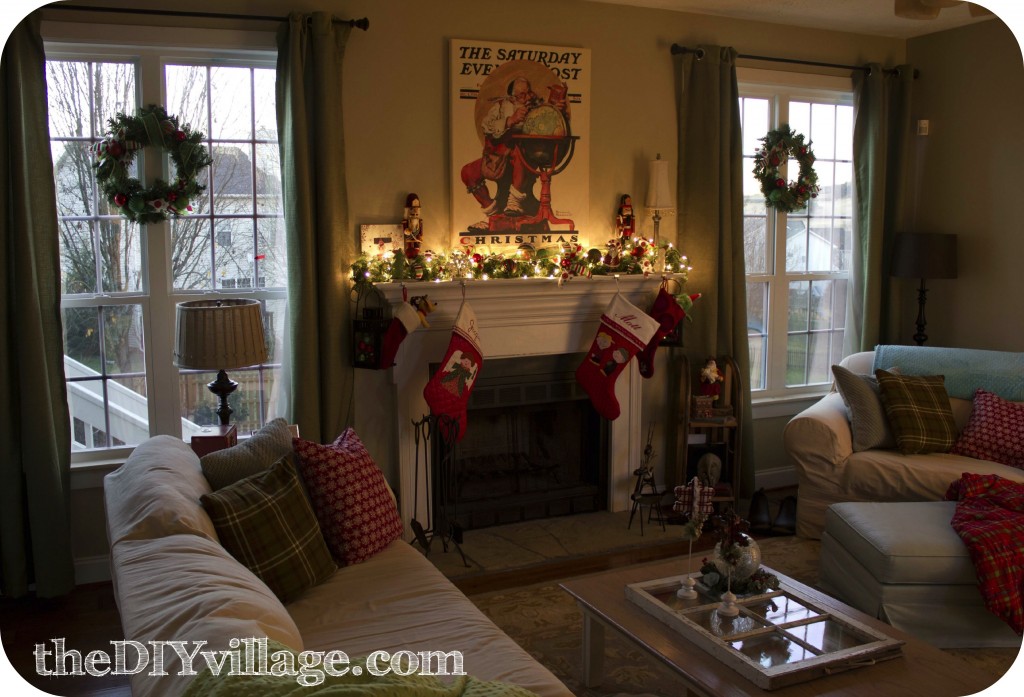 Now all we need is a fire and we are set!
What is the first thing you decorate for the holidays?