Last month, Thanks to Duluth Trading Company I received some much needed motivation in the form of a "Kick in the Pants"
I chose to tackle some of the maintenance type projects in my backyard that I'd managed to ignore for quite a while.
Once the weather was agreeable and I had a day off, I put on my DTC work pants, my three button henley, and got mentally prepared for a long day of outdoor work!
I started off by taking care of some highly overgrown red twig dogwoods!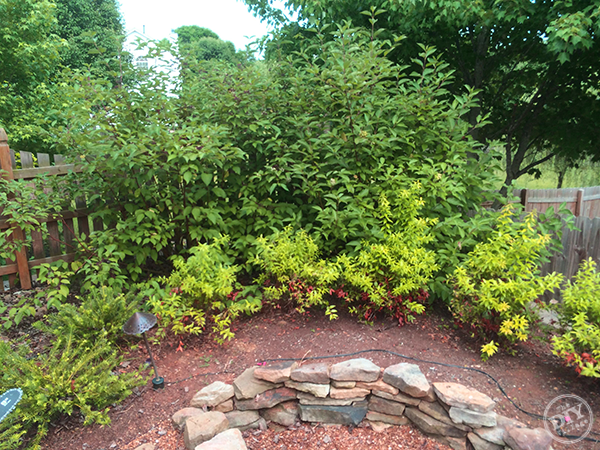 Given that they had grown tremendously over the last three years, I didn't feel too bad about taking them down to bare bones.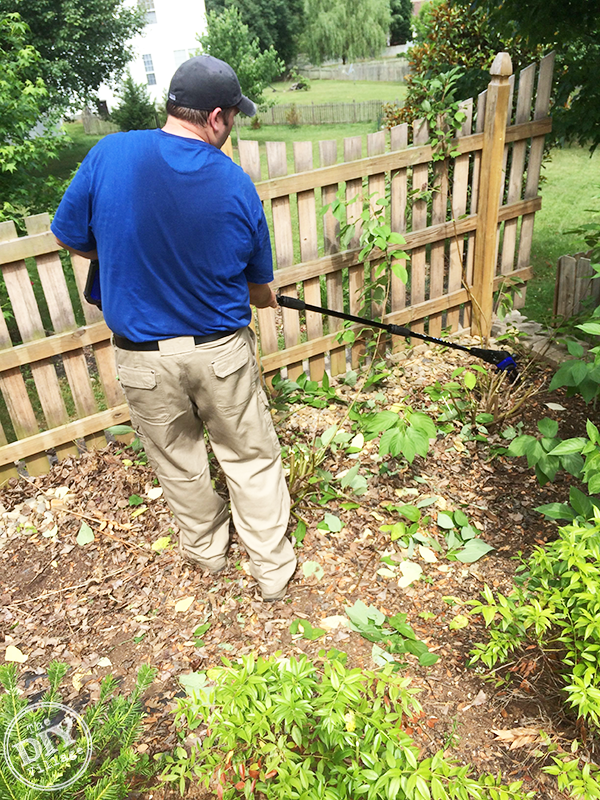 Thanks to the good ol' Tennessee humidity after about an hour and a half, it was time for a shirt change.  Next came mulching…probably one of my least favorite jobs to do.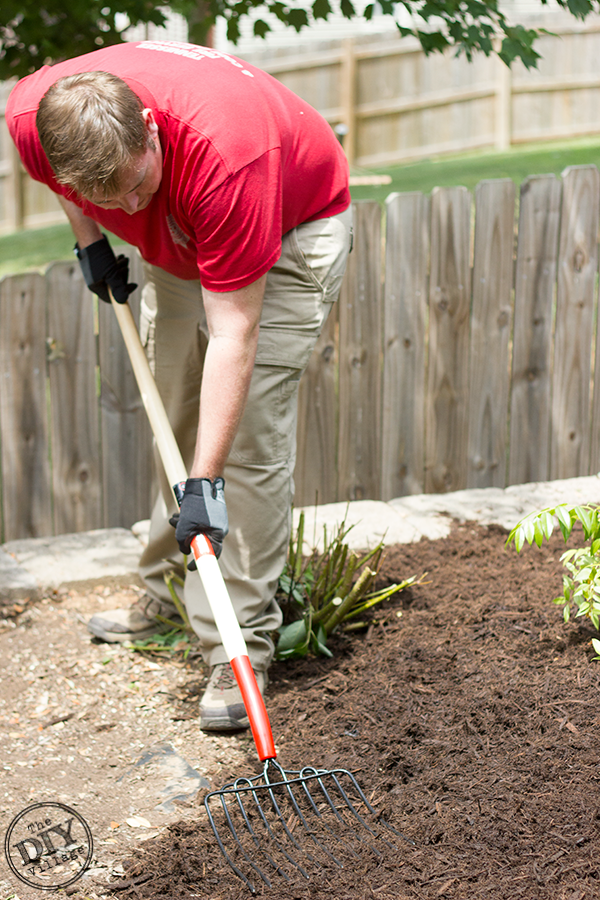 The end results look so refreshing!  Not too bad for a few hours on a Saturday morning!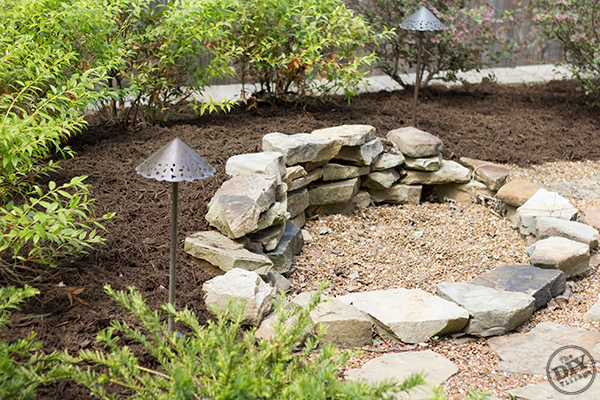 Originally, I thought that these loropetalum bushes weren't going to recover from the frigid winter we had, but luckily they pushed through and have started to regain their beauty!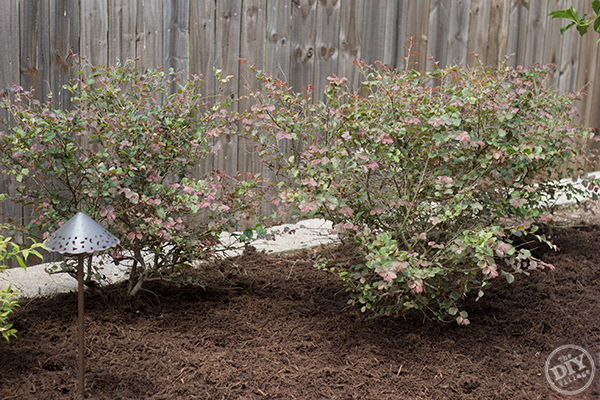 And lastly, I managed to get started on laying flagstones for a pathway on the backside of the property.  I needed to place them so close together so that I'm able to roll a lawn mower over the pathway, so I ended up one flagstone short of finishing…So as soon as I'm able to get that last one, I'll come back, install it, and quickly level out the pathway!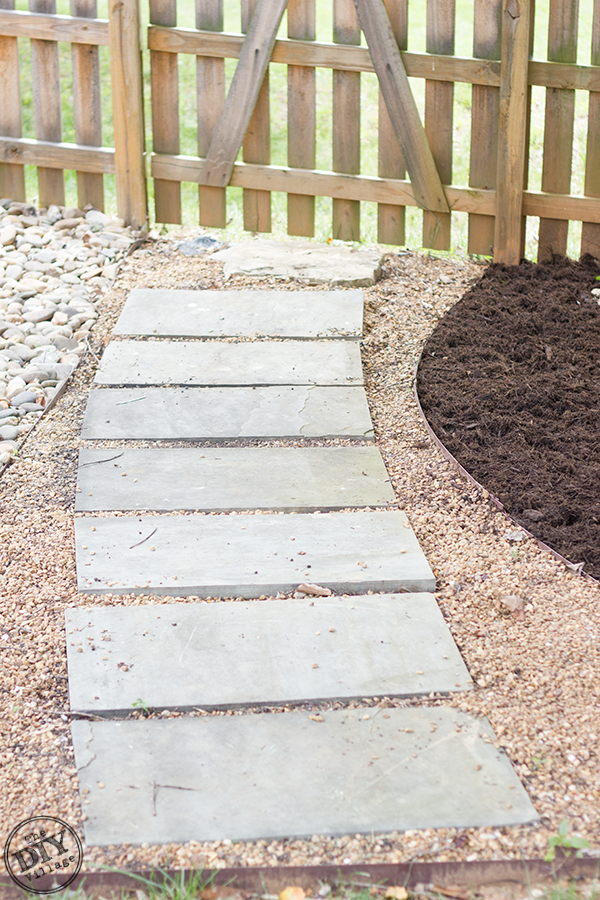 I want to make sure to give major props to Duluth Trading Company for the extra motivation that I needed to revisit these projects!  It was definitely cool to see throughout the "kick in the pants" contest, how SO many DIY'ers were motivated to finish their abandoned  projects!
With Father's Day right around the corner, Our friends at Duluth are at it again!  They've started the Top Pop Sweepstakes where you can enter to win a $100 Gift Card for Dear Ol' Dad!  Head over soon as 10 winners will be randomly picked on June 6th!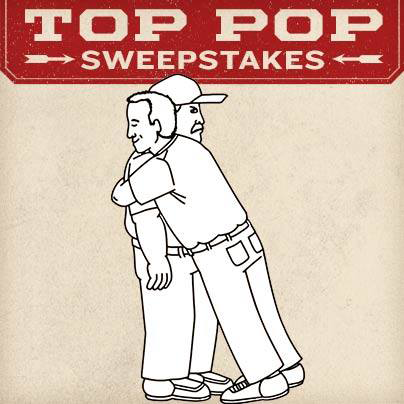 Plus, if you're looking for inspiration for some really worthwhile Father's Day gifts be sure to check out the TDC WhatchamaBlog!
Have you had a good kick in the pants this year or have a Top Pop?  We'd love to hear all about it!