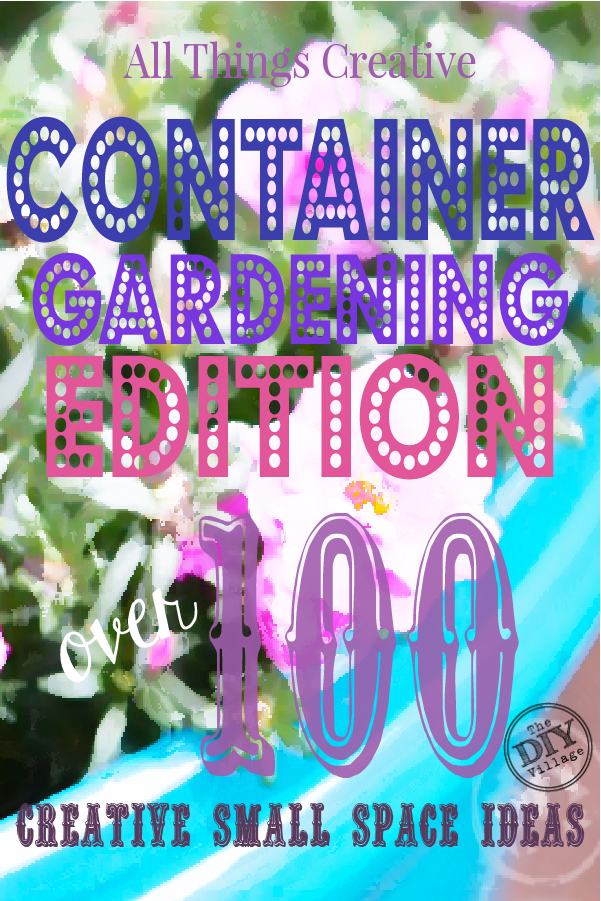 Hey hey hey!  If you are here for All Things Creative, you are here to be inspired!  This month we decided to take on small spaces, outside!  How you say? by sharing over 100 creative ideas for small space and container gardening!  That can be anything from a raised bed garden to
fruits and flowers
in the same container! So if you weren't planning on doing any gardening this year because your space is too small, no more excuses.  Let's get planting!
This month we are welcoming a new member to the ATC team, so help me in welcoming Kim from
The Kim Six Fix
.  Kim has a ton of creative ideas that will help us to keep things fresh every month!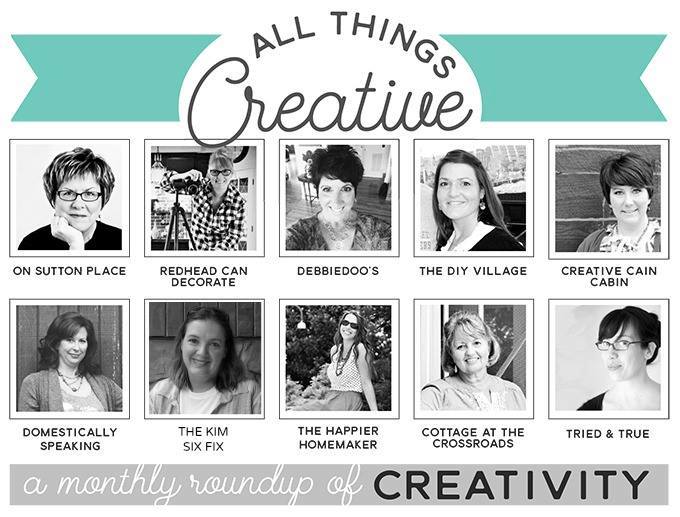 As always take a few minutes to check out all of the amazing projects everyone has created and to visit everyone's blogs.