Curb appeal.  It's something that almost every home has (or should have) on some level.  For us we were fortunate to be able to make small modifications to our home that already had some level of curb appeal when we purchased.  We have made small changes like swapping out shurbs, removing some trees, and adding landscape lighting.  There are no shortage of curb appeal ideas.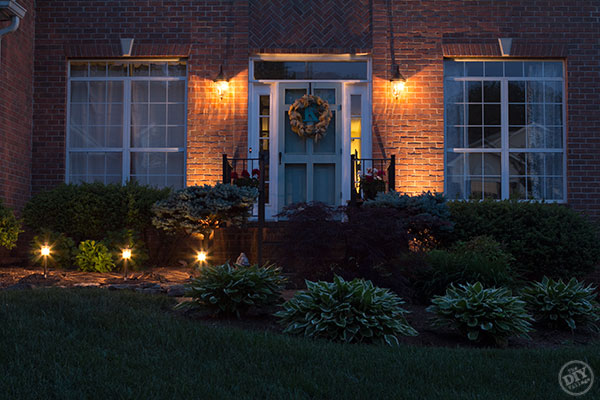 Another fun addition, well fun now that Matt isn't installing it, was the addition of a paver path from our driveway to the side of our house.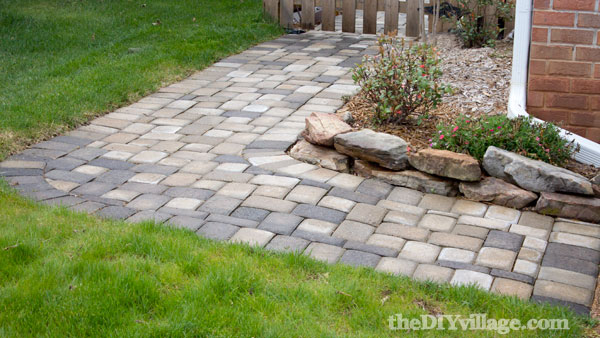 While I'm sharing some of our favorite curb appeal projects I am also linking up with 8 other talented bloggers sharing our favorite curb appeal ideas. Enjoy look around and let us know some of your favorite curb appeal projects, we'd love to see them!