In honor of 2012 coming to a close I thought it would be fun to share with you our
TOP 10 Do it Yourself Projects of 2012!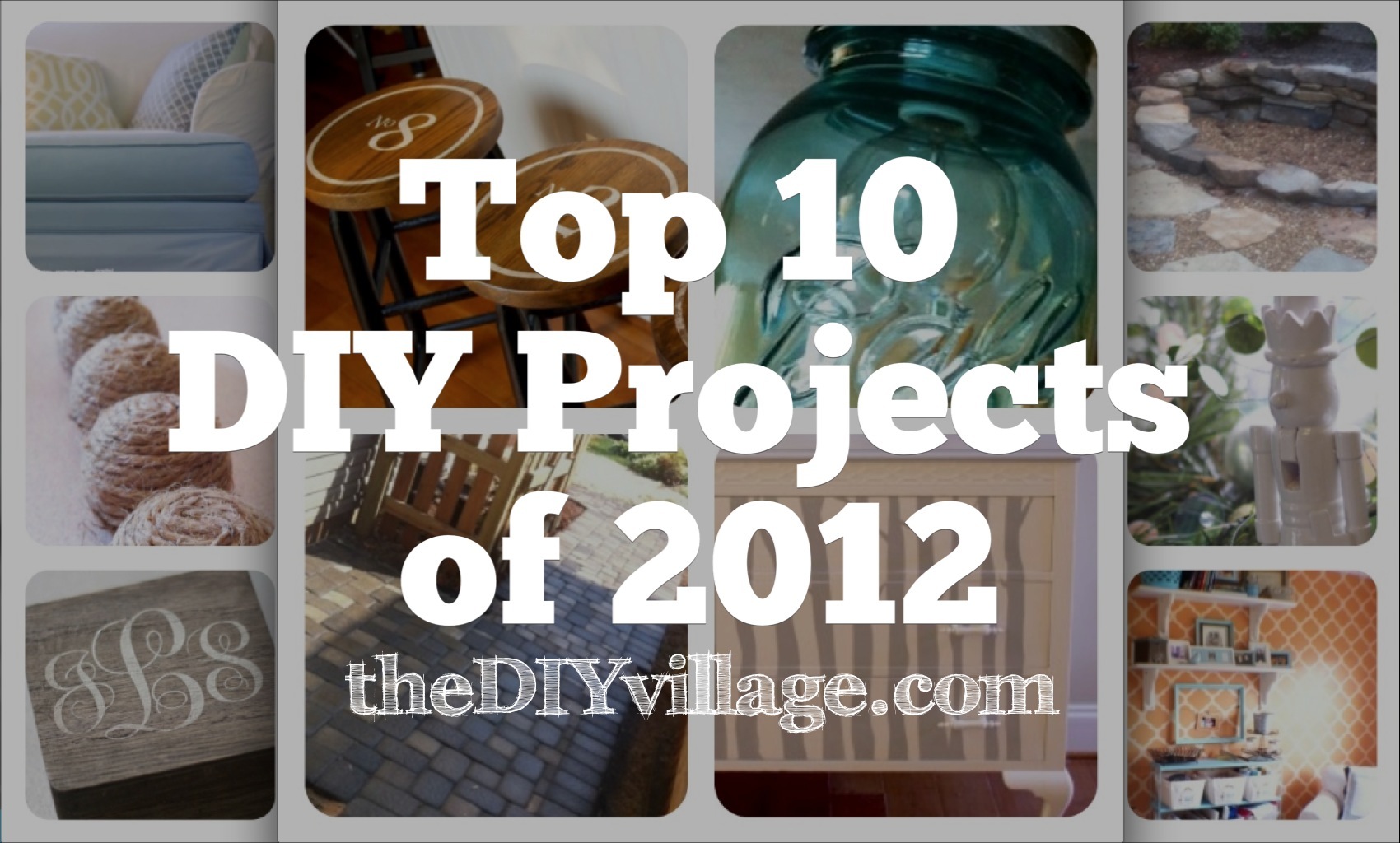 This past year has been a whirl wind for Matt and I.
We started the blog to share projects with family and it has turned into so much more!
I have loved creating new things and sharing our projects with all of our readers.
The fact that I just said readers just blew my mind!
Seriously people actually come to this site to see what we have been working on A H H M A Z I N G!!!
Let's cut the chit chat and get right to it starting with # 10!
I took the plunge and decided to give a large floral ottoman new life!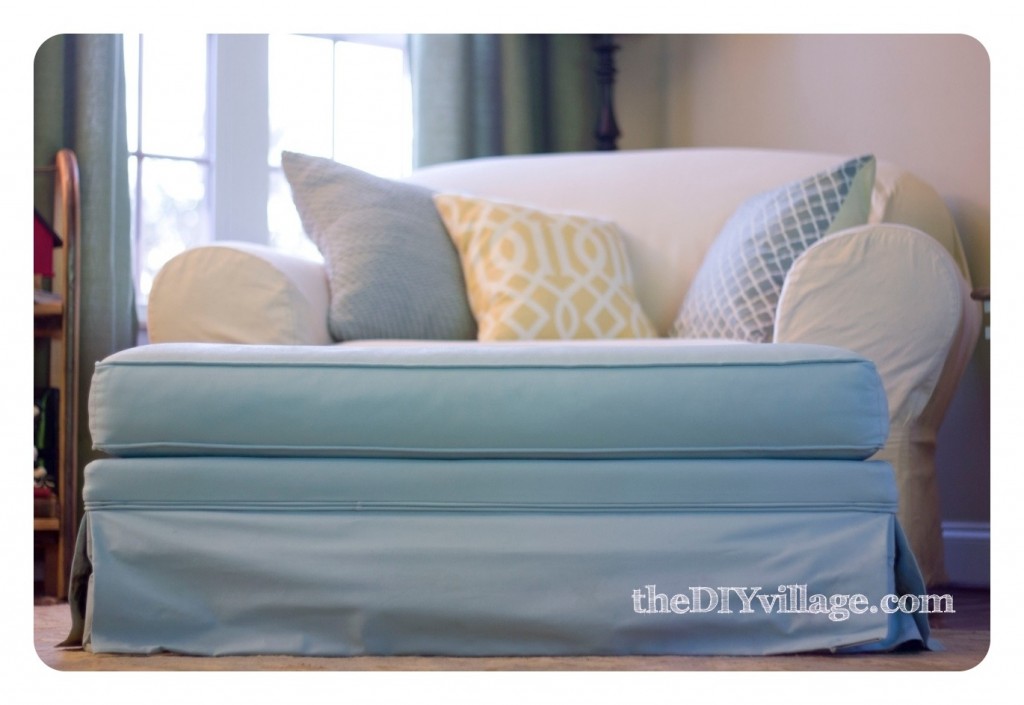 Matt has more hats than any man should, but since they aren't going anywhere anytime soon I decided to embrace them and give them the home that they so deserve!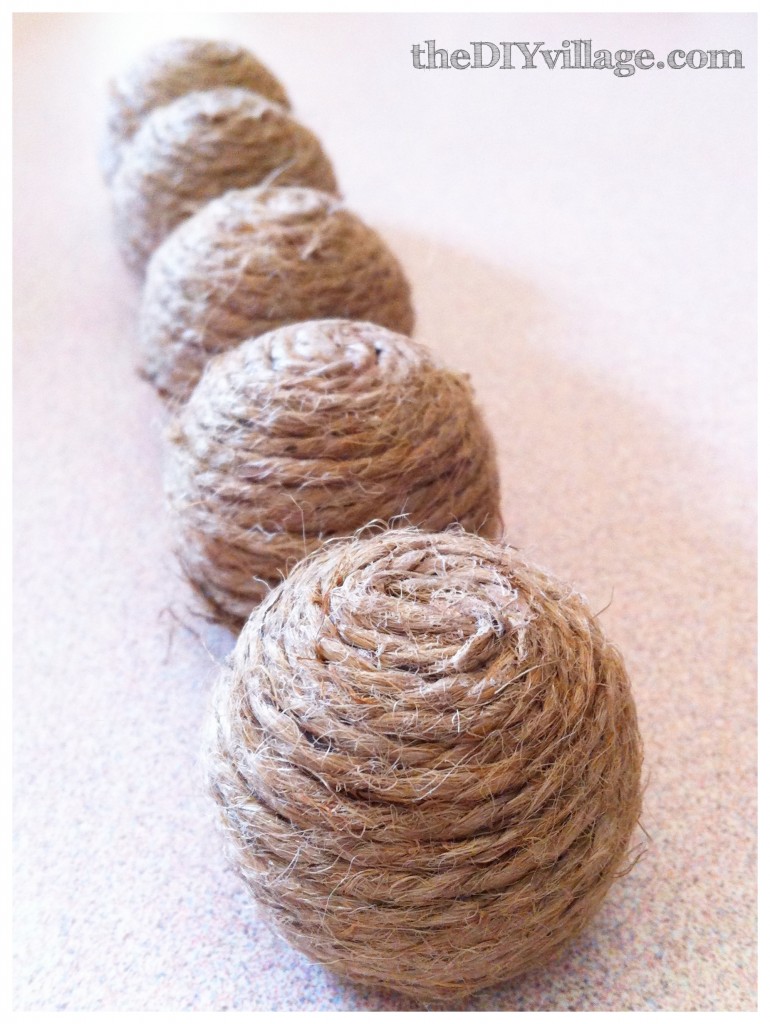 As part of a Dollar Tree Christmas craft challenge by Debbiedoo"s & Fox Hollow Cottage I took your standard nutcrackers and gave them a modern twist.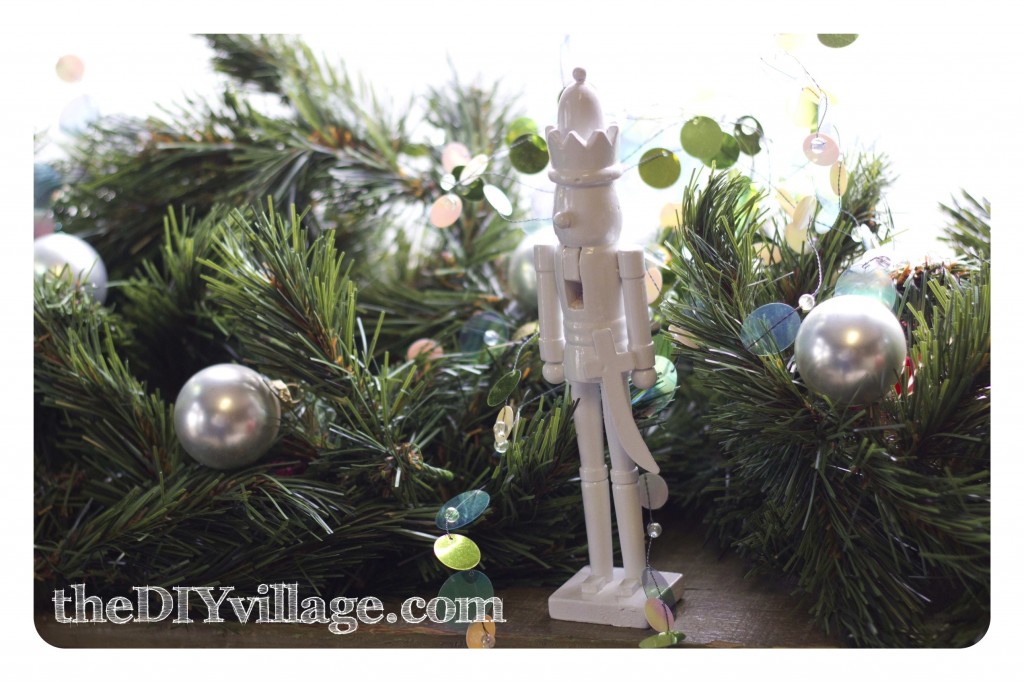 You may say that I'm a dreamer, but I'm not!  But I did question my sanity after I was 5 days into hand painting the trellis wall treatment in my craft room!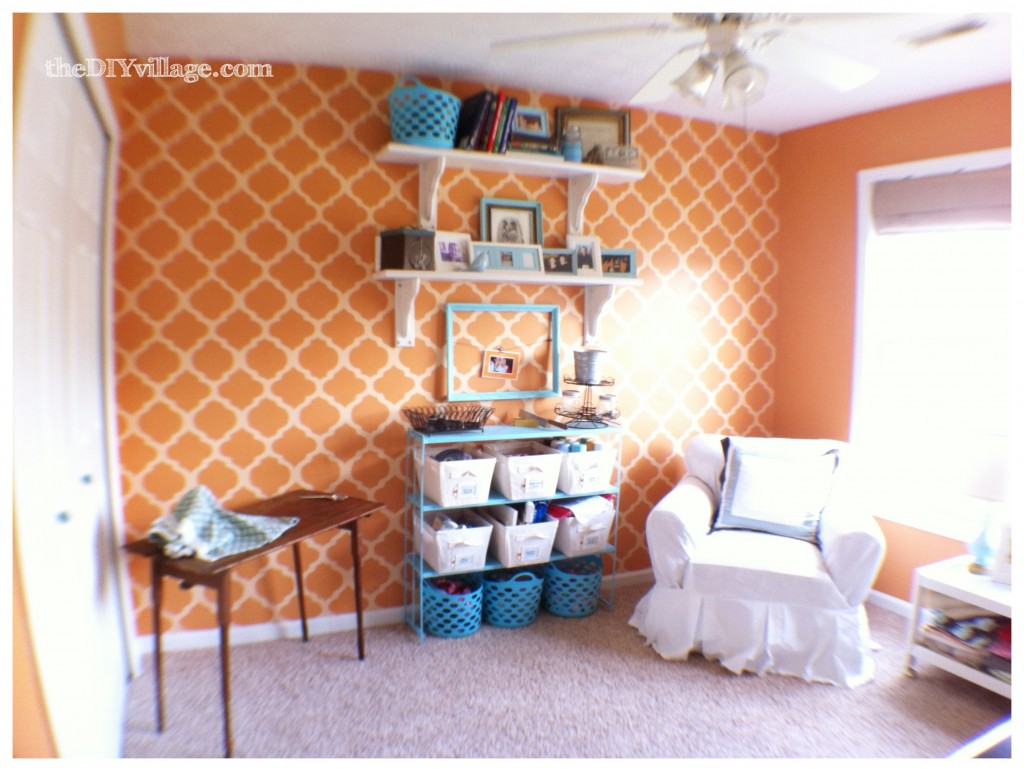 Matt went over and above when he created this awesome fire pit for our backyard!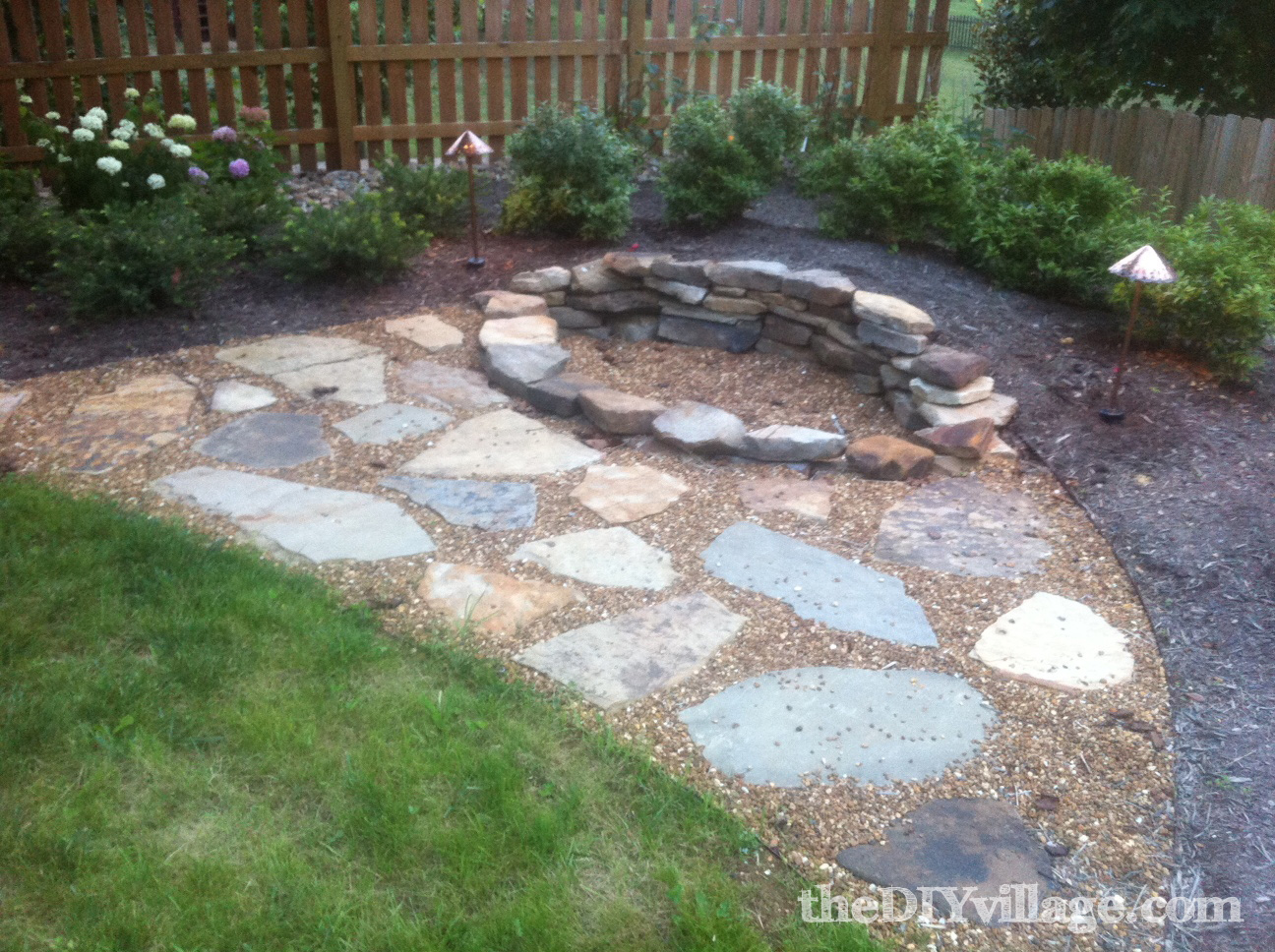 Who would have ever thought a simple $ 1.00 pine box from the Dollar Tree could turn out so elegant!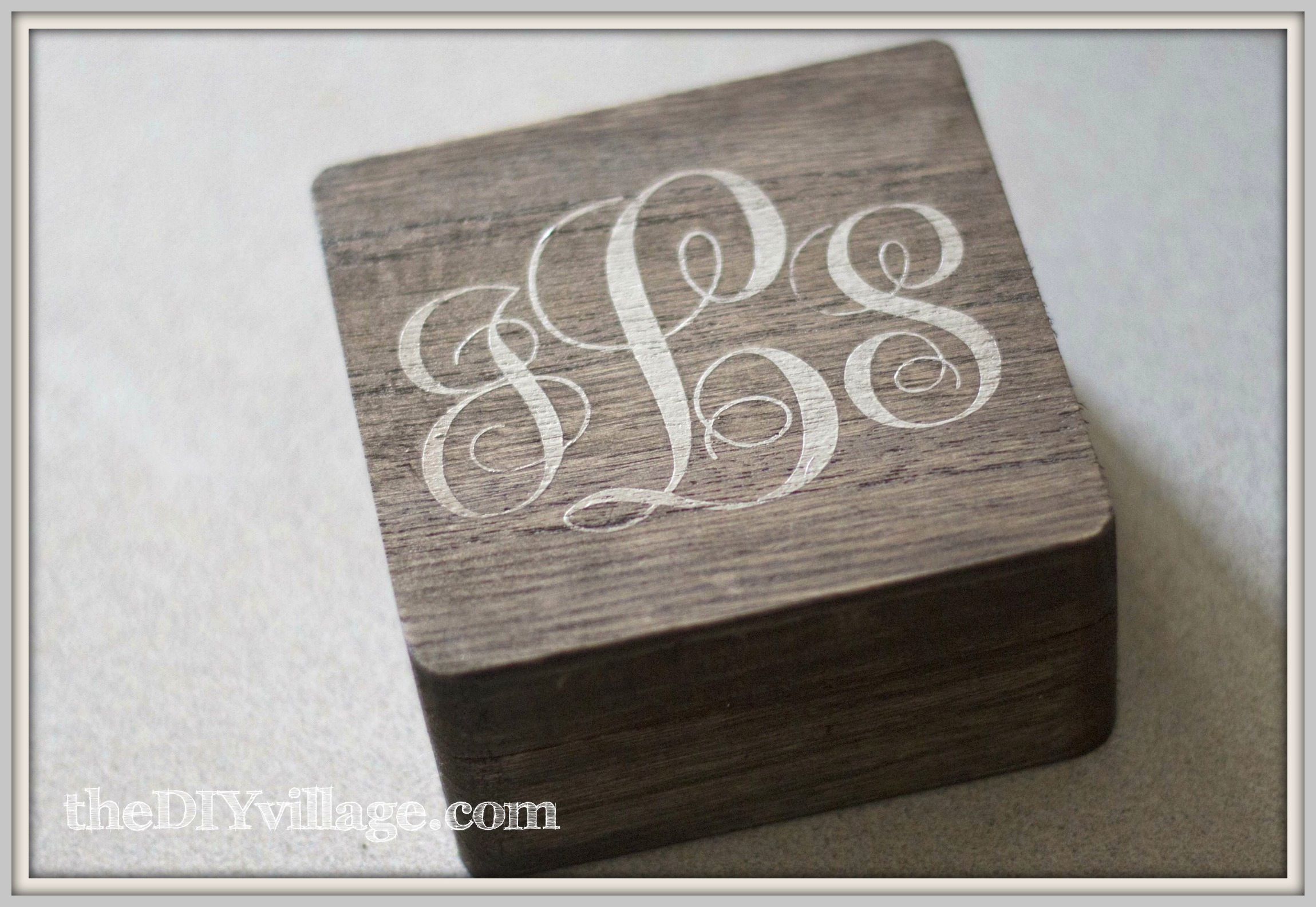 After almost a year of disagreement about what to do with this dresser I let Matt take the lead and let me tell you what, he did not disappoint!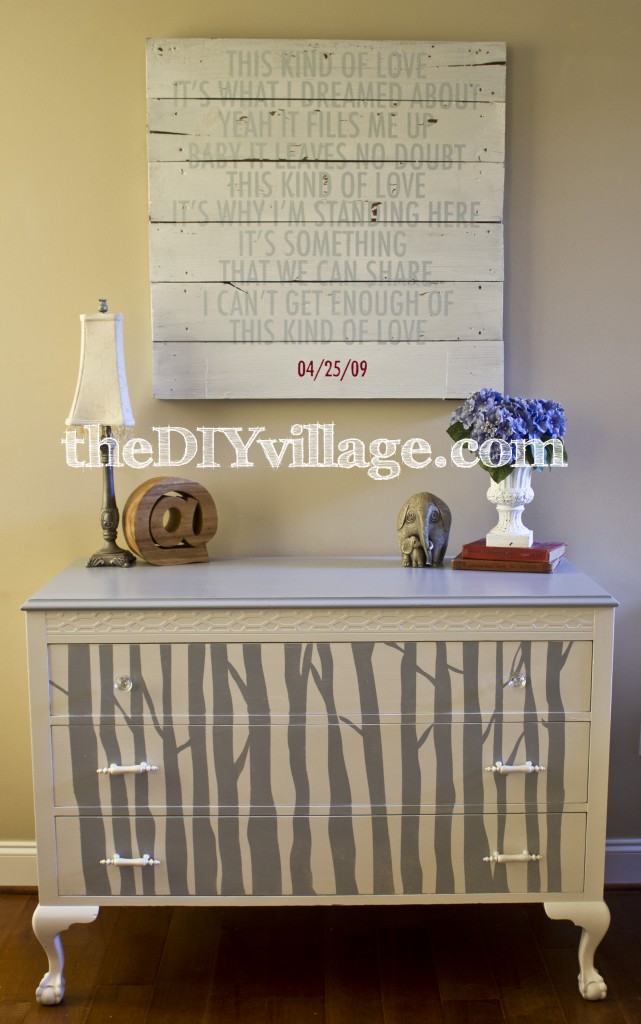 This was a fun project for me, most especially because I was able to make these stools for a friend I love dearly, It was just a perk that you guys loved them too!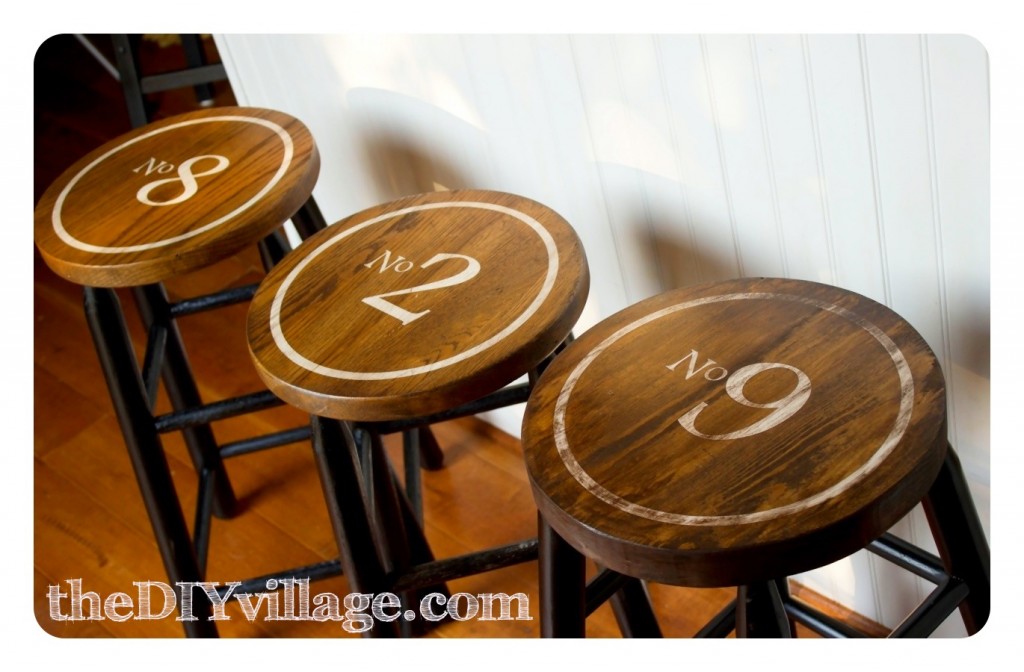 Matt was on serious fire this year!  I know this is one of my favorite projects of all time and the I am reminded of how awesome my husband is every time I roll the trash can down this beautiful path!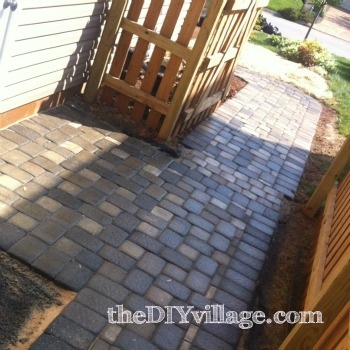 And LAST but certainly not least the creme de la creme!  Our #1 viewed project of the year …
These lights are not only fun but they work and we use them EVERY day!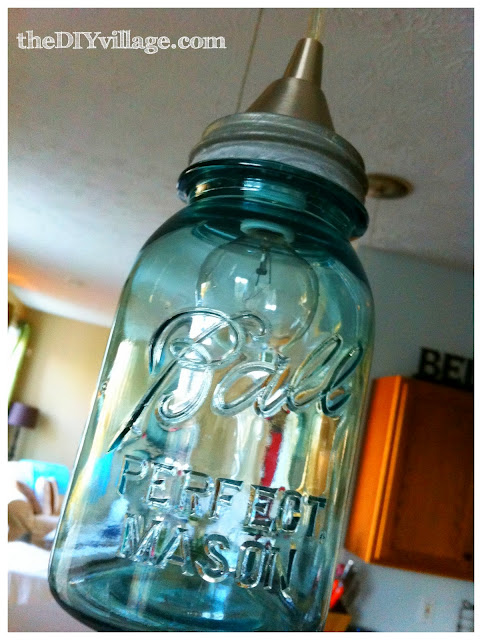 How fun was that?  Thanks so much for spending the past year with us, and just you wait Matt and I have grand plans for 2013 so hold on to your hats!
Featured At: