January was here and gone before we could even blink an eye!
We promised to start the year off with a bang and boy did we!
Our January diy projects were so fun!
Matt started by sharing our new kitchen backsplash.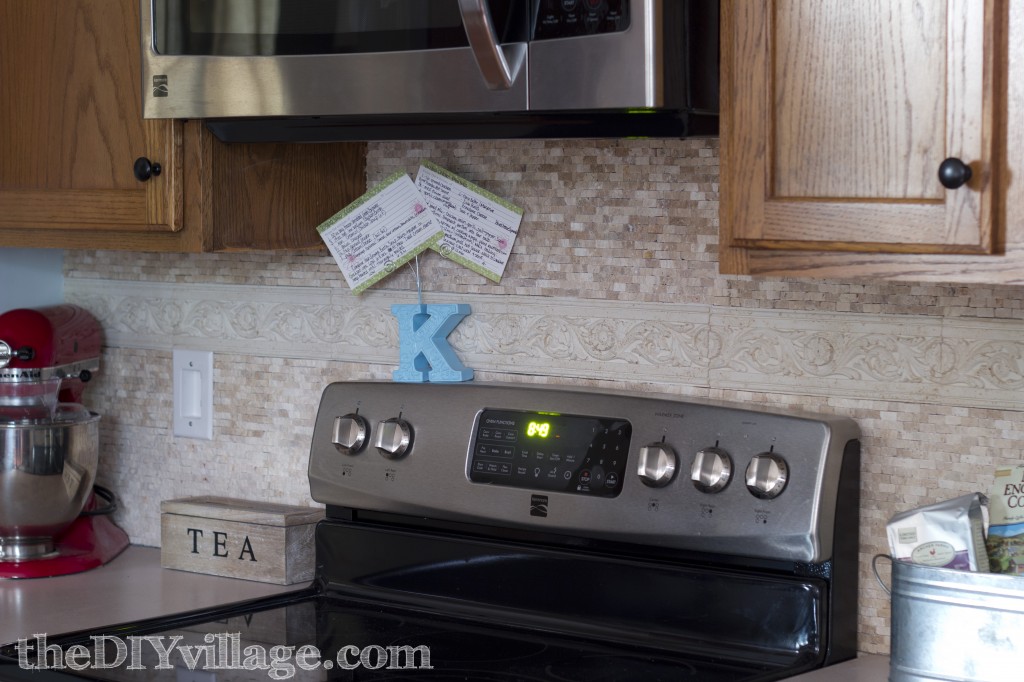 Then I finally got around to doing something with the old school chairs I was given.
But this time with a twist for Fenway!
And Matt turned an IKEA tea light lantern into a cordless LED light WOW!
I was feeling pretty puny for a week but we jumped right back in the next week with our Winter storage solution.
I rose to a Dollar Tree challenge and created a great inexpensive valentine's gift for Matt that combined his love for coffee and music
Another fun one was when I decided to take the Monogrammed Jewelry Box that I made for my mother and turned it into a wonderful keepsake
All in all it was pretty fun month for Matt and I.  I really think we pushed our creativity this month and it really paid off!
Just a reminder that today is the last day for the Consumer Crafts Back to Basics sale!  Don't forget to check it out!!!
I wrote this post as part of a campaign with Blueprint Social. The opinions in this post are my own.